Champions League: Footballers who will meet their former clubs
Champions League: Footballers who will meet their former clubs
Sep 02, 2018, 05:05 pm
3 min read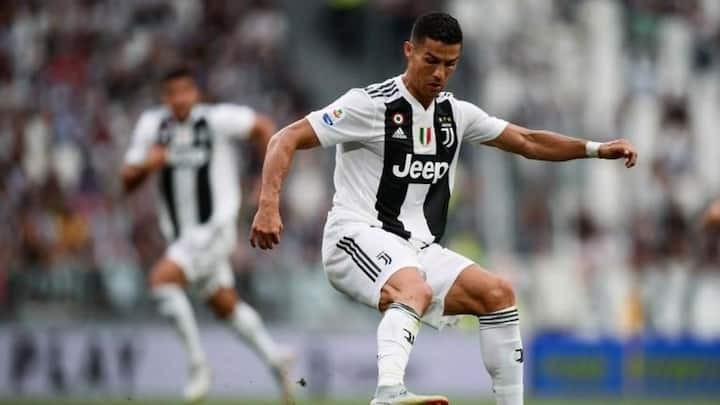 The 2018-19 Champions League draws have been declared and fans cannot wait to see the best clubs of Europe in action. A special moment during UCL is when a player faces his former club. In most cases, a footballer's first top club nourishes and nurtures him into a superstar. Here is a list of 5 players who will face their former clubs this term.
Rafinha will be facing his boyhood club Barcelona
Rafinha entered La Masia when he was 13 and rose up the ranks to feature in Barcelona's starting XI. However, he did not get playing time as much as his brother Thiago Alcantara and Inter Milan picked him up, on loan, in January 2018. With Inter and Barca in the same group (B), it will be a return to his boyhood club for Rafinha.
Thomas Lemar to face his former club sooner than imagined
Thomas Lemar, France's World Cup winning defender was bought by Atletico Madrid after he impressed with his performances for Monaco. Atletico and Monaco have been drawn in the same group and Lemar will have to face the club where he became the footballer, he is today. It will be thrilling to see him facing Monaco and Lemar must, himself, be excited for the encounter.
Edinson Cavani will be returning to Napoli
Over the years, the Uruguayan forward Edinson Cavani has, surely, established his prowess in front of the goal. He is one of the greatest forwards of his generation. He came to the world's attention when he scored 30 goals in three seasons consecutively for Napoli and then was picked up by Paris-Saint Germain. He will be facing his former club after five years.
Pogba will face the club he won Serie A with
Paul Pogba was a youth academy player for Manchester United and was sold to Juventus where he had an extremely successful run. Since being bought back by Manchester United, Pogba has not faced his former side, Juventus, but will do so this year. He will look forward to scoring past his former team-mates to take his boyhood team to victory.
The most-awaited return of the year
Cristiano Ronaldo was picked up by Manchester United after he put up an impressive show against them in a pre-season friendly for Sporting Lisbon. With United, he shot to superstardom before transferring to Real Madrid, with whom he did visit United once, to loud cheers from the United faithful. He will be visiting Old Trafford, once again, with Juventus this season.