5 ODI superstars who waited years before making Test debut
Published on
Oct 09, 2018, 09:45 pm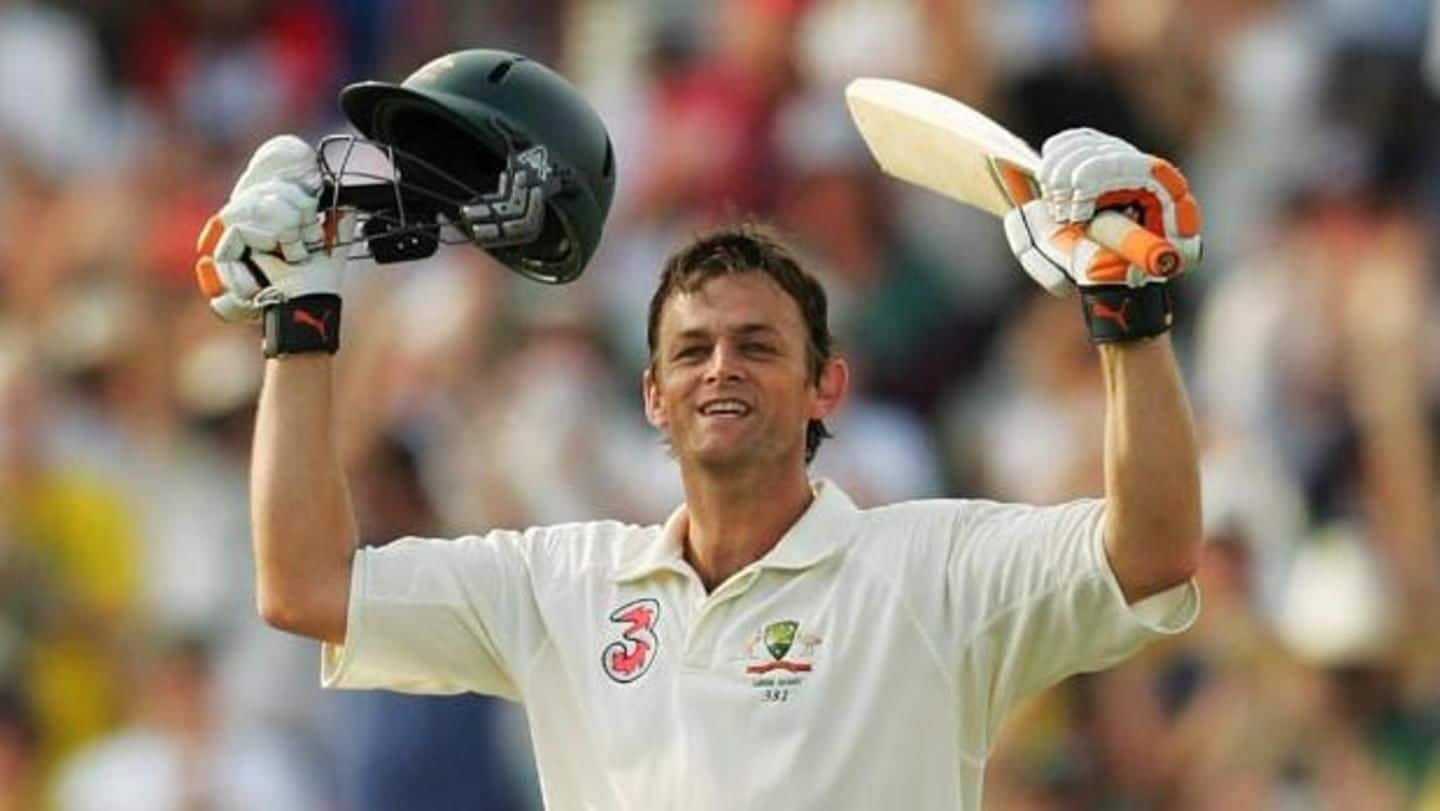 When Aaron Finch took the field against Pakistan, he scripted an unwanted record by becoming the player with fifth largest gap between ODI and Test debuts. He had made his ODI debut in 2013 and waited 93 matches before getting his Test cap. However, he is not alone. There are several ODI superstars who waited years before playing a Test. Here're five of those.
Symonds took a long time to make his Test debut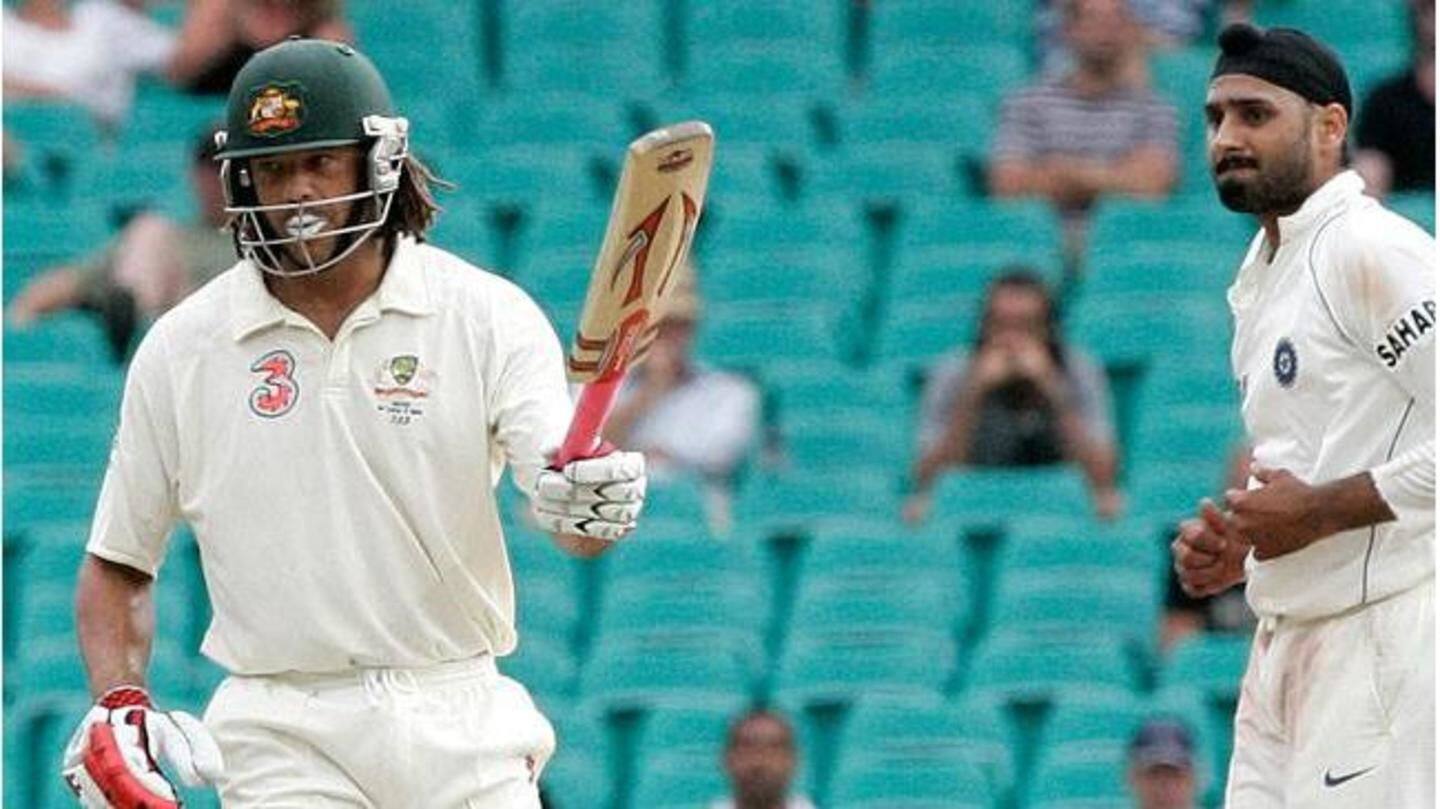 Andrew Symonds is an Aussie legend. He was widely regarded as one of the best all-rounders of his time. He was known for his fiery batting. He played 94 ODI matches before he finally made his Test debut on March 8, 2004, against Sri Lanka. Symonds played just 26 Test matches in his career, scoring 1,462 runs at an average of 40.61.
Gilly took his time as well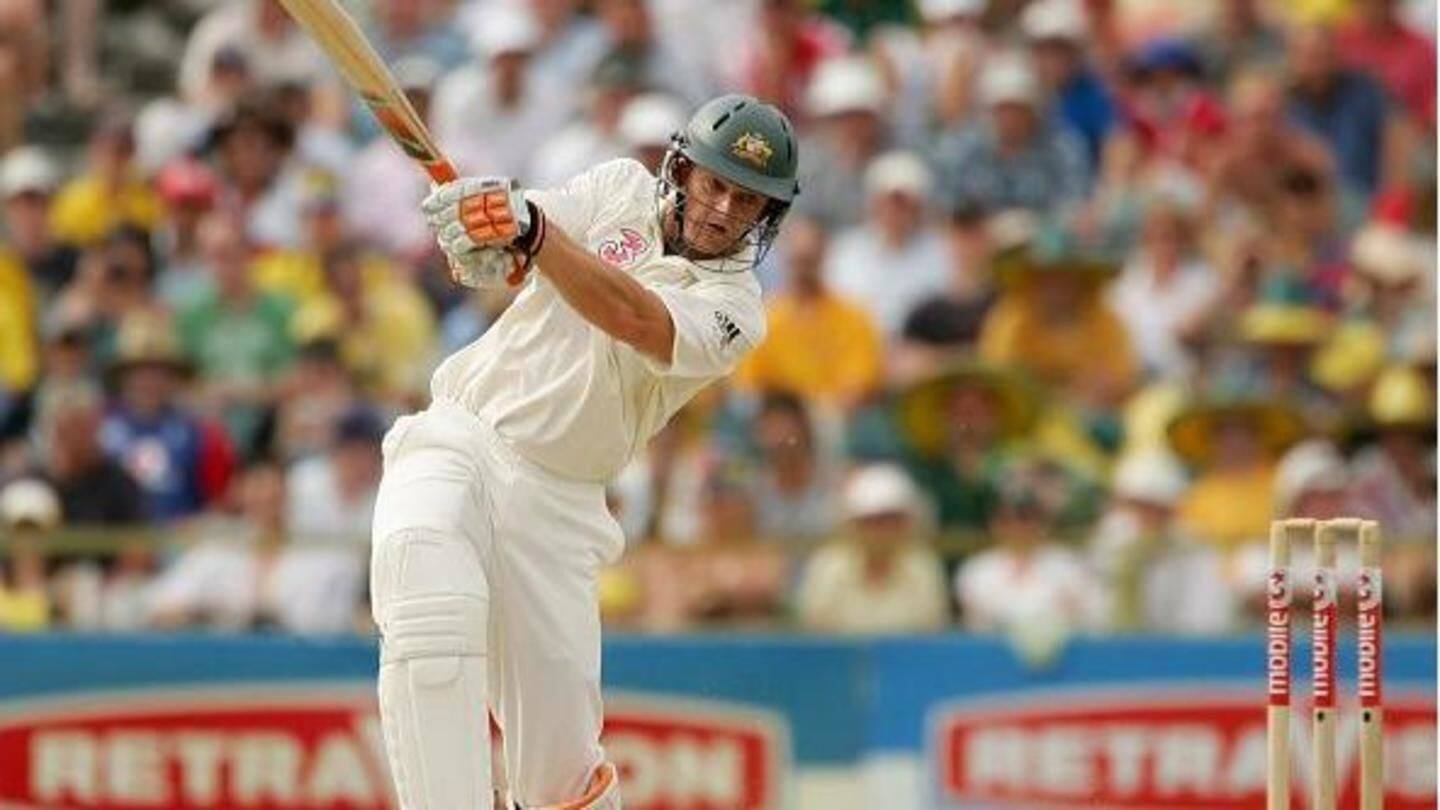 Adam Gilchrist is probably the best wicketkeeper-batsman the world has ever seen, and he played 76 ODIs before being handed his Test debut. Gilchrist played his first ever ODI on October 25, 1996, and his Test debut came three years later on November 5, 1999. He proved his mettle in Tests too, hauling 17 tons in 96 Tests. Notably, his Test average is 47.60.
Yuvi had to prove himself consistently in ODIs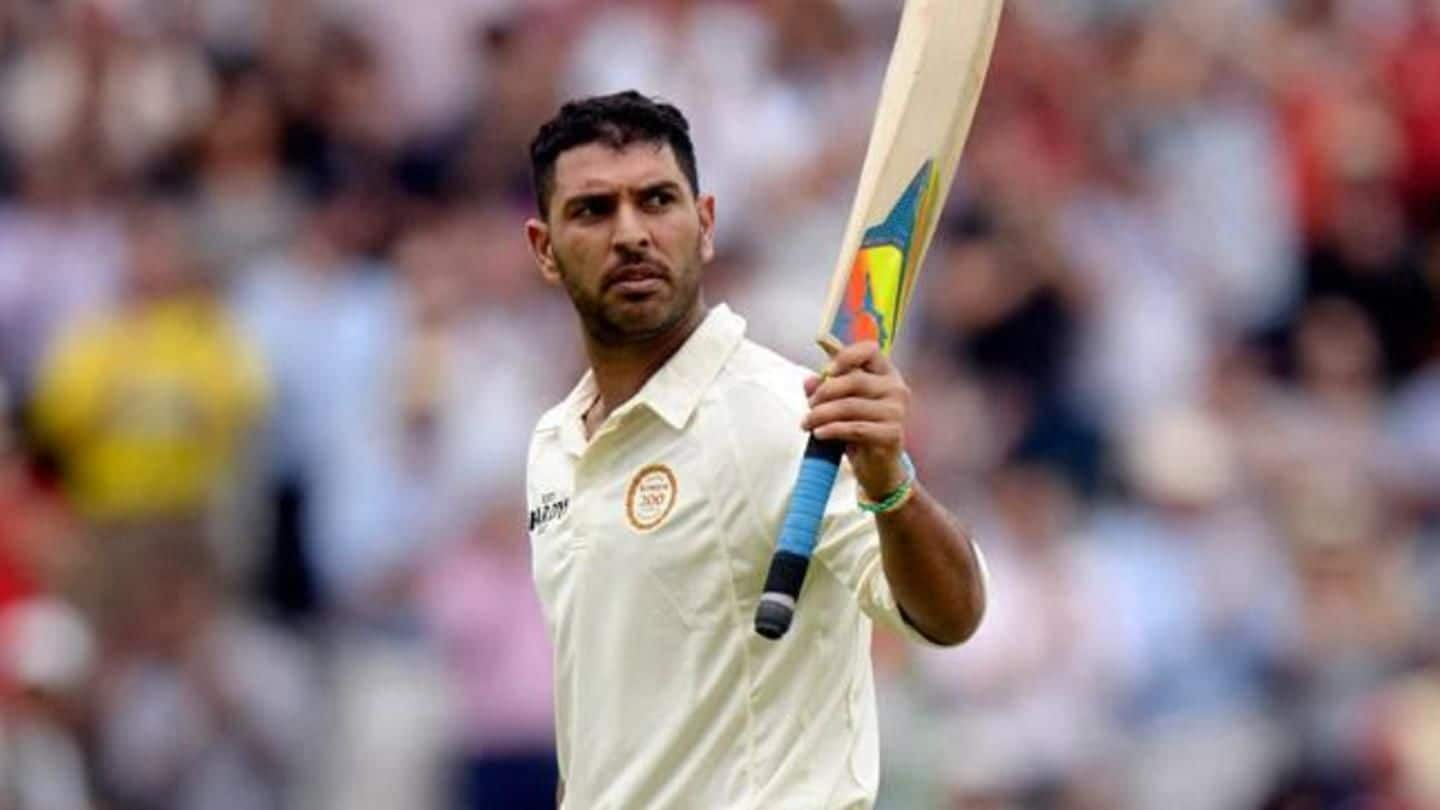 Yuvraj Singh was Man of the Tournament in the 2011 World Cup after his stunning performances with the bat and the ball. However, even for someone as talented as him, the Test cap took time to arrive. Yuvraj played 73 ODIs, before he finally made his Test debut for India against New Zealand in 2003. However, he couldn't make his mark in Tests.
The Pakistani all-rounder toiled as well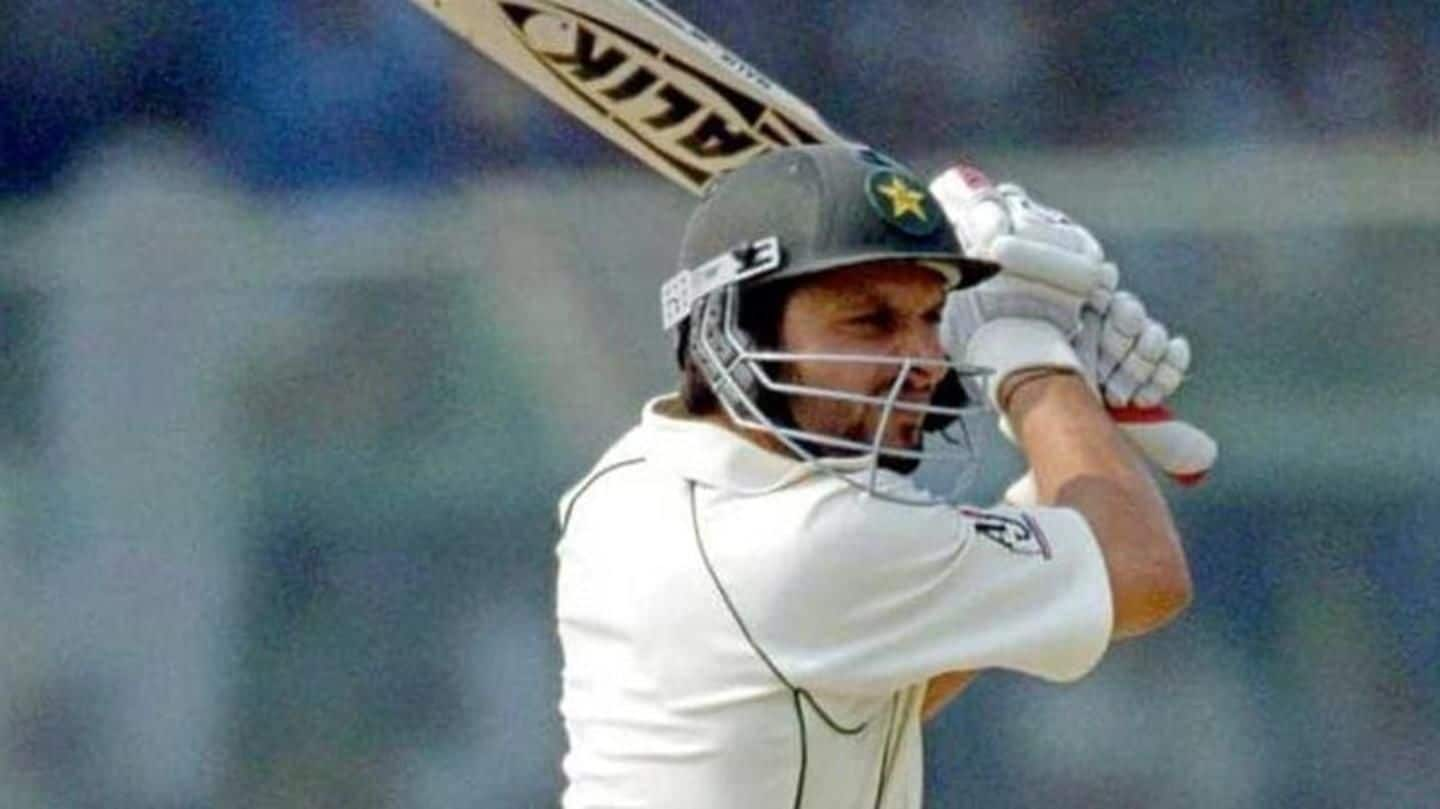 One of the most famous powerful hitters, Shahid Afridi played 66 ODIs for Pakistan before being called up to represent his country in the all-whites format. Afridi made his Test debut on October 22, 1998 against Australia. He managed to play in 27 Tests and scored 1,716 runs besides picking up 48 wickets. He also has 5 Test tons to his name.
Robin Singh managed to play a single Test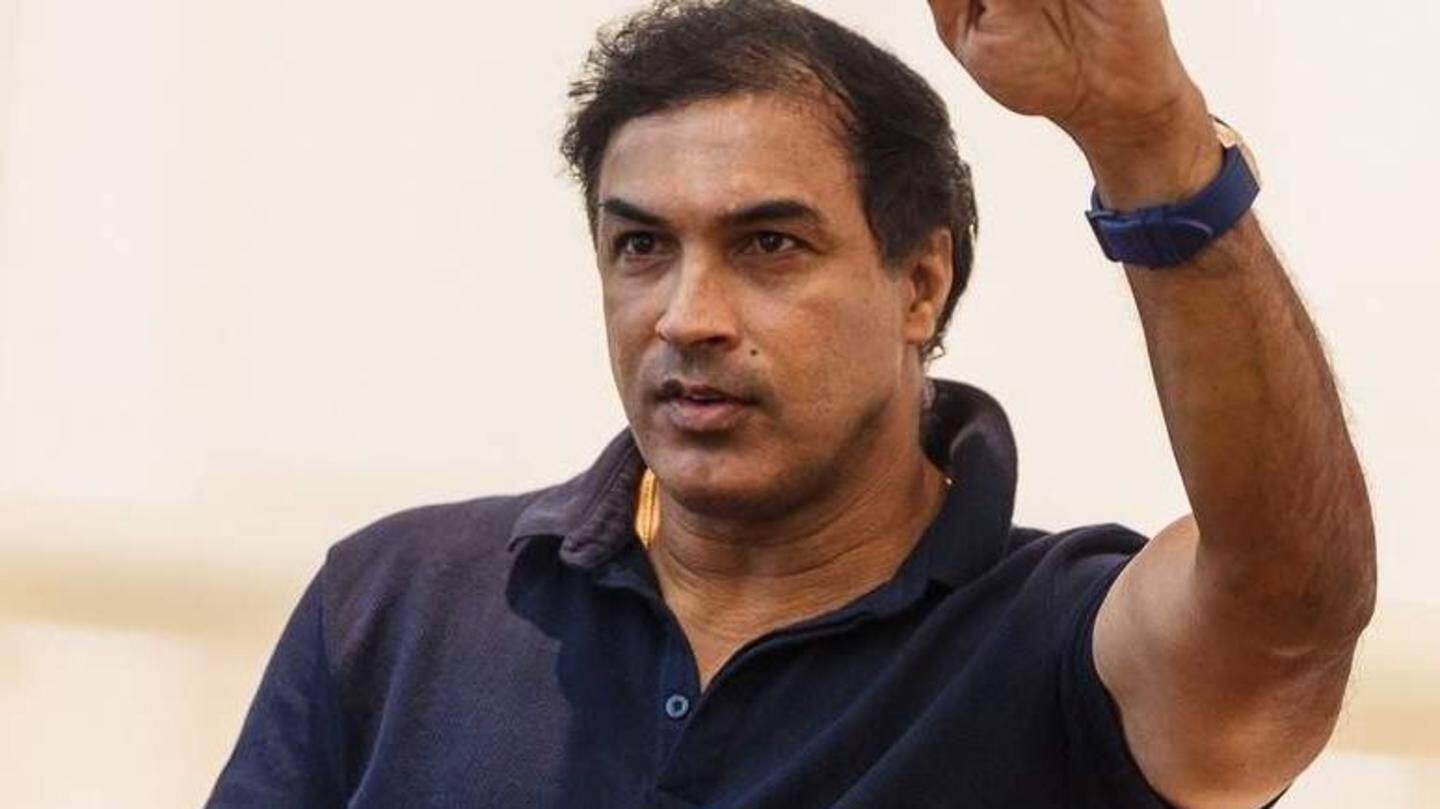 The all-rounder Robin Singh, who debuted for the Indian ODI team in 1989, found his name in the Test team nine years later. However, the most unique thing about him is that he managed to play only one Test match, whereas he played 136 ODI matches for India. His only Test match was against Zimbabwe at Harare in 1998.