Premier League: Who are the best players of this season?
Premier League: Who are the best players of this season?
May 05, 2018, 02:37 pm
2 min read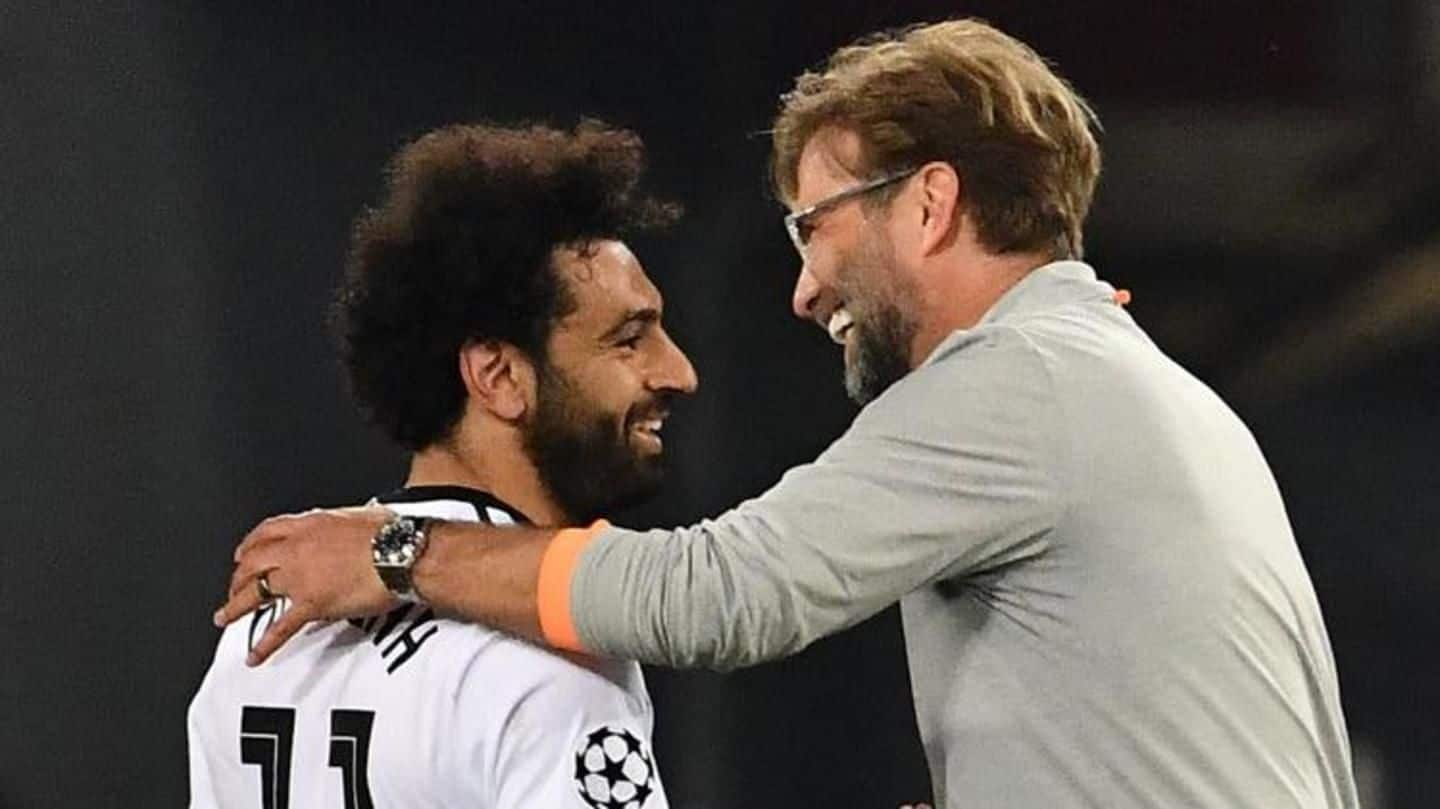 The English Premier League is often touted as the most difficult football league in the world. With the massive amounts of investment and the world wide viewership, only the world's finest players compete in this elite tournament. But each year, some tend to shine brighter than the rest. Here is our list of top 5 Premier League players of this season.
Liverpool's Mohamed Salah
Mo Salah's life at Liverpool seems to be a never ending dream. Since his £36.9 million move from Roma, the fleet footed forward has bagged 31 goals. He also has 9 assists to his name. A perfect fit in the under Klopp's tactical set-up, Salah is tearing the best of teams apart with this blistering pace. Rightly named Premier League's player of the season.
Manchester City's Kevin De Bruyne
Kevin De Bruyne had a memorable season. The 26-year old has been Pep Guardiola's creator-in-chief setting up 15 of City's goals this season. The midfielder has also scored 8 crucial goals with most of them being scored from outside the box. De Bruyne has been capable of splitting any defense with 40 through balls this season while also registering 231 crosses.
Tottenham Hotspur's Harry Kane
Harry Kane is one of the rare players, who keeps on getting better every season. The Englishman won the Premier League golden boot in both 2015/16 and 2016/17. He might miss out on a hat-trick because of Salah's phenomenal season but Kane is not far behind. The Spurs striker has 27 goals to his name along with two assists.
Manchester City's David Silva
It's been a whole new David Silva this season. Not just a new haircut, the Spaniard has transformed himself under Pep Guardiola. The 32-year-old new vigour has seen him score 9 goals and lay 11 assists to his team-mates. Silva has been aggressive with his passing. He amassed 2,334 passes this season while creating 60 chances.
Manchester United's fort David de Gea
Over the last few years, only one goalkeeper has stood out every season with phenomenal performances- Manchester United's David de Gea. The Spaniard has been a wall between the sticks not letting anything pass through. David de Gea has made 113 saves this season while topping the charts when it comes to clean sheet with 17 under his belt.