Here's why Pune's pitch curator is under the scanner again
Last updated on
Oct 08, 2019, 03:06 pm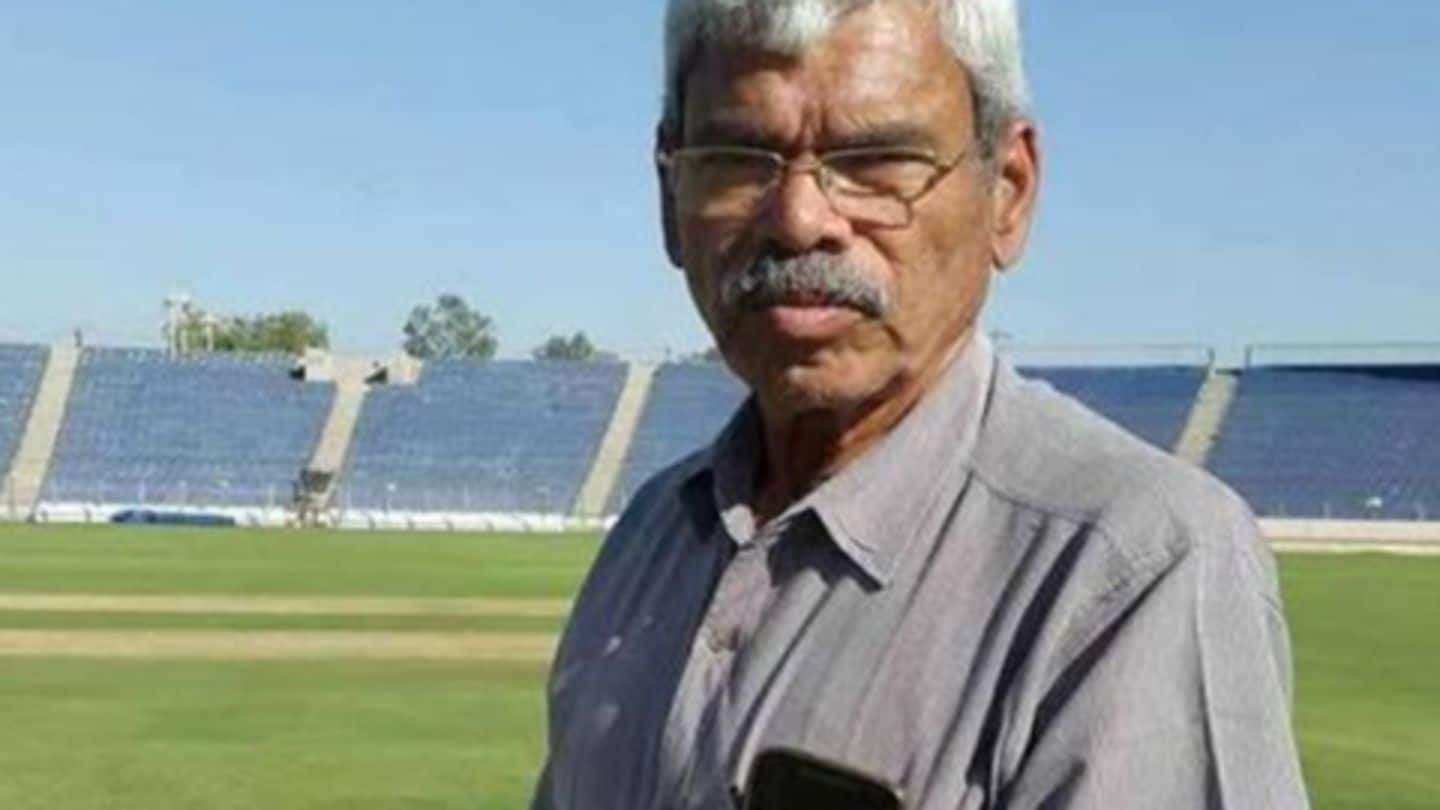 India are currently in the driver's seat following the win over South Africa in the opening Test of the three-match series in Visakhapatnam. As the focus shifts to Pune for the second Test, most of the attention would be on the pitch and its curator, Pandurang Salgaonkar, who was a part of a controversy a couple of years back. Here is more on this.
Salgaonkar was under scanner in 2017 for poor pitch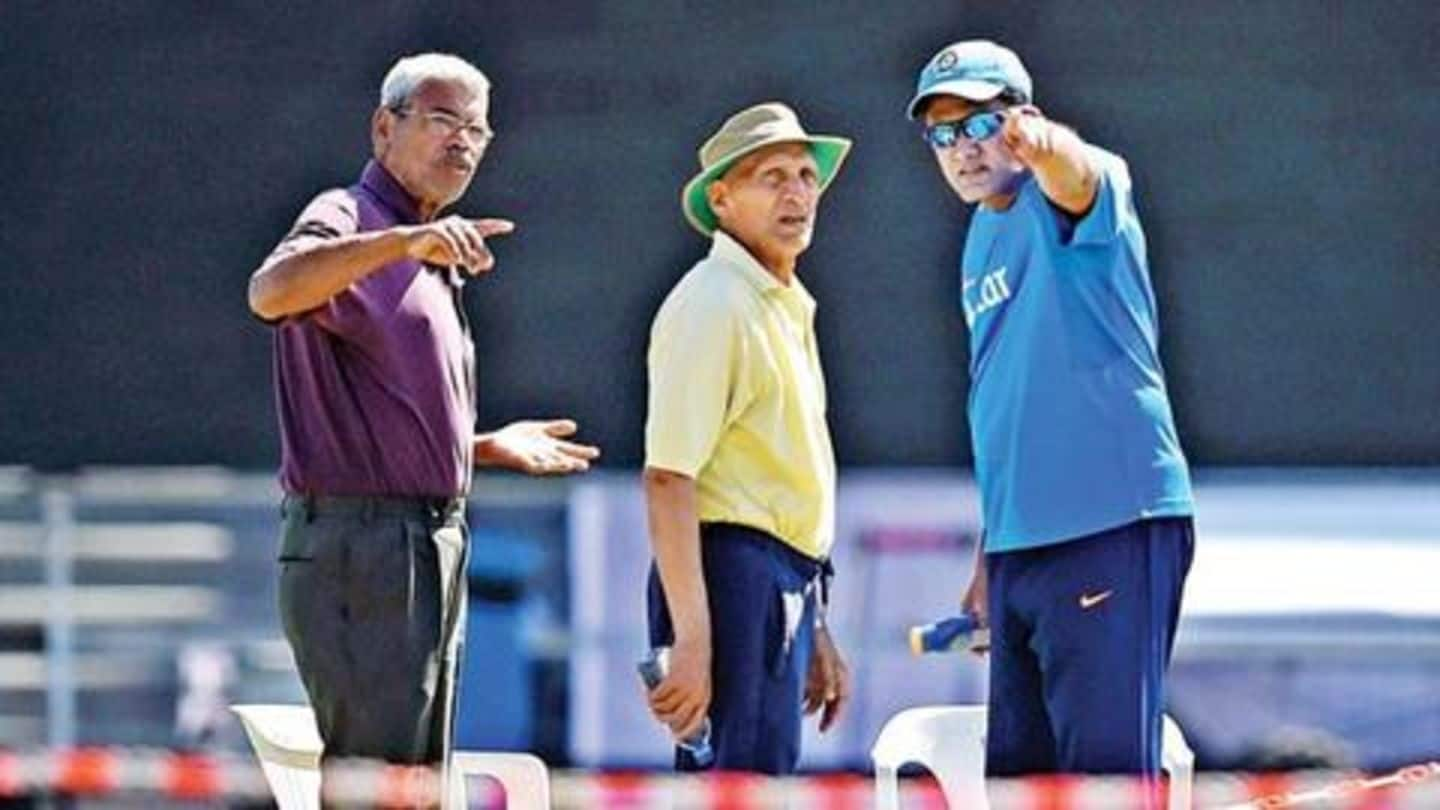 It was in 2017 when Salgaonkar was under the scanner first, as a Test between India and Australia ended within three days, with 31 wickets being claimed by the spinners. Moreover, Salgaonkar was also caught red-handed in a sting operation by India Today TV channel, after he was seen attempting doctoring the pitch. He was later suspended for six months by the ICC.
Won't be talking to the media about the pitch: Salgaonkar
"I'm looking after the Gahunje wicket for the South Africa Test. I won't be talking to the media about the pitch or anything before or during the Test match. Everything is perfect at the ground. There are no problems whatsoever due to rains," said Salgaonkar.
Salgaonkar likely to prepare sporty wicket for second Test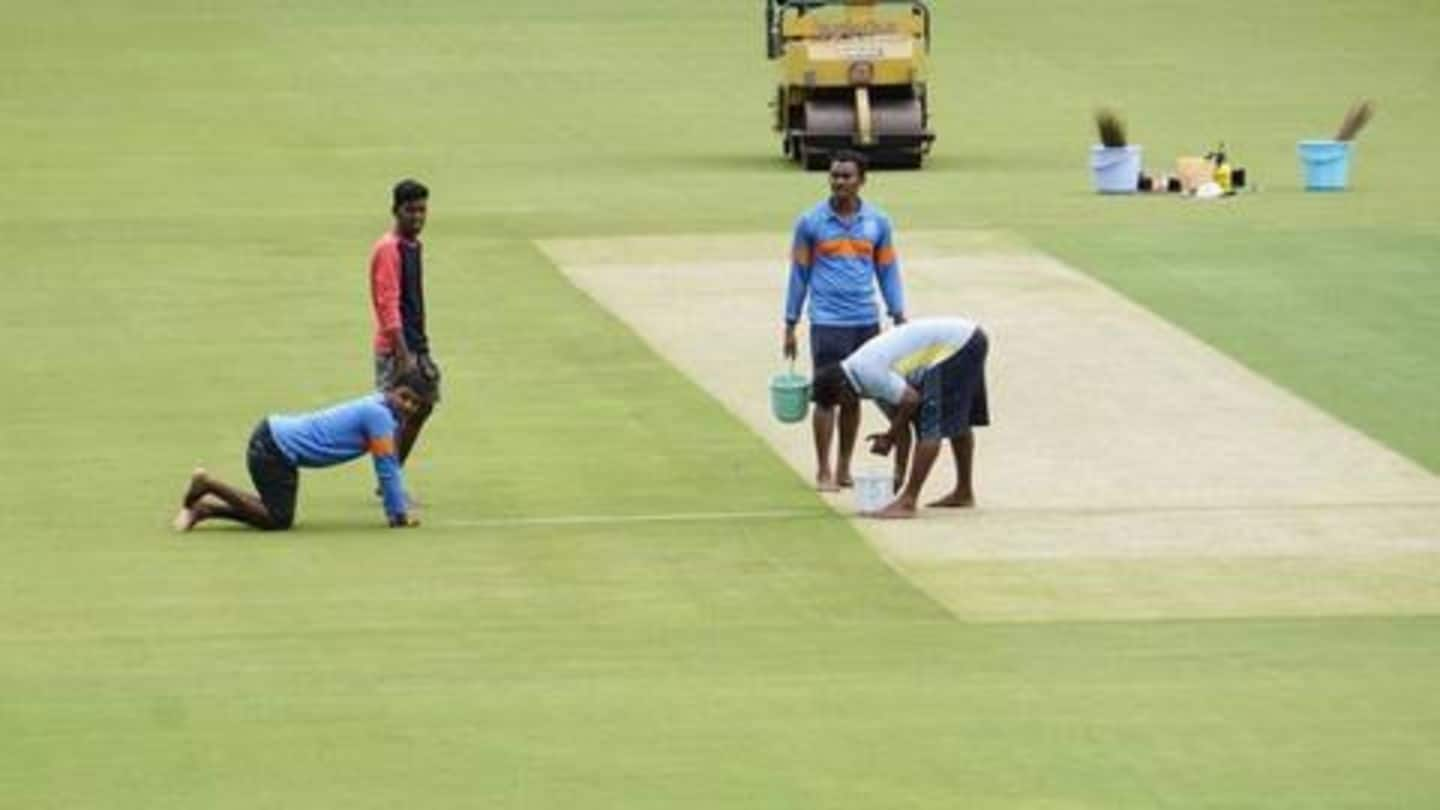 As far as the pitch for the second Test is concerned, Salgaonkar has a chance to prove himself and shut down critics once and for all by preparing a sporty wicket. With the opening Test going until the fifth day, despite India having the upper hand throughout, the Test lived up to the hype and the expectation. The same would be expected in Pune.
Pune prepares to host its second-ever Test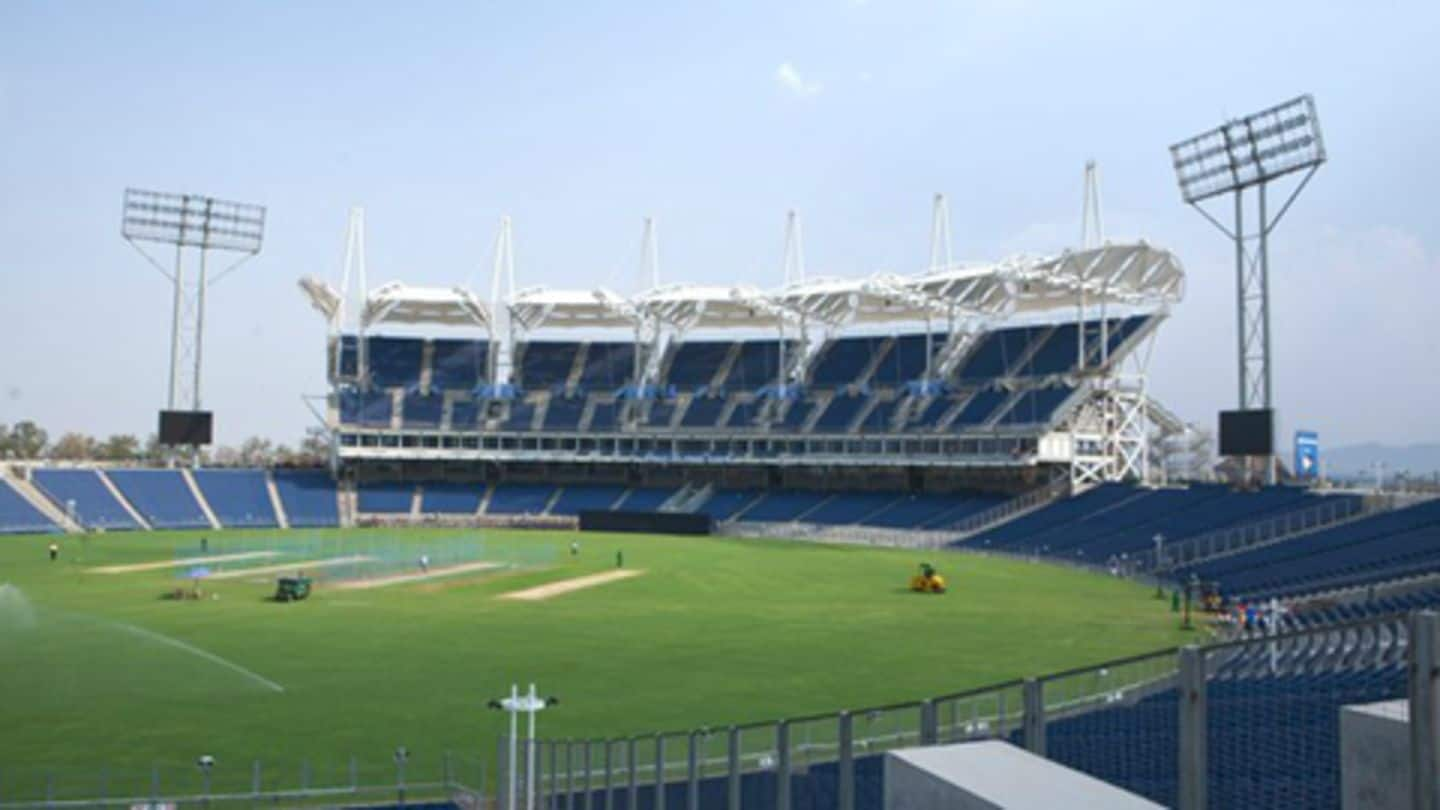 As Pune prepares to host its second-ever Test match, the venue's pitch being under the scanner is obvious. However, the pitch is traditionally known to behave slow and spinners are known to play most of the part. Thus, it would be of no surprise if the spinners make an impact again. However, it would be interesting to see how long will the Test last.