Real Madrid replace Manchester United to become world's richest club
Real Madrid replace Manchester United to become world's richest club
Jan 24, 2019, 09:21 pm
2 min read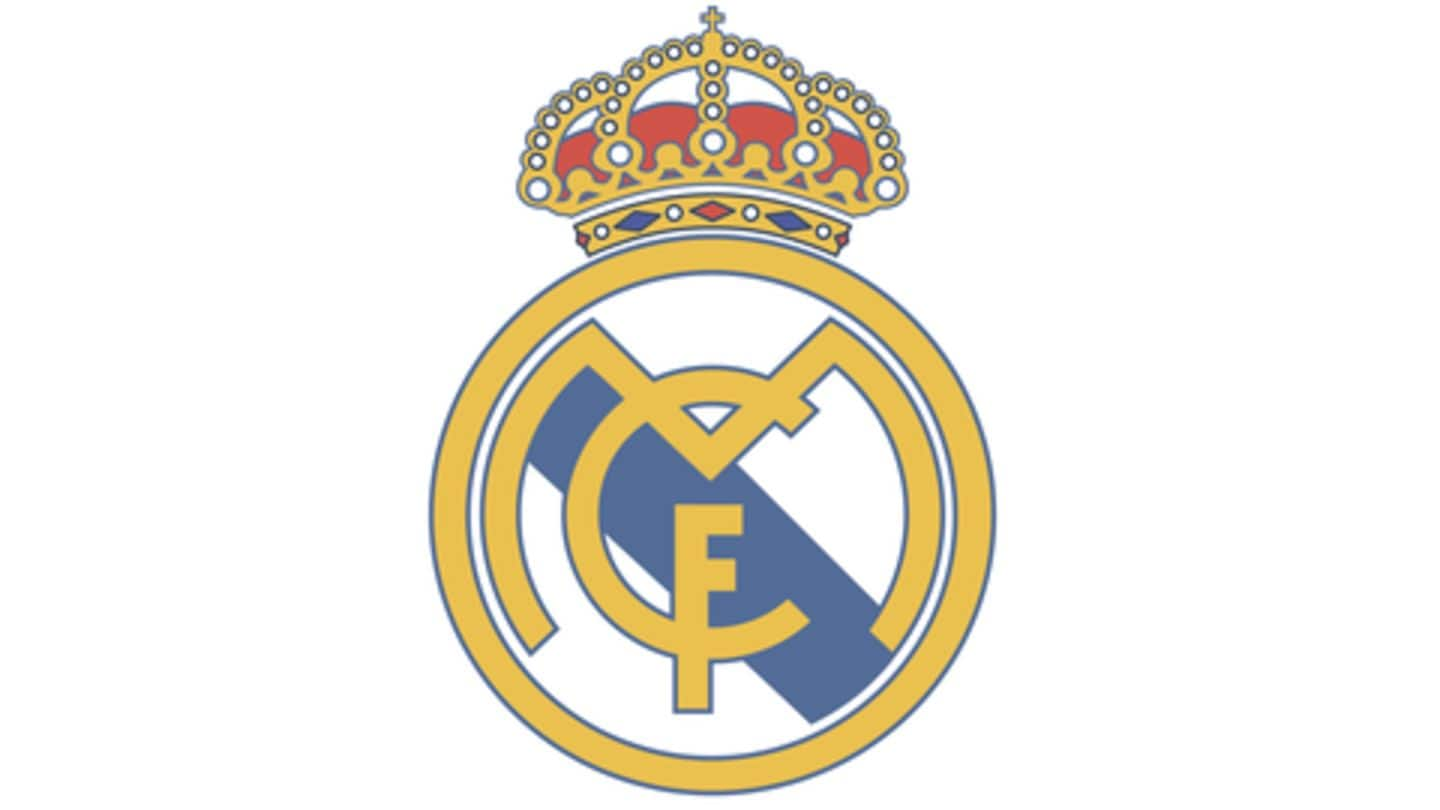 Since the last two years, Manchester United was the world's richest club, but now they have been displaced by Real Madrid in the Deloitte's Football Money League. United are third after Los Blancos and Barcelona in terms of revenue earned in the 2017-18 season. Interestingly, all the Big Six Premier League clubs feature in the top ten list. Here's more.
Which are the top ten clubs in the list?
Real Madrid, Barcelona, Manchester United, Bayern Munich, Manchester City, Paris Saint-Germain, Liverpool, Chelsea, Arsenal, and Tottenham Hotspur make up the list of the ten richest clubs in the world right now.
How did Real Madrid manage to surpass Manchester United?
The Deloitte list considers how much a club has managed to earn from match-days, sponsorship deals, and broadcast rights. Real Madrid managed to trump United since they were supremely successful in the Champions League in the past three seasons, winning the competition on all the occasions. They, reportedly, earned revenue of £674.6 million, topping the list for the 12th time.
Manchester United's performance to be blamed for their downfall?
It can be argued that United were stripped off their top spot due to their poor performance in the Champions League, where they exited in the round of 16. However, they still managed to earn a total of £590 million, and predictions are they will be earning around £615 million in 2018-19. Their revenue has seen a 6% growth from the previous season's earnings.
Such huge amounts of money is creating a huge wealth-gap
It is true that considering the global appeal of football, huge investments and earnings will be made in the sport, and we can hardly do anything about it. However, this is the sole reason top clubs want to create a different league for themselves, something which will not allow poor clubs to compete at the highest level, and thus their revenues will keep decreasing.