Australia's iconic WACA stadium prepares for its last Ashes
Australia's iconic WACA stadium prepares for its last Ashes
Dec 12, 2017, 10:33 am
2 min read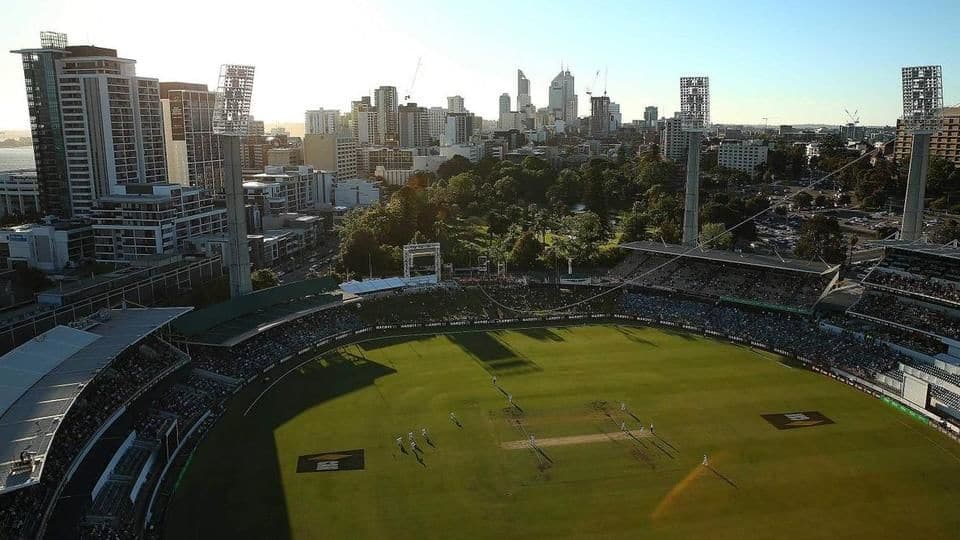 WACA (Western Australian Cricket Association) cricket ground prepares to host its final Ashes Test, as it is set to be replaced as Perth's premier stadium by the new state-of-the-art Perth stadium come January. Once the fortress of Australian cricket, WACA will host the third Ashes with Australia going into the series with a 2-0 lead. Let's look at some memorable moments here.
Adam Gilchrist's 57-ball century
The 2006 Ashes Test, where Adam Gilchrist scored a hundred off 57 balls, is often regarded as the top batting display at the Ashes in WACA. The Aussie also scored his fastest fifty during the match and the home side went on to win the series 5-0. WACA is also remembered for Greg Chappell's debut in 1970, when he scored a century (108).
Team England has a bad win % of Ashes Tests at the WACA. Between 1970 and 2013, England won just one Test (in 1978), losing 9, and drawing 1 at this venue.
When Dennis Lillee came to bat with an aluminium bat
One of the game's great fast bowlers, Dennis Lillee, is remembered as part of WACA's history for a bizarre batting incident in 1979 Ashes. Lillee, who came in at Number 9, resumed the second day play by coming to bat with an aluminium bat. After a few balls, and 10-minute stand off Lille was forced to swap the metal bat for a wooden one.
The violent Ashes involving Alderman
The 1982 Ashes at WACA is infamous for a violent incident where Aussie seamer Terry Alderman suffered a shoulder injury while tackling a pitch invader, an incident that led to arrest of 26 people. This gravely affected Alderman's career. Keeping the incident aside, WACA has been seamers' paradise with its pace and bounce, and often with additional help from sea-breeze termed as 'Fremantle Doctor.'