Have we found our next Kumble and Tendulkar?
Last updated on
Dec 12, 2016, 06:18 pm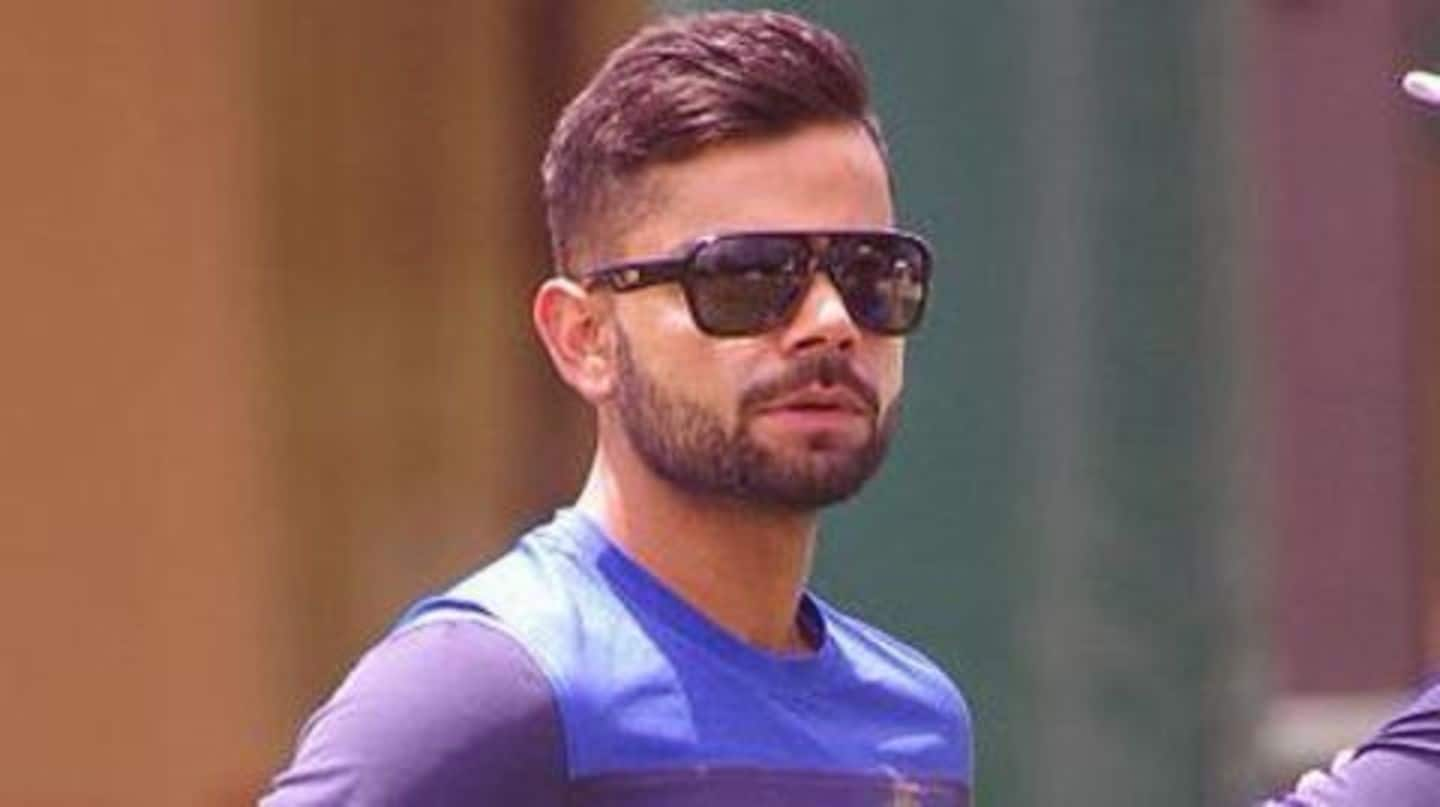 With Virat Kohli and Ravichandran Ashwin guiding India to another victory in the tests at the Wankhede Stadium against England, India has probably found its next Sachin Tendulkar and Anil Kumble. While Ashwin is quickly taking wickets and reaching milestones faster than anyone else, Kohli's calm and composed run-scoring ability reminds everyone of Sachin Tendulkar.
Anil Kumble and Ravichandran Ashwin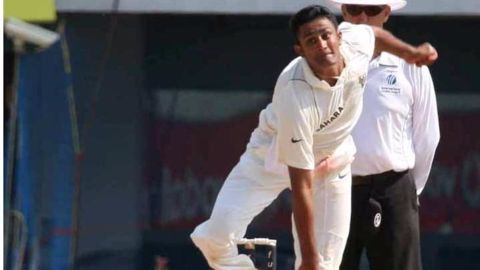 India's most successful bowler, Anil Kumble has taken 619 tests wickets in 132 matches, while Ravichandran Ashwin now has 247 wickets from 43 matches. While Kumble has taken 10-wickets in a match eight times in his career, Ashwin has already done it seven times and also is the fastest Indian bowler to reach the 200 wicket mark.
Best bowling figures
If we look innings-wise, Kumble is way ahead with the 10-wicket haul he took in 1998-99 against arch rivals Pakistan. However, Ashwin has grabbed seven wickets against New Zealand in 2016.
Sachin Tendulkar and Virat Kohli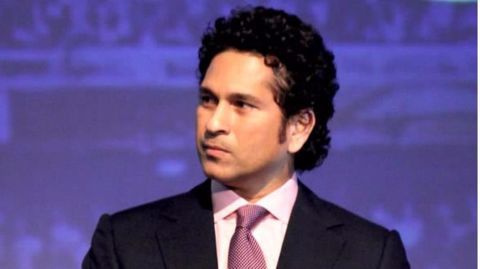 Apart from Sachin Tendulkar and Rahul Dravid, Virat Kohli is the third Indian captain who has scored 1000 or more runs in a calendar year. Kohli matched Sachin's record of hitting 15 test hundreds in 89 innings. In terms of highest scores, Kohli is still behind Tendulkar. While Tendulkar's best is 248*, Kohli has recently scored 235 runs.
Kohli only batsman to score double centuries in successive series
Virat Kohli is the only batsman in the world who has scored three double centuries in three consecutive series. His first came against West Indies in Antigua, second against New Zealand in Visakhapatnam and third against England in Mumbai.