WADA suspends Rio anti-doping lab
WADA suspends Rio anti-doping lab
Jun 25, 2016, 05:04 pm
2 min read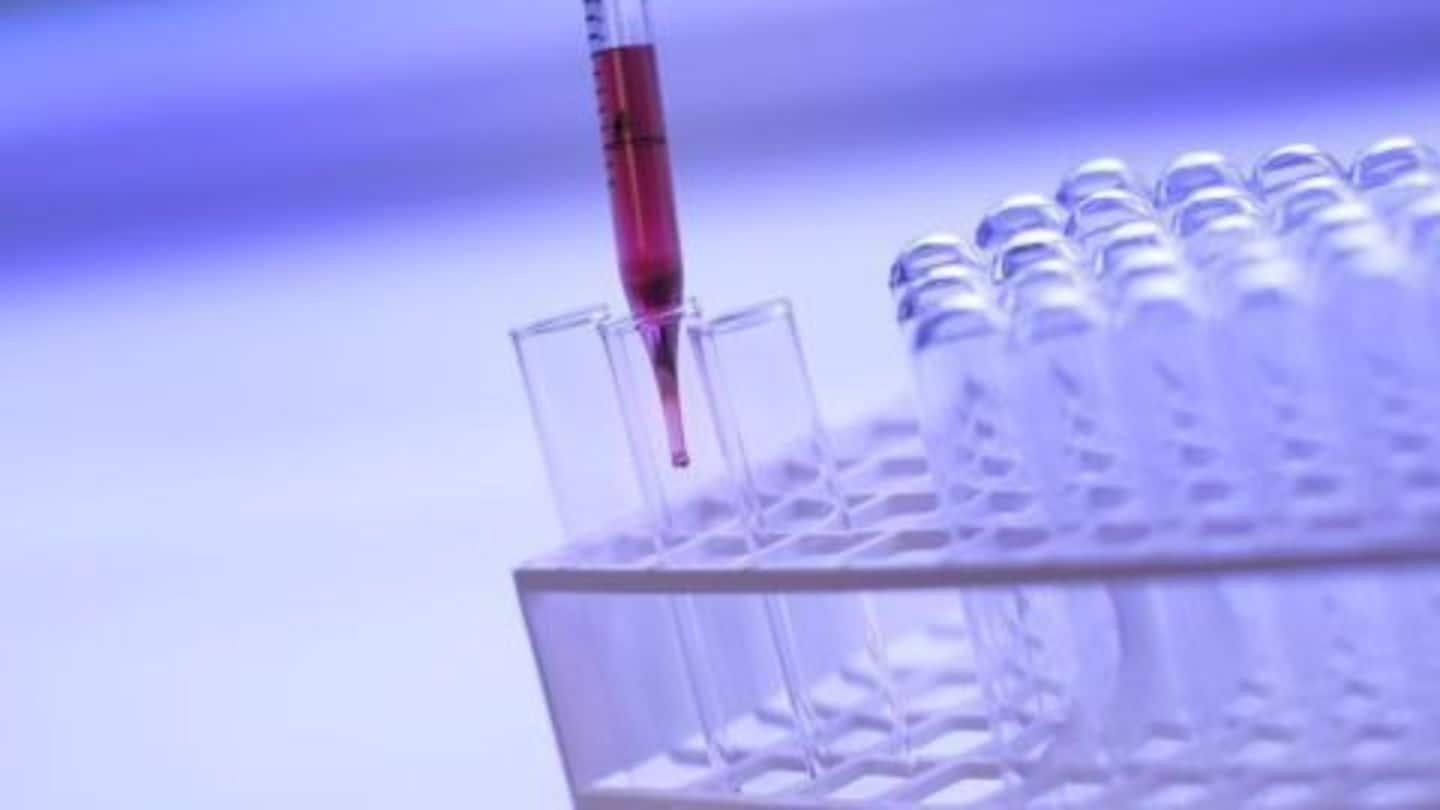 Just weeks before the Olympics, World Anti-Doping Agency (WADA) suspended the accreditation of Rio's anti-doping laboratory. The suspension took effect on 22 June when the lab was notified. This prohibits the lab from carrying out anti-doping analyses on urine and blood samples. WADA said the suspension was due to "non-conformity with the International Standard for Laboratories." It did not give the details of non-conformity.
World Anti-Doping Agency ( WADA ) is the global regulator of doping in sports that oversees more than three dozen tesing labs around the world. Established in 1999 as an international independent agency, WADA is funded equally by the sports movement and governments of the world.
WADA had suspended the Rio lab, also known as Ladetec, twice previously in the last four years. In 2012, Ladetec was suspended from testing for 9 months after a false positive test result. In 2013, the lab's accreditation was suspended for its "repeated failures", only to be reinstated in 2015. The suspension period included the 2014 FIFA World Cup held in Brazil.
Six WADA-accredited labs stand suspended
Including Rio, six of the 34 WADA -accredited labs around the world have been suspended in recent months. These include labs in Madrid, Bloemfontein, Beiing , Lisbon, and Moscow.
How will the Rio samples be tested?
WADA's incoming director general, Oliver Niggli, said that the agency will ensure for the time being, samples intended for the Rio lab will be transported securely to another WADA-accredited lab worldwide. FIFA, in a similar situation during 2014 World Cup in Brazil, found a solution to being without a lab. The samples then, were flown to be tested at WADA-accredited lab in Lausanne, Switzerland.
How and when will the accreditation be reinstated?
The Rio lab can appeal against the suspension to the Court of Arbitration for Sport within 21 days of receipt of notice. WADA rules dictate that the lab will be suspended for a minimum of 6 months. Meanwhile, a disciplinary committee will be formed to review the case. The committee then issues a recommendation with respect to the lab's accreditation status.