Football can wait: Italy's coach on Euro 2020
Football can wait: Italy's coach on Euro 2020
Published on
Mar 16, 2020, 03:24 pm
2 Mins Read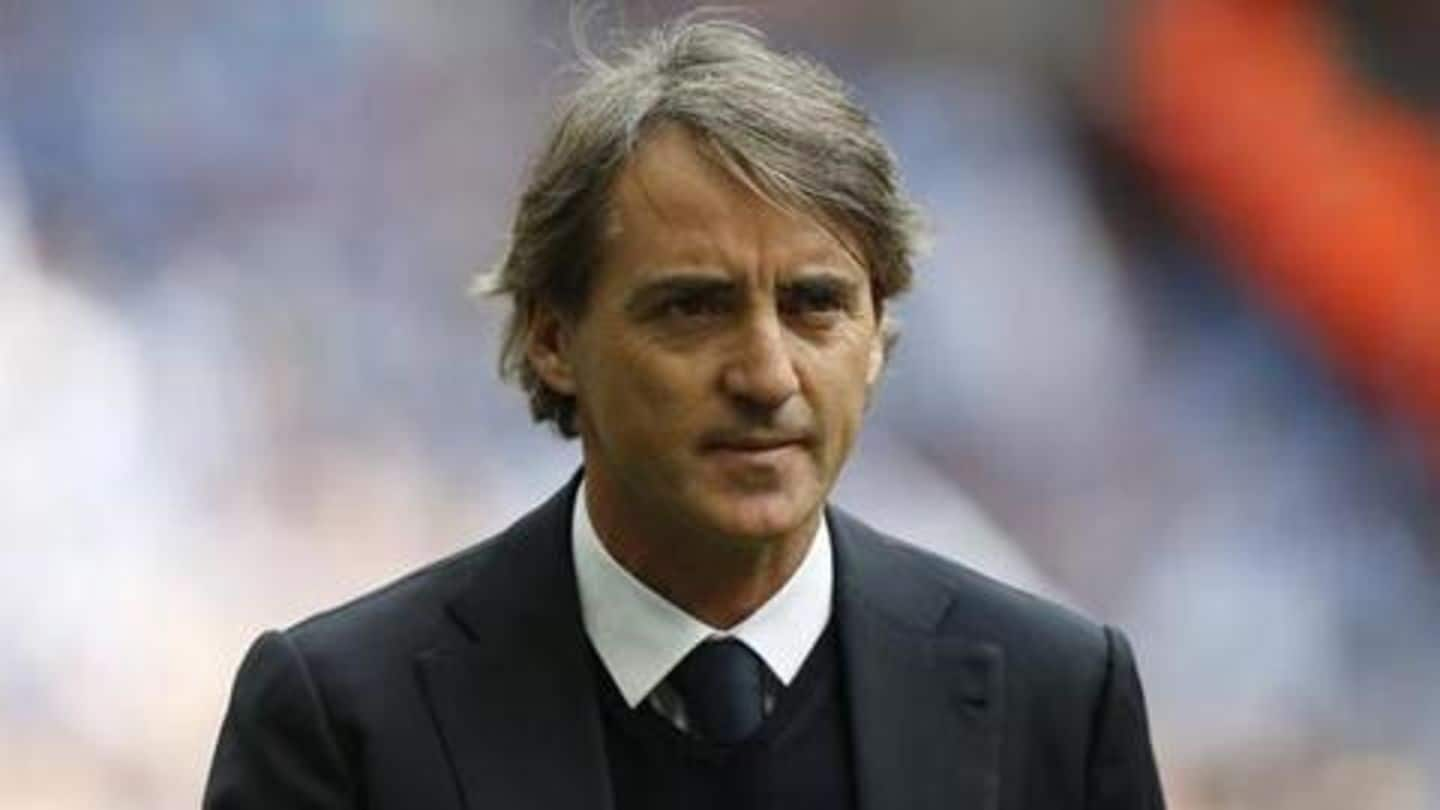 Italy coach Roberto Mancini stated that football can wait and as per him, the European Championship should be deferred till 2021, owing to the coronavirus pandemic. The UEFA is all set to hold a summit on Tuesday wherein the officials will discuss the plight of domestic and European championships. The Euro 2020 is scheduled to take place from June 12 to July 12.
The priority is to save lives, says Mancini
"We would have won the European Championship this summer, we can also win it in 2021. Let us wait to see what UEFA decides, but I adapt to everything, right now the priority is to save lives," Mancini told Italian television station Rai Sport.
The Euro 2020 is set to commence in Rome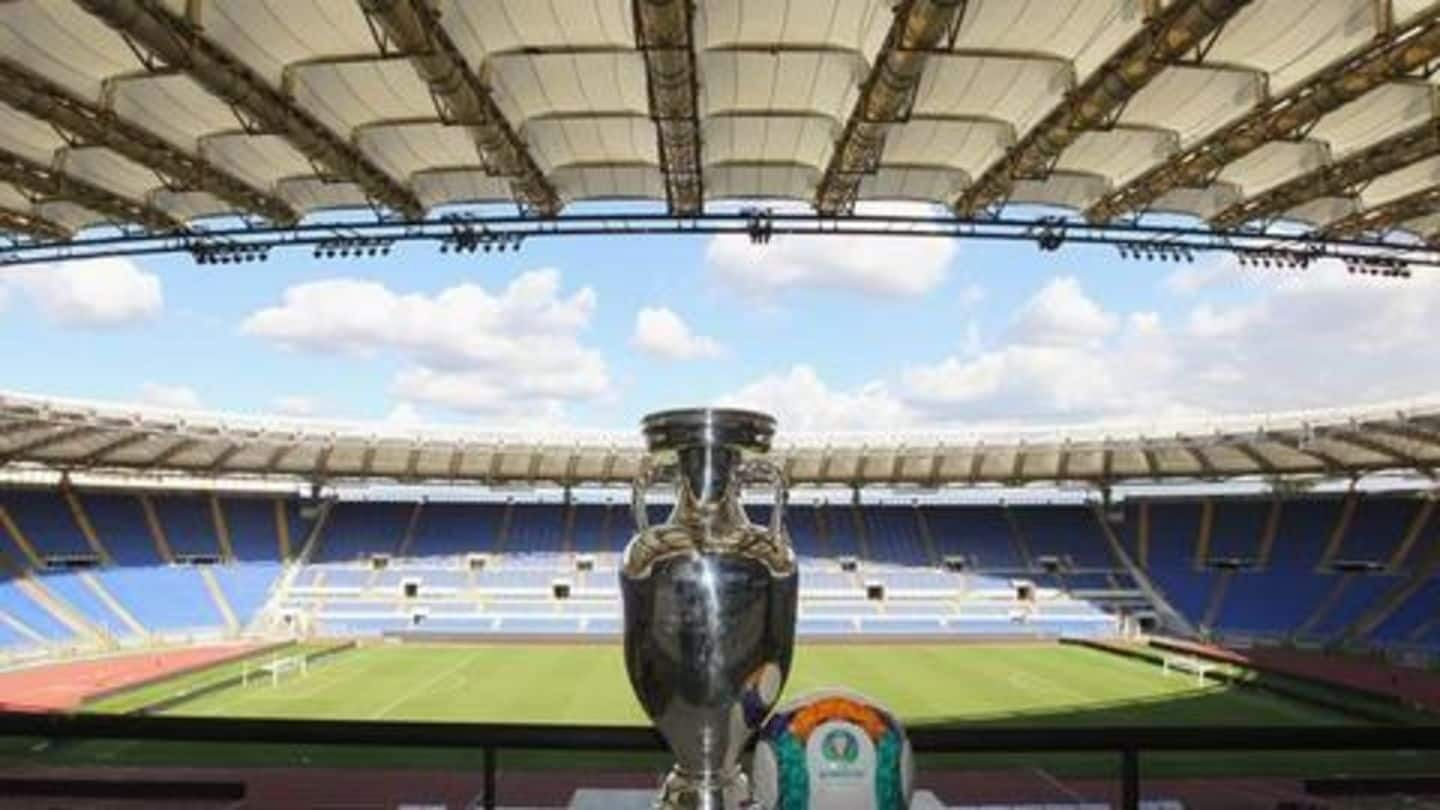 As per the original schedule, the tournament will kick off in Rome with Italy taking on Turkey on June 12. The tournament is scheduled to be played in 12 cities across the continent. However, the Italian football federation president Gabriele Gravina wants the tournament to be postponed. Italy has been one of the worst-affected countries by the novel coronavirus with over 1,800 deaths.
Health is more important than Euro Cup
Italy's scheduled friendly games against England and Germany have been cancelled. Besides, head coach Mancini asserted that football is not the priority in the wake of coronavirus. "I don't know how it will end. But there are more important things than Euro 2020, without a doubt," Mancini said. He added, "The important thing is the health of everyone."
Italy qualified for the Euro 2020 last year
Italy became the second team to qualify for the Euro 2020, after winning all the ten matches in the qualifying tournament. The team which failed to qualify for the 2018 World Cup, made a remarkable comeback under coach Roberto Mancini.
The team will be ready to play even in 2021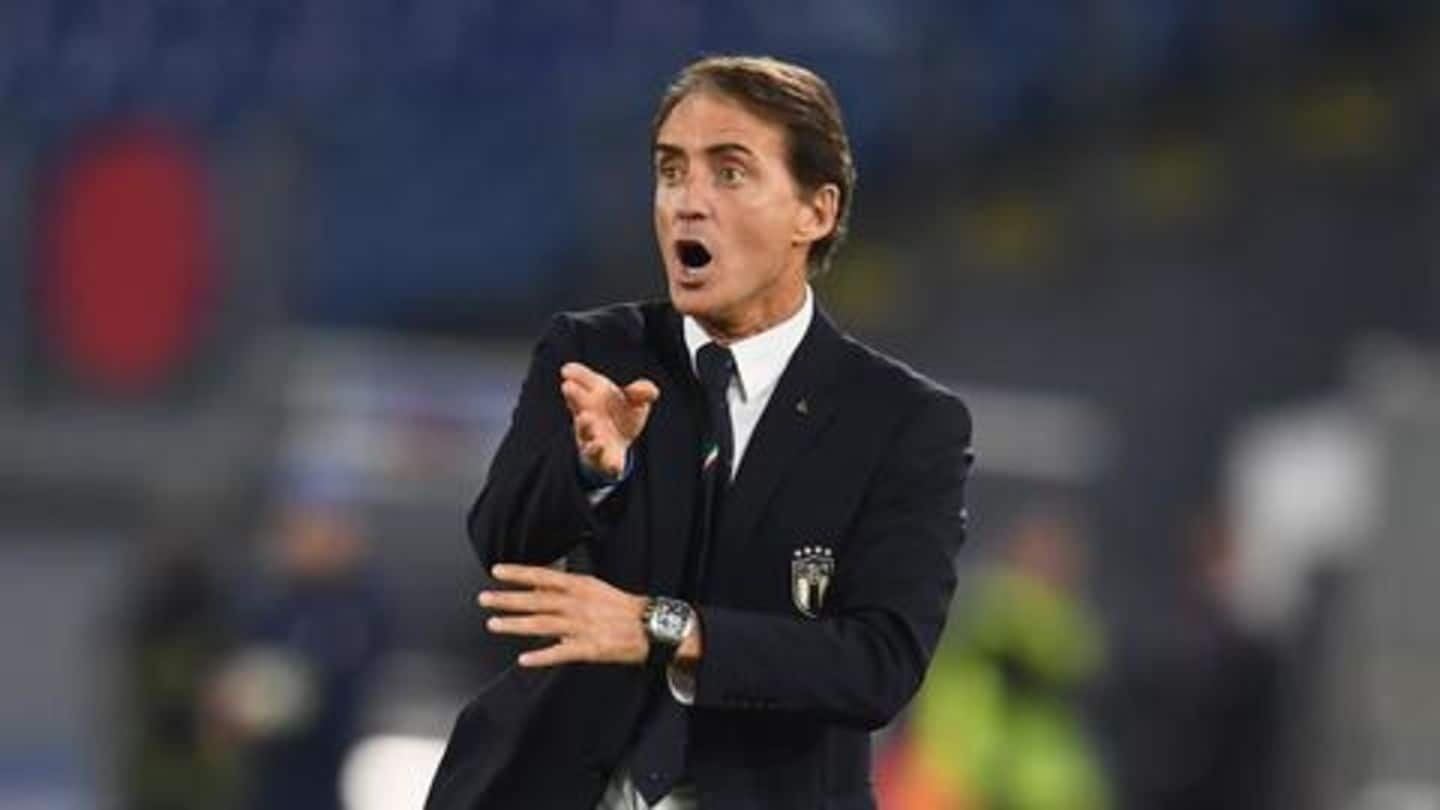 Mancini indicated that the team is ready with its plans in case the tournament gets rescheduled. "I had a fairly safe list of players called. It was ready with only a few doubts to decide at the last minute," he said. He added, "However, if the tournament is suspended for a year, there will be a few changes."