Ronaldo and Messi will not attend FIFA's ceremony, here's why
Published on
Sep 24, 2018, 05:09 pm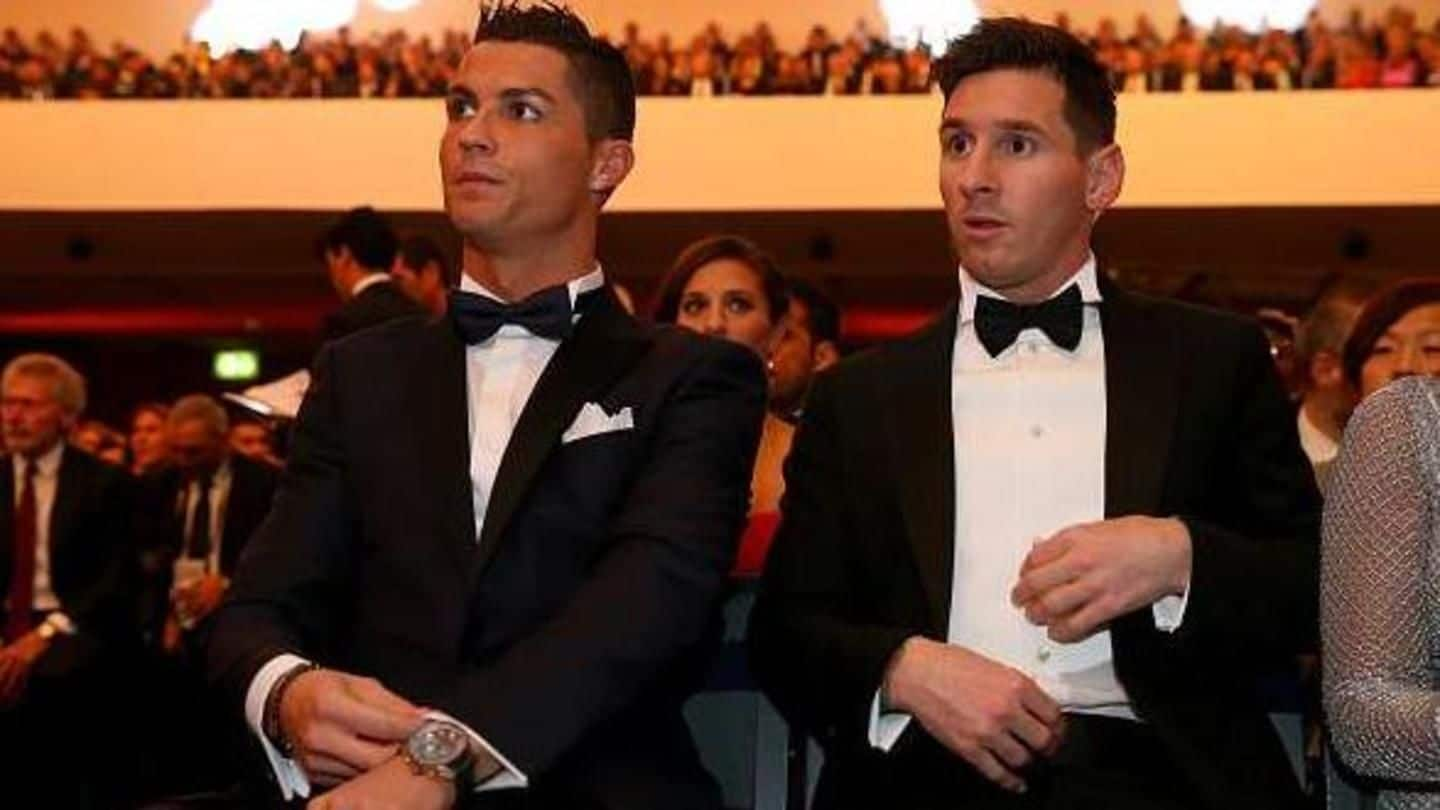 'The Best FIFA Awards' ceremony is scheduled for tonight and reports suggest Juventus megastar Cristiano Ronaldo will give the event a miss. It comes after CR7 pulled a no-show at the UEFA Awards, this year, as well. Furthermore, Leo Messi, who had earlier confirmed his presence, will also keep away from the ceremony. Further details follow.
Reason for Ronaldo's absence tonight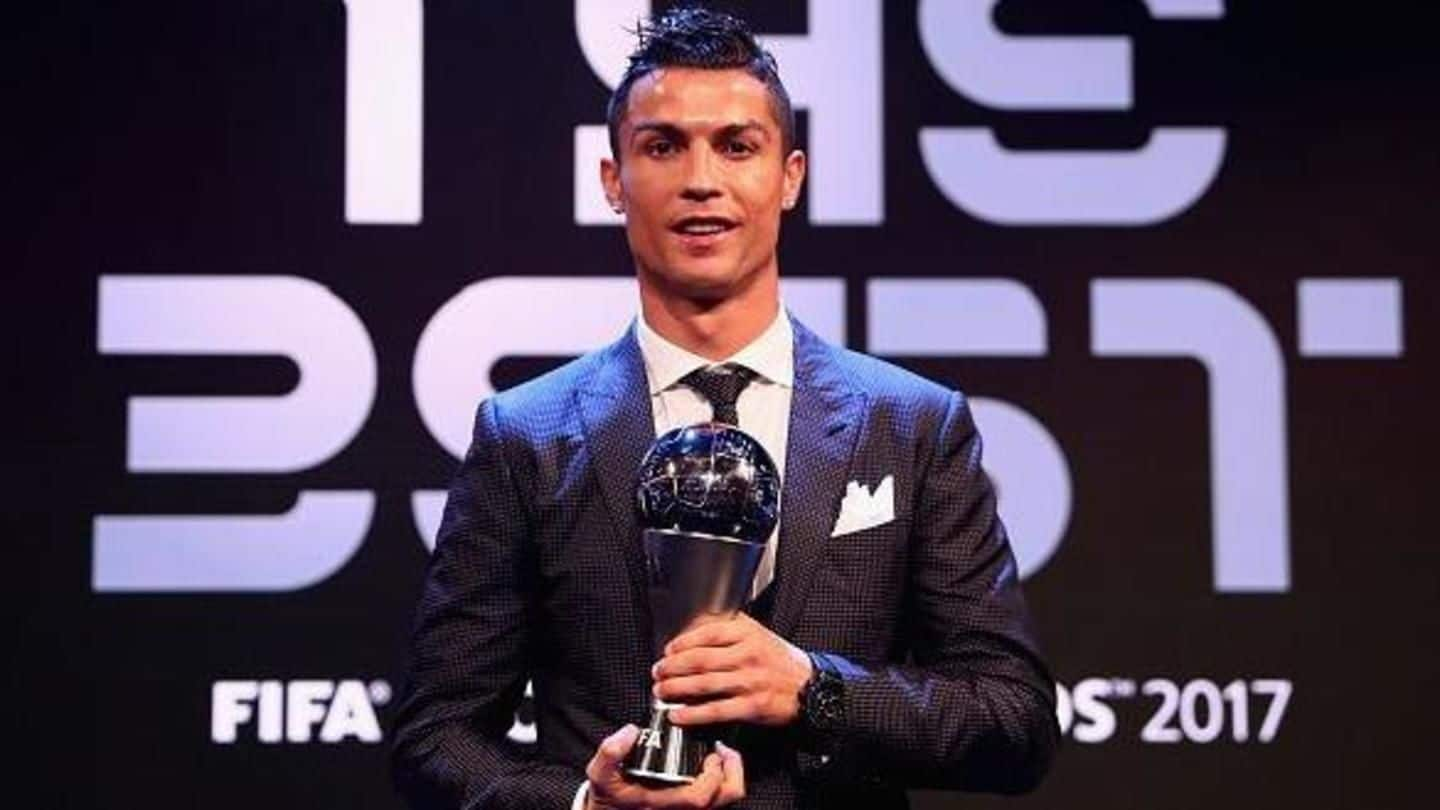 This time around, Ronaldo's absence has nothing to do with his fears of not winning, but entirely because of commitments. Juventus had a Serie A match, on Sunday, and will also be playing again this week, thus making the club's players unavailable for the ceremony. Unlike the last time, Ronaldo has informed the organizers of his absence and the reason behind it.
Ronaldo is in contention to win the top award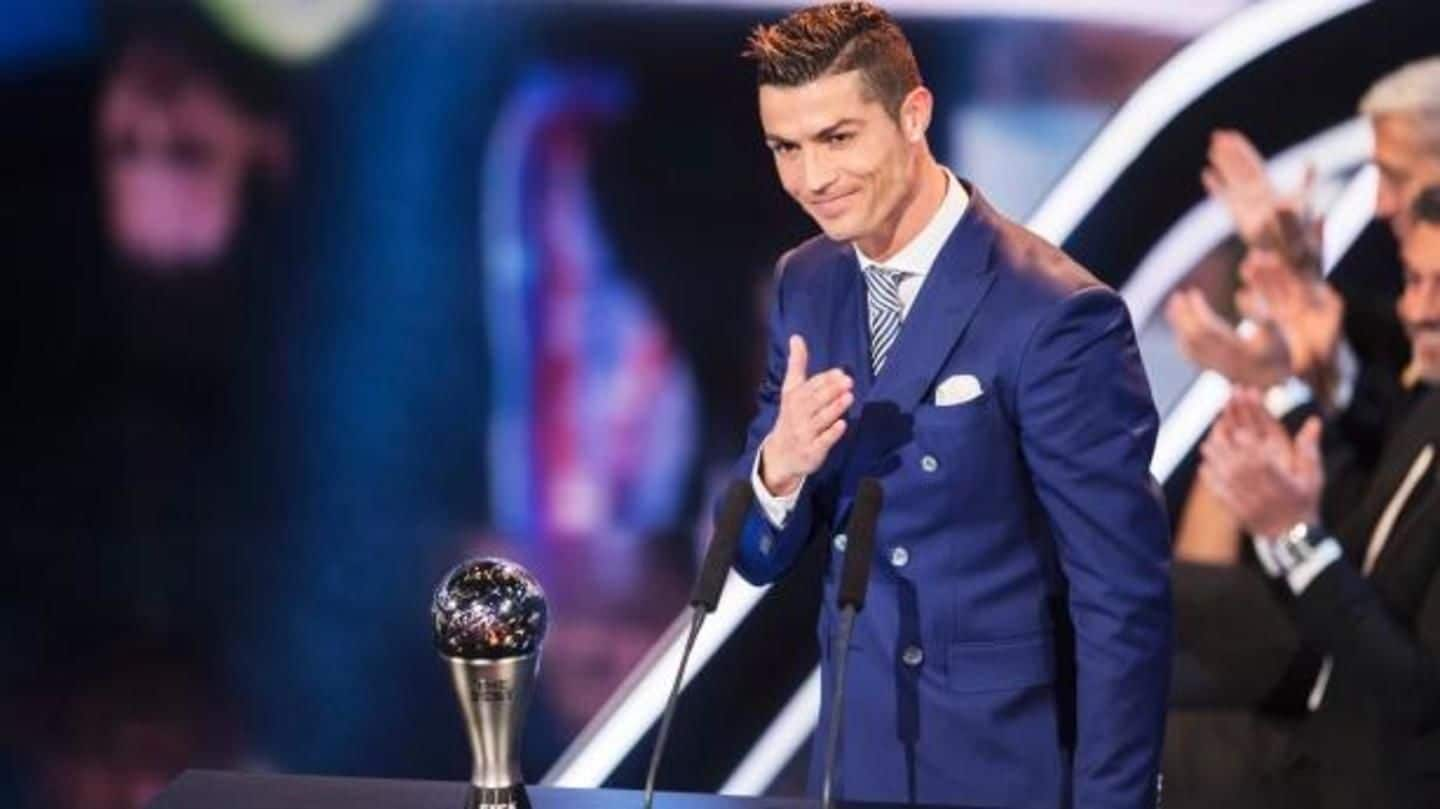 After a phenomenal season, Ronaldo is among the three nominees to win the award tonight. He scored 15 goals in Champions League, last season, guiding Real Madrid to their third consecutive Champions League victory. The Portuguese maestro also netted in four goals at the World Cup in Russia. Liverpool's Mohamed Salah and Real Madrid mid-fielder Luka Modric are the other contenders.
Why has Messi decided to not attend the ceremony?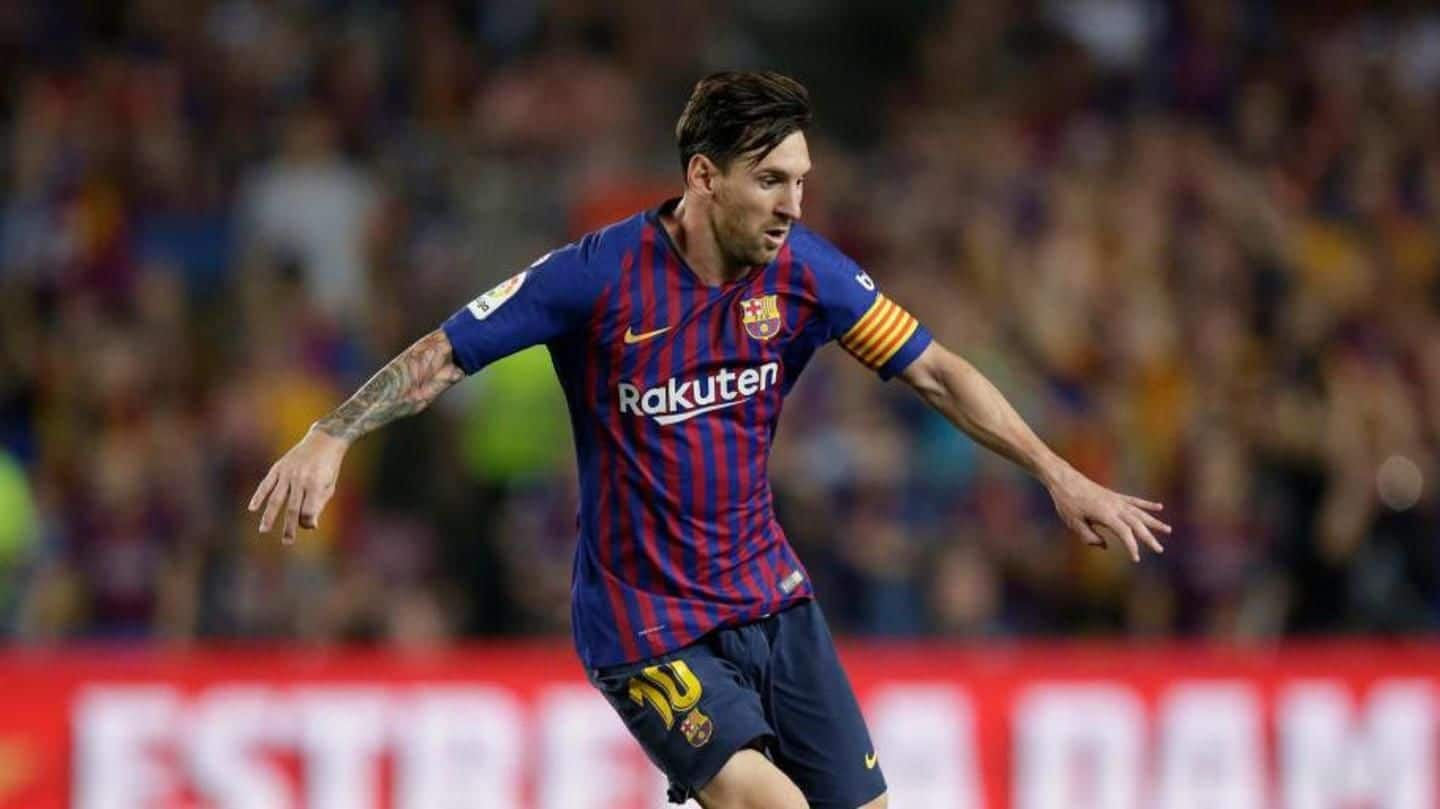 Leo Messi, nominated for the Puskas Award, was set to attend the ceremony in London tonight. However, reports suggest the Argentine genius will also not be present owing to prior family commitments. Notably, this is the first time in 12 years when Messi has not found his name among the contenders to win FIFA's top honor.