IPL 2020: Guwahati to host two home matches of RR
Last updated on
Feb 27, 2020, 03:28 pm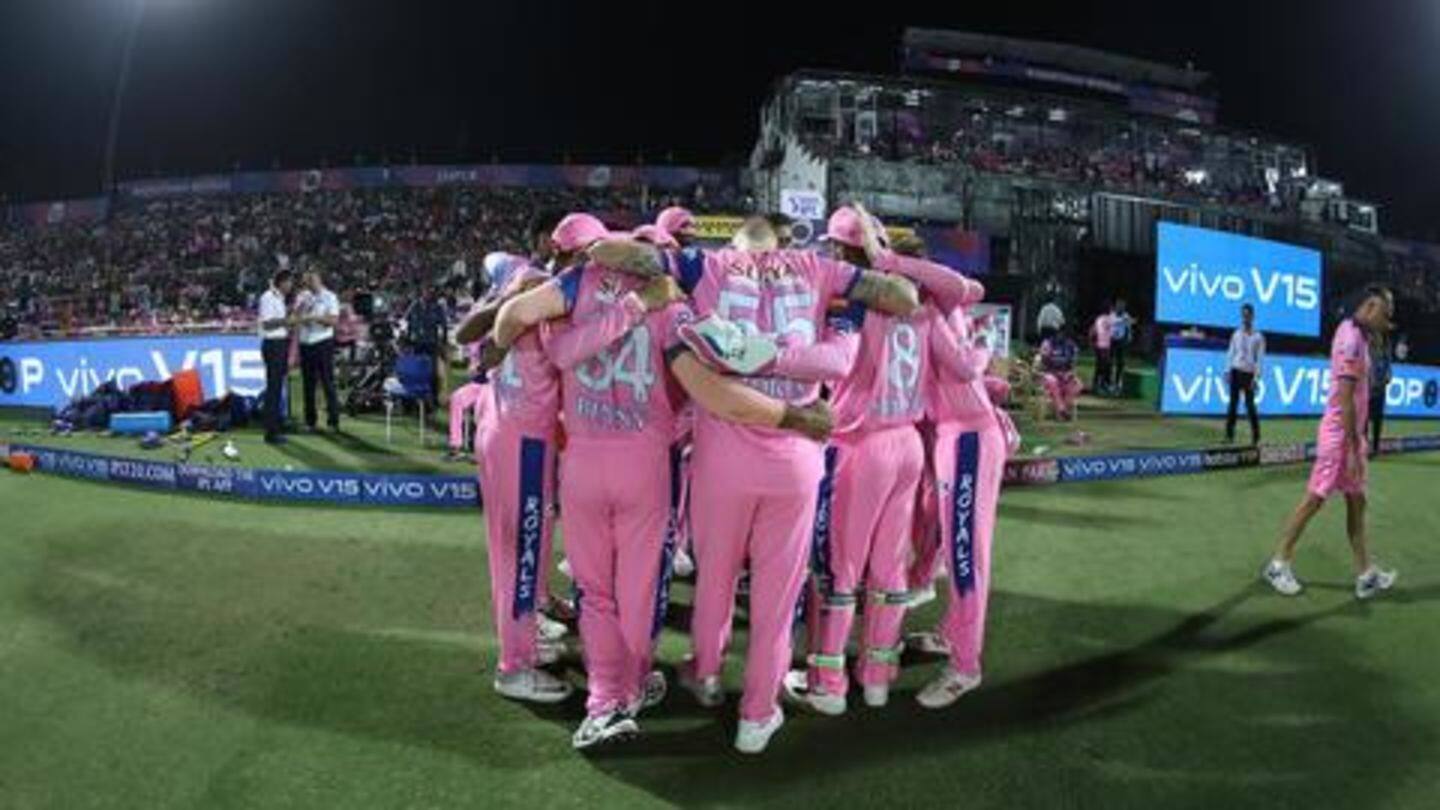 Rajasthan Royals will have two of their home games held in Guwahati in the upcoming 13th edition of the Indian Premier League (IPL).
The franchise is set to play against Delhi Capitals and Kolkata Knight Riders on April 5 and April 9 respectively at the Barsapara Cricket Stadium in Guwahati.
Here is more on the same.
Guwahati to host first two off RR's home games
The IPL Governing Council granted the franchise permission to host the first two of their seven home games in Guwahati.
Both the games will be held at 8:00 PM IST.
It is as per the council's decision to maintain the 4PM and 8PM start times for the afternoon and evening games for the season.
RR happy with having a spread across venues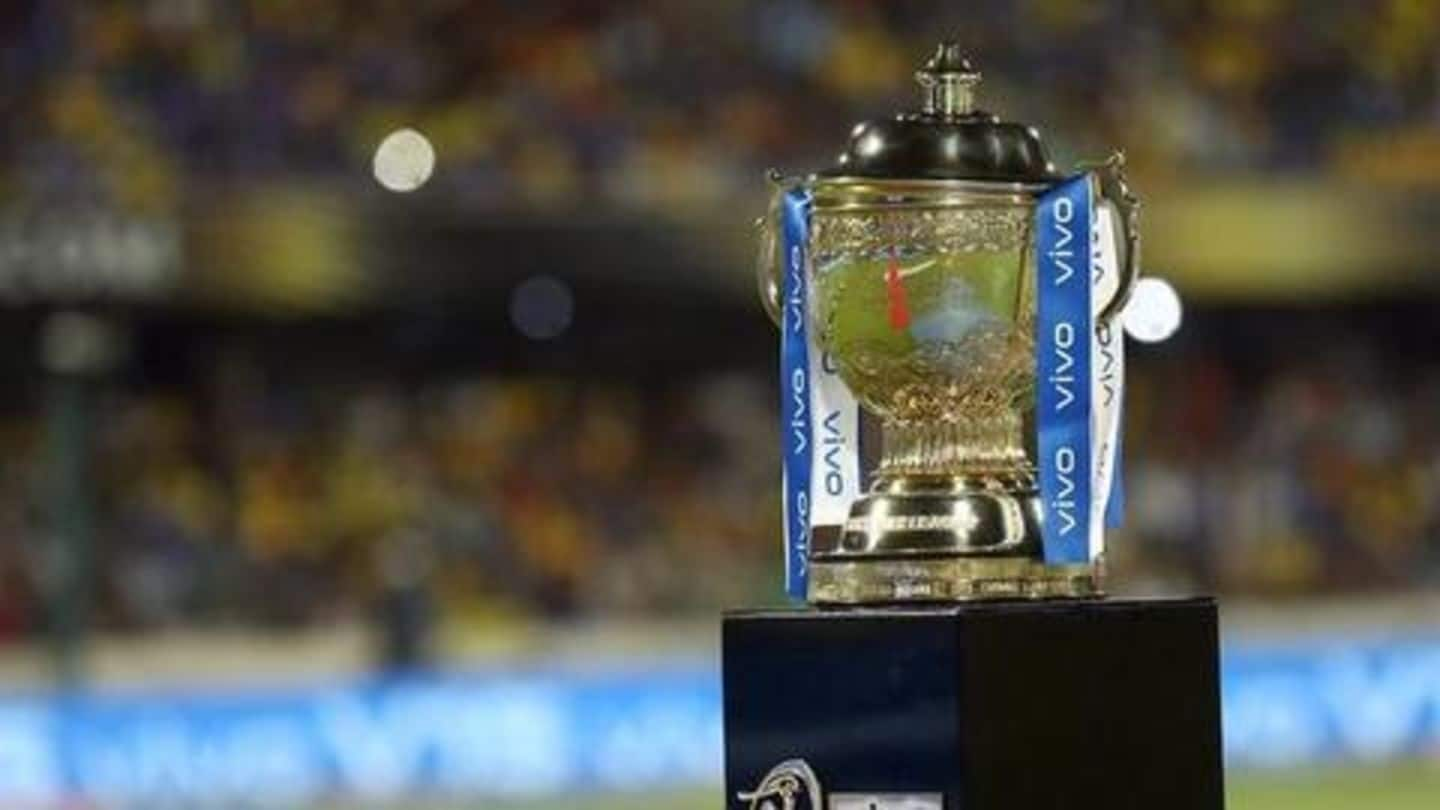 "The idea is to give the fans from across India the opportunity to come and experience a fantastic match-day at the stadiums. Having a spread over Rajasthan and Guwahati will give more choice to fans from the Northeast, West Bengal, Bihar, Uttar Pradesh, Jharkhand, Odisha and adjoining areas to get an incredible stadium experience," he added.
RR excited regarding Guwahati as the venue
"We as a team, as a family, are very excited of the historic decision that we have collectively made in an attempt to take cricket to a region that was deprived of it for a long time," said Ranjit Barthakur, RR's Executive Chairman to Cricbuzz.
RR have held home games away from home previously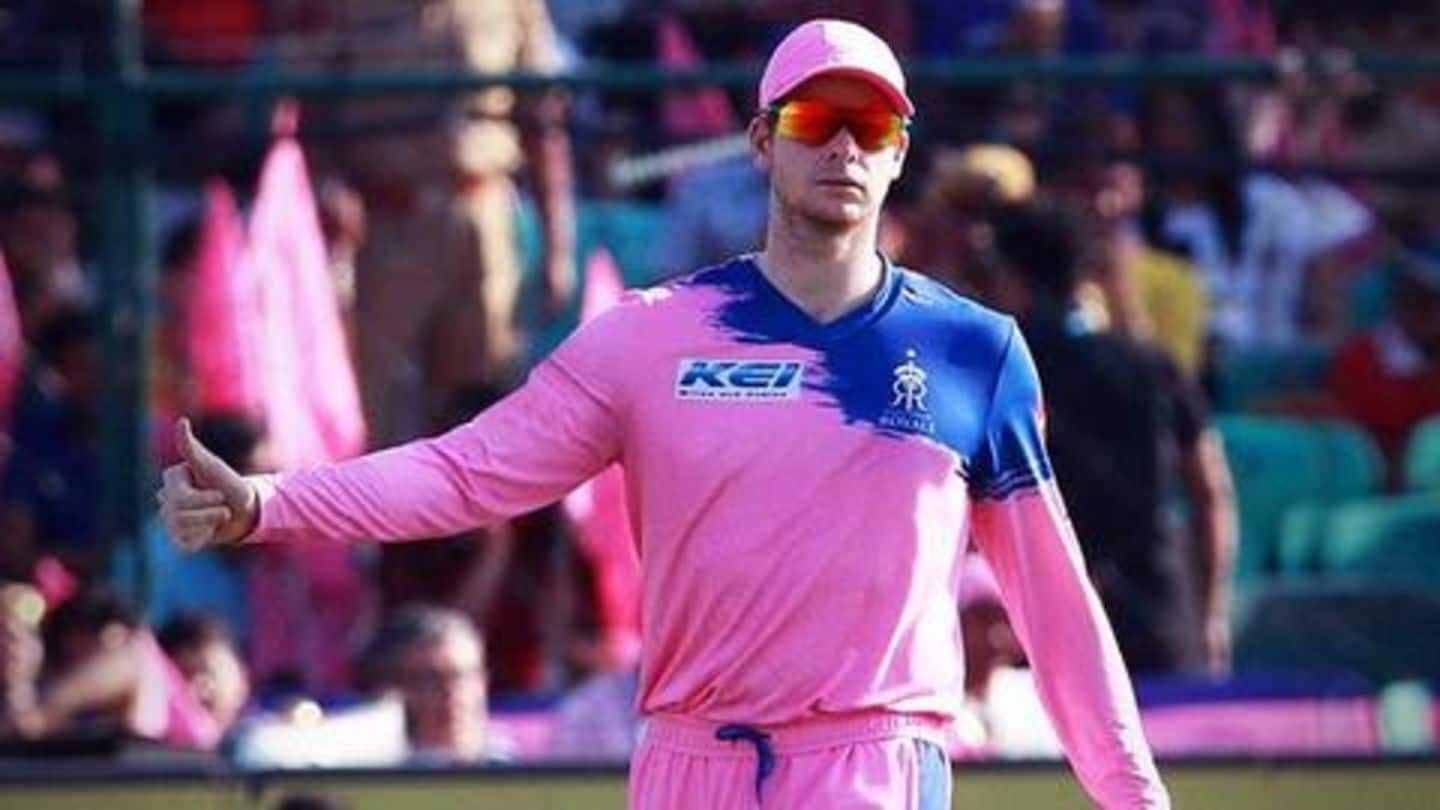 For the IPL 2020 season, RR reviewed multiple stadiums in Trivandrum, Lucknow, Ahmedabad and Mumbai to play their optional home matches before deciding on Guwahati.
This isn't the first time RR are playing home games away from their base in Jaipur.
They are keen on newer venues in order to maximize their footprint alongside the obvious benefit of increased footfall and gate receipt.
The Northeast touch!