Sprinter Dharambir banned for life; Rio dreams shattered
Last updated on
Aug 03, 2016, 06:01 pm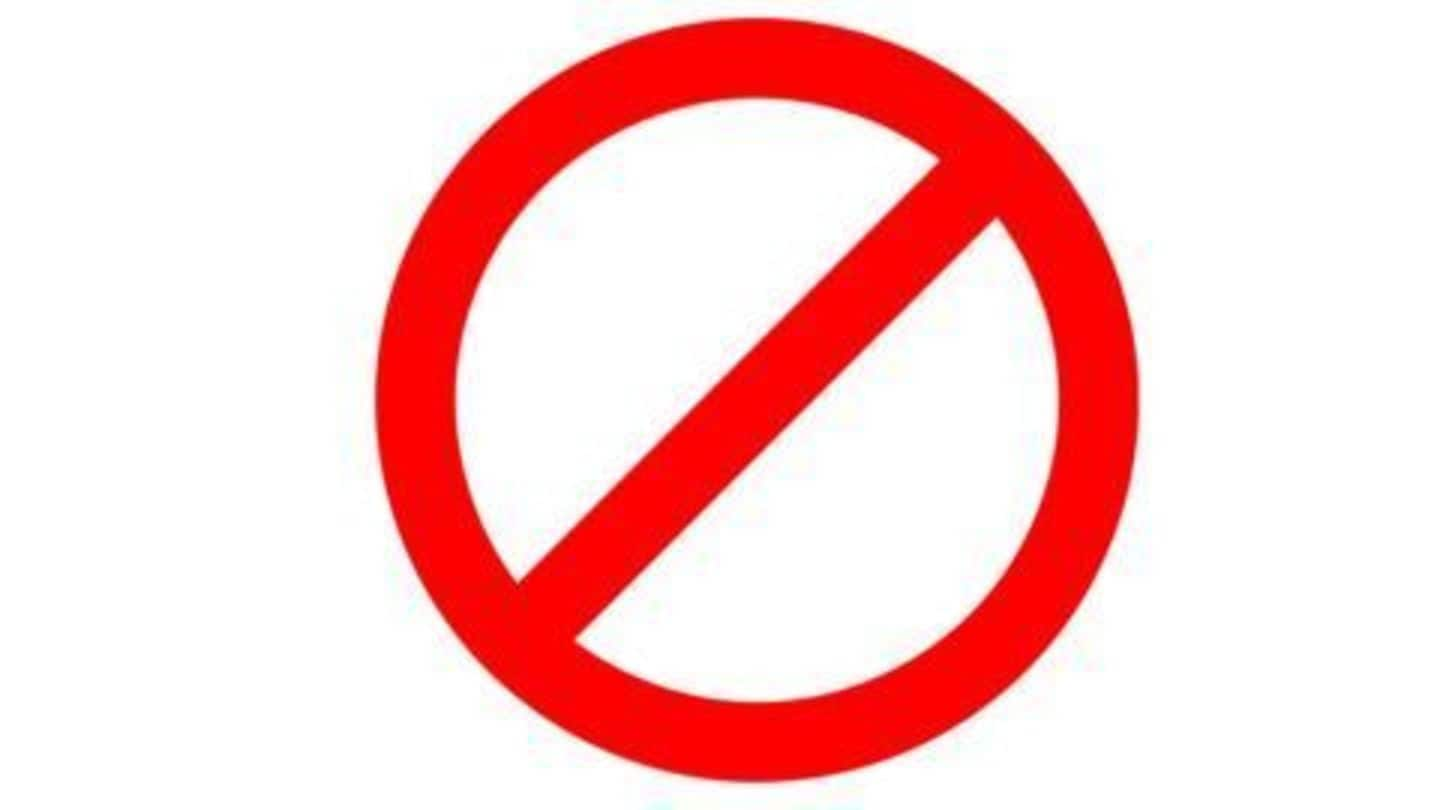 Indian sprinter Dharambir Singh was handed a life ban by the Athletics Federation of India (AFI). AFI collected his urine samples during the Inter state meet last month, and they tested positive for banned substances. The 27-year old national-record holder was the first male athlete from India to qualify for the Olympics in the 200m event after a gap of 36 years.
Narsingh Yadav fails drug test; cleared by NADA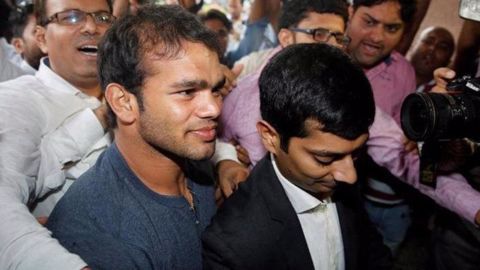 Indian wrestler Narsingh Yadav was suspended after he tested positive for a banned anabolic steroid. However, he claimed that it was foul play and that he was a victim of sabotage. The National Anti-Doping Agency (NADA) conducted an investigation and gave him a clean chit. He even got a go ahead from the United World Wrestling (UWW) to participate in the Rio Olympics.
Narsingh awaiting WADA clearance
After receiving go ahead from NADA and UWW, Narsingh is now awaiting a go ahead from the World Anti-Doping Agency (WADA) to participate in the Rio Olympics. WADA has asked for his case file from NADA and will take the decision after reviewing it.
Another one tests positive
Inderjeet Singh fails drug test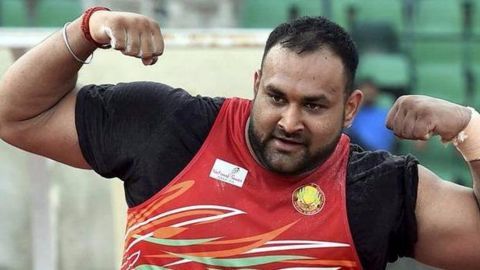 Indian shot-putter Inderjeet Singh tested positive for banned steroids androsterone and etiocholanolone. His 'sample A' was tested positive earlier and then a second test was conducted on 'sample B' which also tested positive. The national champion might face a four-year ban imposed by the World Anti Doping Agency. Hopes for competing in the Rio Olympics have ended for Inderjeet.
Inderjeet claims foul play
Inderjeet said, "This is a conspiracy and there is something wrong in it. My sample has been tampered with. Why would a player take something which is not good for his health."
Second offence by Dharambir
Dharambir tested positive for an anabolic steroid, Stanozolol in 2012 and was banned for two years. He then made a come back in 2014 and went on to set the national record in 2015. He qualified for the Rio Olympics on 10 July 2016.