Can Manchester United script a turnaround at Camp Nou?
Published on
Apr 11, 2019, 06:59 pm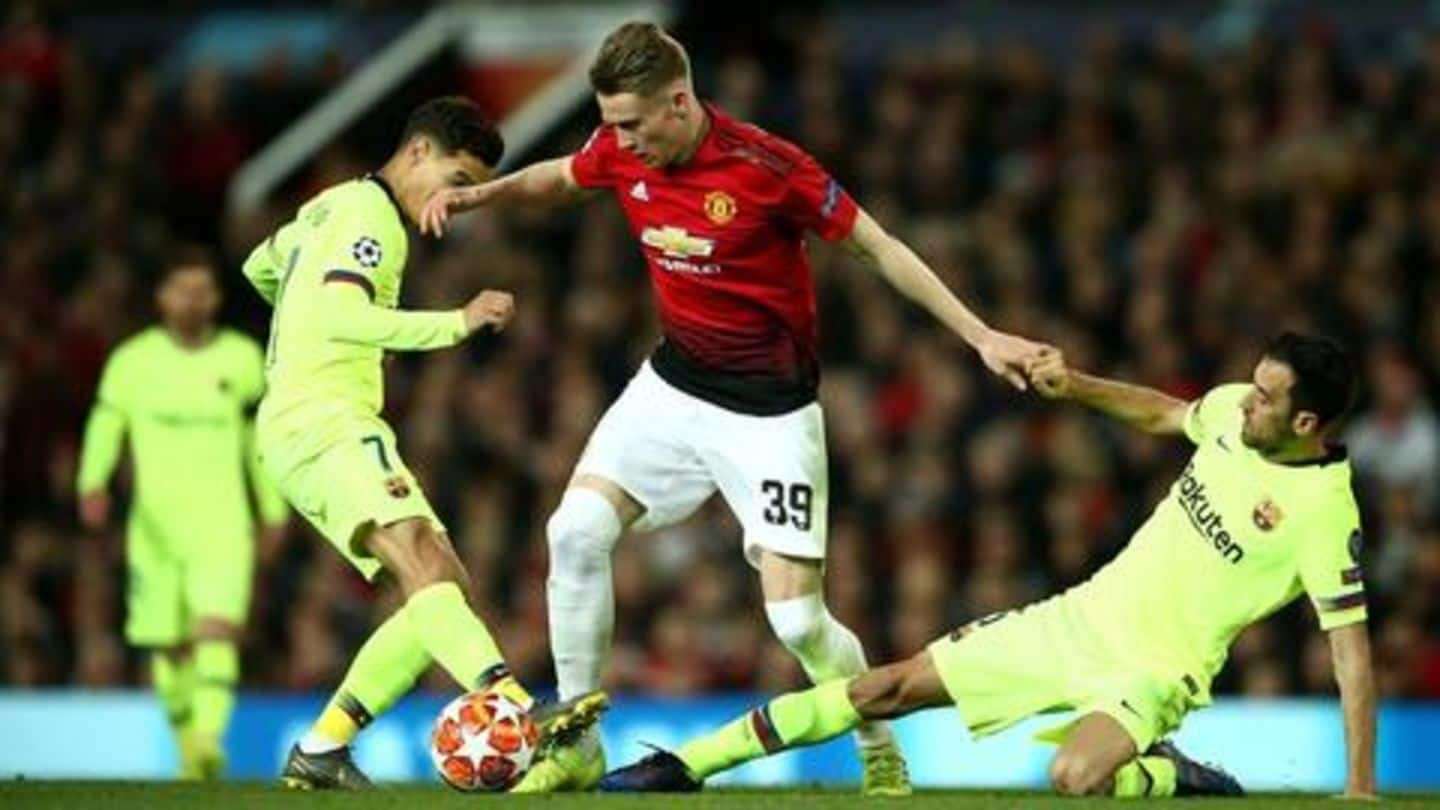 Manchester United put up a great show, but came short as Barcelona edged past with a 1-0 win in the UEFA Champions League quarter-final at Old Trafford on Wednesday. Despite the loss, United manager Ole Gunnar Solskjaer has expressed his confidence in his side. He thinks they can script a turnaround at Camp Nou in the return-leg next week. But, can they? We analyze.
Luke Shaw's error costs United as Barca steal away win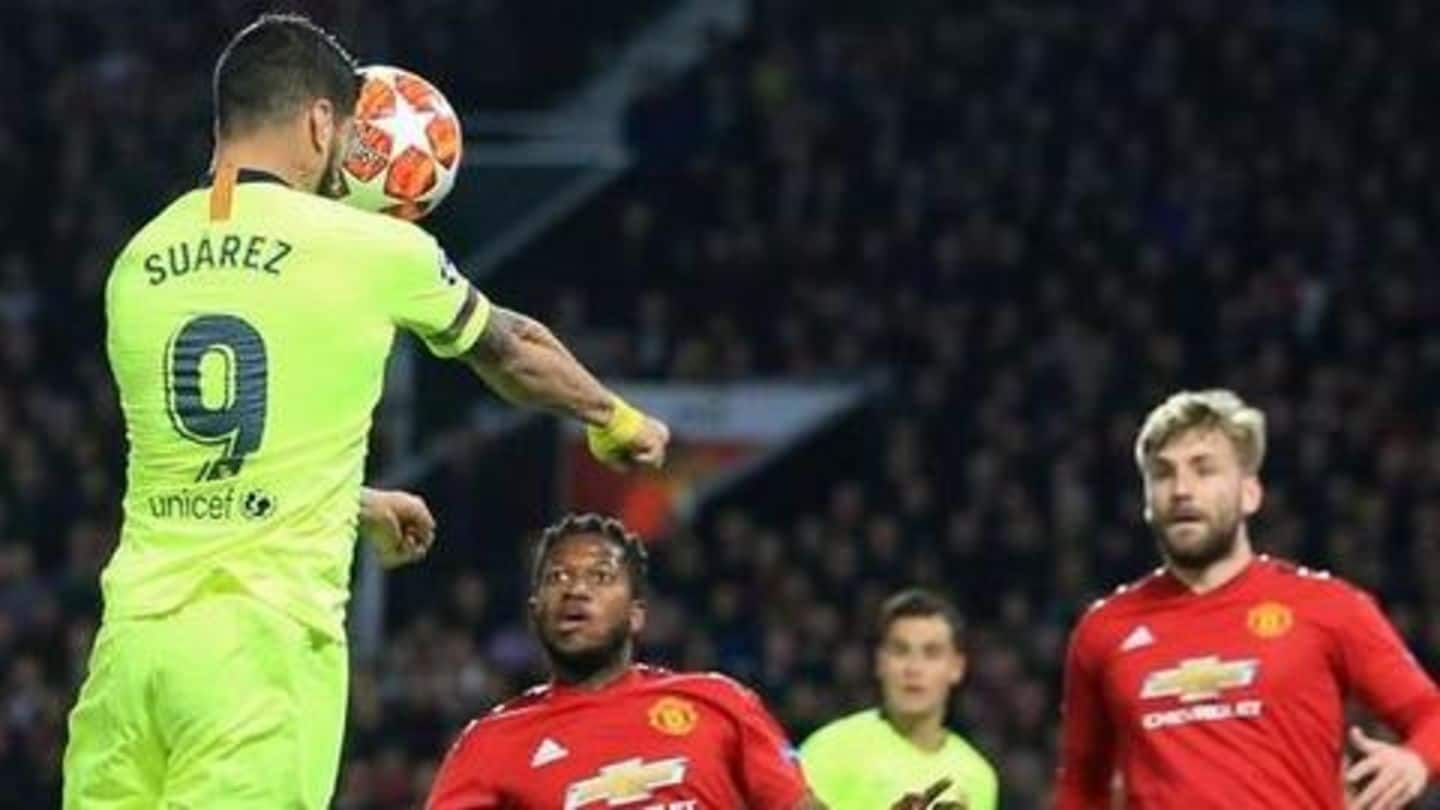 In what was a hard-fought match, United conceded an early goal against Barca. It was defender Luke Shaw, who made a wrong judgement. Lionel Messi's pass to Suarez was perfect, as the latter headed the ball towards goal. While Shaw attempted to make a stop, the ball brushed his leg and went in. The VAR too ruled the goal in favor of the visitors.
Not the ideal start, but United were settled post goal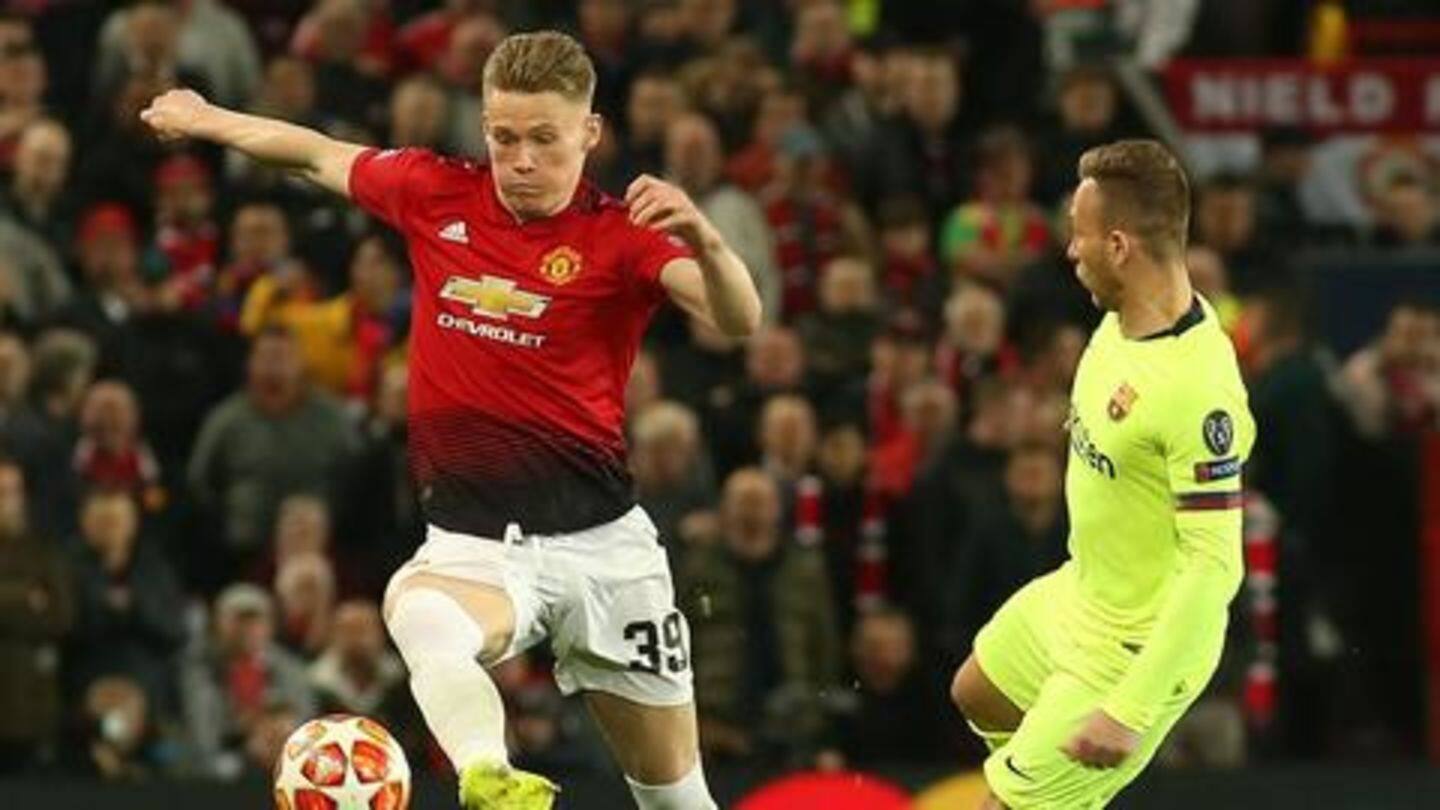 Although United put up a commendable shift in the match overall, the unsettling start got to them, allowing Barca to have an upper hand. Solskjaer said that barring the start and the own goal, he was happy with his side's performance as they did settle in post the goal. His side did put the pressure on Barca during rest of the match.
Solskjaer confident United can score at Camp Nou
Solskjaer said, "We'll go there (Camp Nou) with work to be done, but with a chance. Of course, we're playing against a great team here. It's a tough one. But we've done it before. We'll go there with the knowledge we can score over there."
Do United stand a chance at Camp Nou?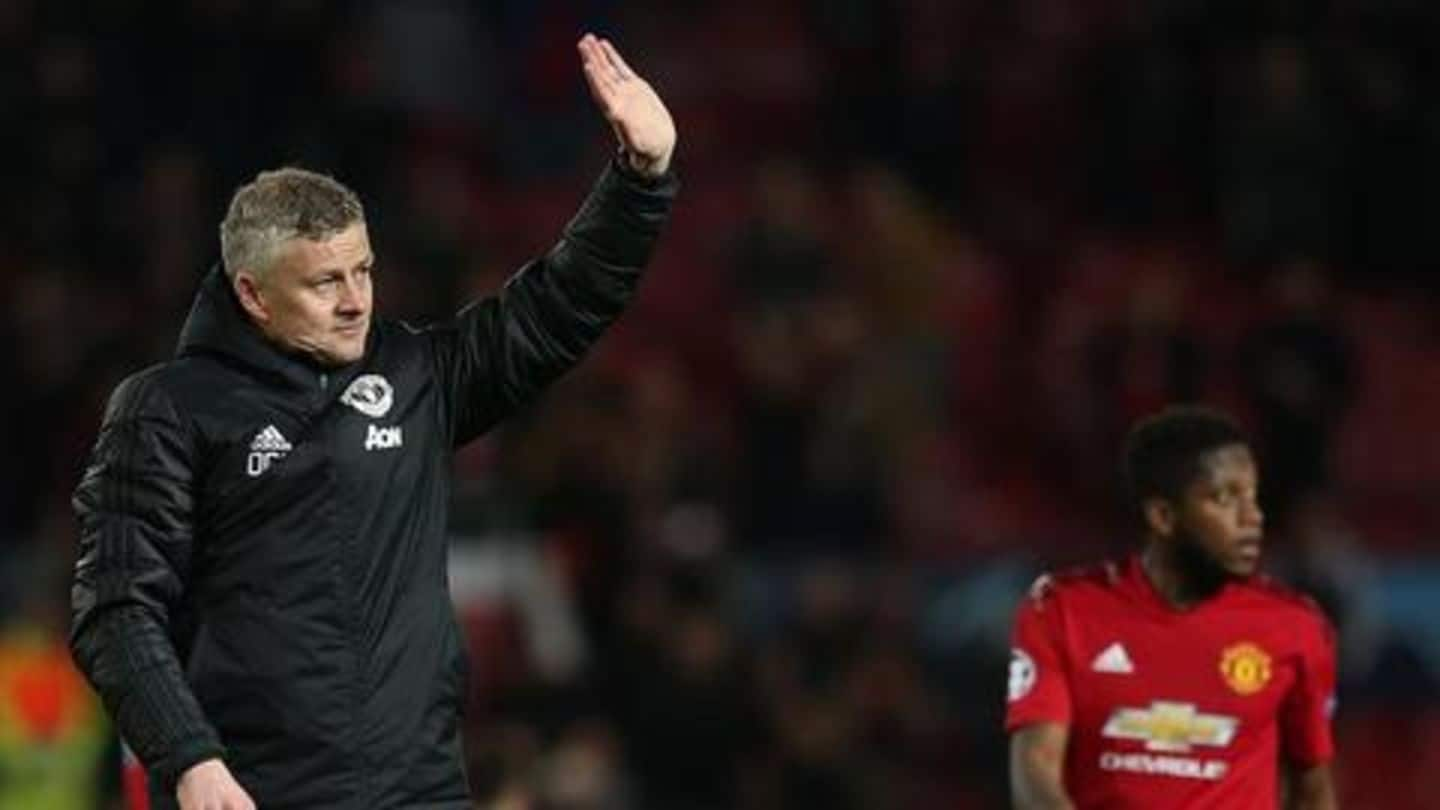 Although it might sound like mission impossible for Solskjaer, it certainly isn't. It is rather an uphill task. United did manage to achieve the impossible when they beat Paris Saint-Germain (PSG) in Paris in the pre-quarters, but Barca are at a different level altogether. And beating them at Camp Nou would certainly require something remarkable from Solskjaer and his men.
United have a week in hand to decide strategy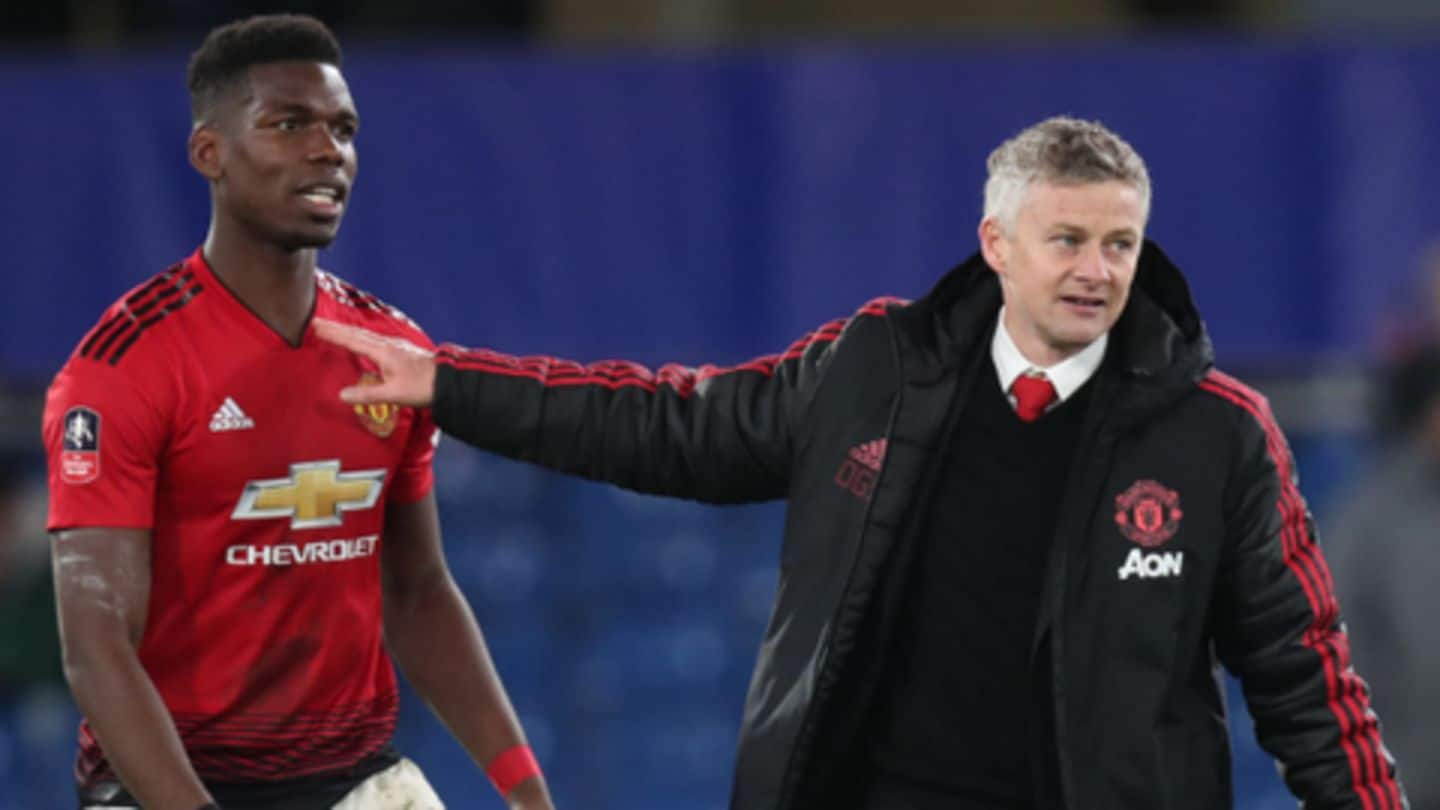 As United reel from an unfortunate home leg defeat against Barca, they get set to host West Ham United in the Premier League on Saturday. Following that, they will have a couple of days to decide on how to come up with a plan to tame Barca at Camp Nou on Tuesday. It would be interesting to see what Solskjaer has under his sleeve.