Dhoni learned 'Helicopter shot' from his best friend
Last updated on
Oct 03, 2016, 01:20 pm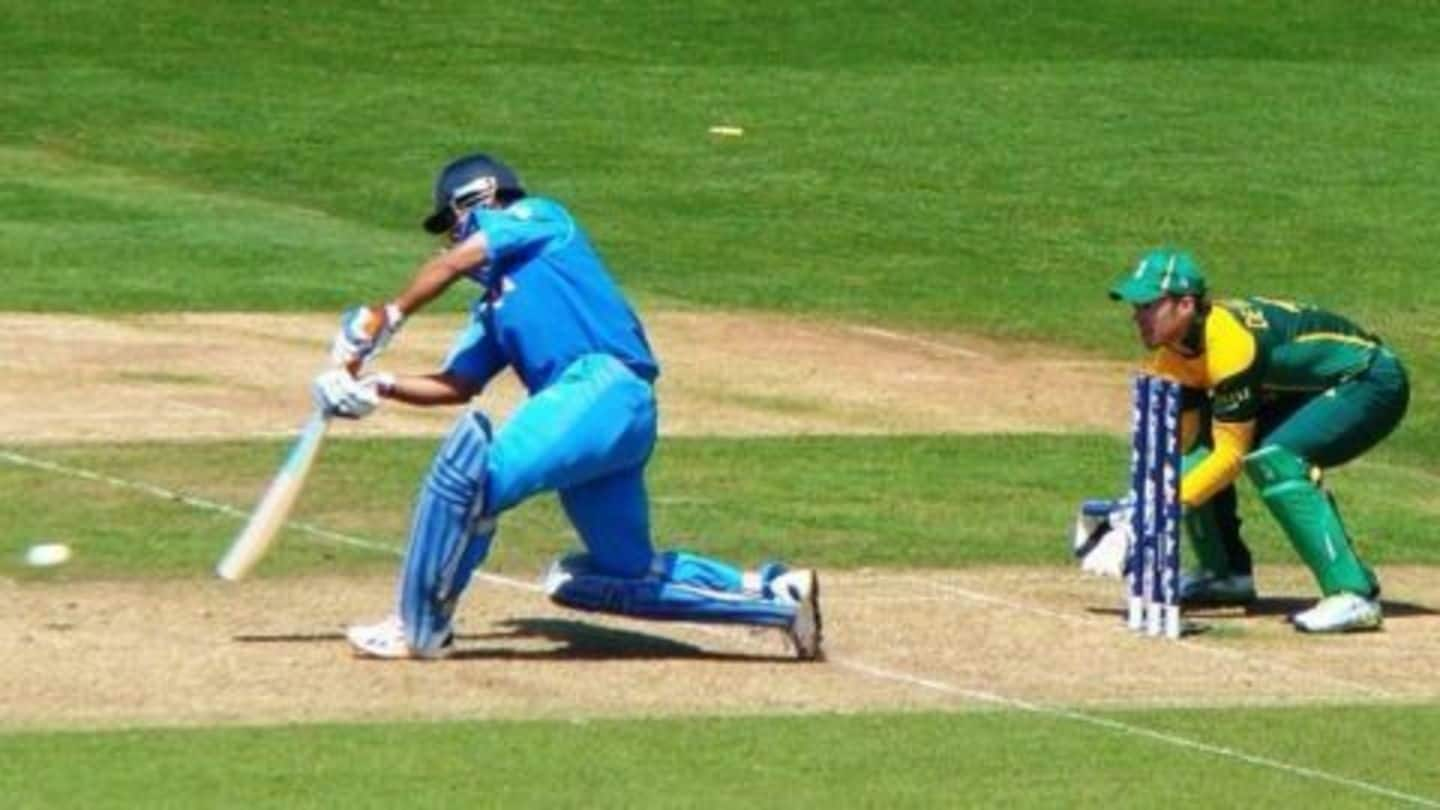 Even though Mahendra Singh Dhoni is known for his signature 'helicopter shot', not many know that he learned it from his childhood friend. Santosh Lal, who played with Dhoni in the Jharkhand Ranji team was the man who taught him the helicopter shot in exchange of samosas. Santosh, who was Dhoni's best friend since childhood, used to call it a 'thappad shot'.
Mahendra Singh Dhoni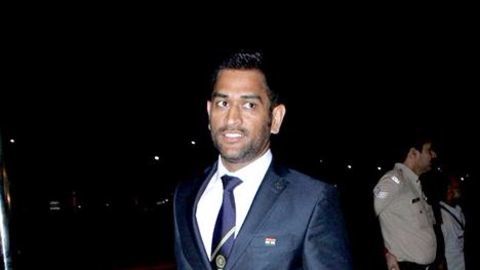 Mahendra Singh Dhoni is an Indian cricketer who is current captain of ODI and T20 team and former captain of test team. Dhoni played for Jharkhand and Bihar Ranji team before making his international debut in December 2005. Regarded as one of the most successful captains of India, he led India to victory in the 2007 World T20 and 2011 World Cup.
Helicopter shot
Mahendra Singh Dhoni's most recognizable "helicopter shot" has won many matches for India and even the 2011 World Cup. Even though many other batsmen tried the shot, it was our 'captain cool' who perfected the shot.
Tale of friendship between Dhoni and Santosh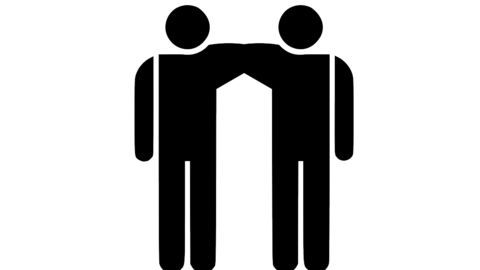 Santosh Lal and Mahendra Singh Dhoni were best friends since childhood and used to play tennis ball cricket together. Both of them spent time traveling to different states to play cricket matches and were part of the Jharkhand Ranji team. Apparently, the Indian captain was very fond of Santosh's batting and always looked forward to it.
Santosh was fearless as a batsman: Nishant Dayal
A close friend of Santosh, Nishant says, "He and Dhoni were the best of friends since childhood. They both worked for Railways. Santosh was a fearless batsman. Dhoni may have patented the "helicopter shot" but growing up, there was someone who was better at it."
Tragic end to Santosh and Dhoni's friendship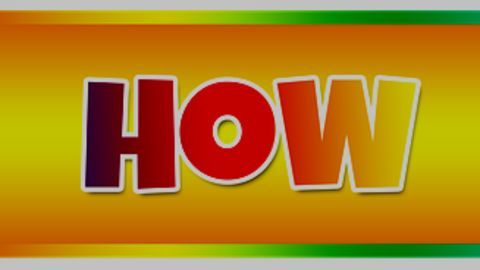 In 2013, Santosh was diagnosed with acute pancreatitis and required urgent treatment. Dhoni, who was away on tour with Indian team arranged a helicopter to transport Santosh from Ranchi to Delhi. But, owing to bad weather, the helicopter had to be landed in Varanasi and he could not reach Delhi on time. Eventually, it was very late and Santosh lost his life.