BCCI asks ICC to keep Pakistan, India in separate groups
BCCI asks ICC to keep Pakistan, India in separate groups
Written by
Vaneet Randhawa
Oct 02, 2016, 12:57 pm
2 min read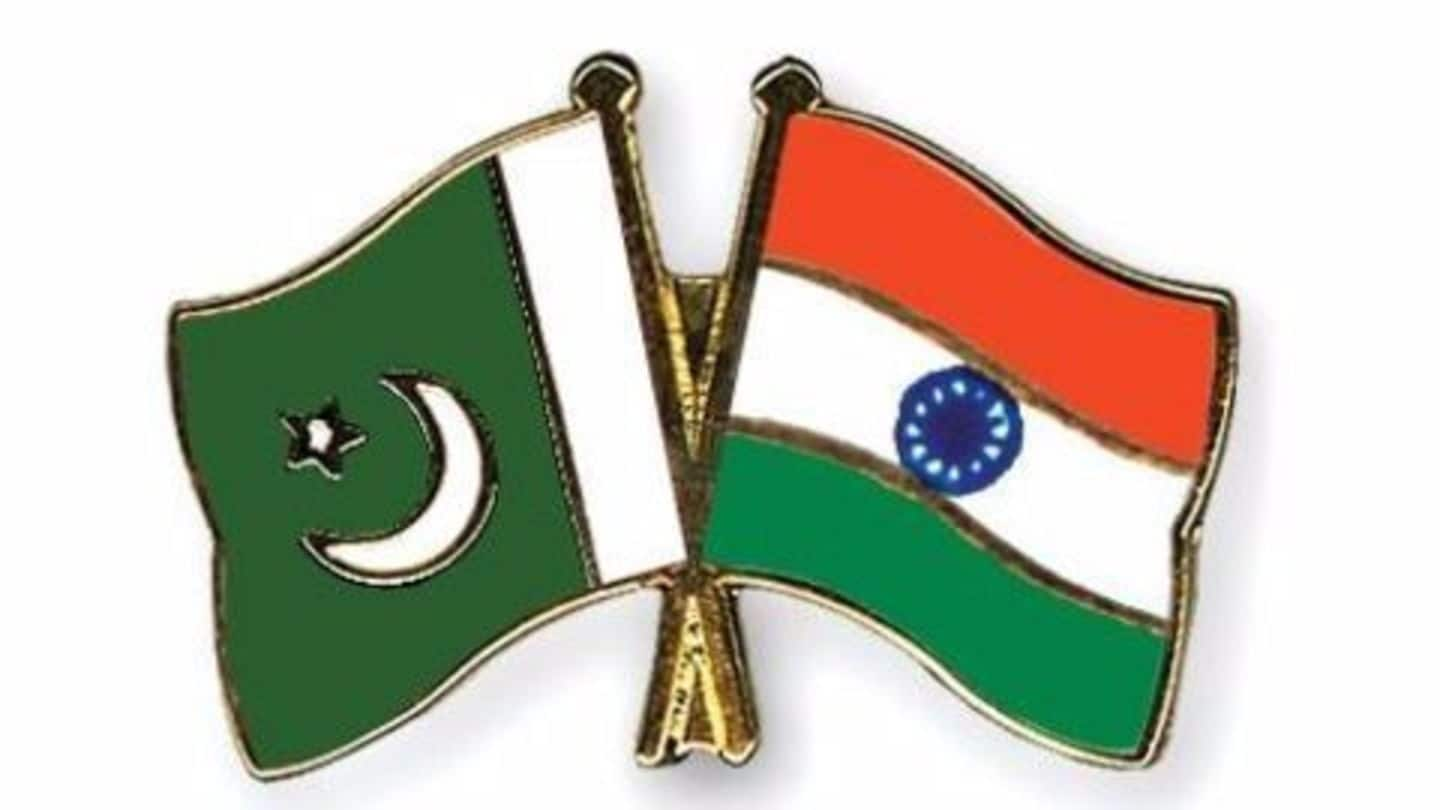 The BCCI has decided that India will not play cricket against Pakistan even in multi-nation tournaments. With bilateral relations deteriorating, the BCCI asked the ICC to keep the 2 teams in separate groups in the upcoming tournaments. BCCI president Anurag Thakur said this decision had been taken after considering India's political stance to isolate Pakistan.
Cricket and post-independence diplomacy
India and Pakistan played their first ever cricket match in 1952, five years after independence. Pakistan visited India for a five match test series. India then visited Pakistan in 1955. The Indo-Pakistani wars of 1965 and 1971 put all cricket between the two nations on hold. Cricket resumed when India visited Pakistan and the first ODI was played on 1 October 1978.
59 Tests and 127 ODIs played so far
From 1952 to 2007, India and Pakistan have played 59 test matches; Pakistan won 12 matches and India nine. The remaining 38 matches were drawn. The two nations have played 127 ODI matches between 1978-2015. India has won 51 matches and Pakistan has won 72.
India-Pakistan cricket standoff after the 26/11 attack
The sporting crisis between India and Pakistan became worse after the 26/11 terror attacks in Mumbai. The two countries have since played only in 3-ODI and 2-T20I series in late 2012. No Test matches have been played, and all the other face-offs have taken place in multi-nation tournaments such as the various ICC matches, and the Asia Cup.
No Pakistani players to feature in IPL
The Pakistan Cricket Board said that Pakistani players can only play in the Indian Premier League once India and Pakistan restored their bilateral ties on a permanent basis. Bilateral ties have always mirrored sporting relations between the 2 nations. Pakistani players were a part of the first edition of the IPL but following the Mumbai terror attacks the sporting ties were suspended.
No question of cricket with Pakistan: BCCI chief
After the terror attack in Uri on 18 September 2016, BCCI chairman Anurag Thakur said that there is no question of any cricket ties with Pakistan. He said, "In the context of what has happened even considering such a thought is not appropriate."
Pakistan Cricket Board refuses to comment
The Pakistan Cricket Board did not comment on Anurag Thakur's comment of not putting India and Pakistan in same group during ICC events. PCB's senior official said, "We're hearing such statements in recent days but we don't think it is necessary to react to them."