Indian billionaires to promote Super Fight League in India
Last updated on
Jan 11, 2017, 07:00 am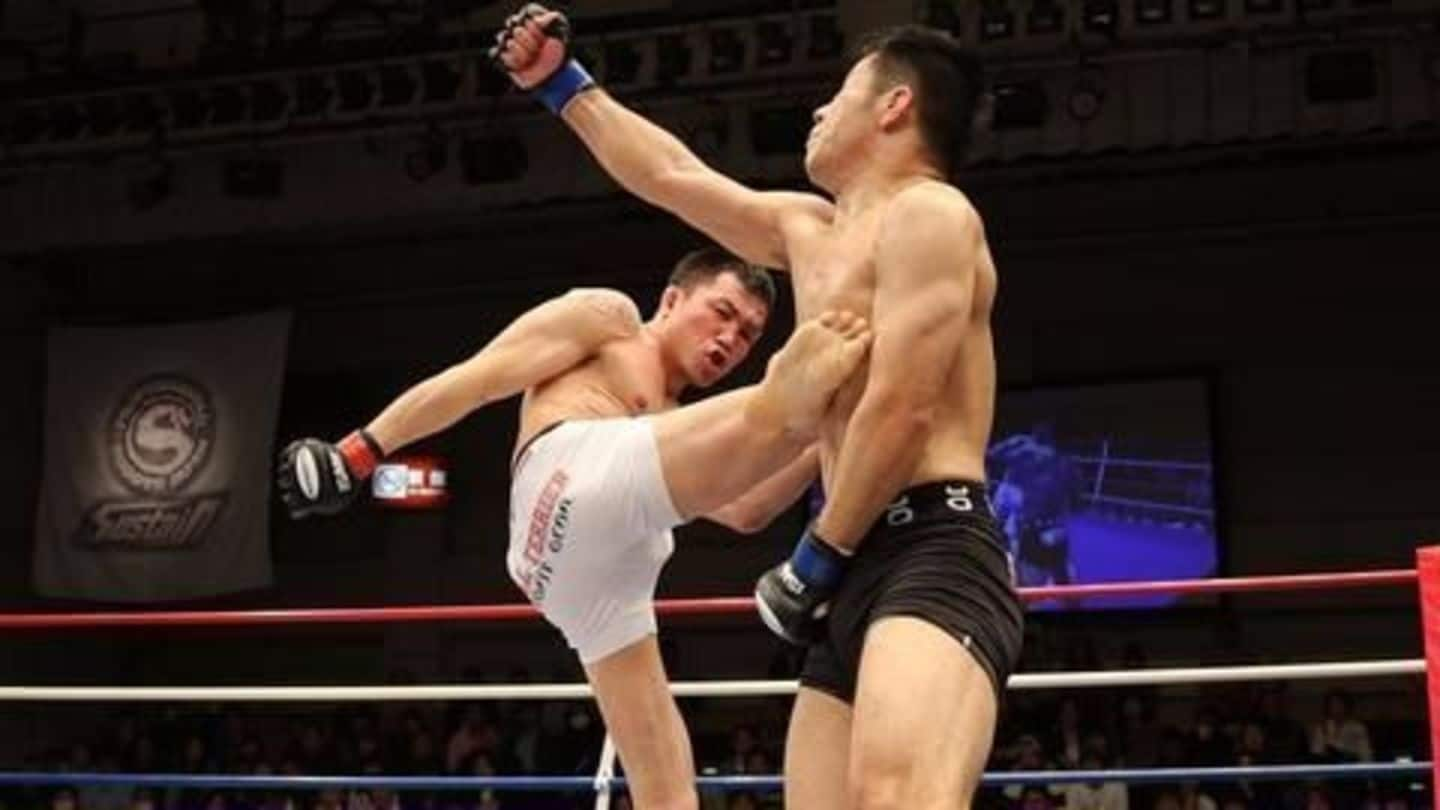 The Super Fight League (SFL) has joined hands with Indian billionaires like Aditya Munjal, Amit Burman, Keshav Bansal, Achin Kochar and others to promote the world's first Mix Martial Arts league in India. The inaugural season of SFL will take place from 20 January till 25 February 2017 in Mumbai which will see eight teams participating. It will be first of its kind tournament.
Super Fight League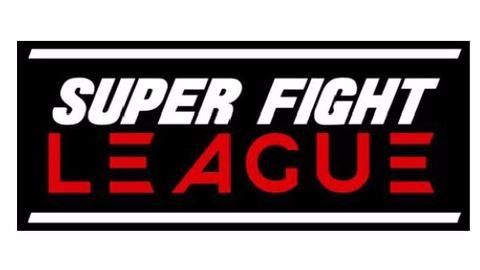 Super Fight League is a professional league for the sport of Mixed Martial Arts. It was formed in the year 2012. Founded by a British-Indian businessman Bill Dosanjh, it is the only Asian sports organization to have reached out to countries like the United States of America, United Arab Emirates and Canada. SFL has organized more than 50 live events over the years.
The eight teams of the tournament
The eight teams competing in the SFL are - Delhi Heroes, Mumbai Maniacs, Gujarat Warriors, Sher-e-Punjab, Bengaluru Yoddha, UP Nawabs, Haryana Sultans and Goa Pirates. The tournament will see 96 fighters taking part in the fights.
Team distribution for the tournament
Every team will get to spend Rs.50 lakh on players and will pay an annual fee of Rs.1.50 crore to the SFL. Each team will comprise of male and female fighters and will have three international fighters. 60% of central revenue pool will be equally distributed among the franchisees. The broadcasting rights of the tournament have been given to Sony Pictures Networks India.
Happy to see young entrepreneurs as team owners: Bill Dosanjh
SFL co-owner Bill Dosanjh said, "The most important point is to have a vision aligned with the promoters and we are so happy to get young entrepreneurs, who see the value in MMA, to partner with us as team owners."