#GamingBytes: Teen earns Rs. 1.34 crore by playing Fortnite
#GamingBytes: Teen earns Rs. 1.34 crore by playing Fortnite
Apr 02, 2019, 01:10 pm
2 min read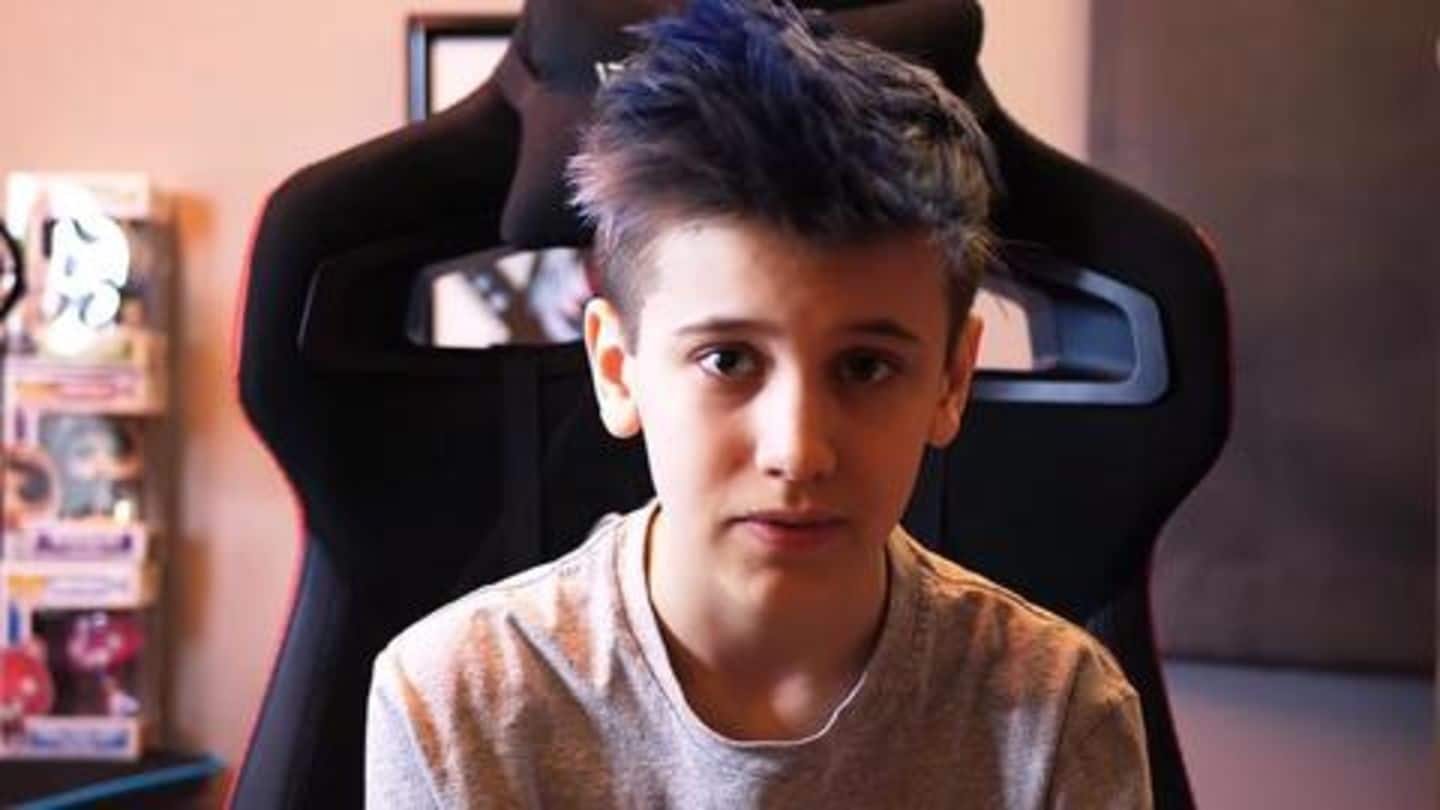 This is something us gamers should definitely show our parents. We have often heard, "Stop playing these games all the time. You can not make a living by playing games." Turns out, you can. A 14-year-old boy has proved that if you do something with conviction, anything is possible. Anything, even earning more than Rs. 1cr by playing video games! Here's his story.
Griffin Spikoski shot to fame after beating a popular gamer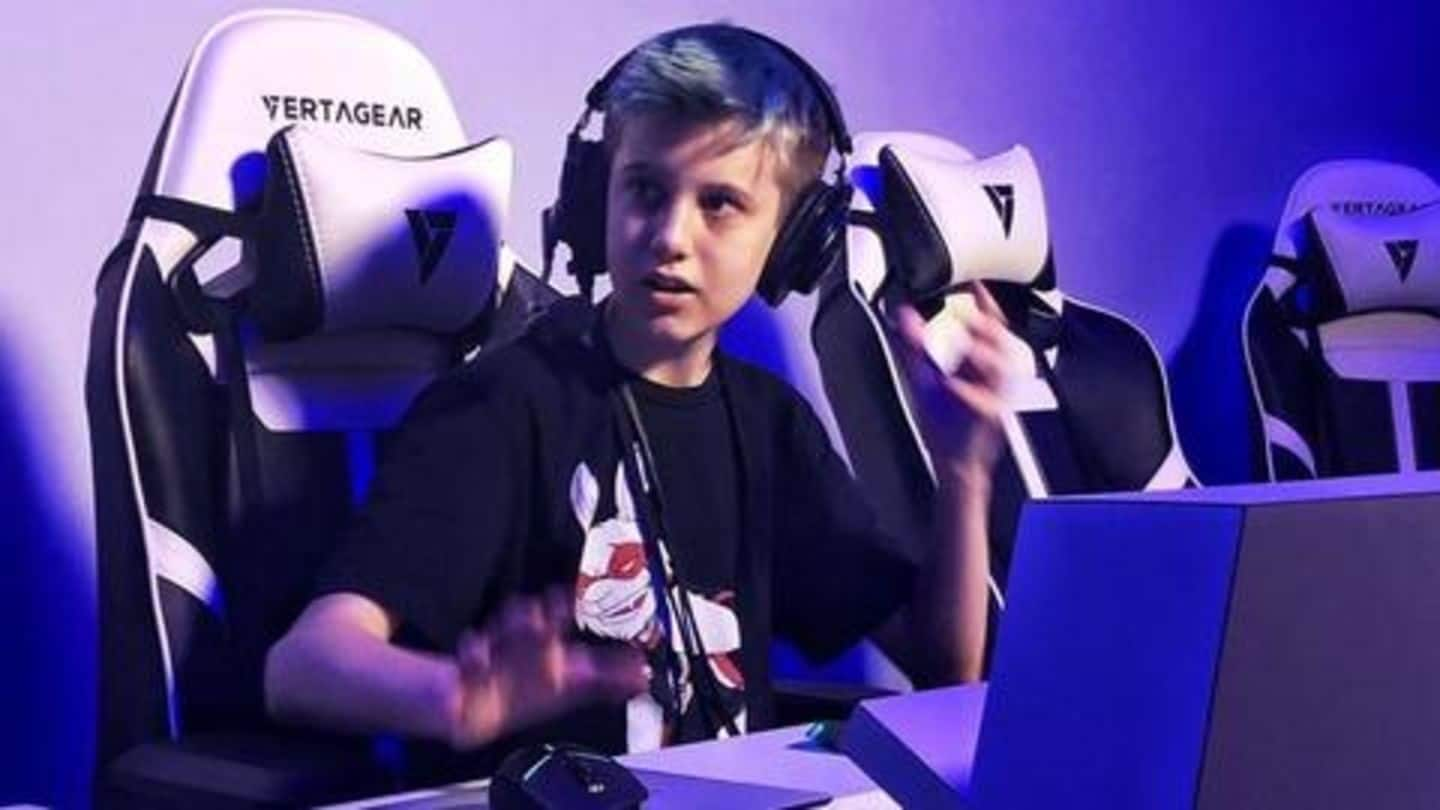 Griffin Spikoski is a pro gamer living in Long Island, New York. He spends 8 hours everyday playing Fortnite. On weekends, he plays for up to 18 hours. Also known as Sceptic, he rose to fame after beating a popular Fortnite gamer Tfue on YouTube. The video got around 7.5 million views, and opened a world of endorsements and ad deals for Griffin.
The 14-year-old plans to save the money for college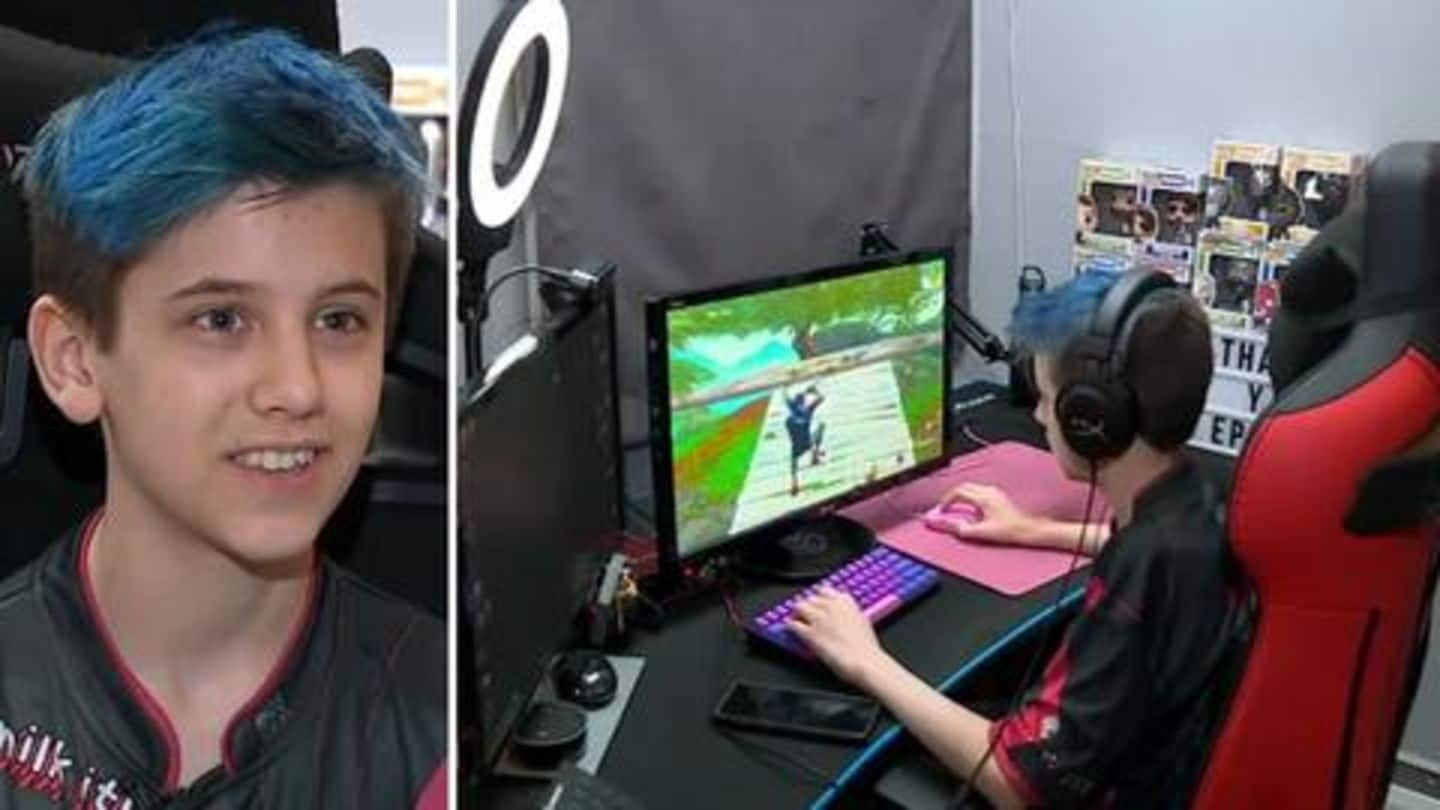 His online fame helped him gain more than a million subscribers on YouTube and around 300,000 followers on Twitch. Griffin gets the money from subscriber donations, online ads, and sponsorship deals. He has also made appearances for Samsung, PGA, and the Miami Heat. His family has hired a financial adviser as Griffin plans to save the money and use it for college.
Griffin attends online high school classes when he isn't playing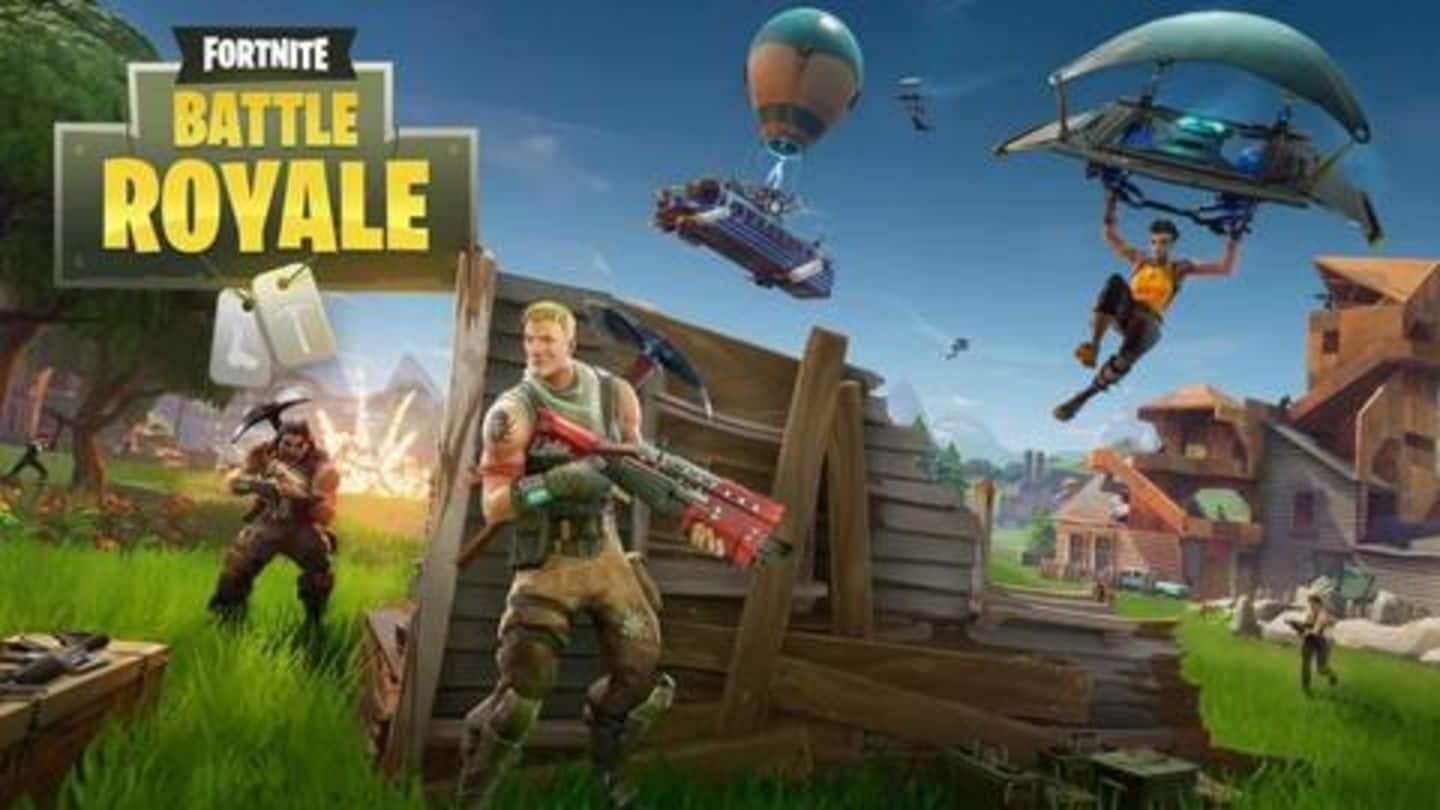 Griffin does not go to an education establishment, but attends online high school classes when he is not playing. He agrees that an 18-hour gaming time is a bit much but says, "It's kind of like my job." Further, Sceptic, represented by Misfits Gaming, a UK-based professional esports organization, plans to travel to Berlin for an international online video gaming convention.
His father supports him and tries to keep him grounded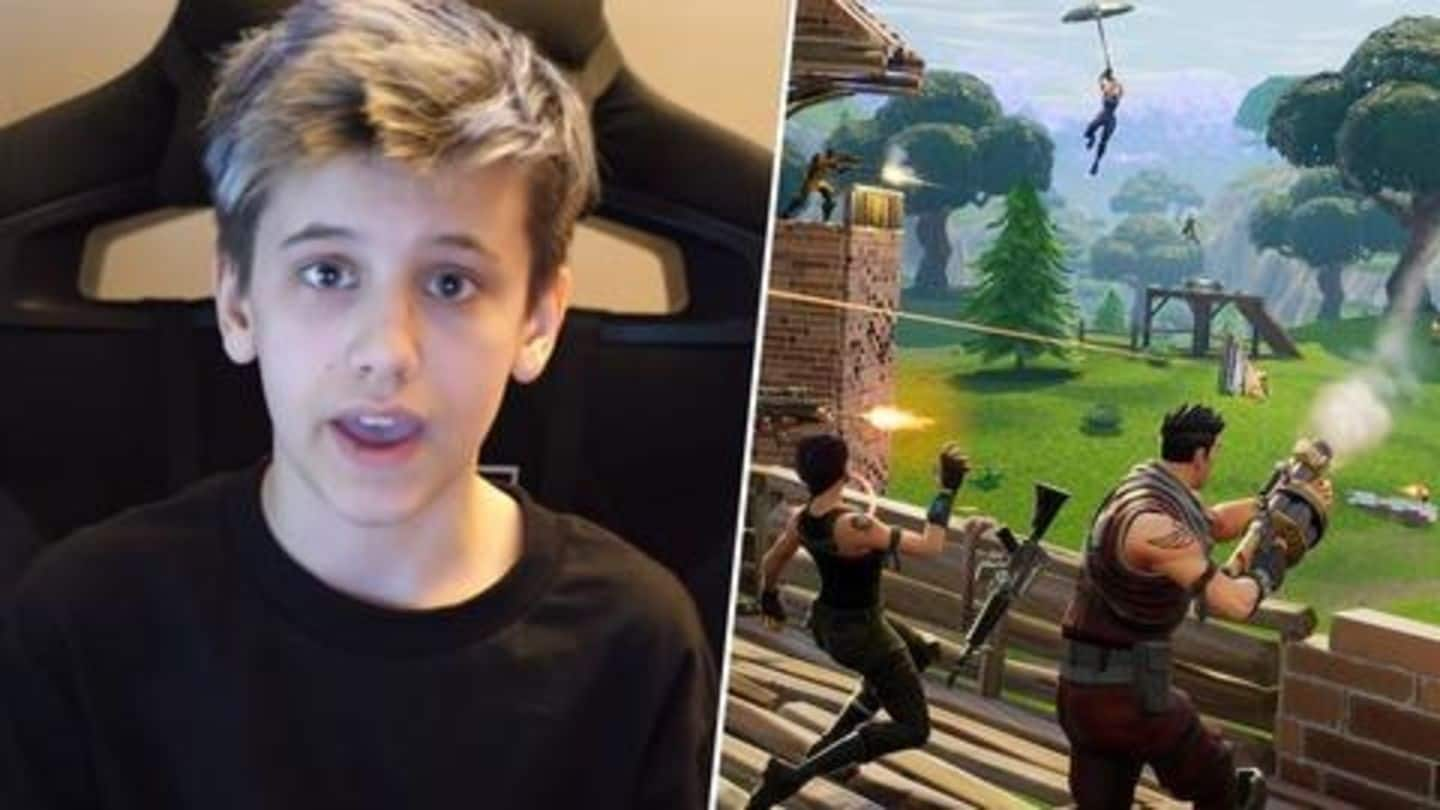 "'I want parents to know that, if their kids enjoy playing games and they have a passion for it and they're really good at it, they should treat it as any other sport," said Griffin. Meanwhile, his father said, "We try to keep him humble about it. We try to find the right balance between his school work and just keeping his priorities straight."