Serena Williams backs ranking protection for new mothers
Last updated on
Dec 27, 2018, 05:53 pm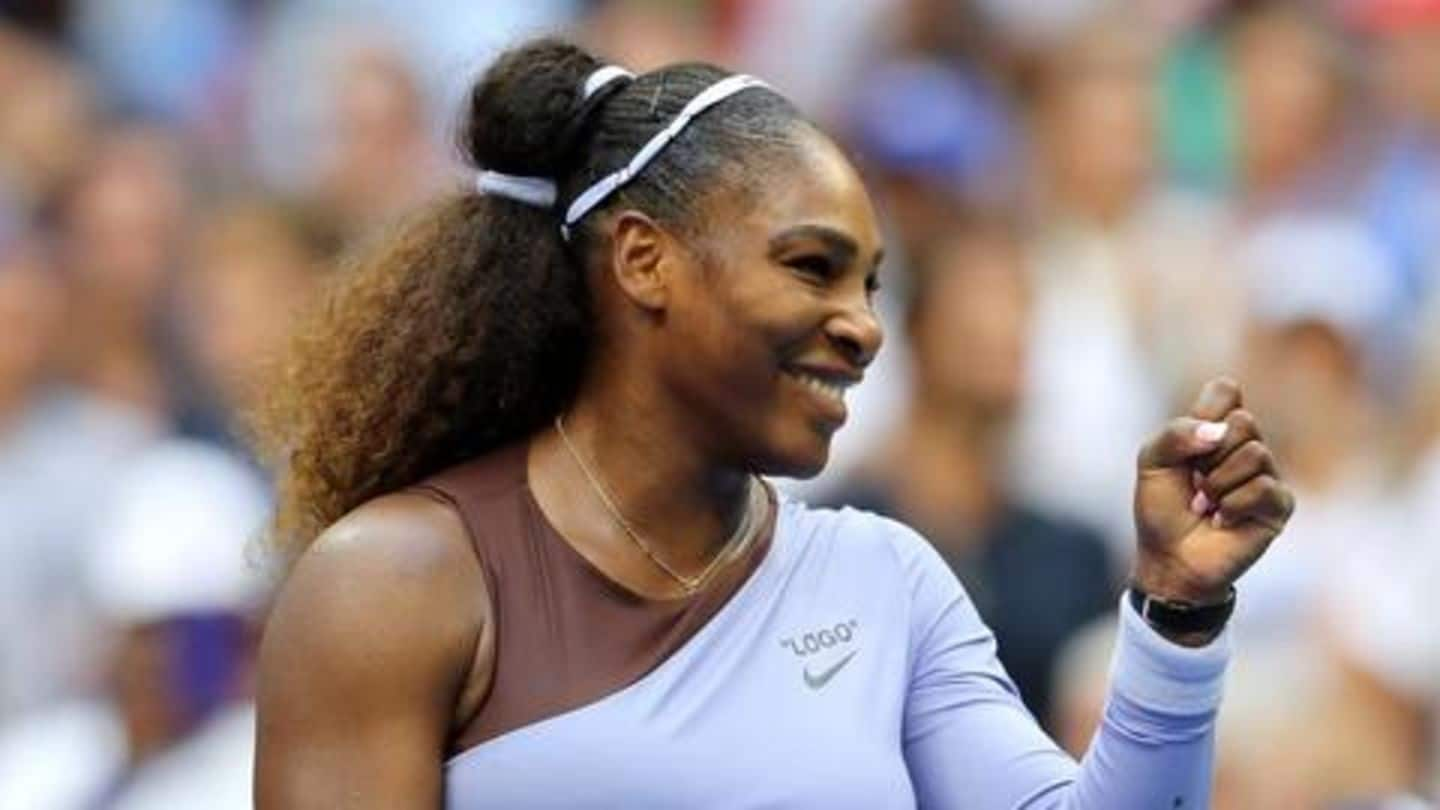 Tennis legend Serena Williams has gone on to praise the WTA for the introduction of ranking protection for new mothers on tours. Serena described the rule introduced by the WTA for 2019 as "great" and believes that this will encourage players to take breaks and have children before making a return. Here's more on the same.
What does the new rules state?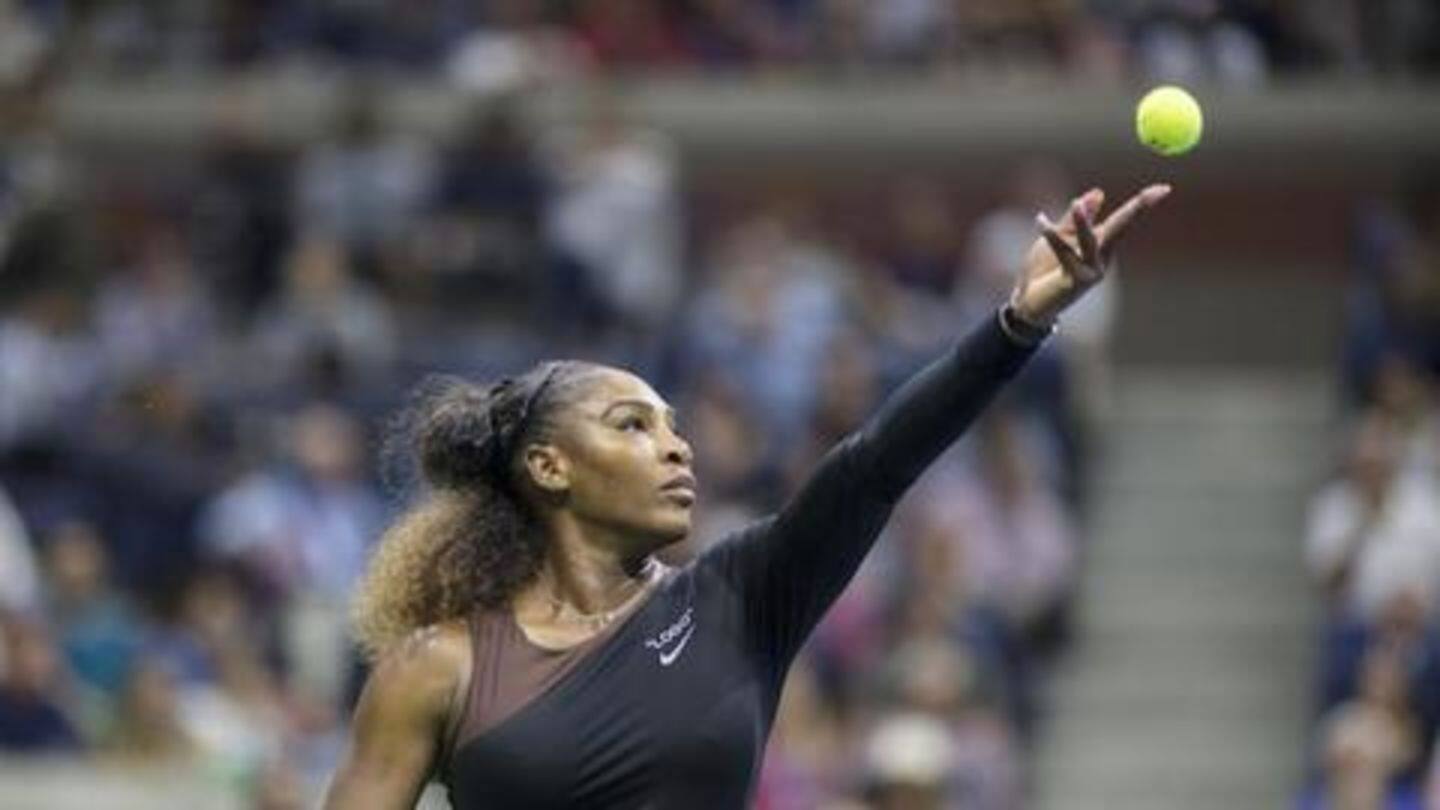 Under the new rules, new mothers returning to the fold will be having a special ranking. This would help them earn a seeded position. Players will be allowed to use their previous ranking to enter 12 tournaments across three years. They will get protected seeding. Also, new mothers will not face a seeded player in an opening round of a tourney.
It's a really great rule, says Serena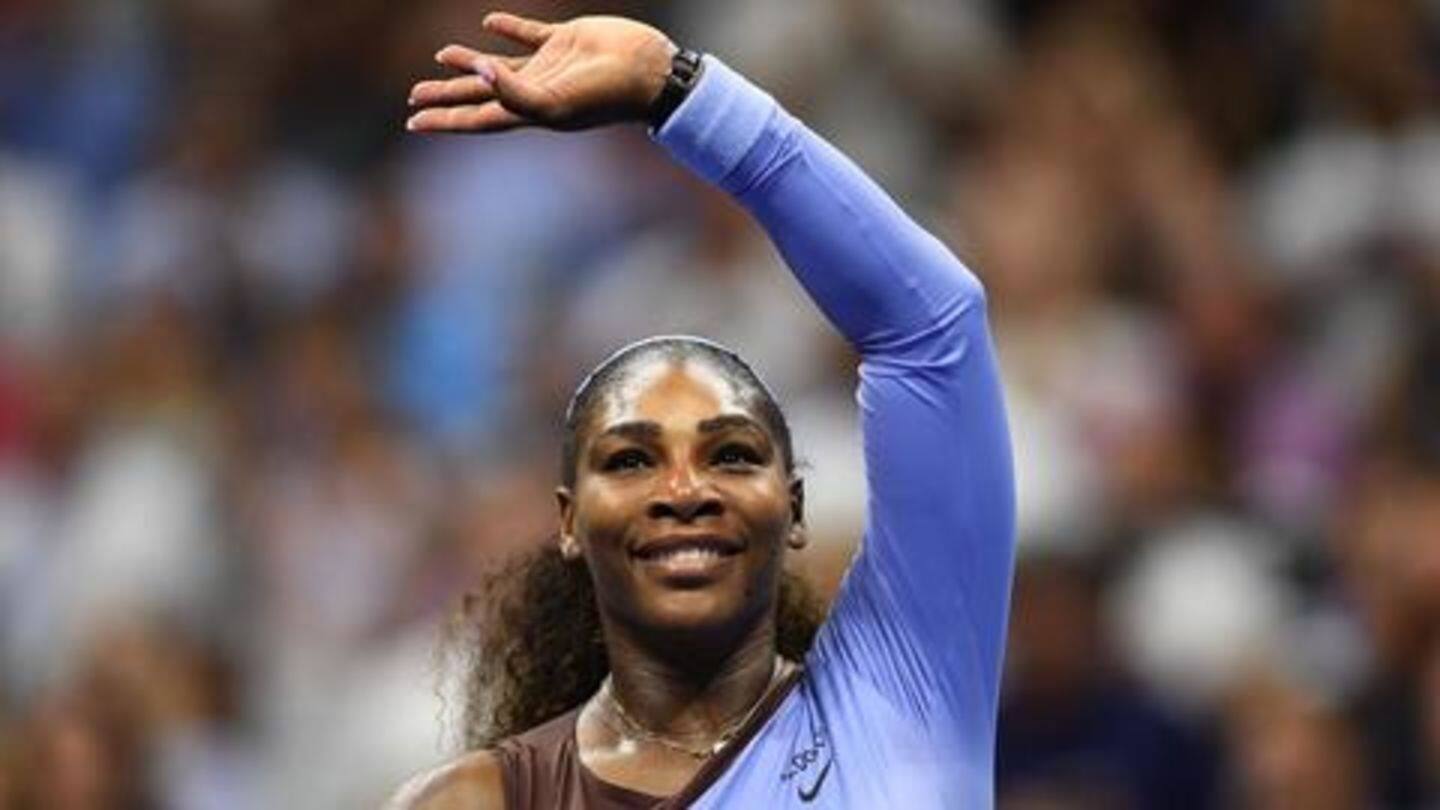 During a promotional event in Abu Dhabi, where she is expected to play an exhibition match, Serena said that it's a great rule. "I think it's great. Women that are younger can go out there and have kids and not have to worry about it and not have to wait till the twilight of their years to have children. It's a really great rule."
Serena gave birth in September 2017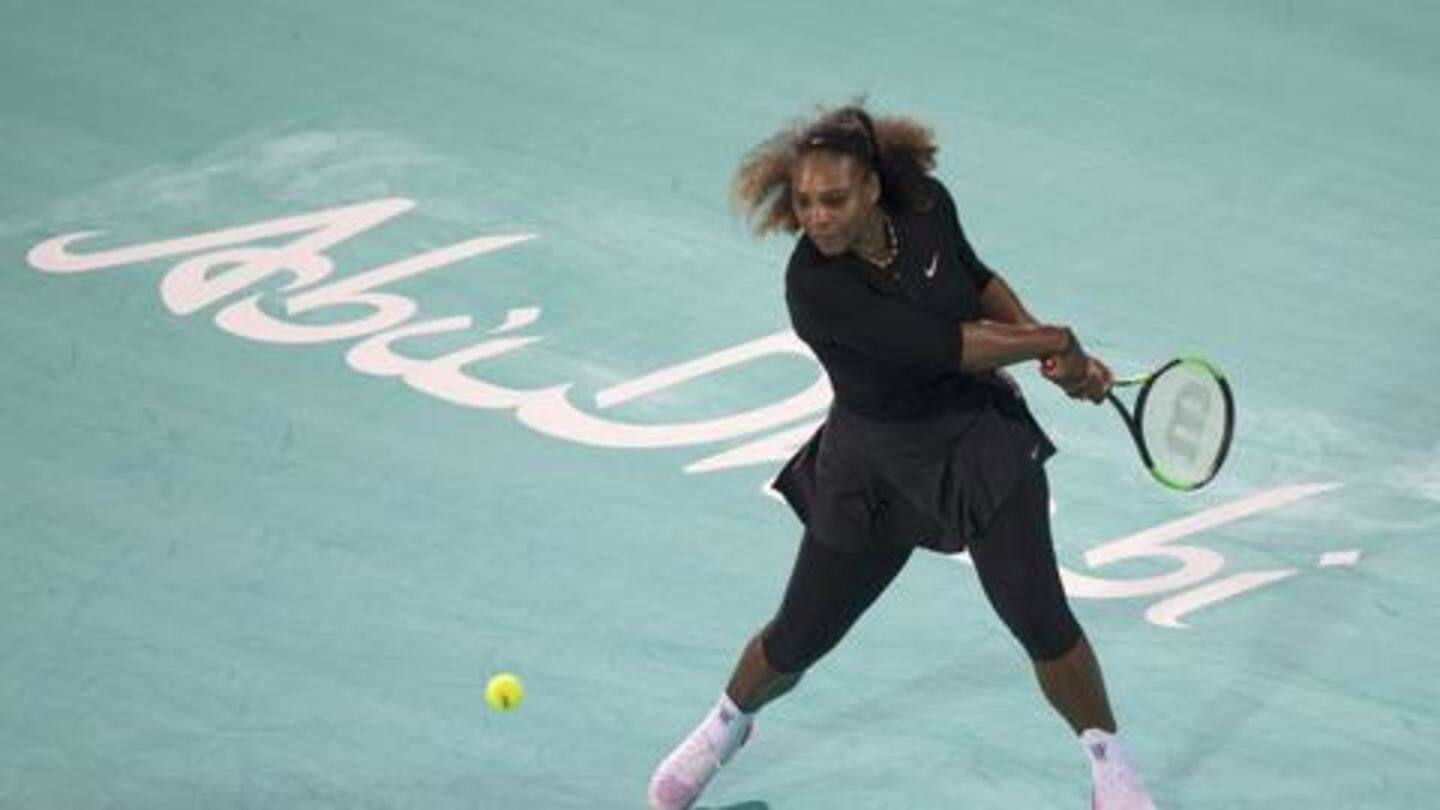 Serena herself gave birth to daughter Alexis Olympia in September 2017. She made a return to court in February 2018. "I think having gone through the experience myself really opened my eyes up to me," said the tennis ace. She was not seeded at the 2018 French Open. That was her first Grand Slam appearance following her return. She was seeded for Wimbledon next.