Thailand women smash this stunning T20I record: Details here
Last updated on
Aug 11, 2019, 03:01 pm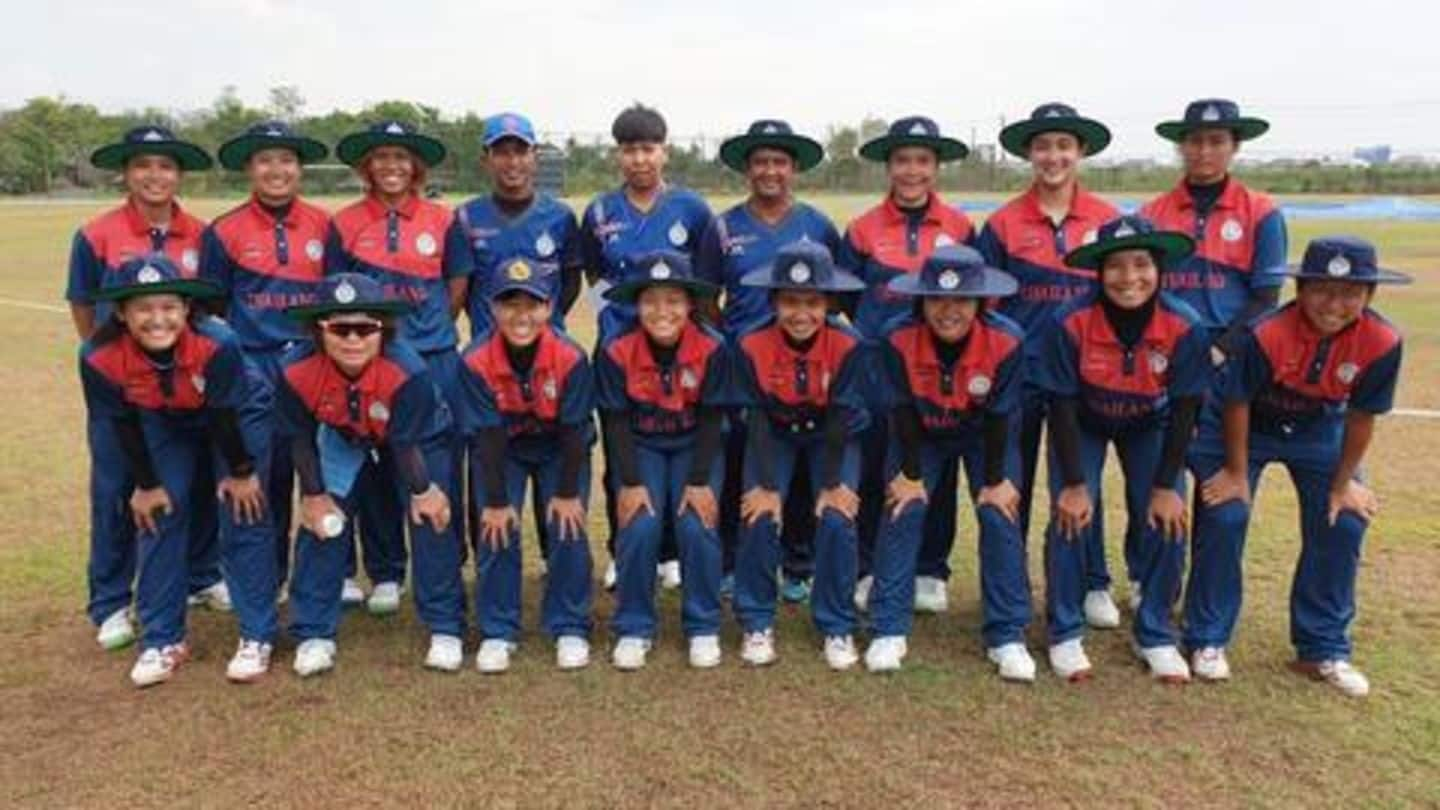 While cricket is the game of glorious uncertainties, T20I is the most unpredictable format of the sport. As the ICC currently granted T20I status to all the cricket-playing nations, the associate nations have been regularly playing the format of late. As a result, records are being broken every now and then. Thailand women have broken a stunning record held by Australian women.
Thailand register most consecutive T20I wins
Winning consecutively gives any team a much-needed boost to its players and momentum to the side. Speaking on the same, it is this very record that Thailand broke when they registered their 17th consecutive win in the format, going past Australia's record of 16.
How did they break the record?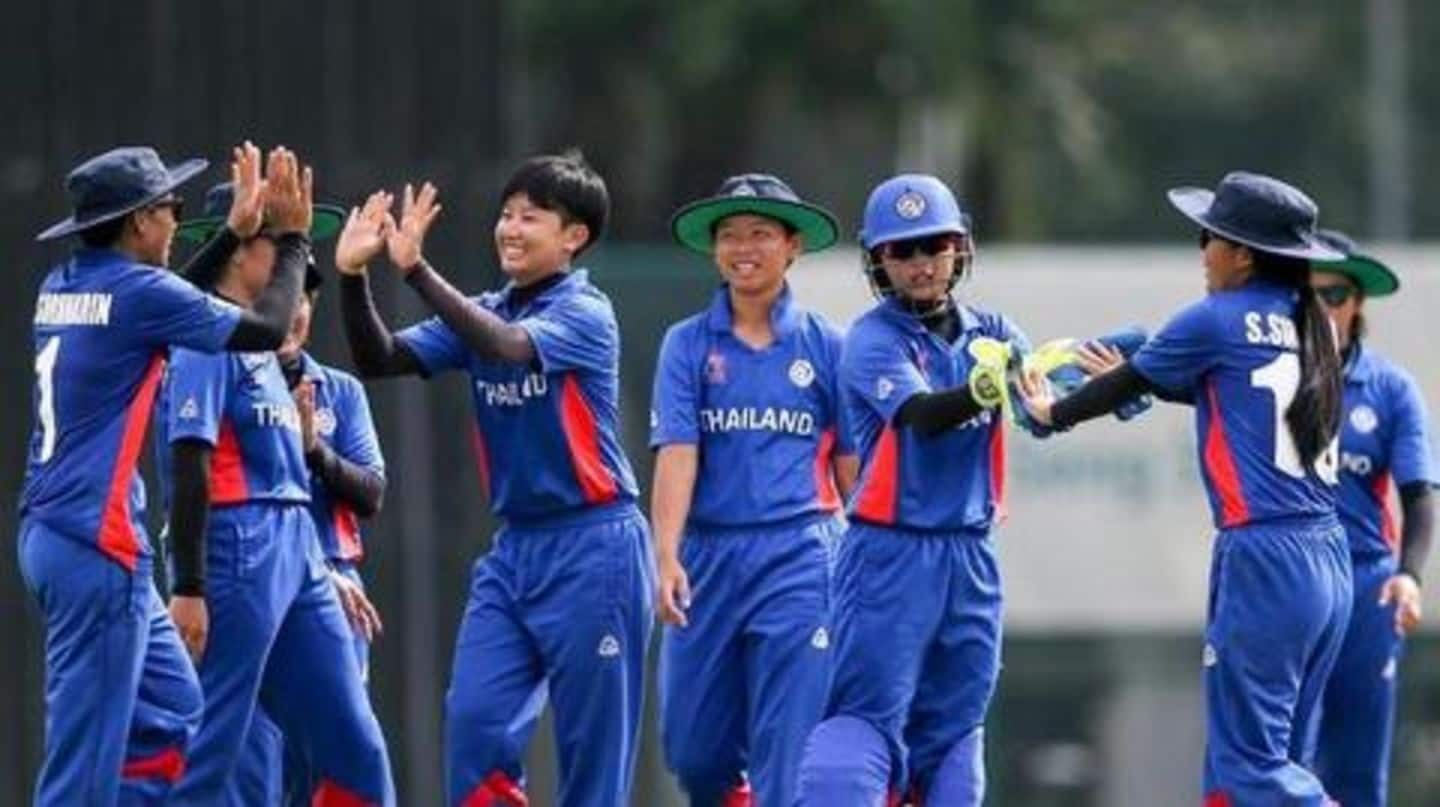 Thailand are currently participating in the Women's Quadrangular Series, featuring The Netherlands, Ireland and Scotland as well. It was against the Netherlands on Saturday, when Thailand initially bowled them out for a paltry total of 54, courtesy Nattaya Boochatham's brilliant spell of 3/3. In reply, Thailand lost a couple of wickets as they easily chased the total down within eight overs.
Thailand currently sit atop the Quadrangular Series table
Following the win against the Netherlands, Thailand currently sit atop the table. However, they still have three more games to go and would eye a win with a top spot, adding to their momentum, ahead of the ICC World T20 Qualifiers.
Thailand to face Netherlands in World T20 Qualifiers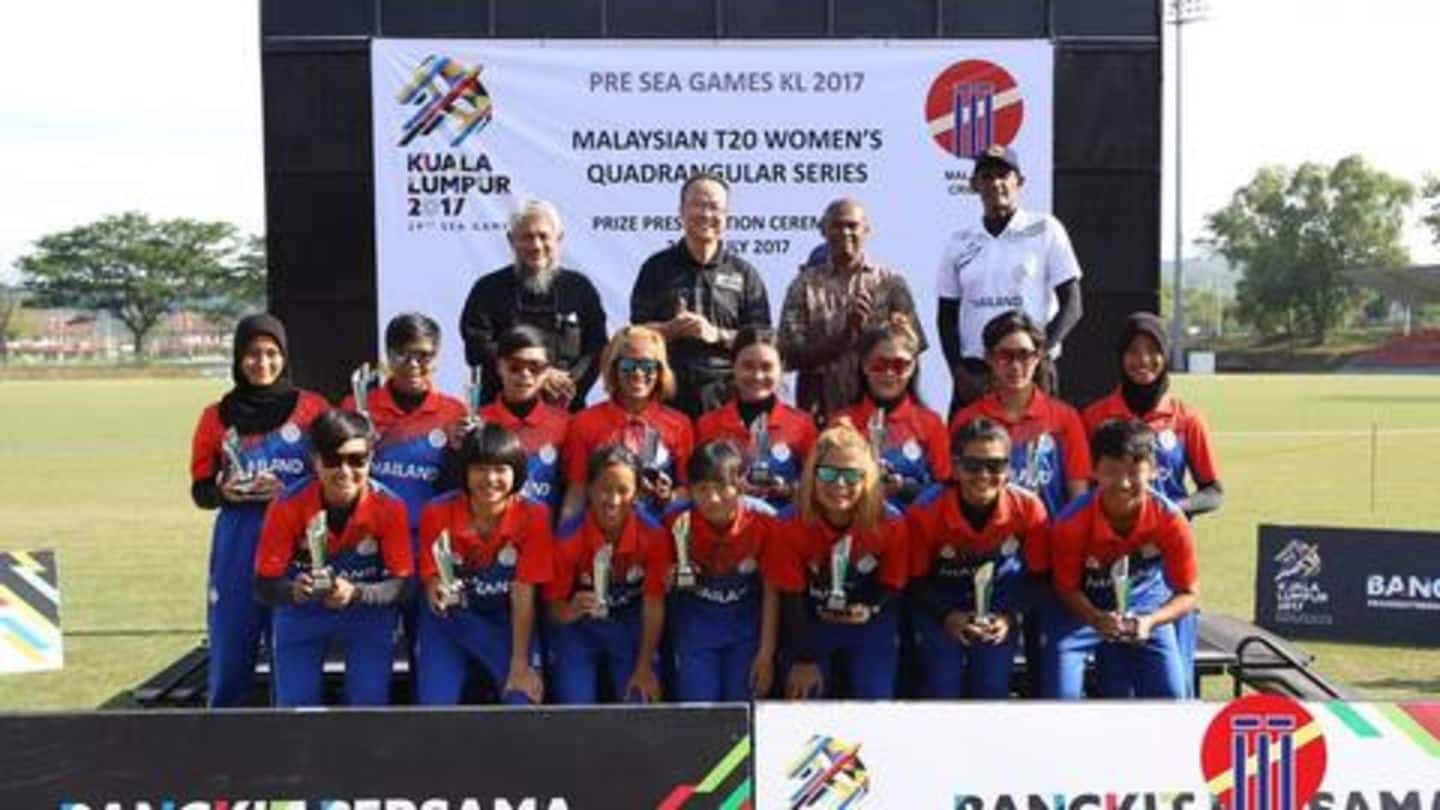 While they would thank the Netherlands, allowing them to get past the Australian record, things are not yet over between these sides. Thailand are scheduled to take on the Netherlands in the qualifiers of the ICC World T20, starting August 31 in Scotland. Meanwhile, they have already defeat Sri Lanka women, which was their first-ever win against a full member nation.