A look at Roger Federer's landmark ATP title wins
Last updated on
Mar 03, 2019, 01:31 pm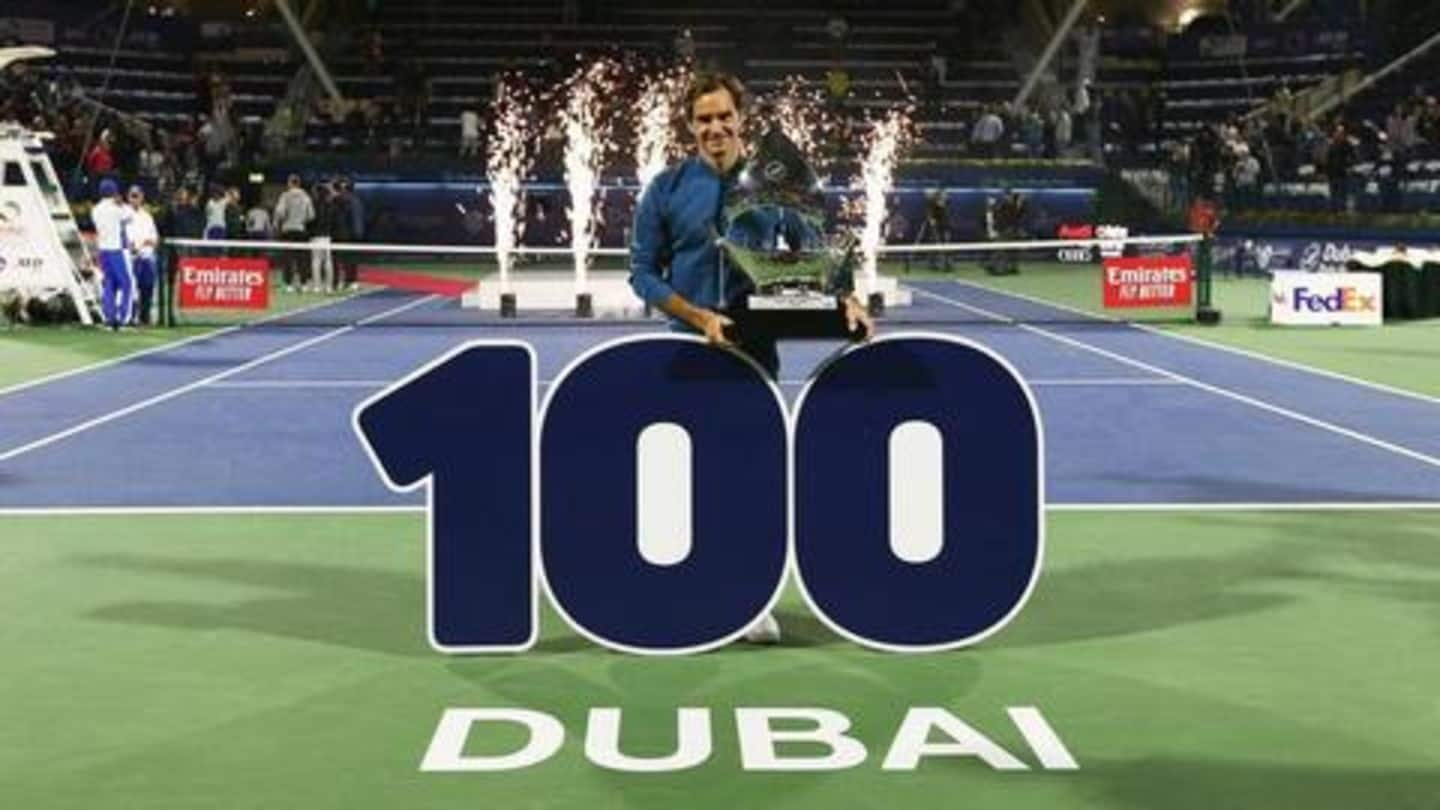 When it comes to tennis, the first name that comes to everyone's mind is none other than the living legend of modern era, Roger Federer. Apart from winning a record number of Grand Slams, he also has the second most ATP single titles. Federer won his historic 100th ATP single title on Saturday as we take a look at his landmark wins.
Dubai Tennis Championship 2005: The first of 25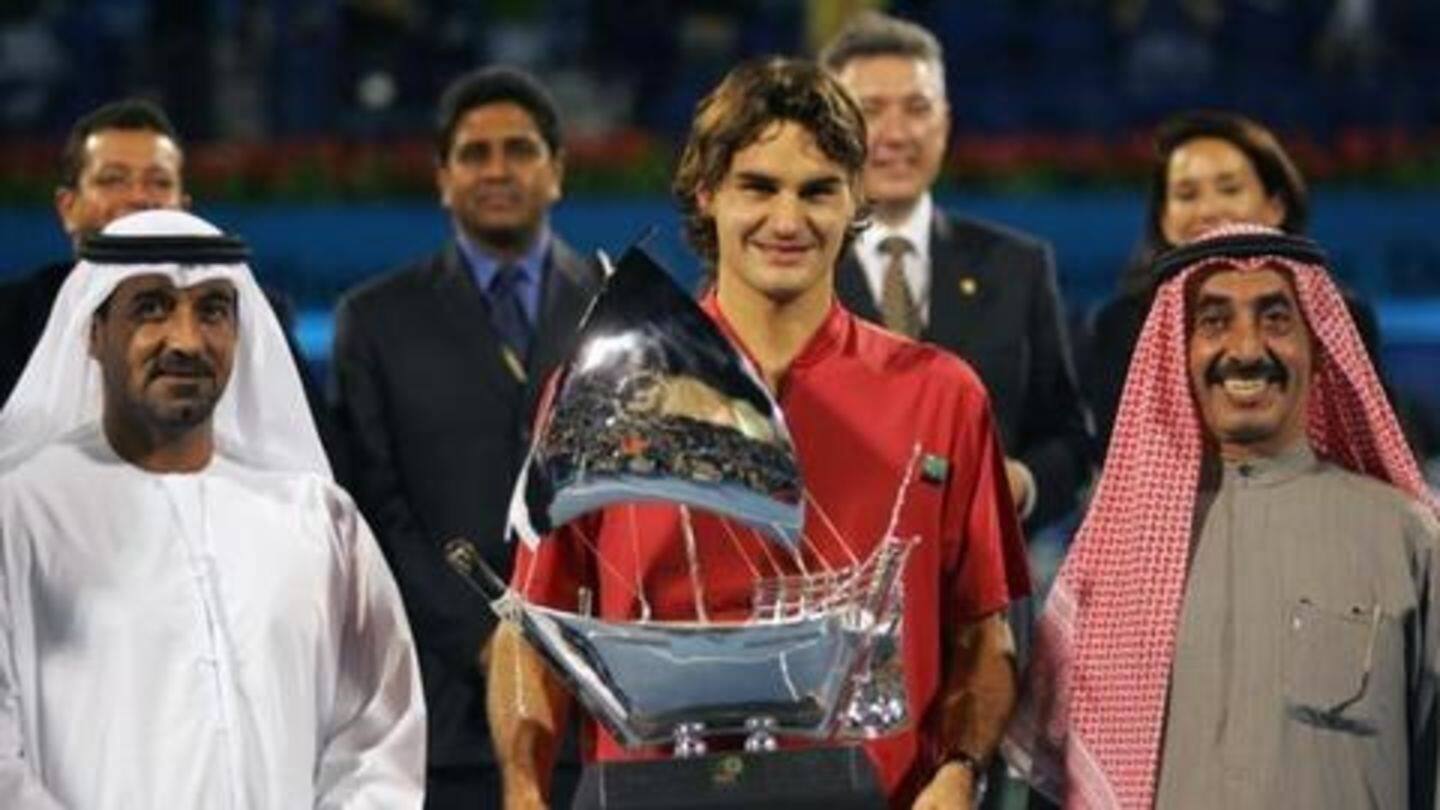 The first landmark win in Federer's career came when he won the Dubai Tennis Championship in 2005. Although Federer had an easy run in the opening two rounds, his first major challenge came in the quarters against Mikhail Youzhny, whom he triumphed in straight sets. The semis saw him taming Andre Agassi 6-3, 6-1; while he beat Ivan Ljubičić in the final.
Cincinnati Masters 2007: The Golden Jubilee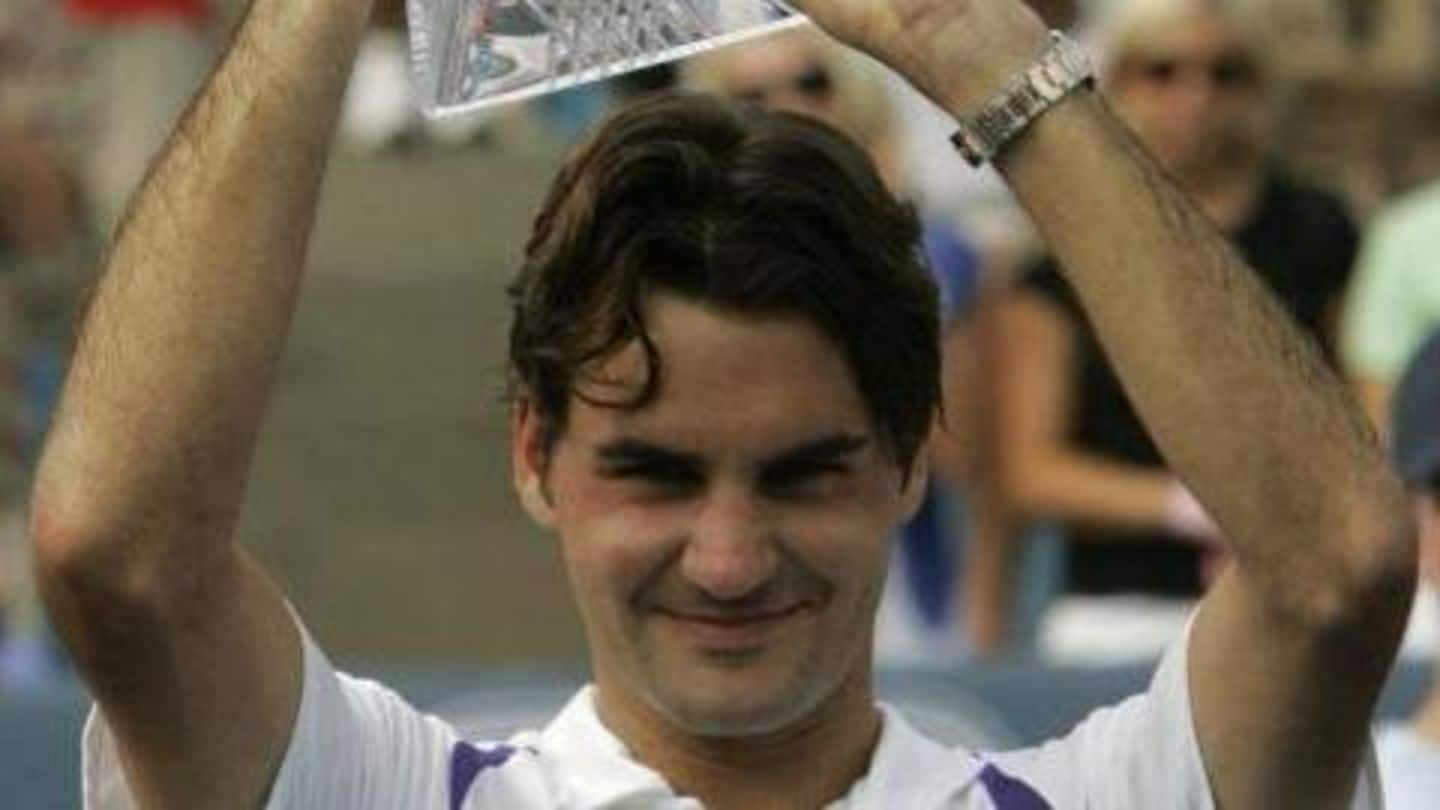 The US was where he celebrated his golden jubilee when he won the Cincinnati Masters in 2007. Following another smooth run in the opening two rounds, the quarters saw him receive competition from Nicolas Almagro. Lleyton Hewitt too gave him competition in the semis, while it was a straight sets affair in the final against local favourite James Blake, whom he beat 6-1, 6-4.
The Championship, Wimbledon 2012: The 75th anniversary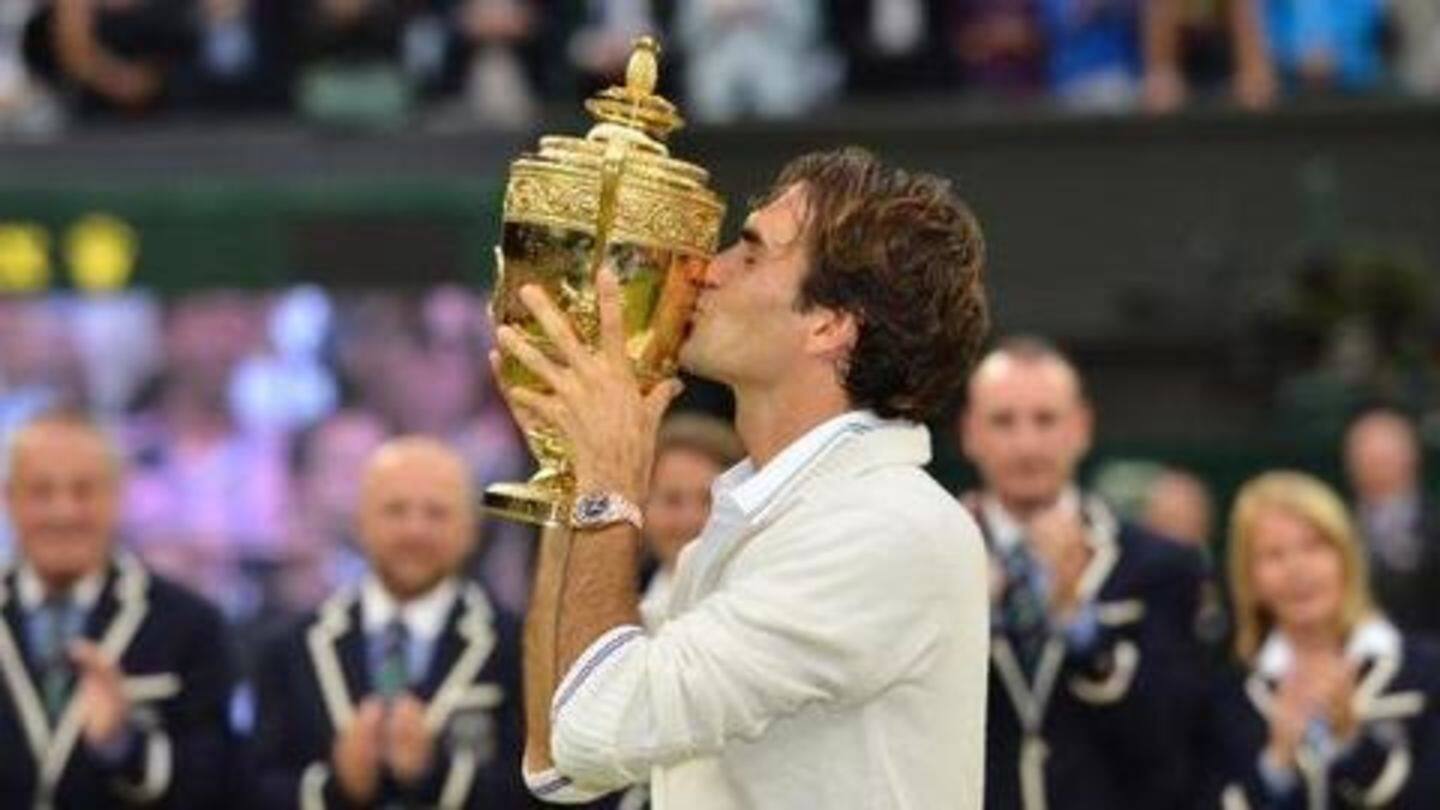 The third landmark came in the UK as the King of Grass claimed it at the Wimbledon in 2012. Although he had an easy run in the opening two rounds, from the third round, he started to face big guns. In the quarters, he prevailed easily, followed by a four-set win in the semis and final over Novak Djokovic and Andy Murray, respectively.
Dubai Tennis Championship 2019: The CENTUR100N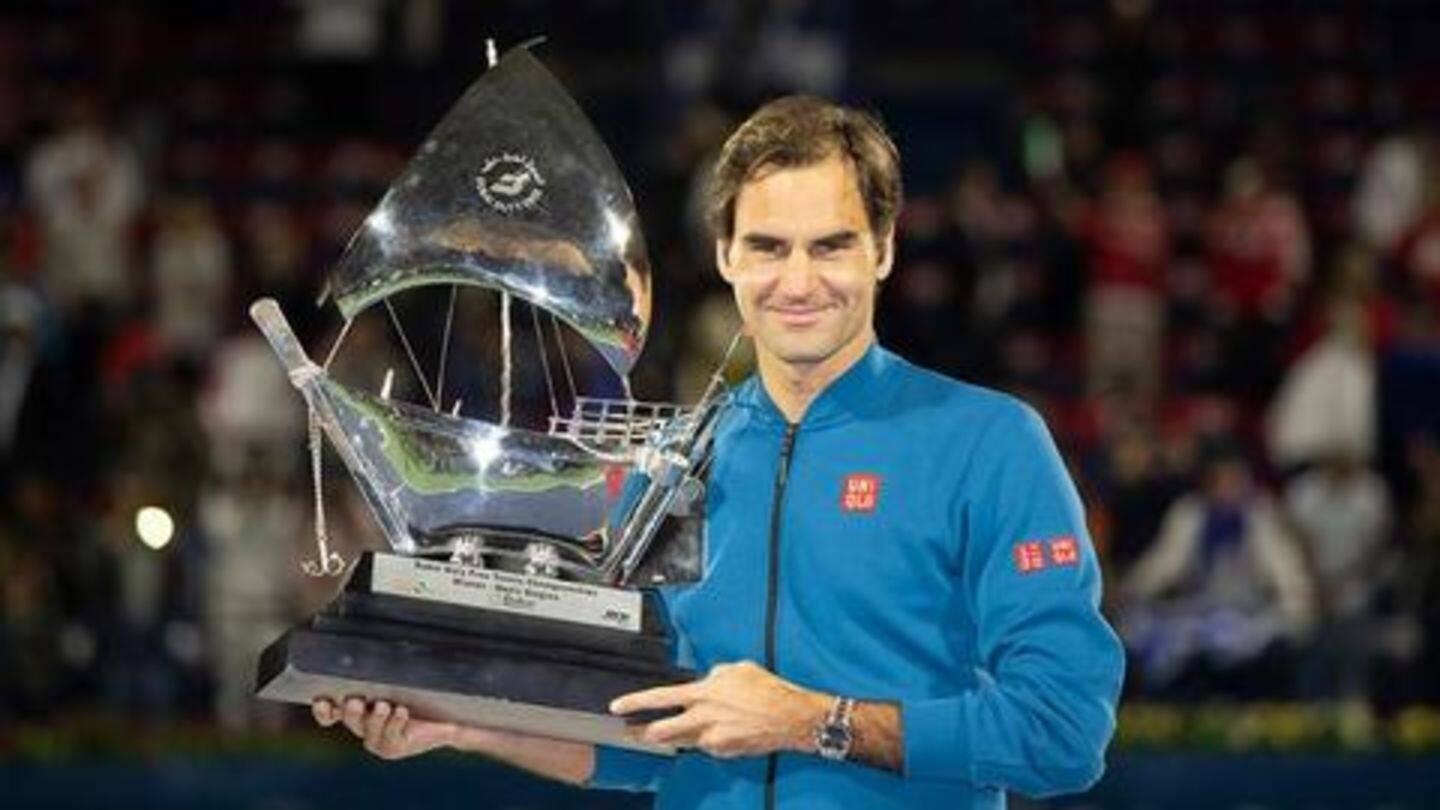 The latest milestone win came right where he won his opening landmark, as Dubai became his happy hunting ground for ATP titles. Federer had a steady start in the first couple of rounds and it further became a smooth flow from the quarters. In the semis, he beat Borna Ćorić in straight sets, 6-3, 6-2; while in final, he tamed Stefanos Tsitsipas 6-4, 6-4.
Is Jimmy Connors under threat or is 125 on cards?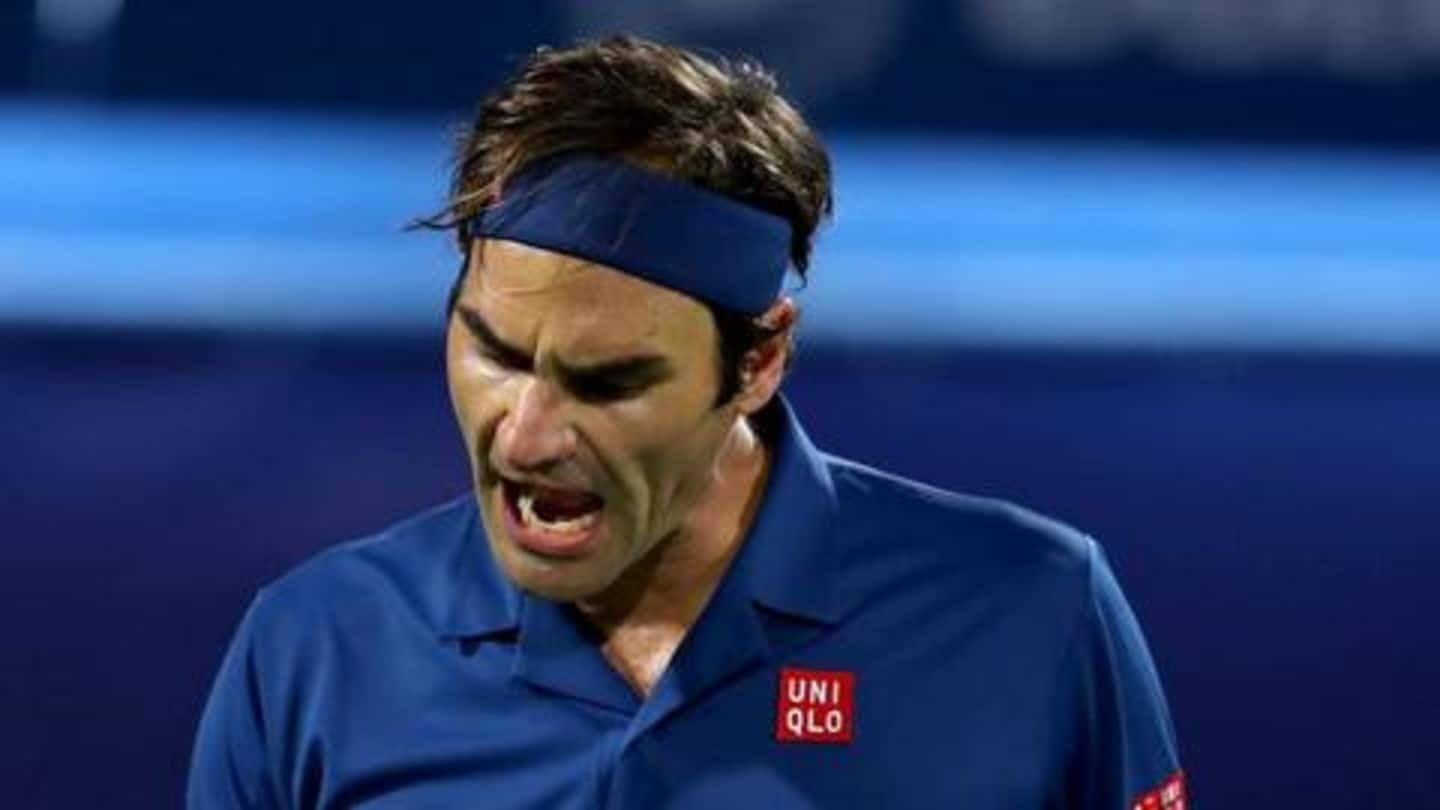 Having won his 100th ATP title, Federer looks in no mood to slow down. With still a fair amount of tennis left in his tank, he is sure to go after Jimmy Connors record of 109 ATP single titles. He holds a realistic chance to match or break the record this year itself. However, could there also be a 125th title on the cards?