Dilshan to say 'goodbye' to cricket
Last updated on
Aug 26, 2016, 09:04 pm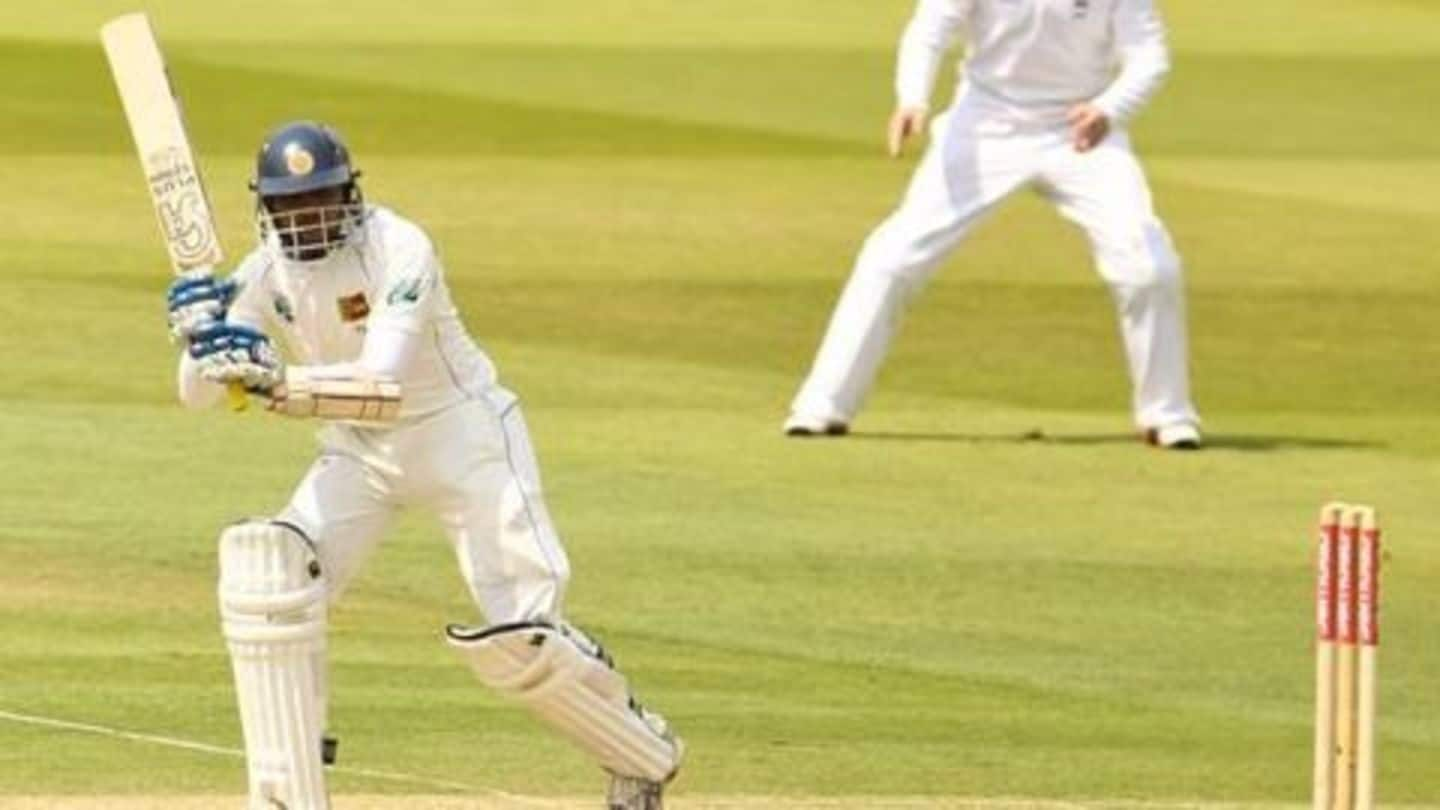 Sri Lankan batsman Tillakaratne Dilshan will say a goodbye to his 17-year long cricketing career. The 39 year old current opening batsman for the Sri Lankan ODI and T20 teams announced that he will retire from all formats of the game after playing the series against Australia. He has scored 22 and 10 runs in the first two ODI matches against Australia.
Dilshan's debut in the Sri Lankan team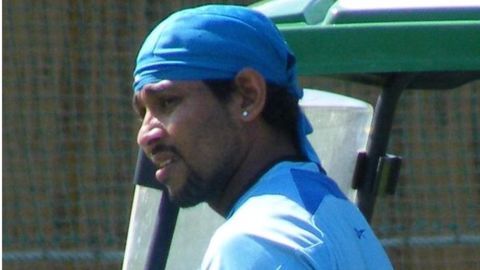 Tillakaratne Dilshan is a Sri Lankan cricketer and a former captain of Sri Lanka's cricket team. He made his test and ODI debut during SL's tour of Zimbabwe in 1999. After an unimpressive knock in the first test, Dilshan went on to hit his maiden test century in the second test, scoring an unbeaten 163 runs. He scored 31 runs in his first ODI.
From middle order batsman to opener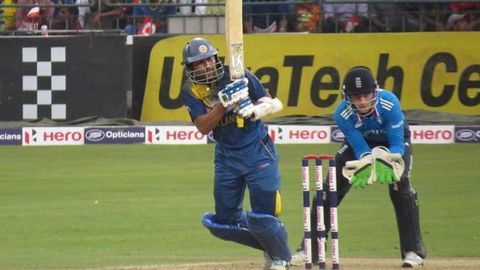 After failing to score, Dilshan was out of the team in 2001. But he made his come back in 2003 after performances against England and Australia. He used to bat at number 5 or 6 but was selected to open the batting line with Sanath Jayasuriya since 2007. Dilshan's performance in the 2009 World T20 helped Sri Lanka reach the finals of the tournament.
Invention of 'Dilscoop'
Tillakaratne Dilshan's trademark shot, 'Dilscoop', became quite famous during the 2009 Indian Premier League. His aggression and creativity earned him applause from many commentators and cricket analysts.
Aftermath of 2011 World Cup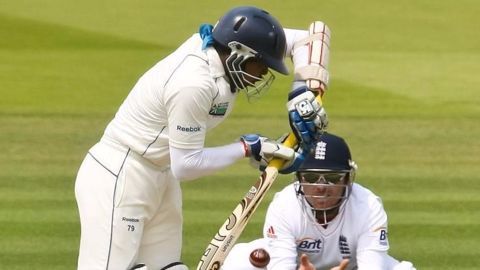 After scoring the most number of runs at the 2011 World Cup, Dilshan was appointed as the captain of Sri Lankan team. However, this did not go well for the team or Dilshan, as SL kept losing consecutive tournaments to Australia, Pakistan England and South Africa. He quit from the post of captain in January 2012 to concentrate on his batting.
Dilshan retires from test cricket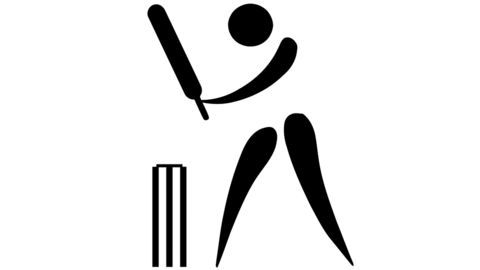 Having scored 5492 runs in 87 tests, Tillakaratne Dilshan announced his retirement from test cricket in October 2013. He continued to play shorter formats of the game. Dilshan became fourth Sri Lankan batsman to pass the 10,000 run mark in July 2015. He is also the first Sri Lankan player to score 1500 runs in T20 cricket.
A useful bowler and wicket-keeper
Dilshan has been useful as a bowler whenever required. His off-break bowling has fetched him more than 100 wickets in ODIs. He has also been a test wicket-keeper.