Tennis: All about the 2018 edition of US Open
Last updated on
Aug 21, 2018, 07:05 pm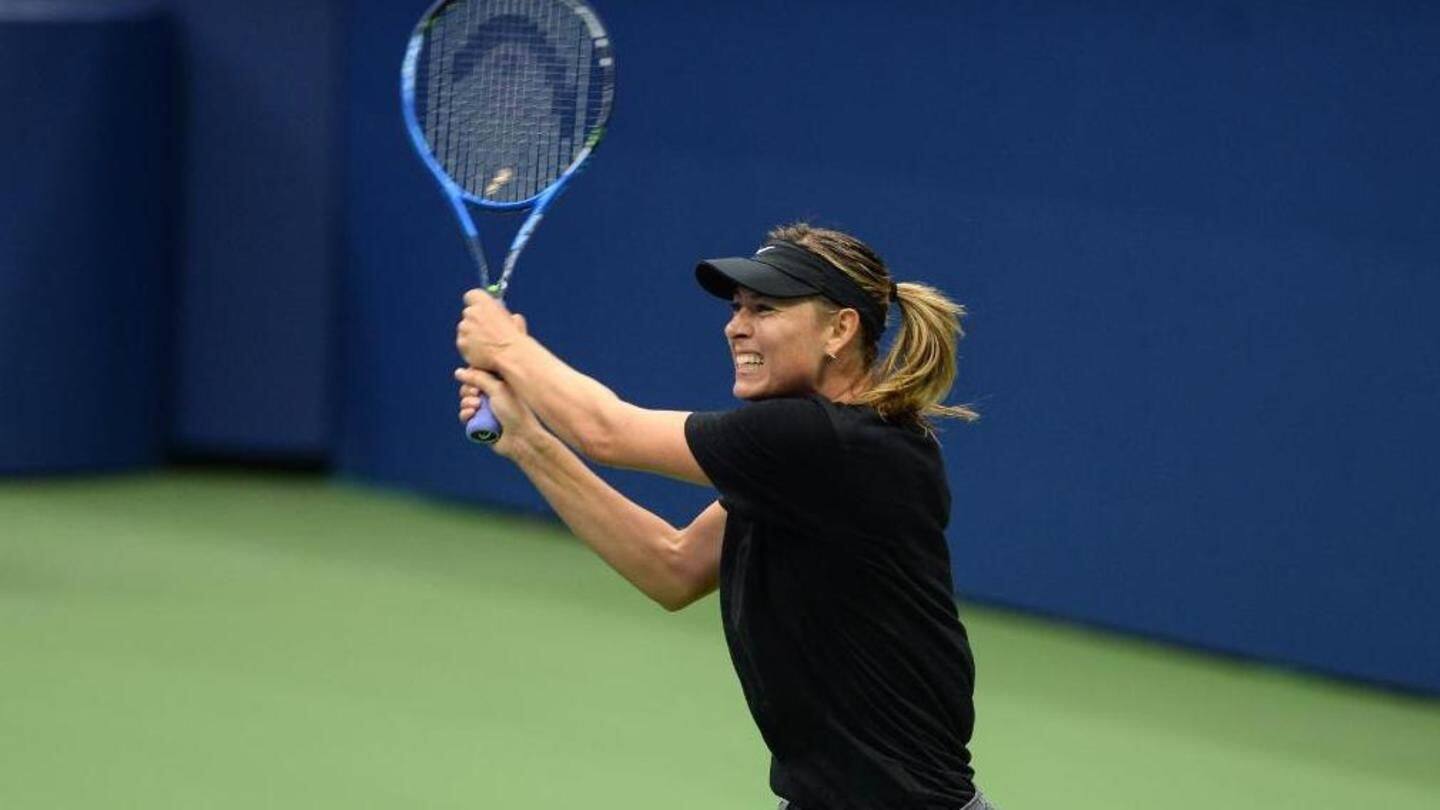 The last Grand Slam of the year, US Open is all set to kick off from August 27 onwards. The fourth Slam of 2018 will see 14 active winners from men's and women's section, combined, take part. The women's singles final is on September 8, with the men's finale a day later. Here is all you need to know.
Big players in men's singles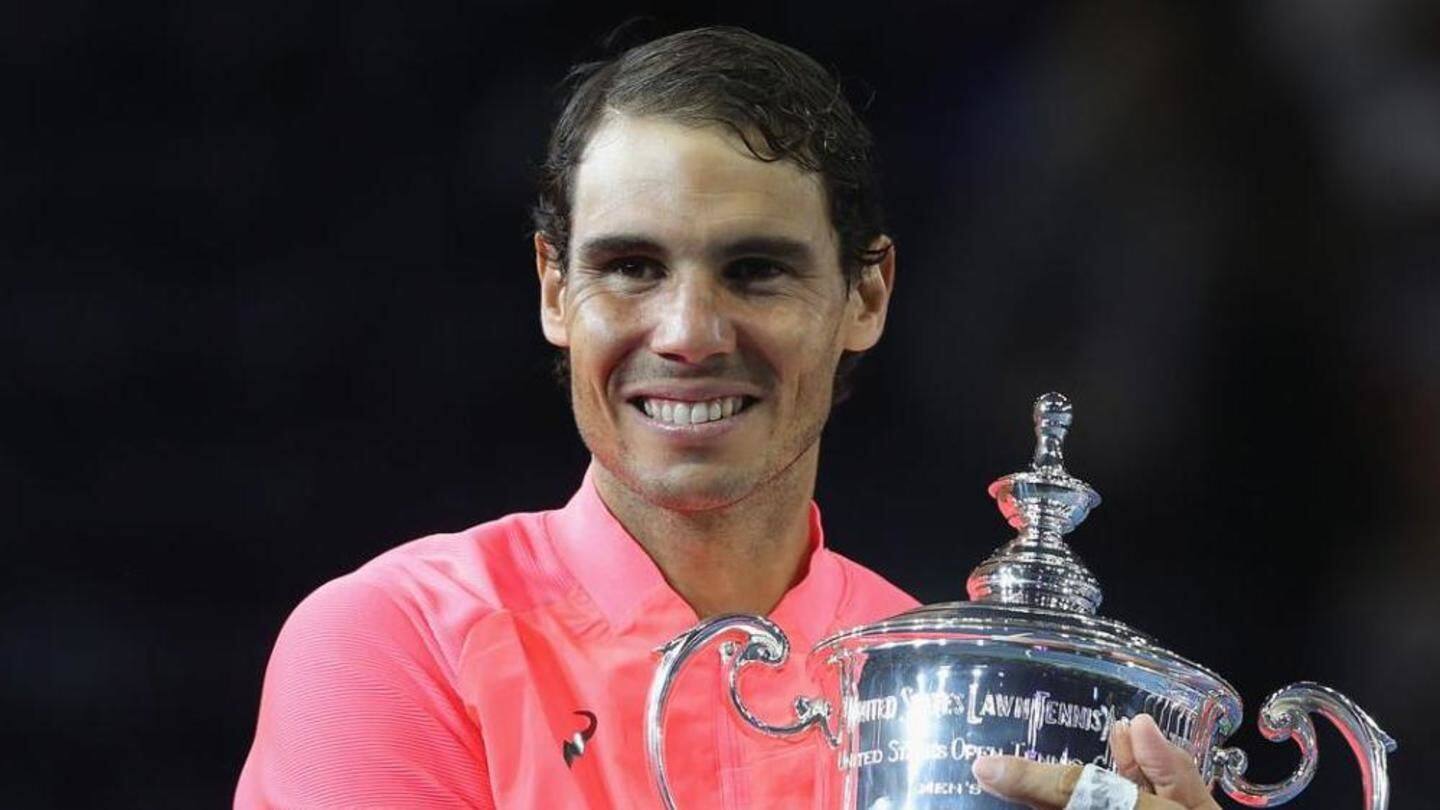 Men's world number one Rafael Nadal will enter the tournament as the defending champion. The Spaniard won the French Open this year and is a strong contender. Roger Federer, winner of the US Open 5 times, is also in fray. But one feels Djokovic could emerge as the dark horse. The Serb won the Wimbledon and also pocketed the Cincinnati Masters last week.
Murray to feature after injury lay-off
Andy Murray is all set to feature in a Grand Slam after a 14-month lay-off due to an injury. Since losing the Wimbledon quarters last year, this is Murray's first Slam. He is ranked 378th but will feature due to his protected ranking.
Women's singles: Who all are in fray?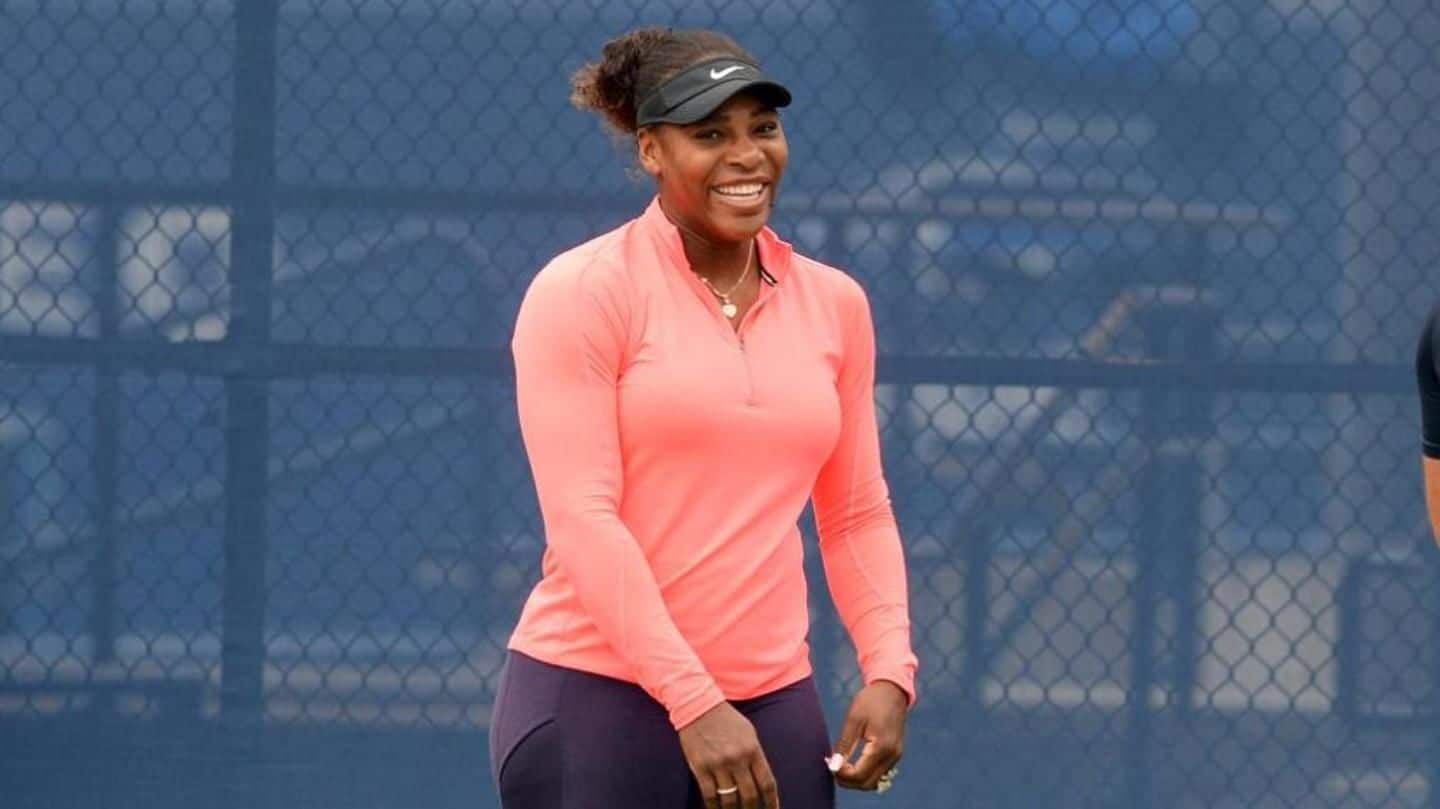 Women's singles leader Simona Halep enters as the favorite. The French Open winner will be targeting her second Slam. All eyes will be on Serena Williams, who is on a comeback trail. The Wimbledon finalist could have an outside chance. Angelique Kerber is also in the race despite recent struggles. Holder Sloane Stephens and finalist Madison Keys will hope to deliver a strong performance.
What's new at US Open 2018?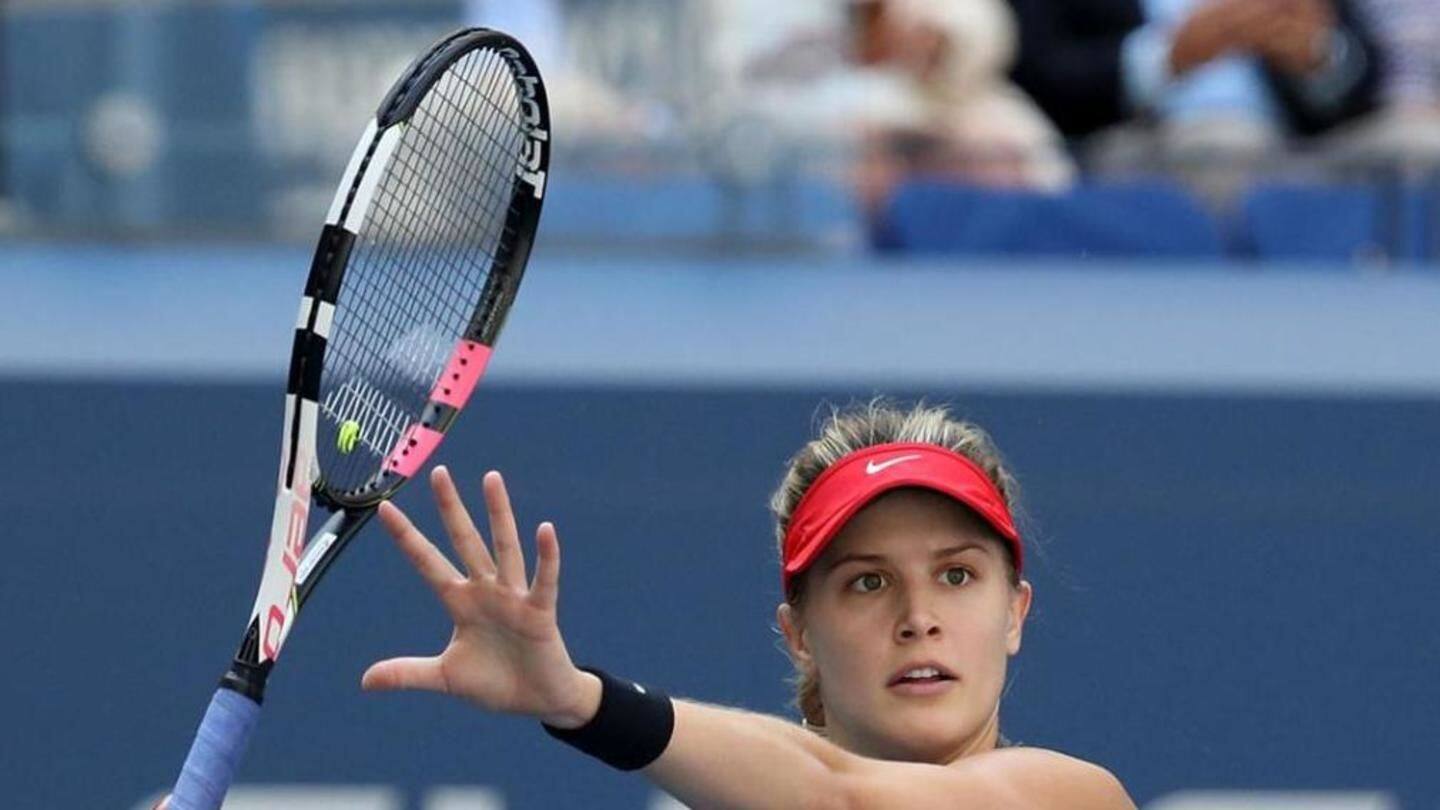 The US Open 2018 will see the new Louis Armstrong Stadium. It has a 14,061-seat capacity and has a terra cotta-covered edifice. It also has the tourney's second retractable roof. The other one is the 23,771-seat Arthur Ashe Stadium. The Armstrong Stadium is also the first naturally ventilated roofed tennis venue in the world.
New methods to be witnessed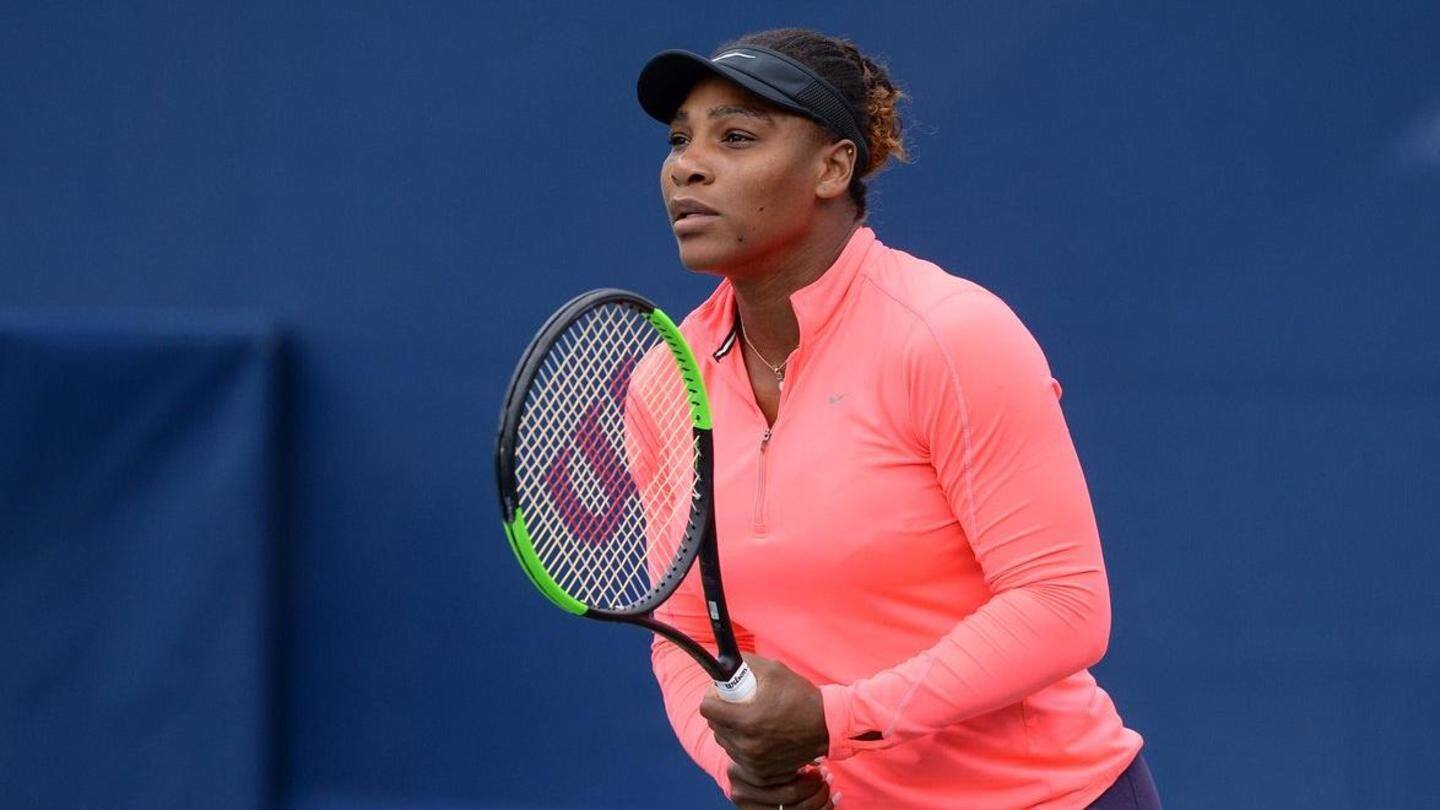 This time we will witness the countdown clocks, which is set to note a seven-minute warm-up period before matches. The clock will also note the 25 seconds allotted between points. It was used in warm-up matches last year. One will also see off-court coaching implemented where a player can consult with one designated coach during changeovers. This will be seen only in qualifiers.