Sexual abuse allegations rock USA Diving, former coach accused
Sexual abuse allegations rock USA Diving, former coach accused
Jul 17, 2018, 10:29 pm
2 min read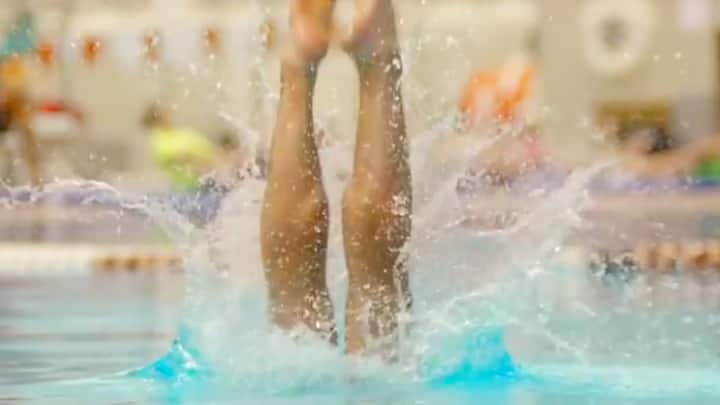 Two female divers have filed a lawsuit stating that USA Diving, the governing body, had ignored their plea to investigate coach Will Bohonyi. As per allegations, Bohonyi had coerced them into having sex, while he was working at the Ohio State University Diving Club. Notably, a similar incident involving Olympic team doctor Larry Nassar had come to light a year back.
Details of the incident and the lawsuit filed
The Ohio State University Diving Club has been named one of the defendants in the lawsuit, along with Bohonyi and USA Diving. The lawsuit also states that both the divers were minors when the coach started exploiting them sexually. One of the accused was sent home after she had filed a complaint to OSU, whereas, the coach was allowed to stay.
What next in this shocking case?
With the Ohio University diving club as well as the governing body, allegedly, involved in protecting the accused, the victims can seek monetary relief from them. The University Police are reported to be working with the prosecutor's office to help the investigation.
Michigan University facing similar charges
Michigan State University faced a similar charge when they were accused of ignoring numerous complaints against sports doctor Larry Nassar since the 1990s. Nassar had sexually abused more than 300 victims over two decades, in what was the worst sexual abuse case in sports history. Nassar has been imprisoned for life and Michigan University is paying $500 million in damages to the accusers.
Accusation against USA Swimming by former Olympian
The Olympian Aliana Kukors Smith filed a lawsuit in May 2018 against USA Swimming, where she stated that the body had ignored her complaints against her former coach. According to the lawsuit, Sean Hutchison had started molesting Smith when she was sixteen. The coach, however, had denied the claims earlier and after the lawsuit, neither he nor his lawyer agreed to give a statement.