Arsene Wenger is frustrated with lack of competition in life
Published on
Nov 16, 2018, 08:28 pm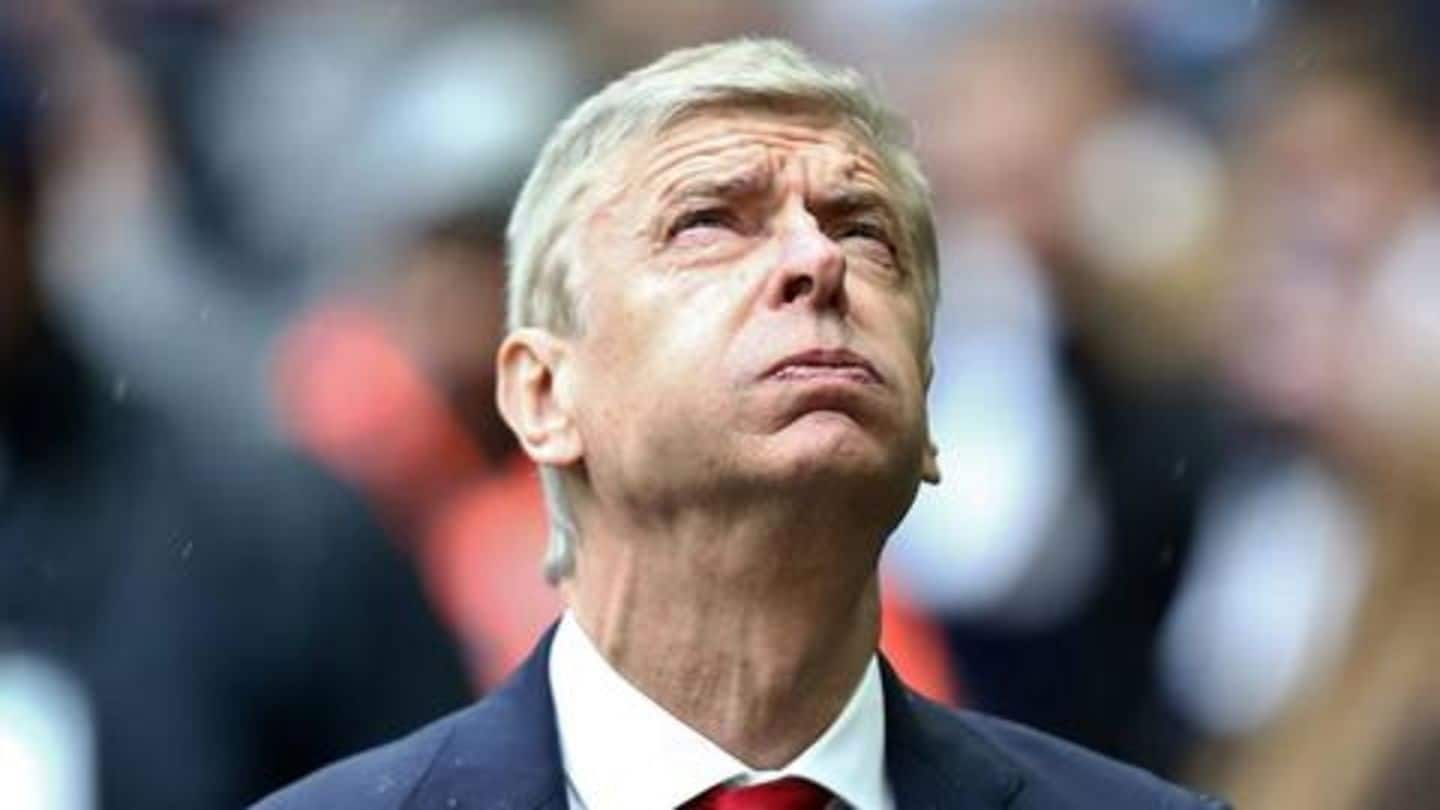 Legend Arsene Wenger is ready to be back in action, months after calling it quits at Arsenal after a long spell of 22 years. Wenger, in his own admission, is suffering from a lack of competition in his life after spending a couple of decades at the highest level of football. However, Wenger does not want to return to the Premier League.
I am basically a competitor: Wenger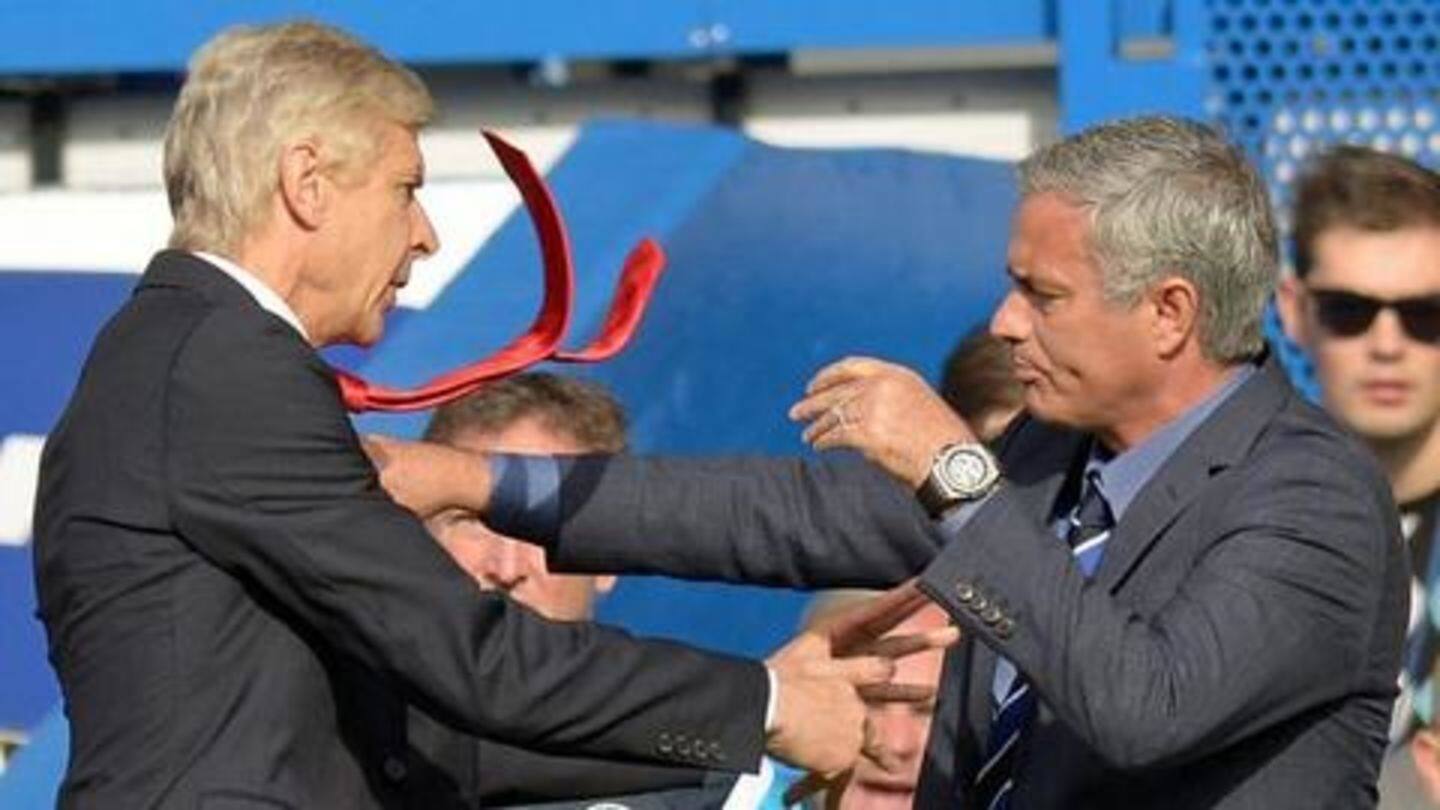 If somebody has managed a club like Arsenal for 22 years, it is a given that the said person thrives on competition. And Wenger seems frustrated with sitting idly as he still has the desire to show why he is one of the greatest. His rivalries with Alex Ferguson and Jose Mourinho are legendary, and Wenger cannot wait to go out and fight again.
Wenger was offered Fulham's managerial position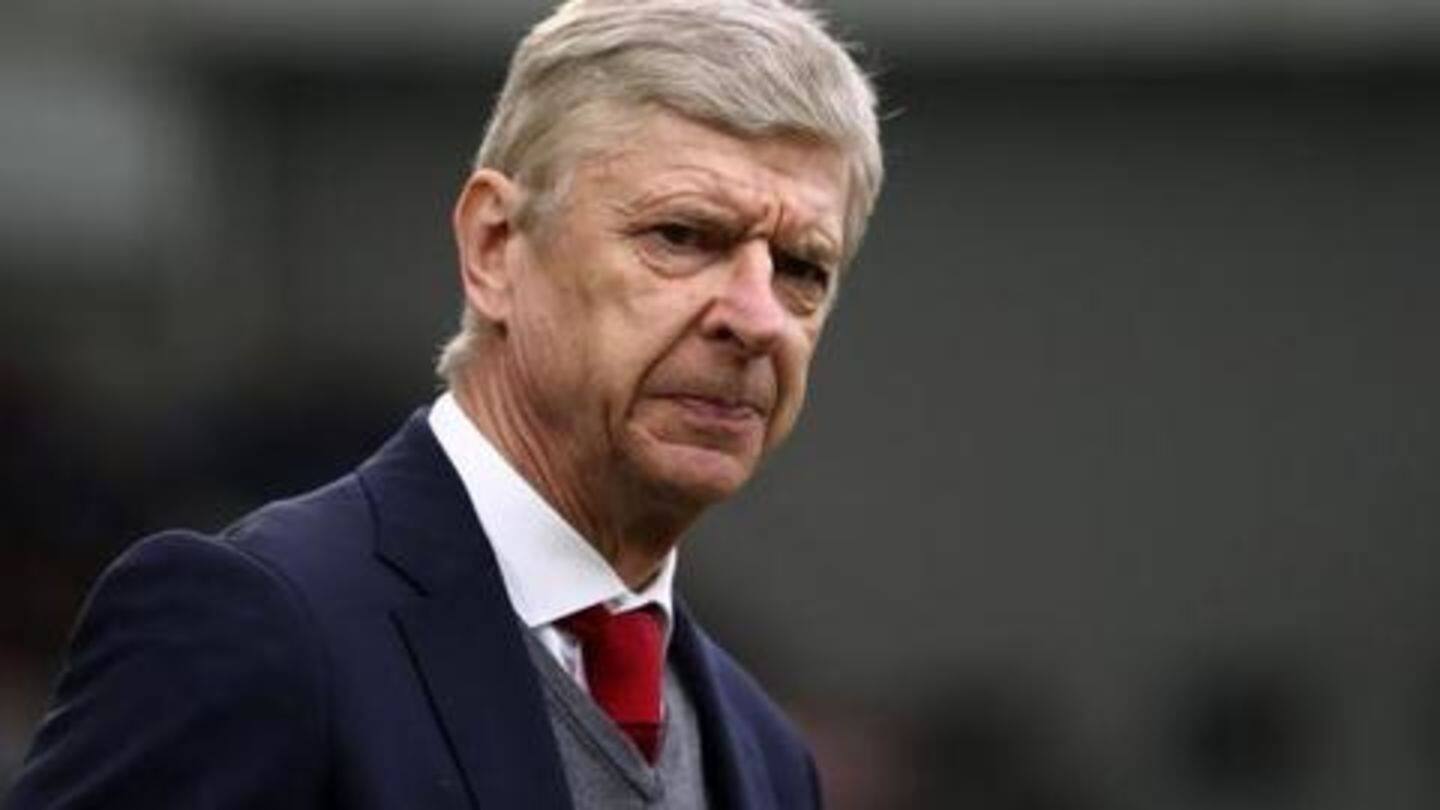 Wenger has made up his mind not to manage any other EPL club after spending his prime years as the gaffer of Arsenal. He rejected the offer from Fulham, which, after sacking Slaviša Jokanović, have now appointed Claudio Ranieri. In all likelihood, he is waiting for the right opportunity. Many believe he can become Bayern Munich's next manager if they sack Kovač.
Wenger's greatest achievements with Arsenal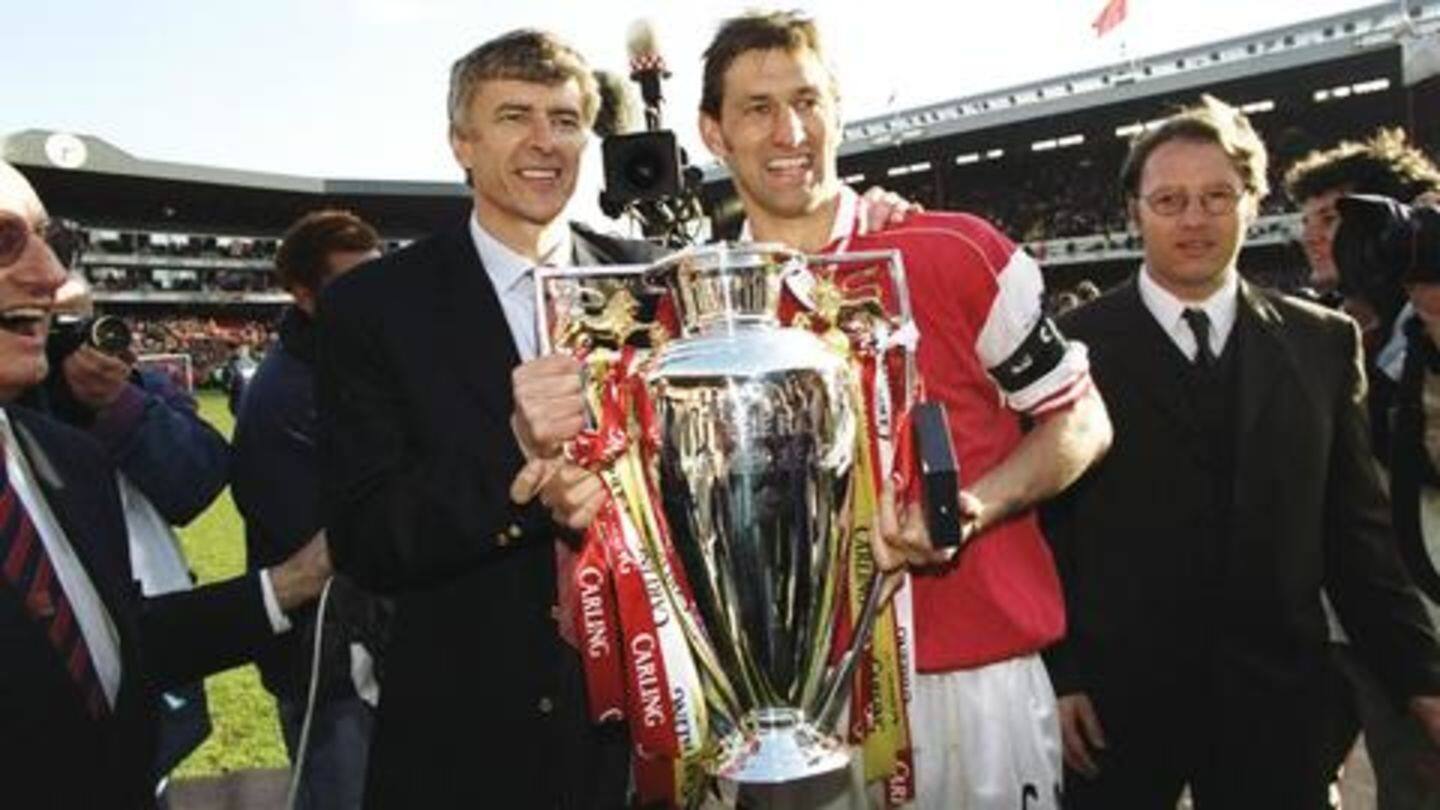 Wenger won three Premier Leagues with Arsenal- 1997-98, 2001-02, and 2003-04. Arsenal claimed the FA Cup on seven occasions while he was manager. In the 2003-04 Premier League victory, Arsenal under Wenger became the only club to win the Premier League without losing a single match in the entire season. Arsenal were honored with a golden replica of the EPL trophy for their feat.
The legacy of Arsene Wenger: How will we remember him?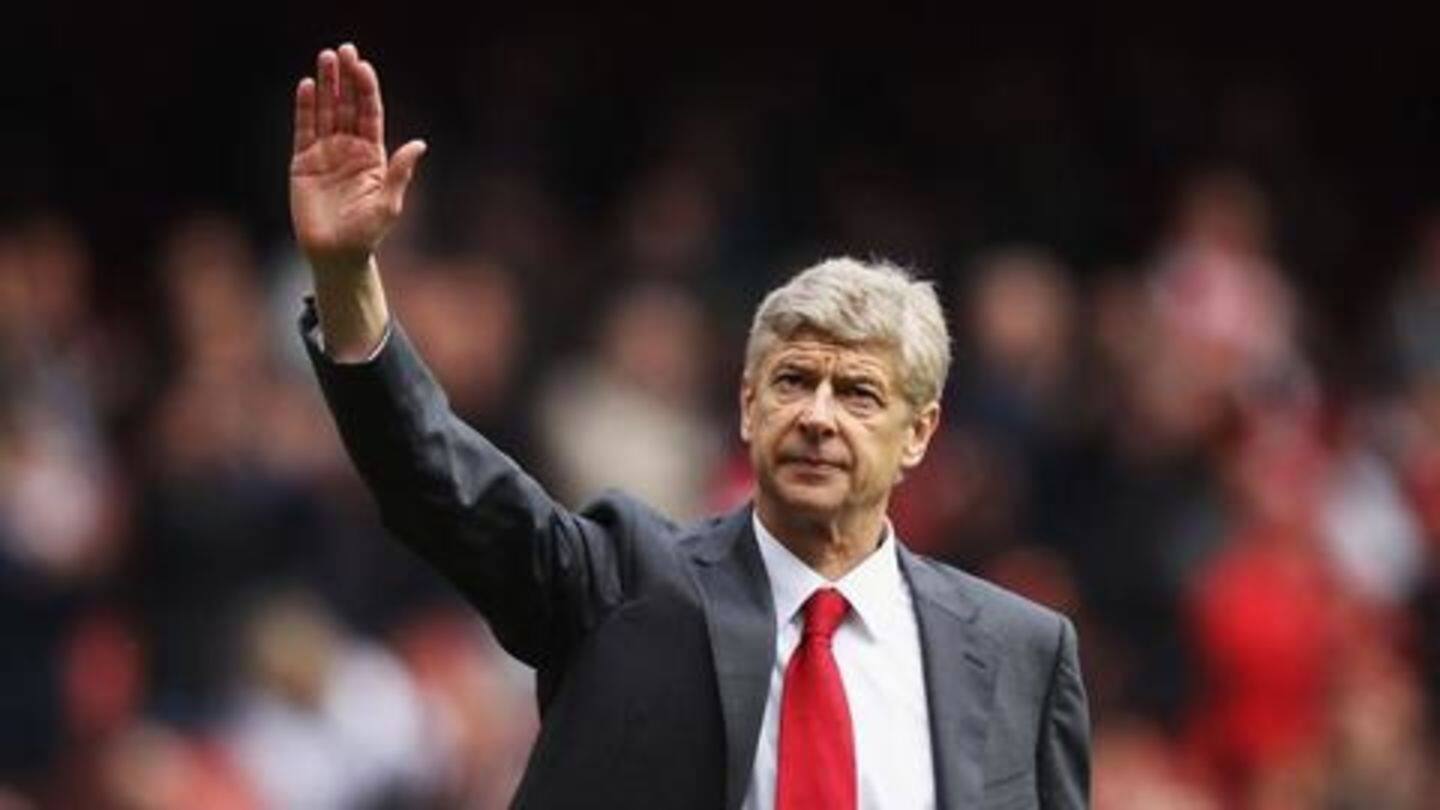 Known for his great appreciation of beautiful football, Wenger is someone who brought flair and innovation in English football. His amazing capacity to recruit players has given English fans a chance to see talents like Henry mesmerize and amaze in the Premier League. Wenger has influenced and shaped English football like no other, and his contributions to the game will never be forgotten.