Pataudi lecture controversy: All you need to know
Pataudi lecture controversy: All you need to know
May 20, 2018, 07:28 pm
2 min read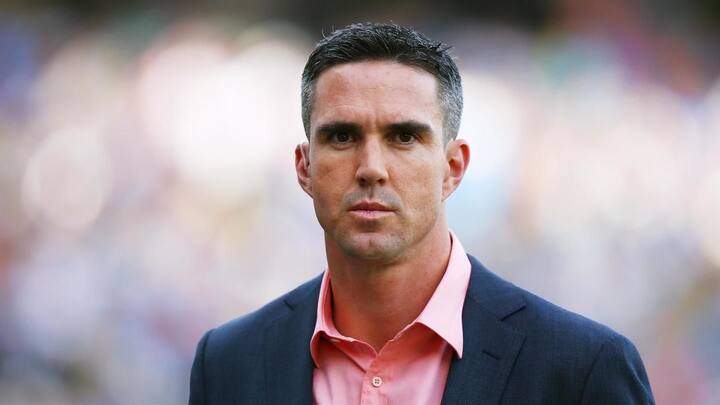 Controversy has been ruling the world of BCCI and CoA after former English cricketer Kevin Pietersen was selected to deliver the MAK Pataudi lecture. The event will take place on June 12 in Bengaluru. Due to difference in opinions on whom to pick to give this prestigious lecture, the event has turned into a controversy with many layers. Here's more about it!
Several BCCI members wanted Dada to give lecture
According to reports, BCCI secretary Amitabh Choudhary wanted yesteryear cricketers to deliver the lecture and was against KP's invitation. Further, CK Khanna and Anirudh Chaudhry had picked Sourav Ganguly for the event. But KP ended up getting the nod due to lack of communication.
Amitabh Chaudhary accuses Saba Karim for the incident
The four names selected by Saba were Sourav Ganguly, KP, Sangakkara and Nasser Hussain. Sanga declined due to a commentary assignment and the committee went ahead with KP. Amitabh is unhappy with Saba for selecting these four names and not going ahead with cricketers like Chandu Borde and Nari Contractor. He lashed out at Saba for making unilateral decisions.
What has the CoA stated on the issue?
The CoA has stated that they weren't kept in the loop and out of the four names presented to them, they went ahead with one after Sri Lankan legend declined the offer. The CoA also added that it is a non-issue and building consensus shouldn't be of any problem. Vinod Rai stated that only one name was finalized (Sanga) and they then chose KP.