A look at the top five highest run-scorers in IPL
A look at the top five highest run-scorers in IPL
Mar 05, 2019, 02:00 am
2 min read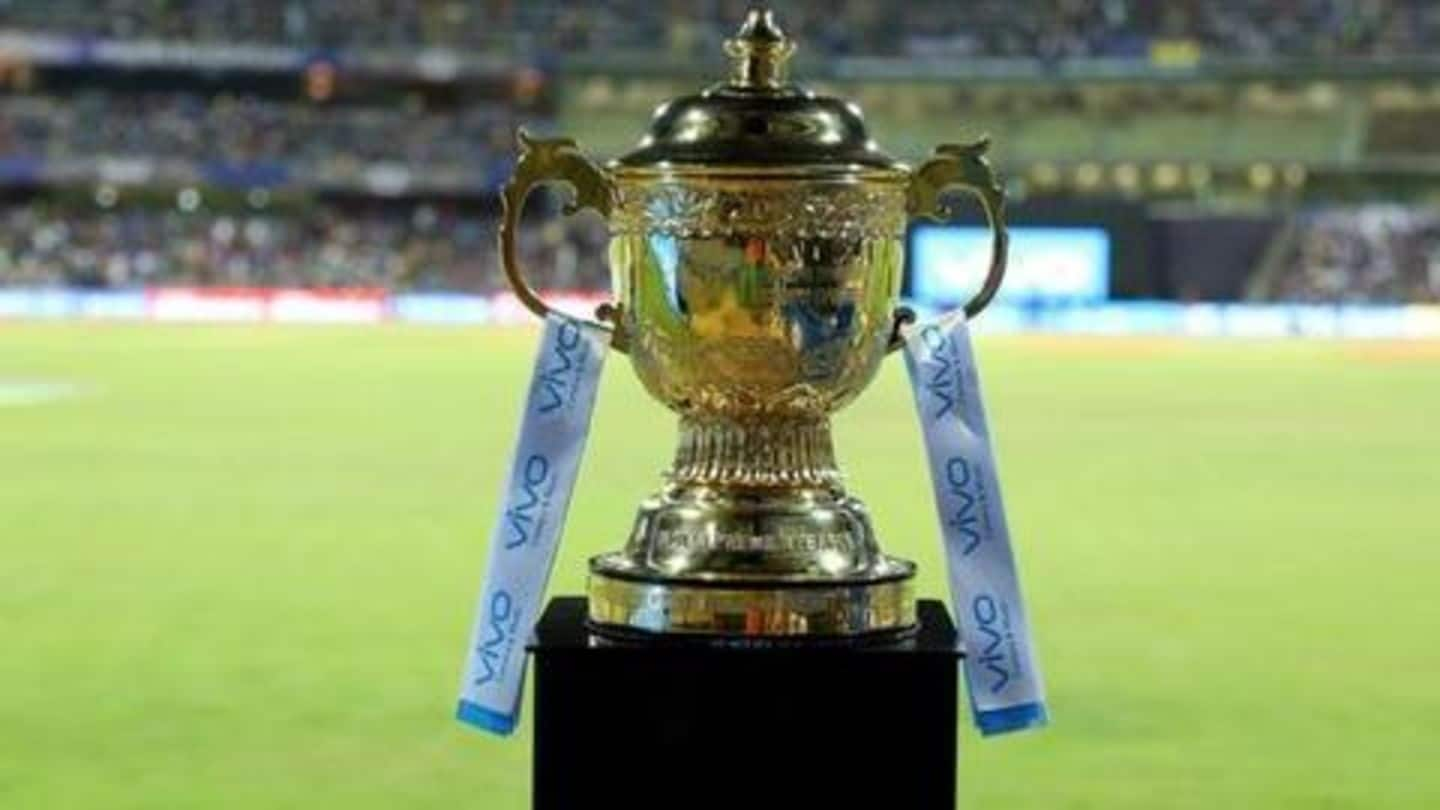 Over the 11 seasons in the Indian Premier League (IPL), batsmen have had a large say in leading the show. Last season, as well, a century in the final by Shane Watson helped Chennai Super Kings win the tournament. Batsmen have thoroughly dictated the proceedings in this league. Earlier, we looked at the top five wicket-takers in IPL, now we discuss the top run-scorers.
Suresh Raina- A trusted lieutenant of CSK
Suresh Raina has been a long-term servant of Chennai Super Kings. His consistency, in the league, has been profound. His comfort in this format has seen him score aplenty each season. He has won three IPL titles with CSK across nine seasons. In between, the southpaw played for the Gujarat Lions for two seasons. Raina has amassed 4,985 runs at an average of 34.37.
Virat Kohli: Bangalore's heartbeat
Virat Kohli's significance for Royal Challengers Bangalore has been immense. The 30-year-old skipper hasn't won an IPL title, but the side has been dependent on his run-scoring attributes every season. Kohli bagged the prestigious Orange Cap on one occasion in 2016, where he smashed several illustrious records. Kohli has scored a total of 4,948 runs at an average of 38.35. He has four centuries.
Rohit Sharma- Mumbai's Hitman
Rohit Sharma has been one of the most successful players in IPL. The Mumbai Indians skipper has led his side to three IPL titles. As a player, Rohit also won the trophy with DC in 2009. Known as a team player, Rohit has been on top gear both as a captain and a batsman. He has scored 4,493 runs at an average of 31.86.
Gautam Gambhir- A shining knight
Gautam Gambhir called it quits from cricket last year. However, his legacy in the IPL can never be forgotten. The southpaw won two IPL titles with the Kolkata Knight Riders and made the team reach new heights. He also featured for Delhi across four seasons. Gambhir's form with the bat was always strong. He amassed 4,217 runs at an average of 31.23.
Robin Uthappa- A veteran of T20 format
Robin Uthappa went on to grow in stature since his move to KKR in 2014. He won the title with the eastern giants in his debut season and bagged the Orange Cap as well. Prior to that, he represented the likes of MI, RCB and Pune Warriors. The right-handed batsman has scored 4,086 runs in the IPL at an average of 28.57.