Former Ballon d'Or winners reveal their favorites for this year
Last updated on
Oct 23, 2018, 07:26 pm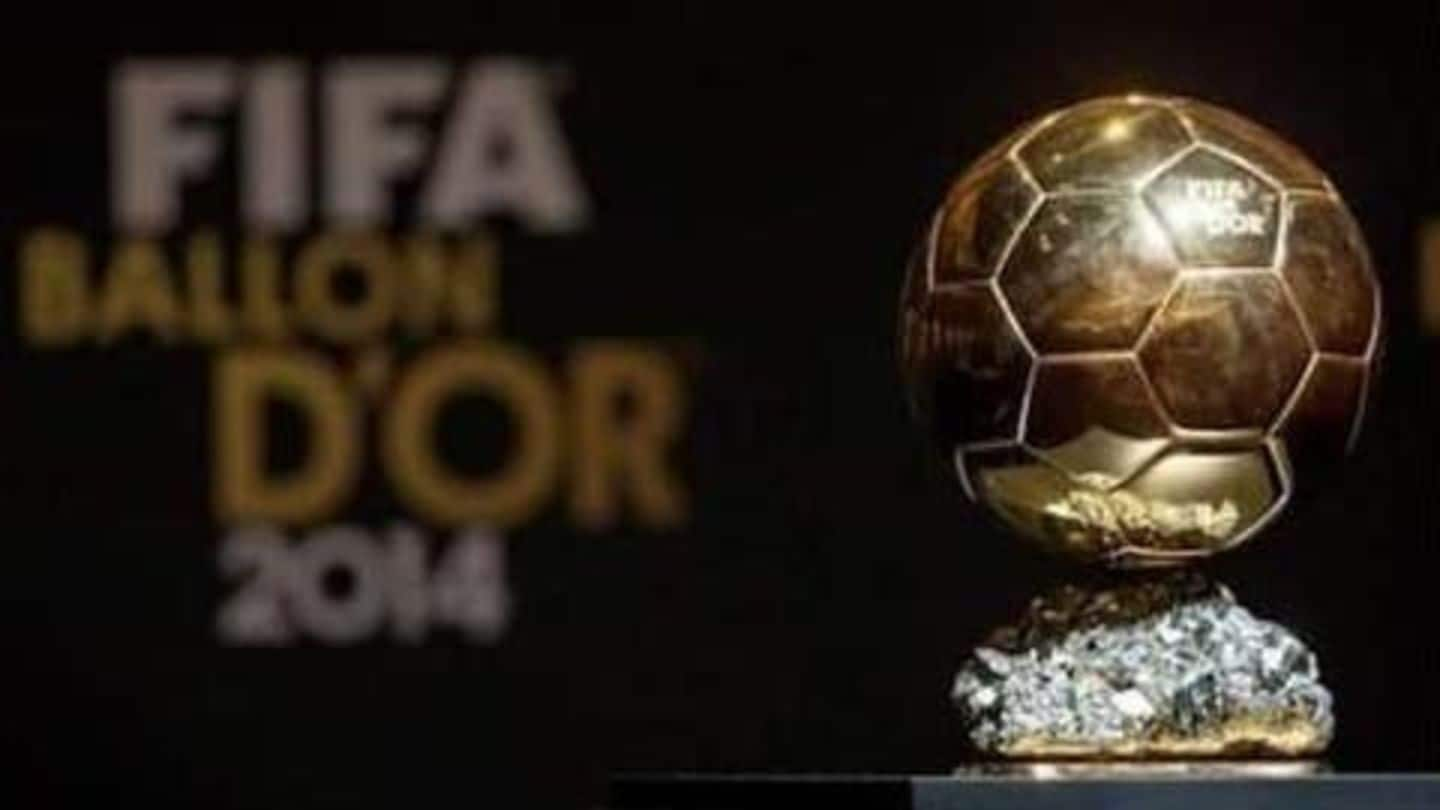 Awarded first in 1956, Ballon d'Or is considered the most coveted individual honor in football. The 30-man shortlist for this year's award has already been released by France Football and speculations have begun, who is the most deserving this time around. Kaka, Ronaldinho, Michael Owen, and Andriy Shevchenko, all former Ballon d'Or winners, have revealed their favorites to win the title this term.
Who is Brazilian legend Kaka's favorite?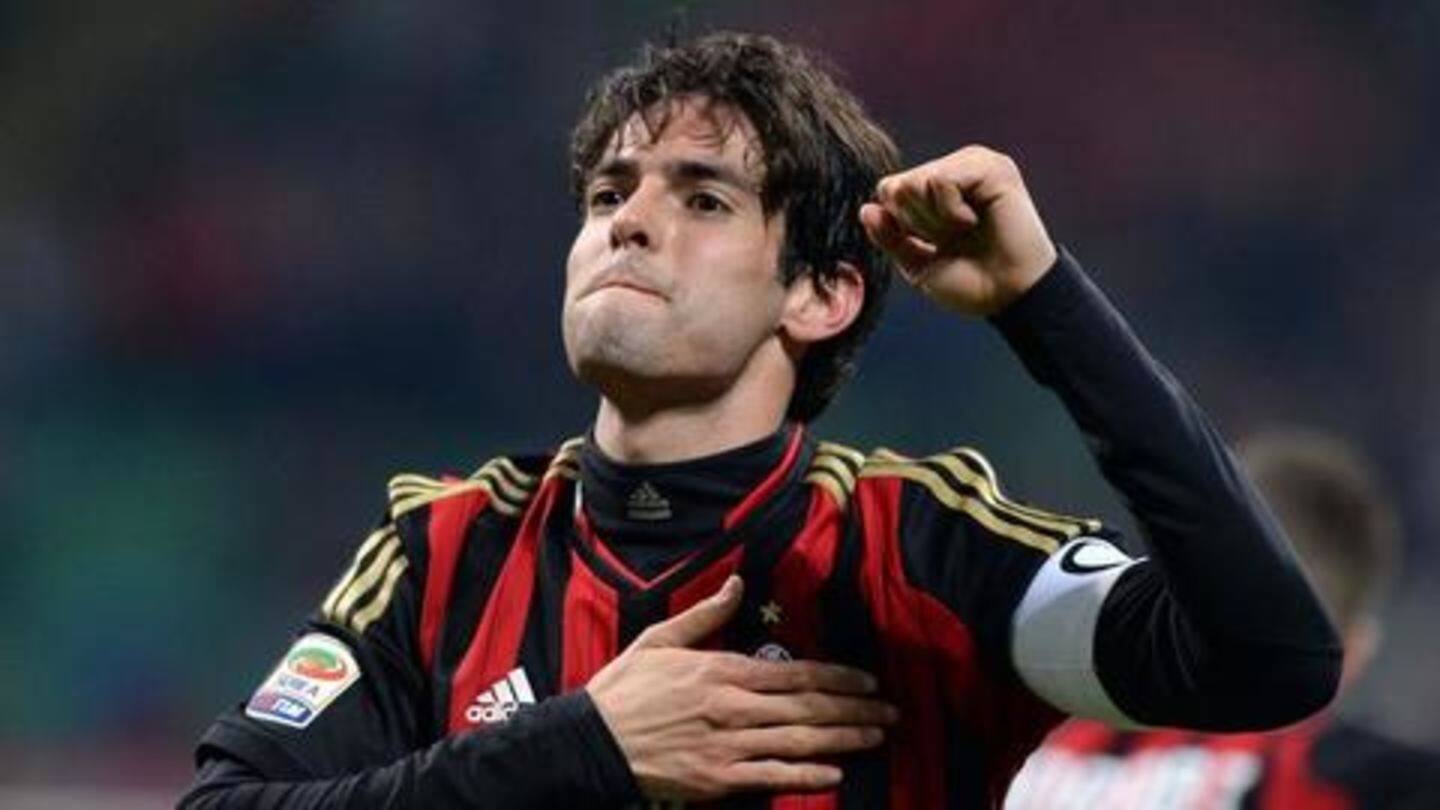 The 2007 winner of Ballon d'Or, Kaka believes Modric is in the pole position in the race for football's top individual honor, ahead of five-time winners Lionel Messi and Cristiano Ronaldo. Kaka said, "Modric has had some impressive results, winning the Champions League and being able to play the World Cup final. He is the man who creates the show and commands the game."
The magician Ronaldinho has also picked his favorite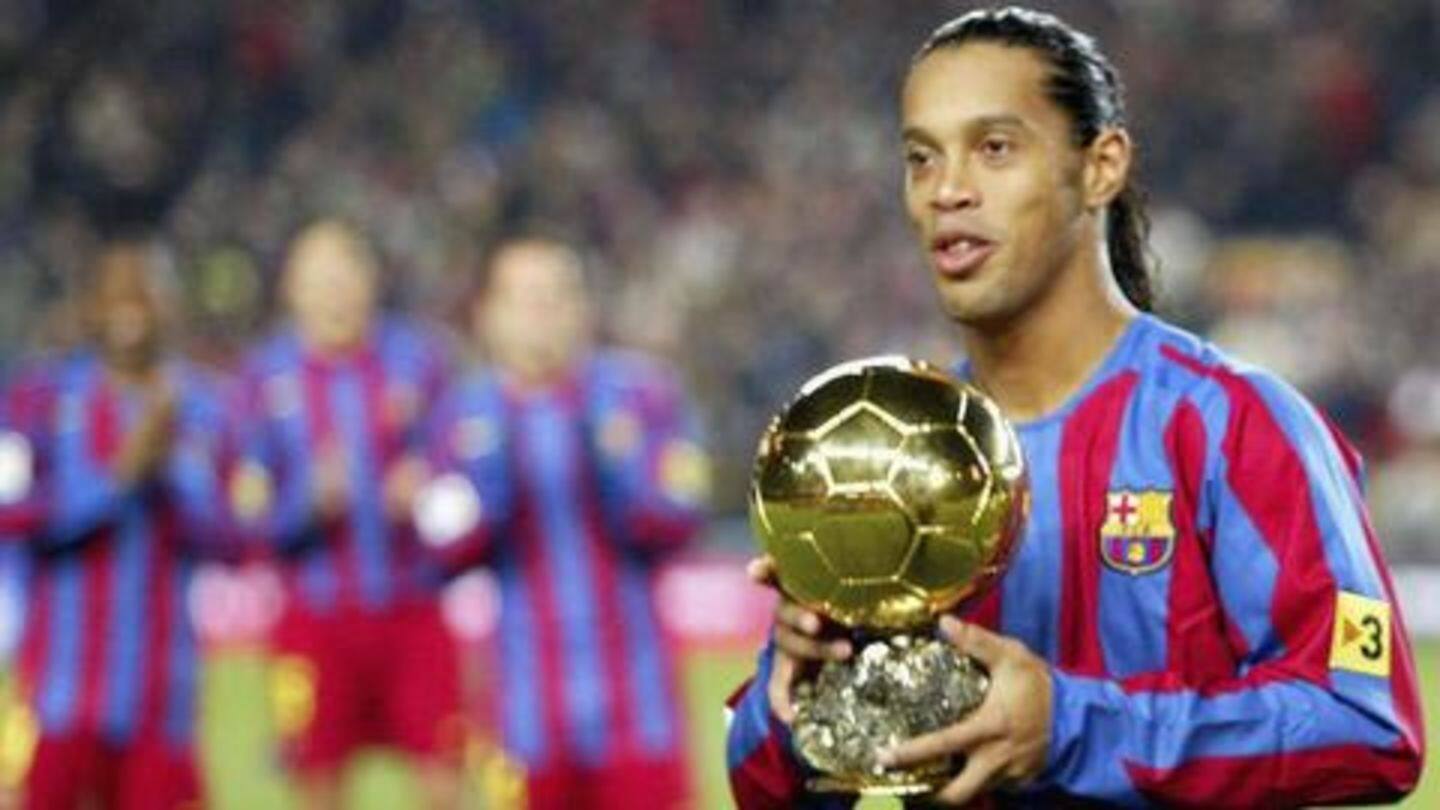 Ronaldinho, Ballon d'Or and World Cup winner, believes that Pogba can pick up the award this time. He has praised Pogba's ability to play in a number of positions. Interestingly, he has also mentioned that Pogba should listen to Jose Mourinho. However, Pogba himself has put compatriots Griezmann, Mbappe, and Kante ahead in the race.
Michael Owen thinks Ronaldo will be the favorite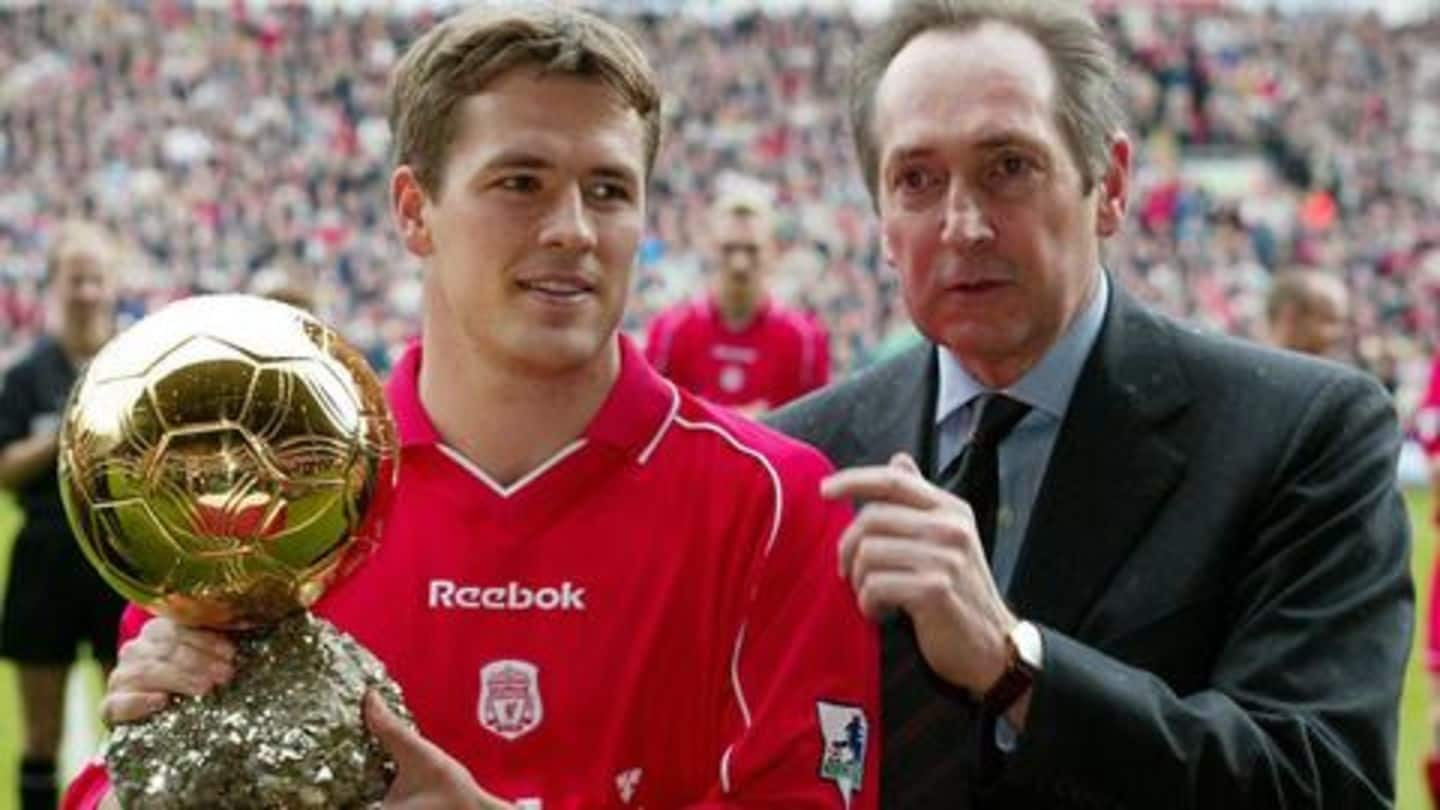 When speaking before the Champions League final of 2017-18, Owen had said that Messi and Ronaldo have raised football to another stratosphere altogether. However, when asked to choose his favorite to win the Ballon d'Or, Owen said it would depend on who wins the Champions League between Real Madrid and Liverpool, and he would place his bets on CR7 or Mo Salah accordingly.
Former AC Milan phenomenon Shevchenko says Hazard can win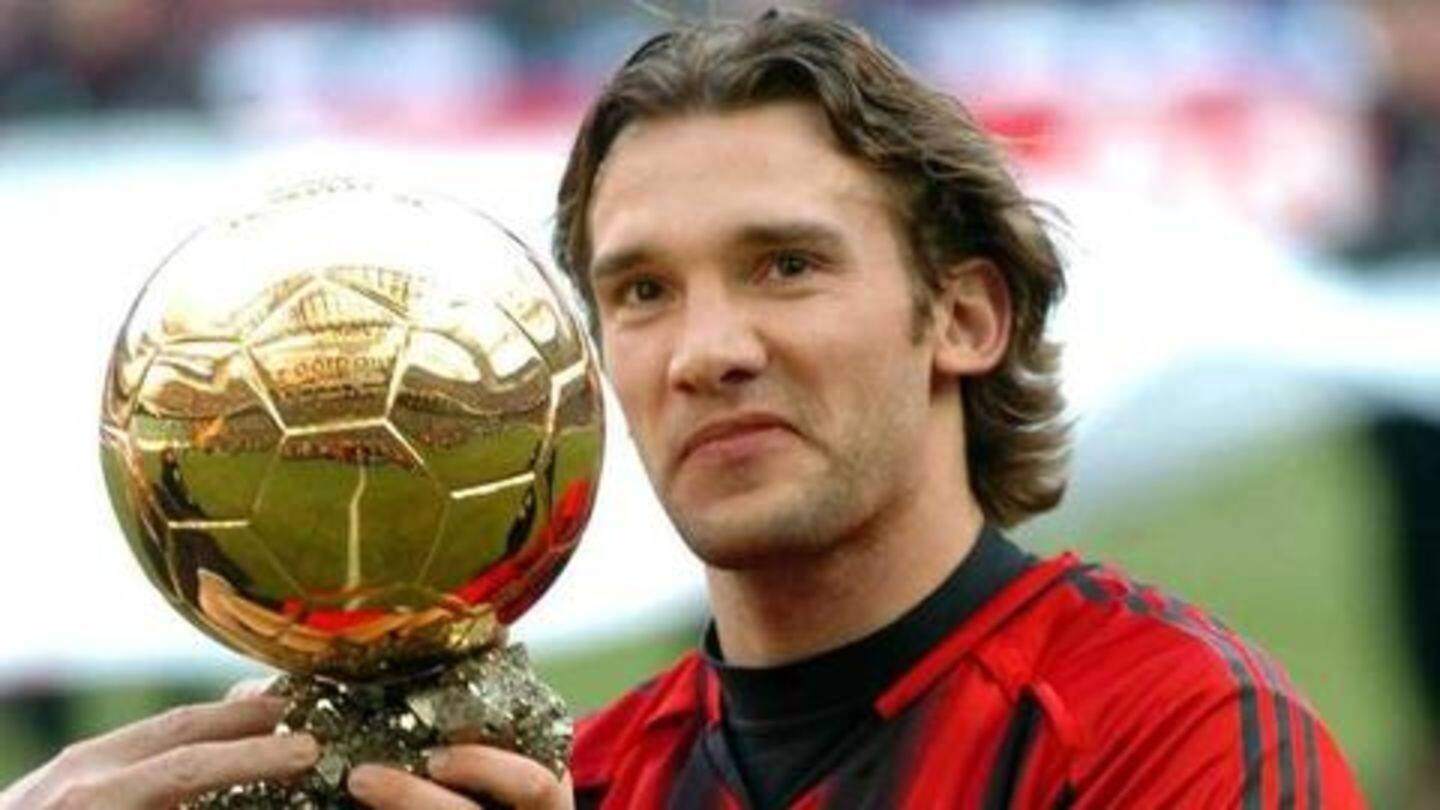 Andriy Shevchenko, the Ballon d'Or winner of 2004 believes Eden Hazard, his former club Chelsea's talisman, has it in him to grab the top prize. Shevchenko has hailed Hazard's current form with Chelsea where the Belgian has already netted in eight goals. Though Hazard is a phenomenal talent with his ball controlling, dribbling and shooting abilities, he still has not started scoring frequently enough.