Busted: Five popular myths about WWE
Published on
May 08, 2019, 02:06 pm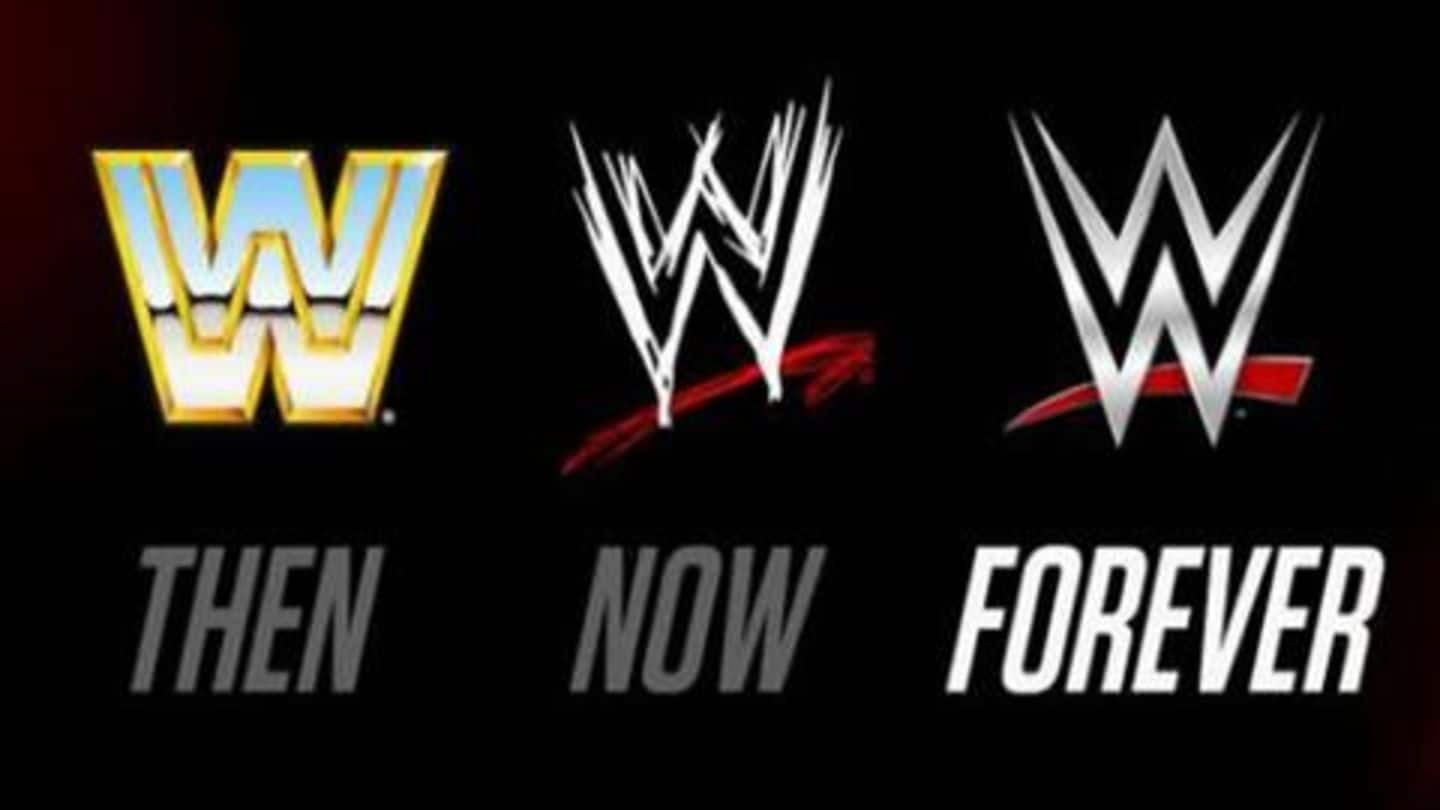 WWE is one of the most popular promotions in the history of pro-wrestling, thanks to the brilliant brains of the McMahons. However, over time pundits have realized that there are certain things about WWE which are not true but are still believed by many fans. From matches being scripted to use of fake blood, we analyze five of such myths.
Is WWE fake?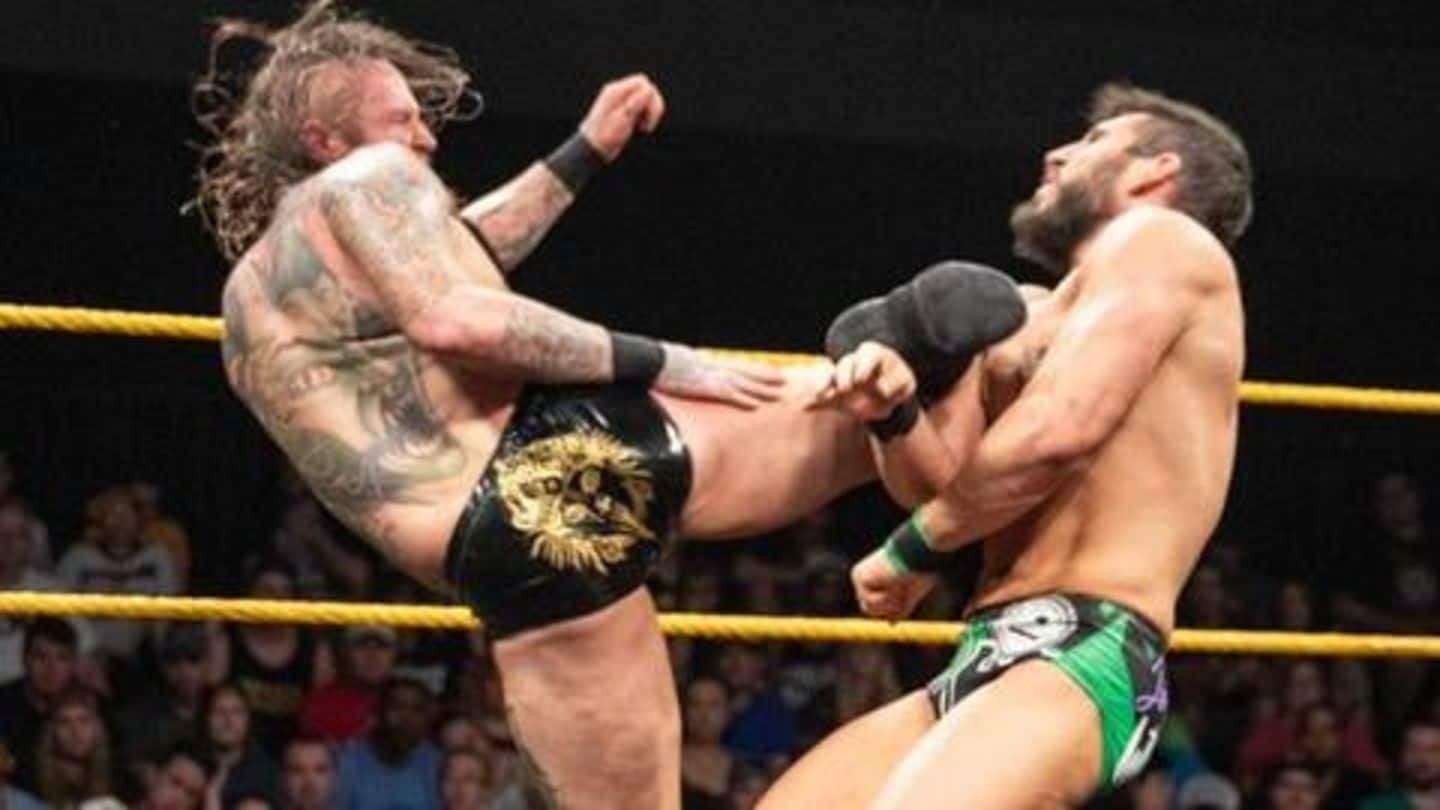 The biggest myth about WWE is that everything which happens in the ring is fake. Well, it is not true entirely. Although, the in-ring action, which involves superstars performing and fighting each other, is not 100% real, but they do have to take some blows occasionally to entertain the fans. This gives the fans a feeling of the action being unscripted.
Are the matches scripted?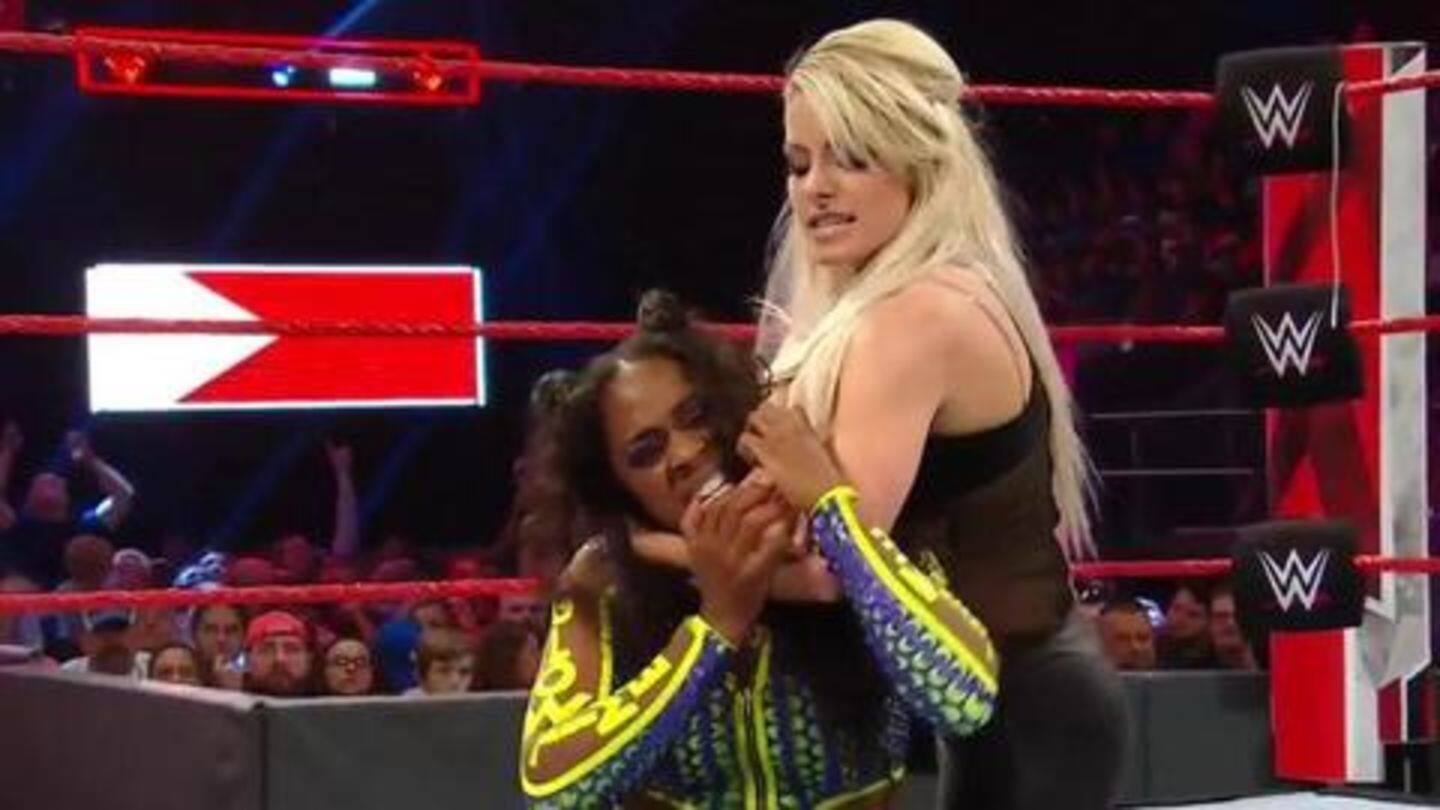 Now that you know that WWE is only partially fake, you must be wondering as to if all the matches are scripted. Again, it's not completely true. While the results of the matches are scripted, the moves performed in the ring by the superstars during the match are not. It depends on the superstars as to which move they have to perform and how.
Wrestlers bleed using fake blood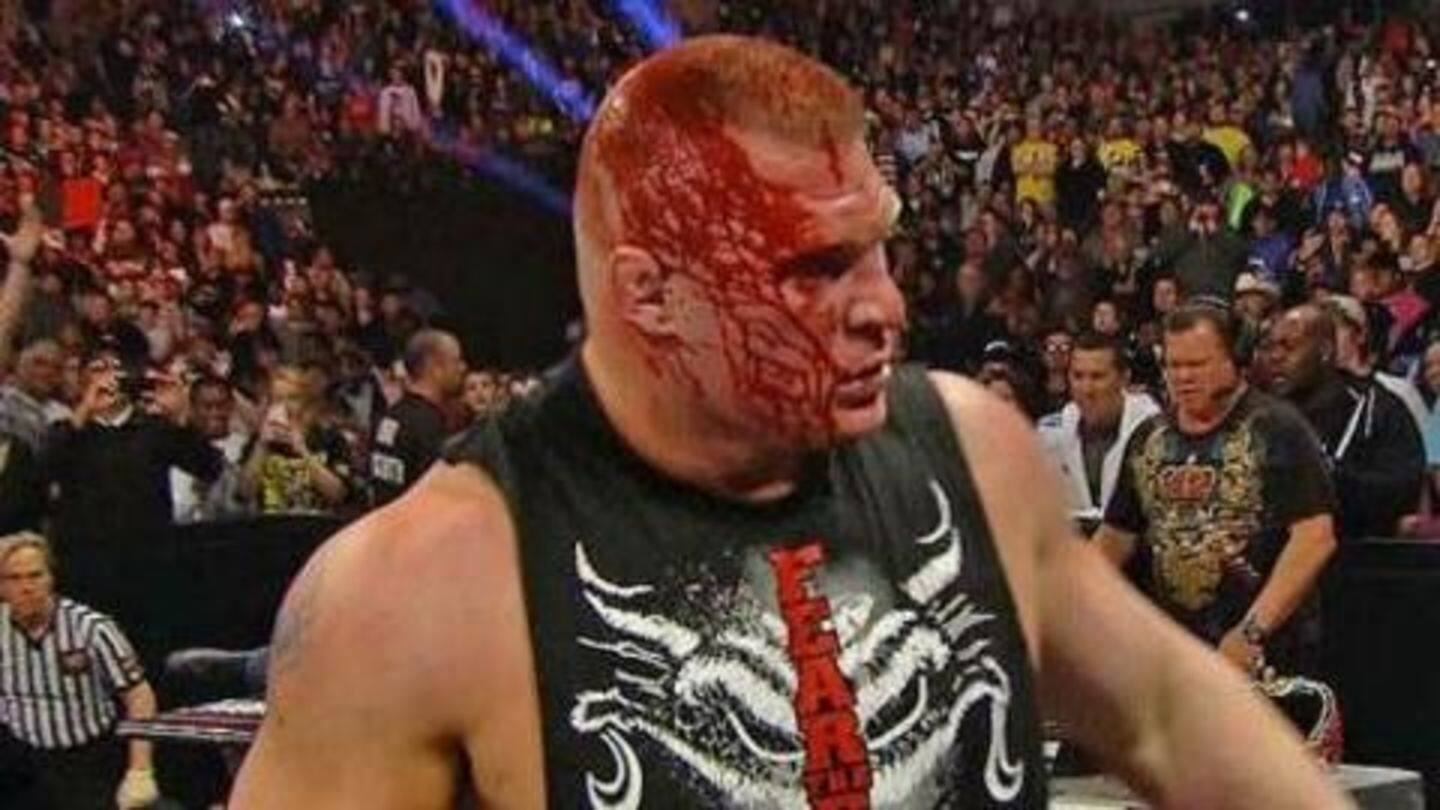 Although it is not common today, there was a time when blood used to be a regular phenomenon in WWE. And, many wondered that the wrestlers used fake blood in the form of a capsule. However, the matter of fact is they bleed for real. The concept involved superstars blading themselves, with the blade hidden in their taped hands, or assisted by the referee.
Wrestlers lift fellow superstars by themselves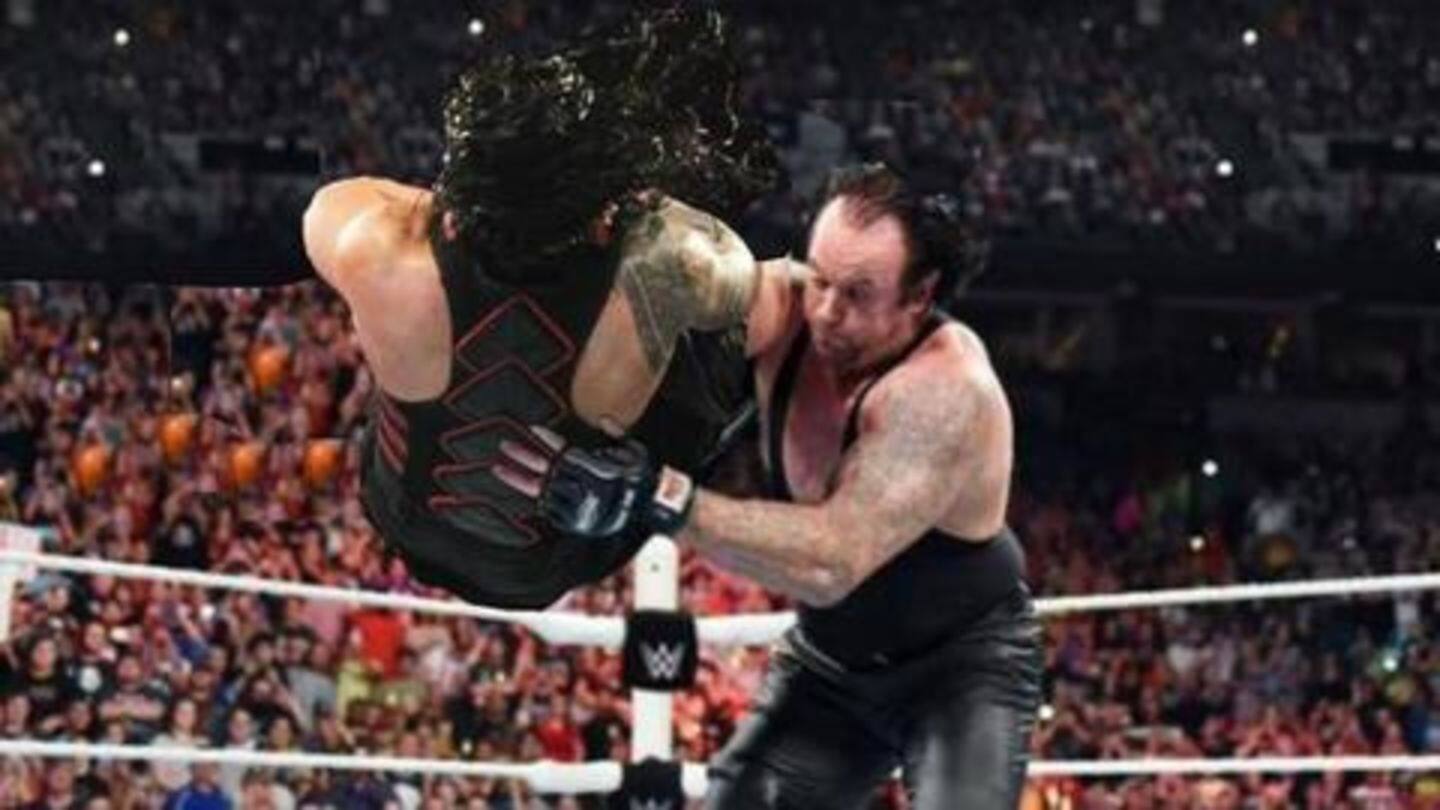 While WWE superstars are trained professional athletes with proper physique, they are not always strong enough to lift a superstar in the same weight category, or even more, all by themselves. Thus, the superstar who is being lifted in the air, himself/herself assists the other one. For instance it is not possible for The Undertaker to chokeslam The Big Show on his own.
Referees are the rule enforcer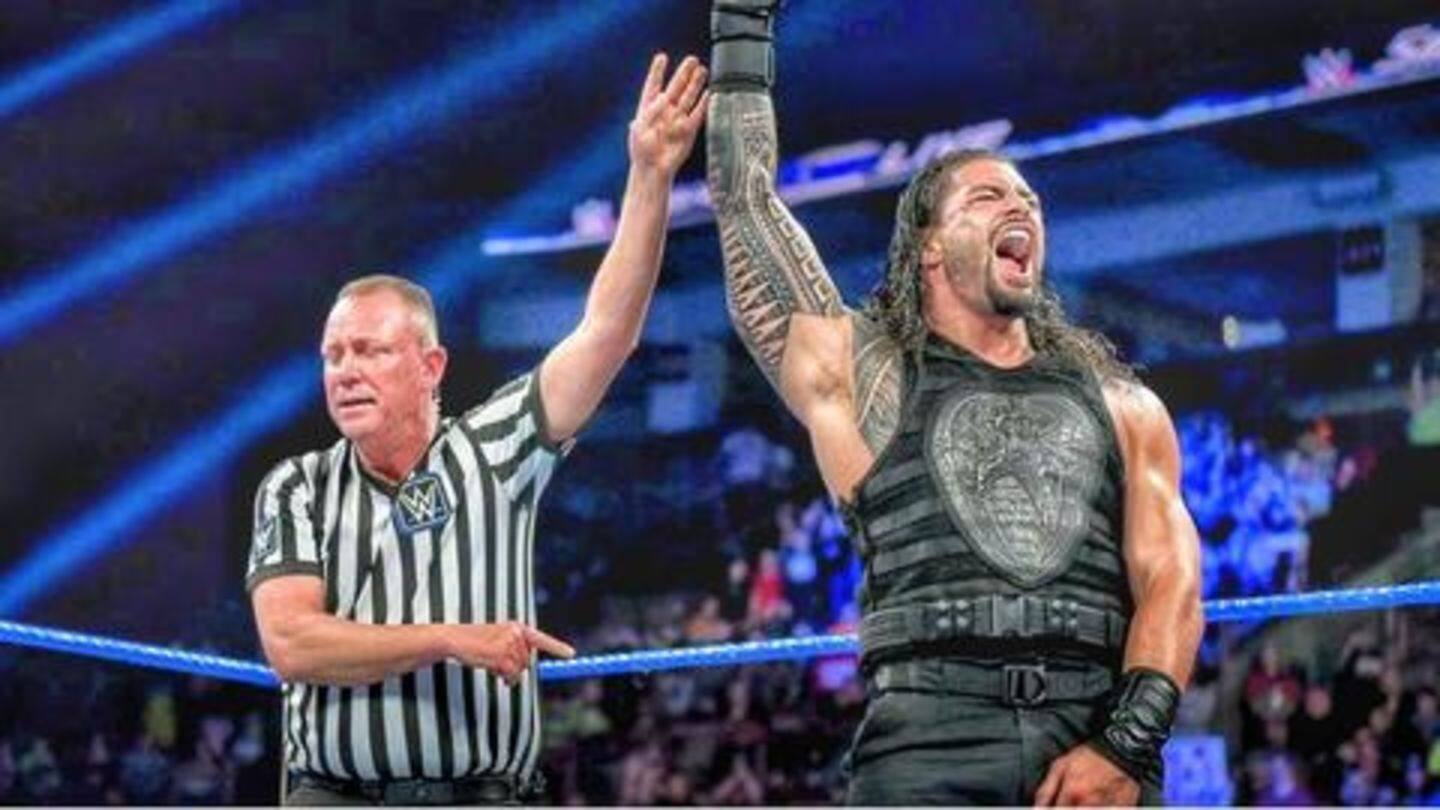 While the superstars can perform the way they wish in the ring, people believe that the referees enforce the rule and their call remains the final. However, that is not always the case. Referees are part of the play just like the wrestlers. They are constantly directed by the backstage officials through an earplug, who then enforce the rules as instructed.