WWE: Here are five relatively unknown facts about Finn Balor
Published on
May 21, 2019, 01:46 pm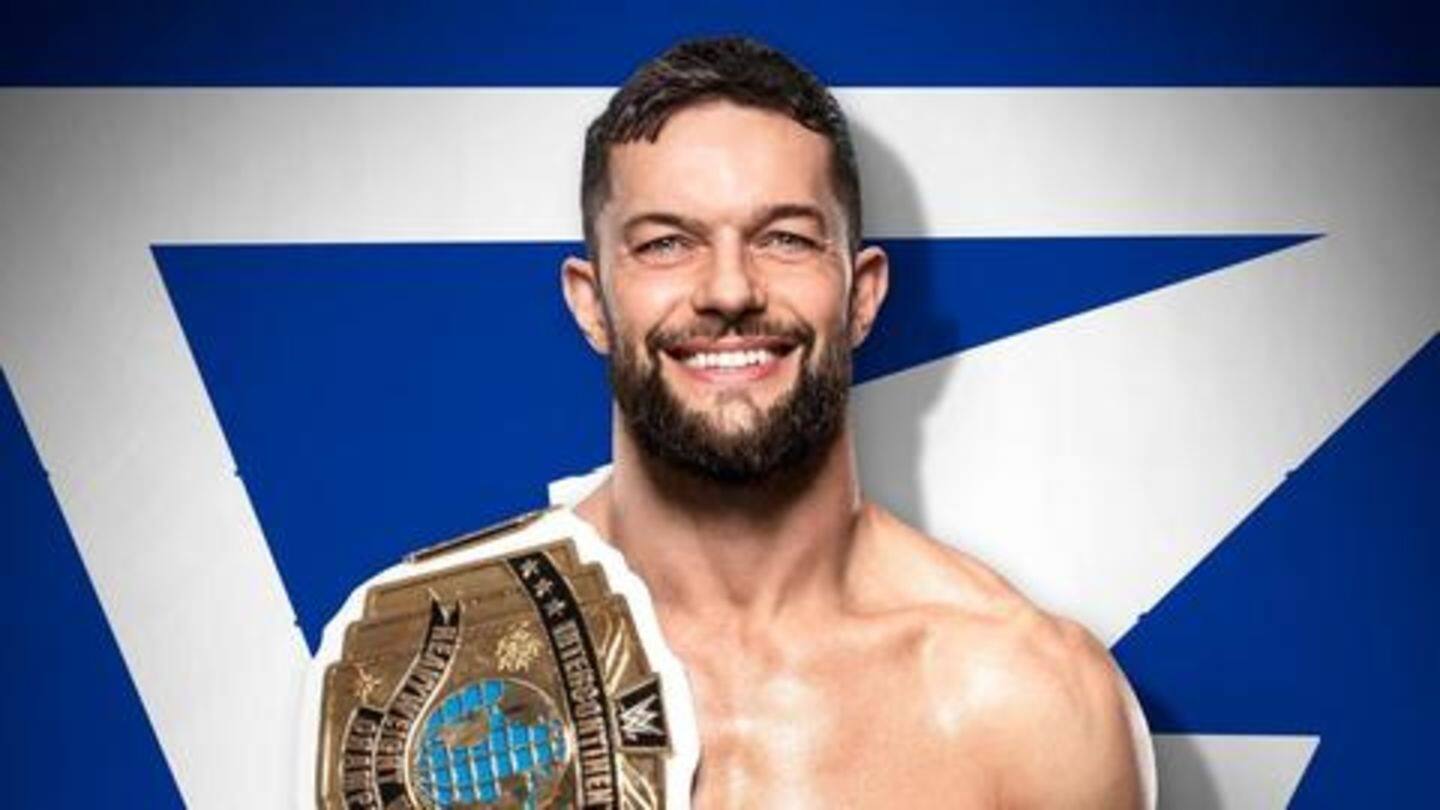 Reigning Intercontinental Champion Finn Balor is one superstar who made a name for himself during his stint with NXT. While he is the longest reigning NXT champion, for 292 days, he also became the first-ever Universal Champion post his move to the main roster. As he awaits another big reign, we have a look at some interesting facts about him.
He started his own promotion at the age of 20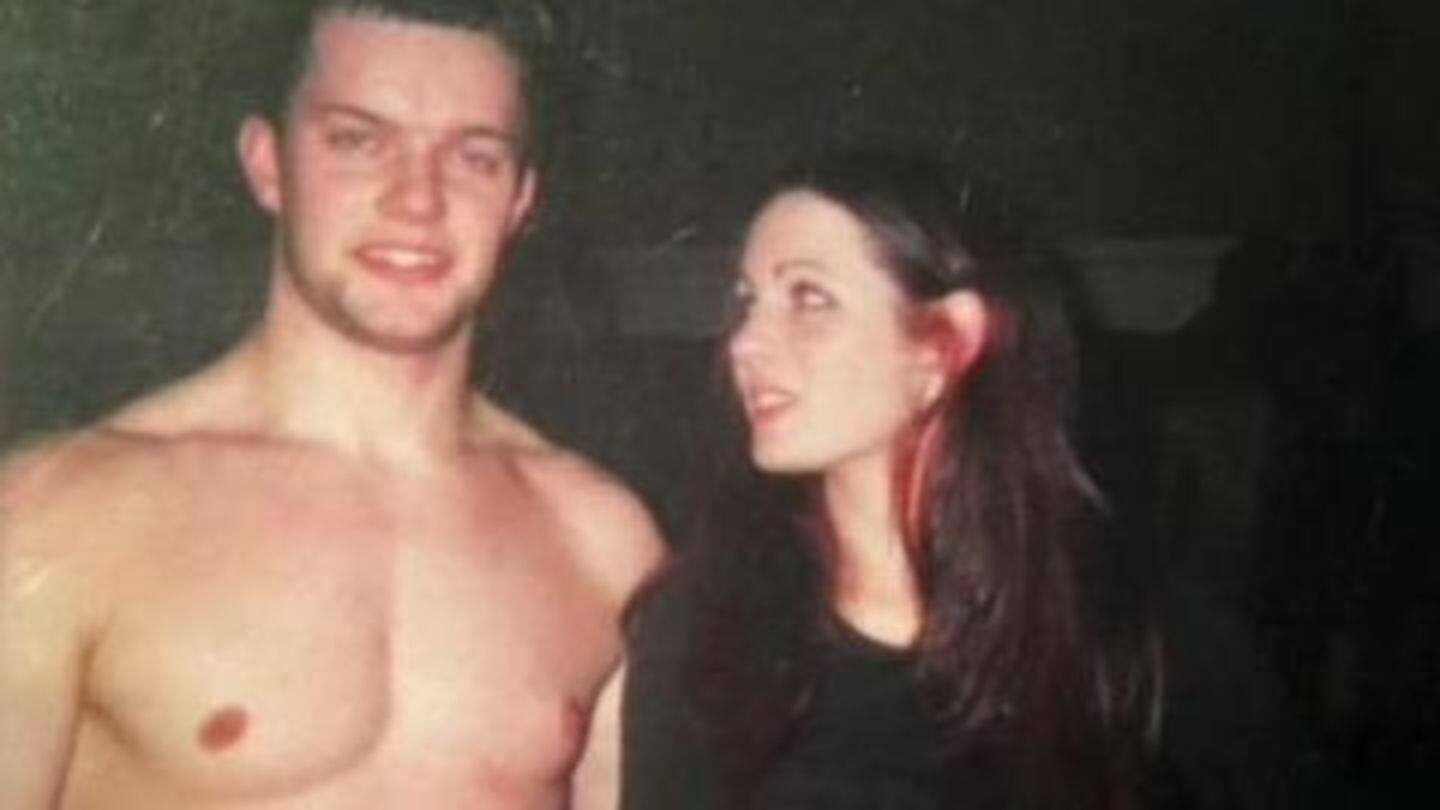 Balor was so obsessed with wrestling that he started his own promotion in Ireland when he was only 20 years old. He had made his debut for NWA Hammerlock two years prior, and that's how his promotion became associated with the NWA and gained recognition all over Ireland. Superstar Becky Lynch too joined the promotion as she was trained by Balor, prior to WWE.
Was a Cruiserweight in NJPW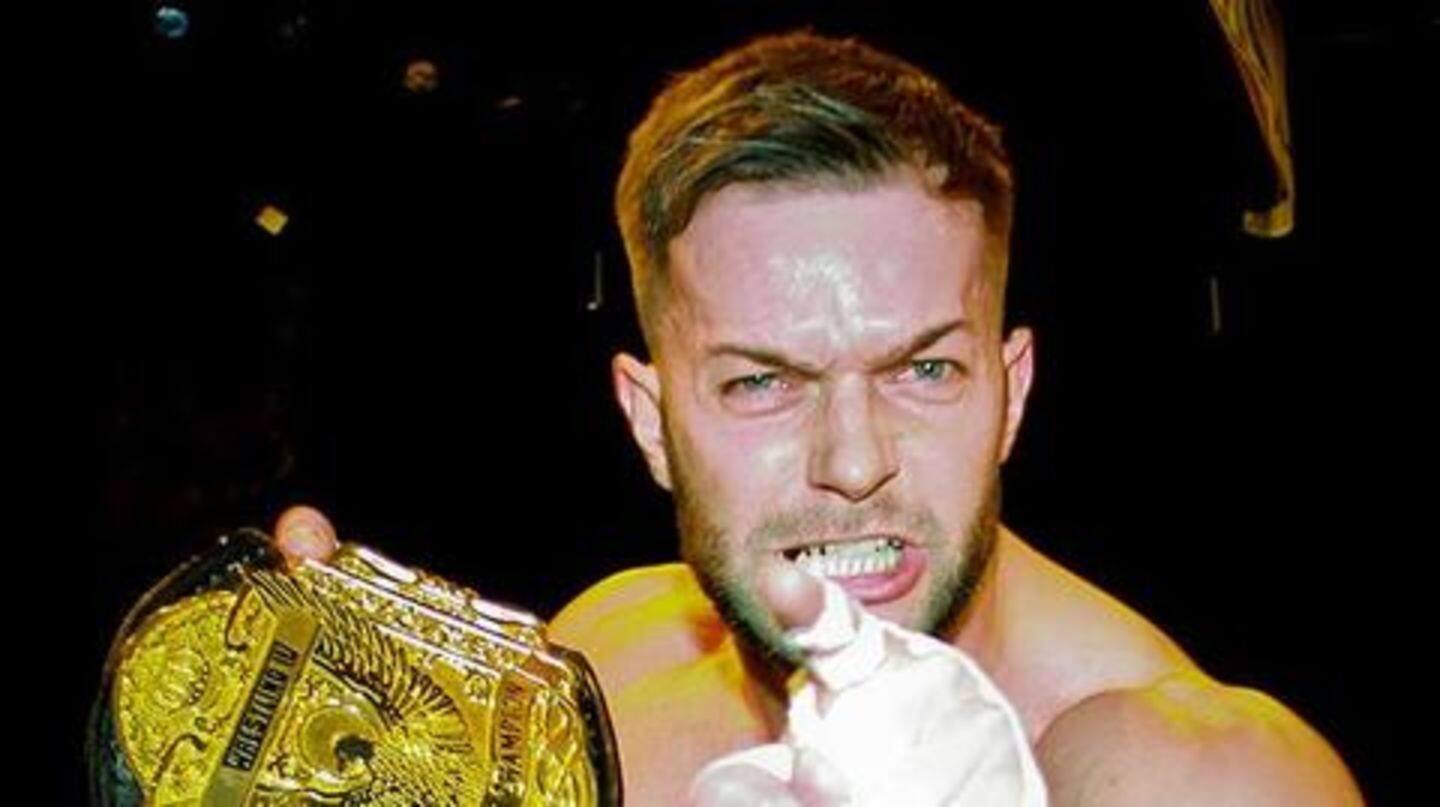 Most of the wrestling fans remember that Balor had a long stint with NJPW and was immensely popular there. However, most of them don't know that he had spent most of his time there as a Cruiserweight. Balor is a three-time IWGP Junior Heavyweight Champion and was never promoted to the senior Heavyweight picture, until the final days with NJPW.
Black belt in submission wrestling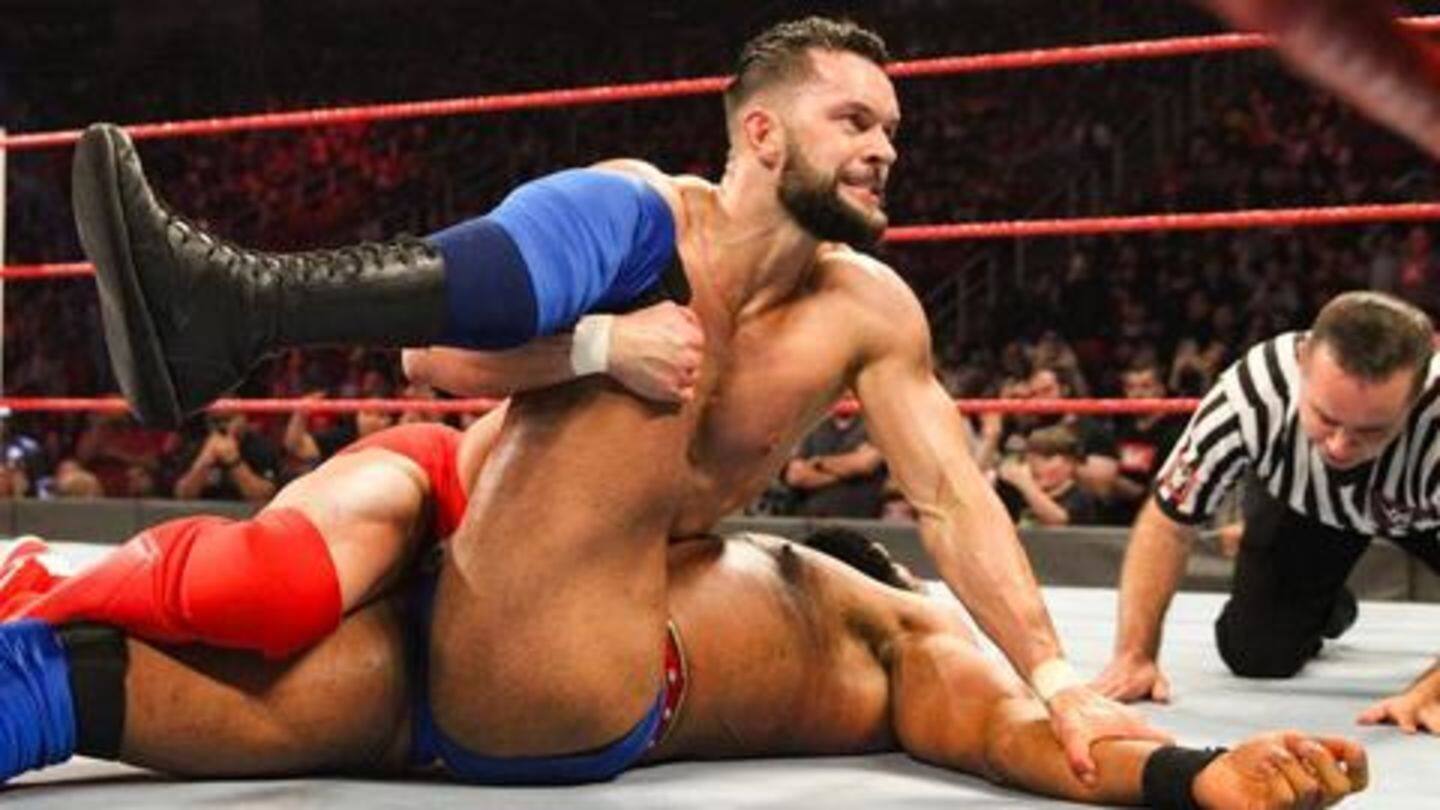 Being a black belt in the world of martial arts is a true honor, and Balor has one to his name. Prior to wrestling, Balor underwent training in martial arts and earned a black belt in submission wrestling from IBF UK. Although he does not use a submission move in pro-wrestling, he could certainly add one and put his black belt to good use.
He has been using body paints for long time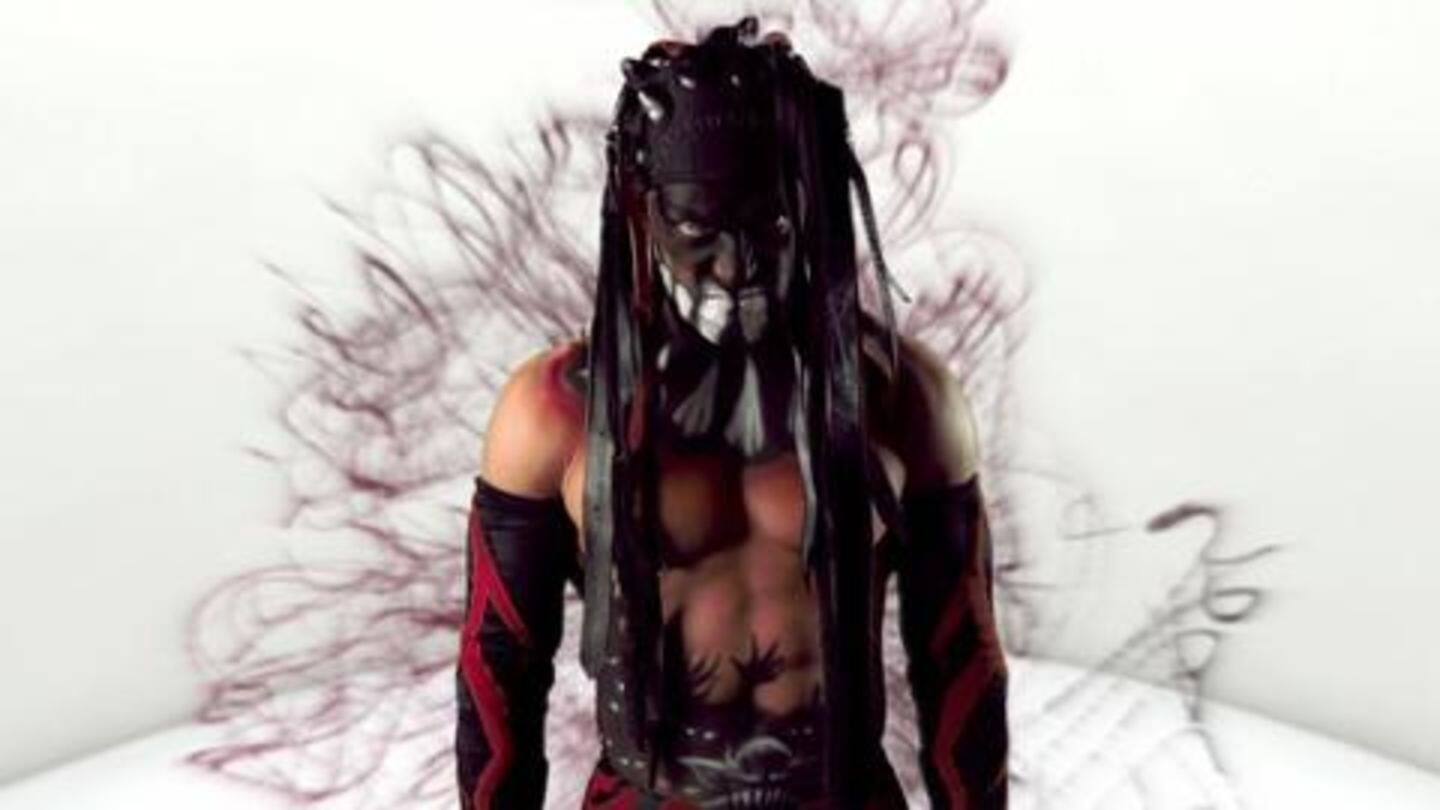 Balor rose to fame as The Demon, which he represents by painting his body in a demonic manner. While the tradition started in NXT, it is hardly known that he has been using body paints for a long time in other promotions as well. He represented himself as The Joker, Spawn and Freddy Krueger prior to joining WWE.
He has a losing streak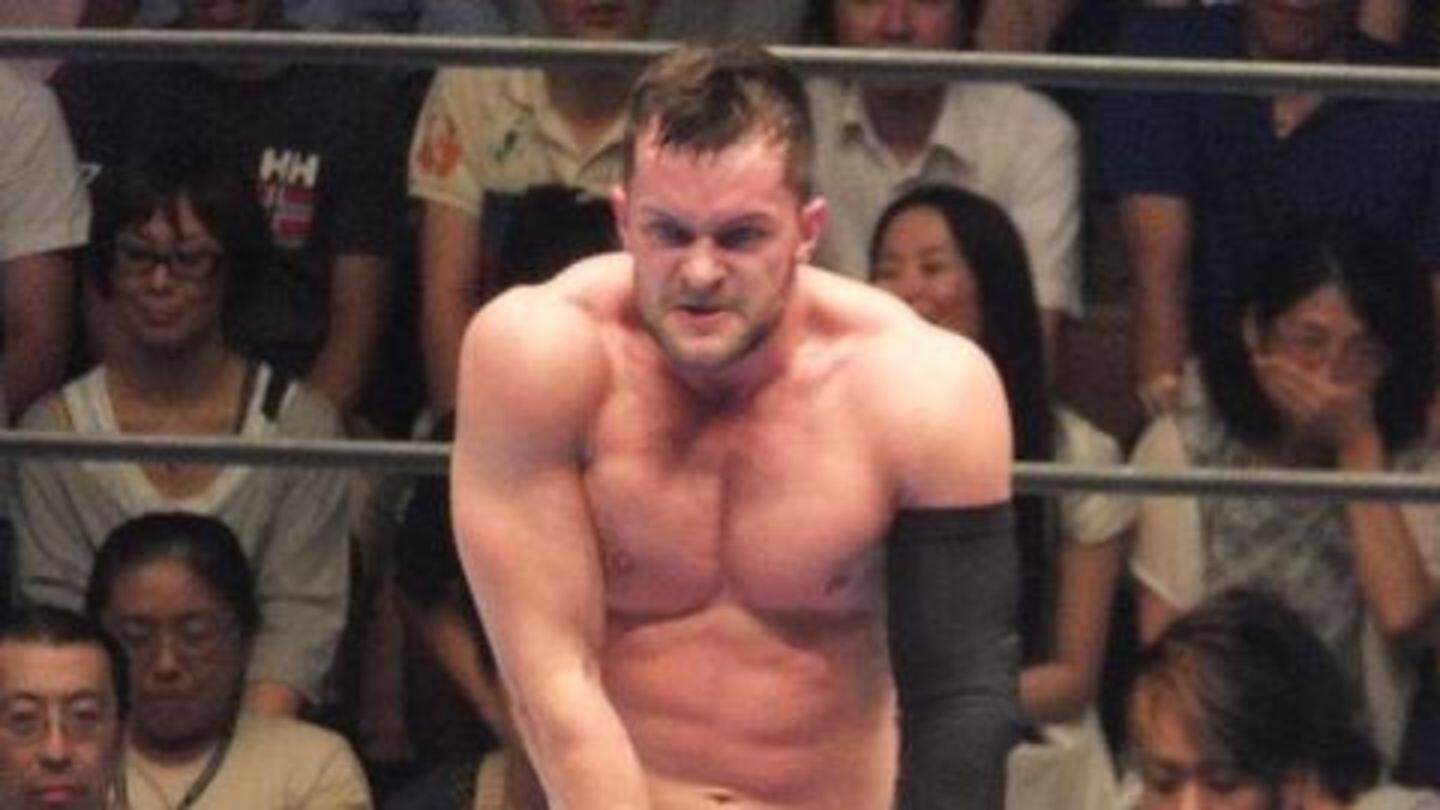 While this may come as a surprise, Balor too has a losing streak. Although not in WWE, at NJPW, he joined a tag-team as an Irish wrestler. However, consecutive losses led him to be kicked out of the team, only to return following some consecutive victories. Moreover, he later went on to become the leader of the team, named Control Terrorism Unit.