WWE: Here are some of the strangest facts
WWE: Here are some of the strangest facts
Jul 05, 2019, 03:05 pm
2 min read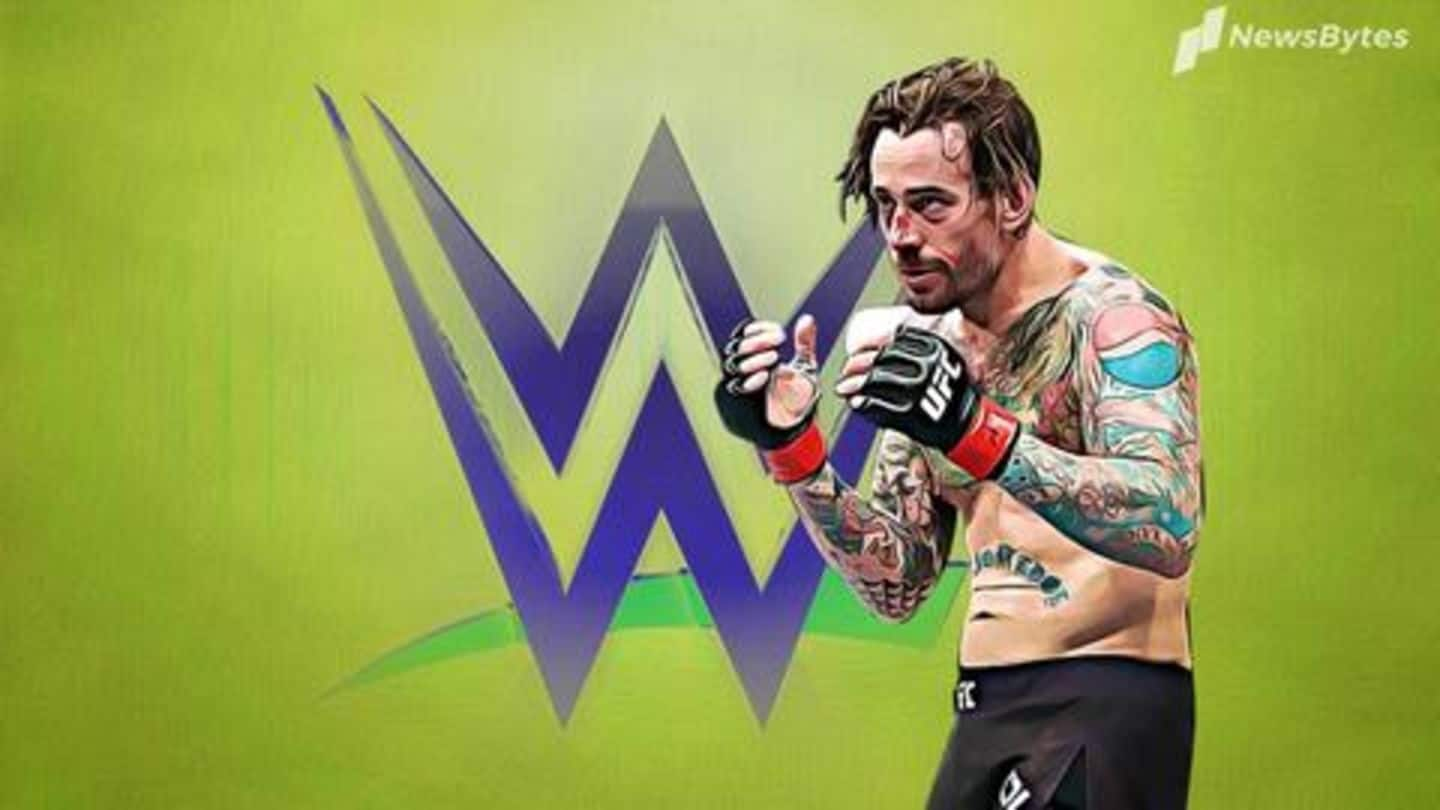 WWE, which was founded as Capitol Wrestling Corporation in 1952, has a rich 67-year history. In this long journey so far, fans have witnessed many interesting moments. Ever since, the current Chairman Vince McMahon took over the promotion, the company has always had an aura of mystery around it. Here, we present some of the strangest facts which the fans won't remember.
Eight alternate names for the world title
The first world title was introduced in 1963 and named the WWWF World Heavyweight Championship. However, since then there have been seven more names given to the title: WWWF Heavyweight Championship (1971-1979) WWF Heavyweight Championship title (1979-1983) WWF World Heavyweight Championship (1983-1998) WWF Championship (1998-2001) Undisputed WWF Championship (2001-2002) Undisputed WWE Championship (2002) WWE Championship (2002-present).
CM Punk quits WWE to become writer for Marvel Comics
CM Punk, who left WWE on bad terms in 2014, vowed never to return to WWE. While fans still chant his name in WWE, he tried a short stint in UFC, which didn't work out. However, what is even interesting is that he started writing for Marvel Comics. He even wrote the comic series for Avenger's Vs. X-Men and Drax.
Undertaker has had eight different ring names
It is common for WWE superstars to change their ring name often. However, The Undertaker went through a change for a record eight times. He made his debut as The Master of Pain, followed by Texas Red, The Punisher, Punisher Dice Morgan, Commando and Mean Mark Callous. His seventh name was unique, Kane The Undertaker, before Kane arrived in WWE. Weird!
Andre, The Giant vs Hulk Hogan (1988) the most watched
After Andre, The Giant lost to Hulk Hogan at WrestleMania 3, the former challenged for a rematch at The Main Event, a year later. While Andre managed to pin Hogan, it was not a clean one as Ted DiBiase had conspired and hired referee Dave Hebner's twin brother. The match was viewed by over 33 million people (a record at that time).
Royal Rumble's most unique record held by Daniel Bryan
In another unique achievement, current WWE superstar Daniel Bryan holds the record of being in a Royal Rumble match for the longest time. He scripted the record in 2018 during the Greatest Royal Rumble in Saudi Arabia, lasting for one hour and 16 minutes. However, the strange fact is that Bryan did not win the match.