These historical decisions by Vince McMahon changed WWE forever
Published on
Jun 29, 2019, 04:30 pm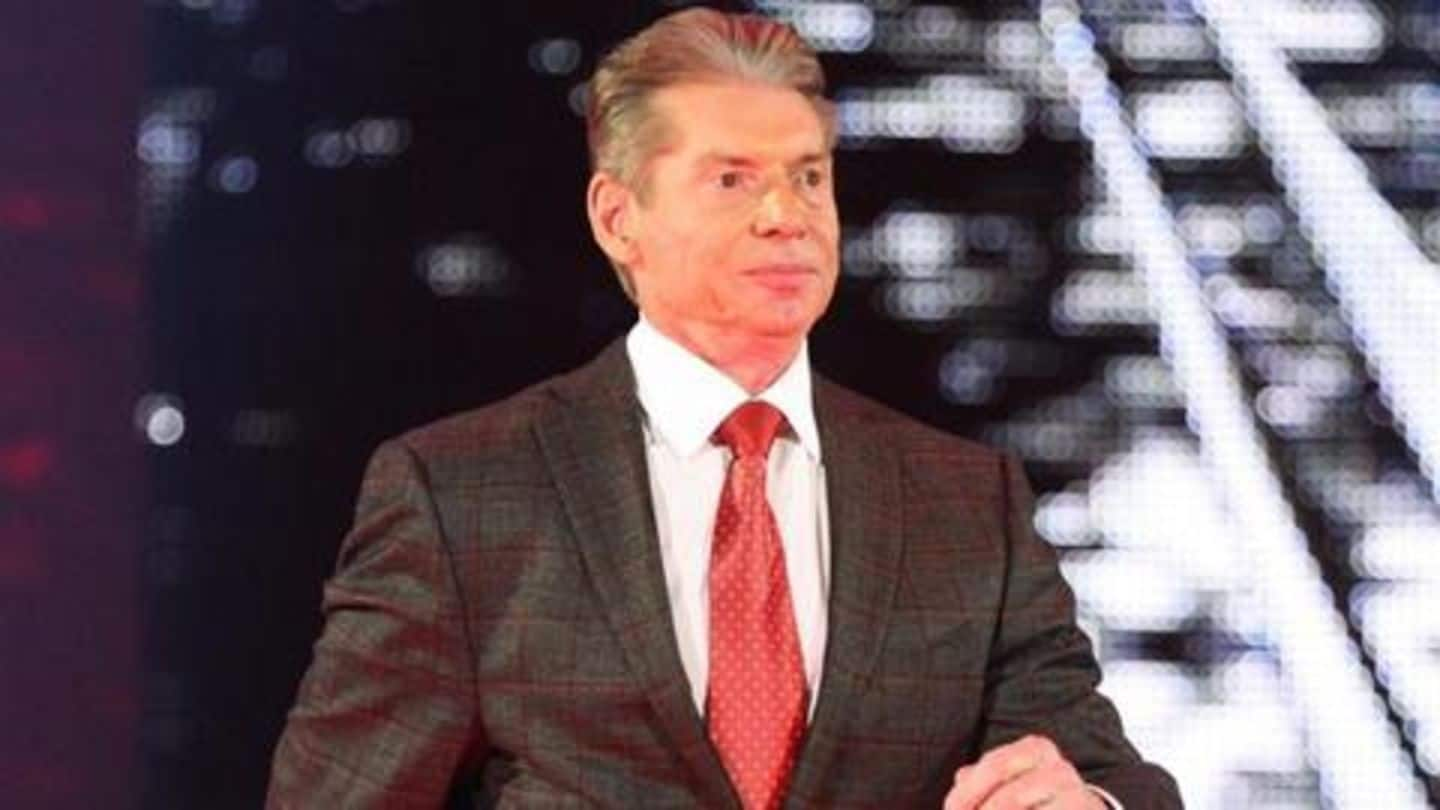 WWE is the biggest pro-wrestling promotion across the world. However, it did not come easy and certainly did not become popular overnight. The Chairman of WWE, Vince McMahon has a big role in its success. Some of the decisions taken by McMahon were historic as it changed the entire landscape of WWE. And here, we take a look at some of his top decisions.
Everyone remembers the Montreal Screwjob, where Vince cheated his way to make Bret Hart lose and award the championship to Shawn Michaels. The decision stirred a huge controversy, as Bret was unhappy with the decision. While Bret left WWE for WCW, the incident helped the promotion gain popularity and their ratings skyrocketed in a matter of few months. Controversial, but historic.
The historic pipebomb by CM Punk
Years after the Montreal Screwjob, CM Punk was becoming the WWE's next big superstar. As Vince scripted a controversial promo, Punk did a commendable job to accurately portray his character. Punk dropped a pipebomb, mentioning how other companies like NJPW and ROH were better than WWE. Since no one had ever mentioned rivals before, it turned out to be a historic promo.
Vince admits that pro-wrestling is fake and scripted
Many considered WWE as real wrestling organization. However, it was on February 10, 1989, when Vince admitted that it was not completely real. "An activity in which participants struggle hand-in-hand primarily for the purpose of providing entertainment to spectators rather than conducting a bona fide athletic contest," Vince had quoted. This changed WWE's landscape forever and it continued to scale new heights.
Extra hour for extra revenue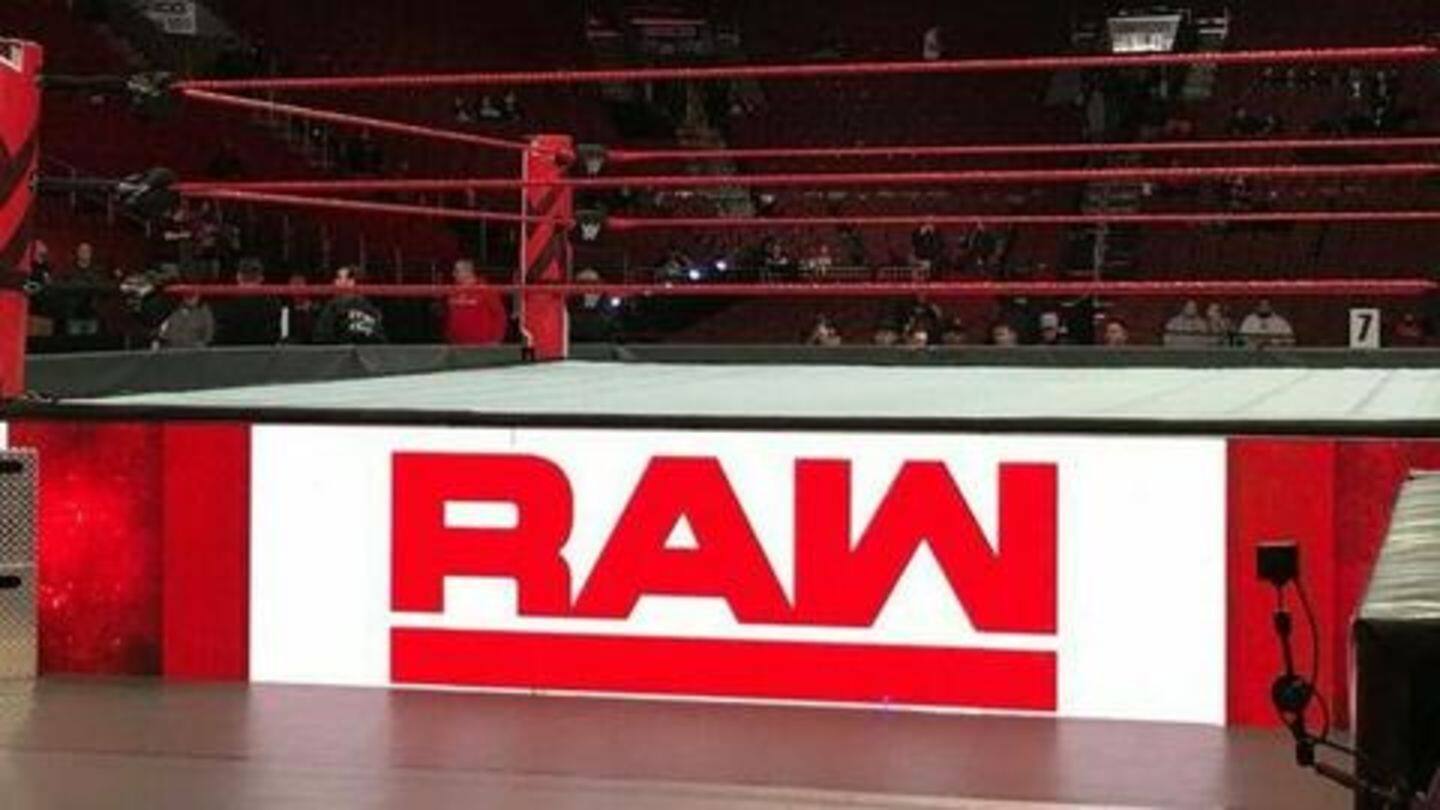 It was in 2012, that Vince announced Raw would become a three-hour show. As Raw was popular, adding the extra hour soon saw WWE generating enormous revenue. While WWE did well monetarily, quality took a hit, as storyline and feuds started to look stale. It was a historic decision by Vince, but one which came with its own drawbacks.
International live events made WWE even more popular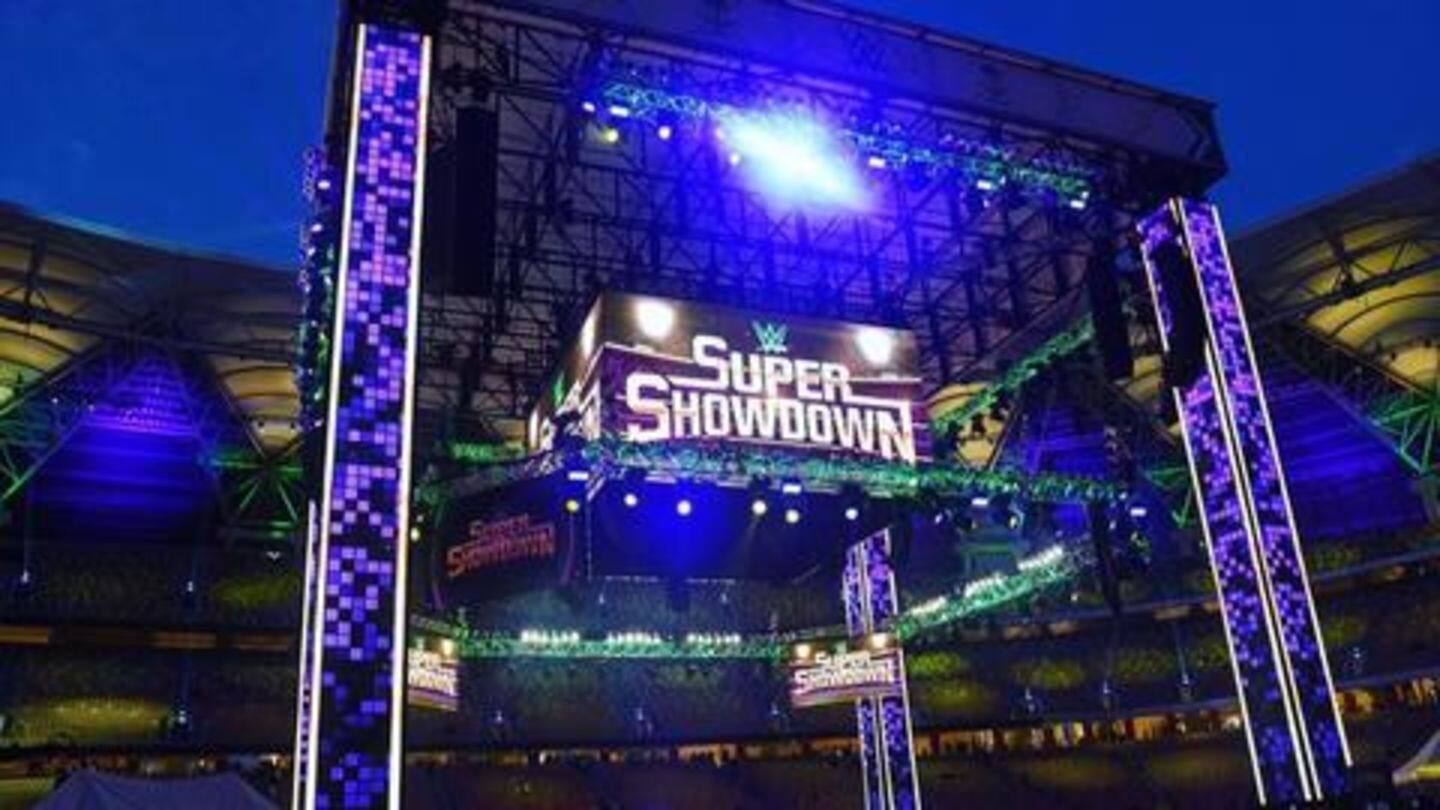 Earlier, WWE used to host its shows only in the USA, but that changed from 2018. Vince's decision to host pay-per-view type live events in Saudi Arabia and Australia has boosted their revenues. Also, this has allowed them to unearth international and future WWE talents. As WWE looks to broaden popularity internationally, Vince has once again made WWE historic.