WWE: These legends have never won the World Championship
WWE: These legends have never won the World Championship
Sep 23, 2019, 05:27 pm
3 min read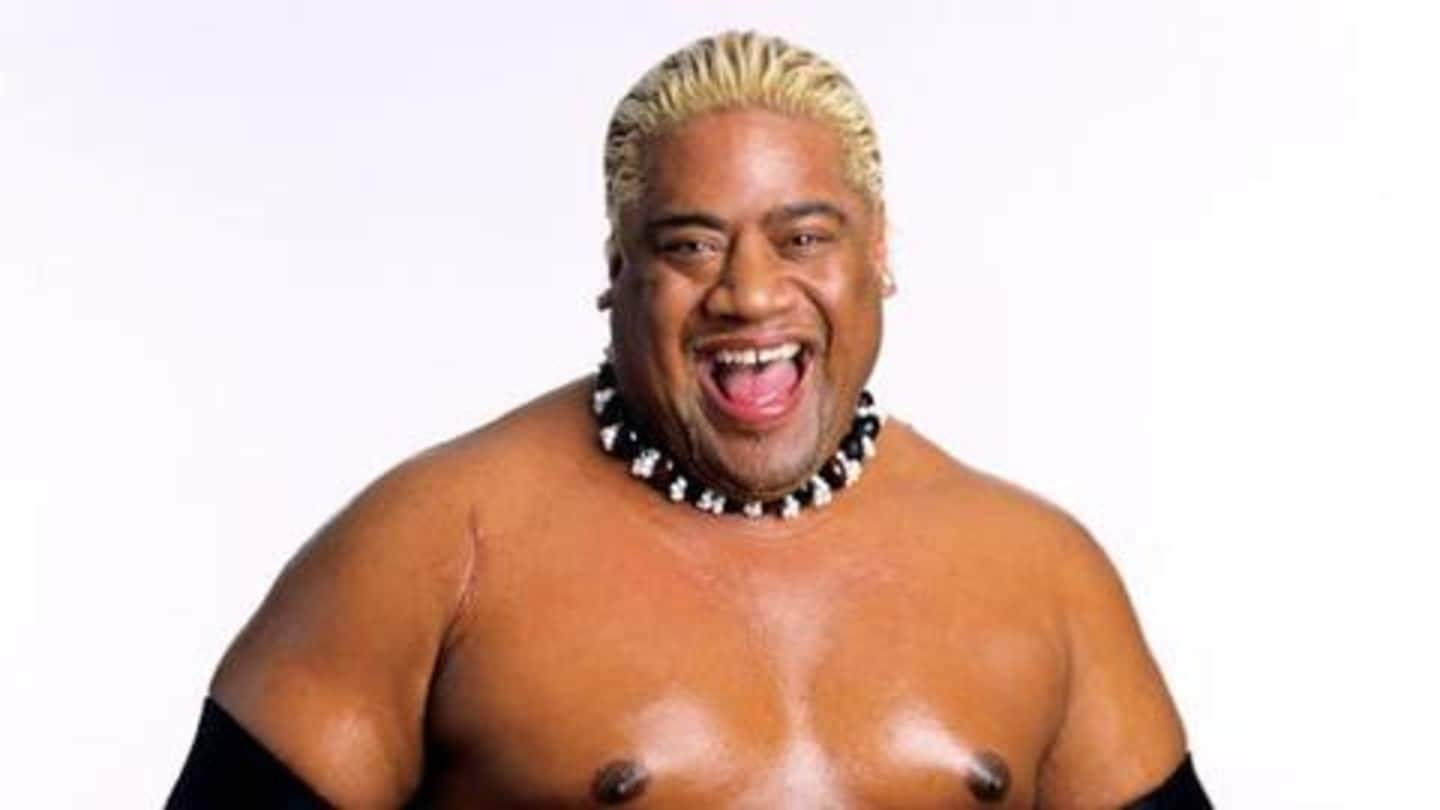 WWE produces the best form of pro-wrestling due to the talent the promotion grooms. Some of the superstars become the world champion, as they etch their names in the record books. However, not all legends of the promotion are given the world championship run, as we take a look at five legendary superstars who never won the World Championship.
The Million Dollar Man failed to be number 1
Ted DiBiase was one of the most technically gifted wrestlers in WWE. His feuds with Jake Roberts, Dusty Rhodes, Randy Savage, and Hulk Hogan are considered to be the greatest ever. Notably, he did come close to winning the World Championship at WrestleMania 4, but Savage overpowered him for the win. Thereon, the Hall of Famer never won the World Championship.
The Stinkface was not good enough for the World Championship
Rikishi was one of the greatest Samoan wrestlers to ever step foot in WWE, as fans enjoyed his tenure. However, in an era of Triple H, The Rock, Kurt Angle, The Undertaker, and many other top superstars, Rikishi faded out and was never considered for the World Championship. But, he still went on to have a glorious career and became a Hall of Famer.
Roddy Piper was not Rowdy enough to win World Championship
Roddy Piper was one of the most hated heels in WWE. The way he presented himself was so sublime that he never needed the world title like others to make the crowd hate him. He became so popular as a heel that he never won the World Championship and became a Hall of Famer following his retirement, besides earning the respect of WWE Universe.
The Superfly was inconspicuous of the World Championship
Jimmy Snuka too was one of the most legendary heels WWE has ever seen, although he later became popular as a babyface. As he invented a different form of wrestling, owing to his acrobatic skills, he was nicknamed 'Superfly'. However, he never won the World Championship, as his career was marred by controversies, including murder charges. Nonetheless, he is still a Hall of Famer.
Did The Bad Guy not deserve a World Championship run?
The most shocking name on this list has to be Scott Hall (Razor Ramon). Another top heel in the company, the WWE Universe had a genuine hatred towards him. With conniving nature to bad attitude and unique wrestling skills, he was already popular among the fans as a top heel and did not need a world title run, much like Piper.