WWE: These superstars quit due to creative differences
WWE: These superstars quit due to creative differences
Oct 26, 2019, 11:45 am
3 min read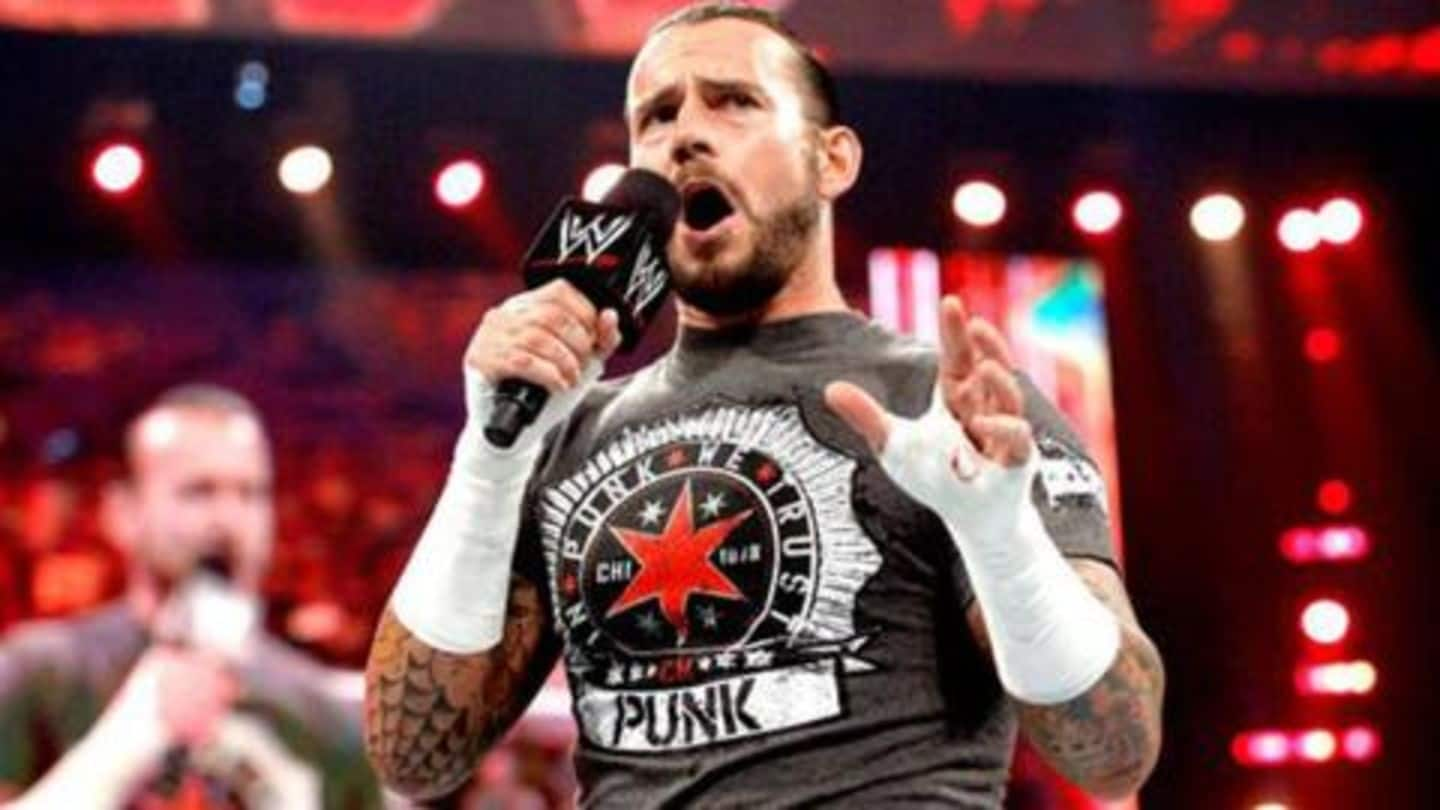 WWE has become the best pro-wrestling promotion in the market, thanks to its creative work over the years. Although the creative work is done by a separate team, which does not always involve superstars, they still have their say. On the same note, we take a look at superstars who quit the company owing to creative differences or lack of creative freedom.
Neville was one of the most athletic superstars in WWE, who made a name for himself in NXT, and 205 Live as the Cruiserweight Champion. However, he was asked to drop the title to Enzo Amore, which he could not digest since he would be doing it against a so-called clown of WWE. He sat out for remainder of his contract before being released.
The hopes of The Dashing were dashed
Back in 2014, Cody Rhodes was doing fine with his natural character, until WWE handed him the gimmick of Stardust, much like the one his father used in AWA. However, Cody was not happy and so was the crowd, as his natural talent was buried in the process. He reached his breaking point and urged WWE to drop it, before departing in 2016.
The Lunatic Fringe felt sick with unbearable promo requests
Dean Ambrose was a crowd favorite until WWE decided to overpush him in a nasty manner. His heel turn on the night when Roman Reigns announced his Leukemia battle itself was heart-breaking for him. Furthermore, WWE's decision to make him say nasty words on such a sensitive topic was when he reached his breaking point. Following his contract expiry, he joined AEW.
The Animal suffered a similar fate, twice
Even a world champion of the caliber of Batista was not spared when it came to creative freedom, and that too on two occasions. The first instance was in 2010, owing to a spine injury, and realization that the company was not giving enough creative control. While he did return in 2013, he quit barely six months after citing another instance of creative difference.
The Voice of the Voiceless never had his voice heard
One of the most controversial exits in WWE happened in the form of CM Punk. Although the primary reason behind his exit was that he was asked to perform despite suffering a career-threatening injury, he later revealed that he was not given the creative freedom, despite being a crowd-favorite superstar. He was upset that WWE only had plans for John Cena.
Special mention: The Montreal Screw-job left Bret Hart startled
The infamous Montreal Screw-job cannot be left out. Prior to his 1997 Survivor Series match against Shawn Michaels, Bret Hart was hell-bent on winning the title in front of his home crowd in Toronto, which Vince McMahon seemingly agreed upon. However, he altered the script in an unfavorable manner during the match, giving the first-ever glimpse of creative difference, as Hart quit for WCW.