Ranking the top moments from French Open
Last updated on
Oct 25, 2019, 08:30 pm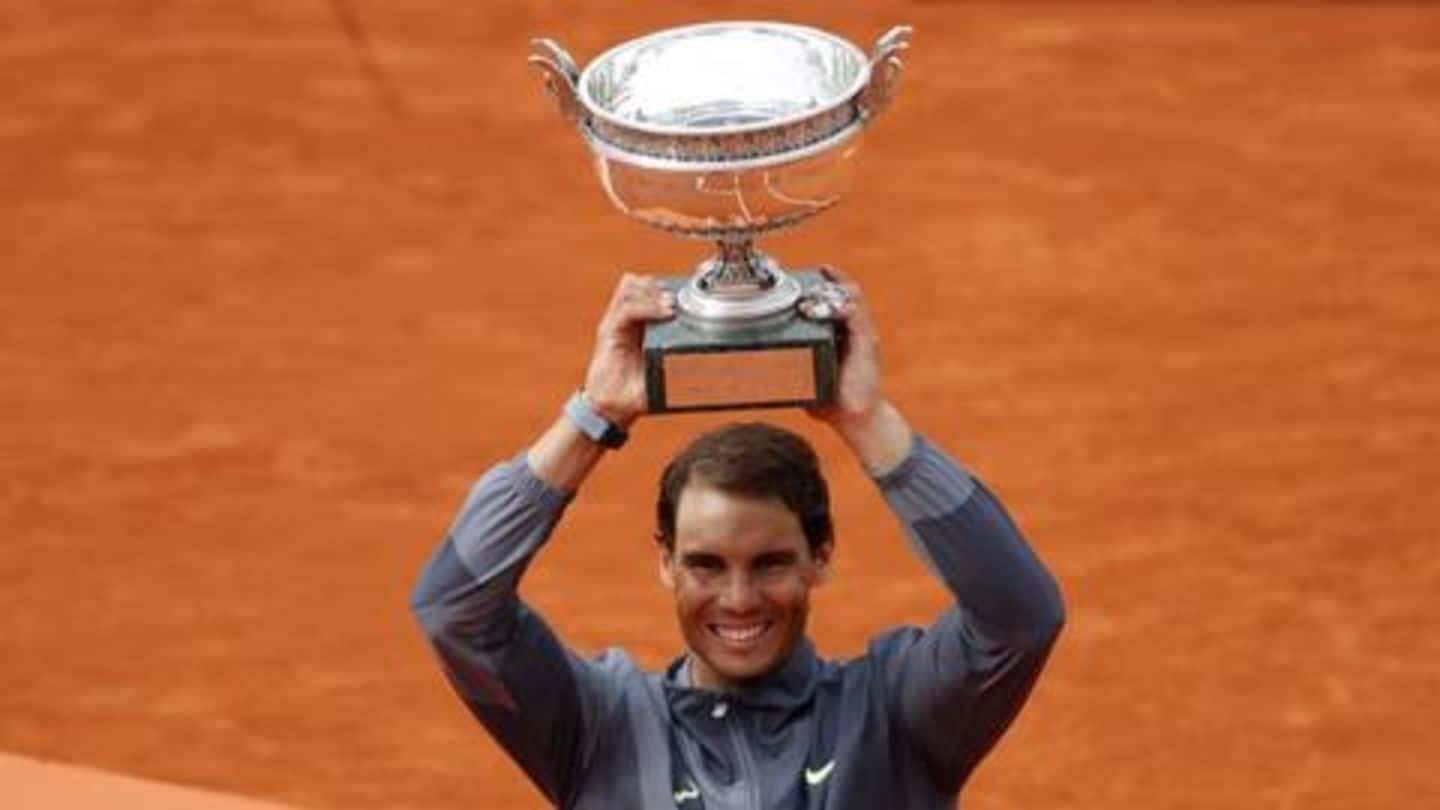 When it comes to Grand Slams in tennis, the French Open is considered one of the most respectable ones, owing to its tradition of being the only Slam to be played on clay courts. While Rafael Nadal is the King of the Slam, having won record 12 titles at Roland Garros, there have been a number of top moments here, as we rank them.
Kathy Horvath tames Martina Navratilova in the fourth round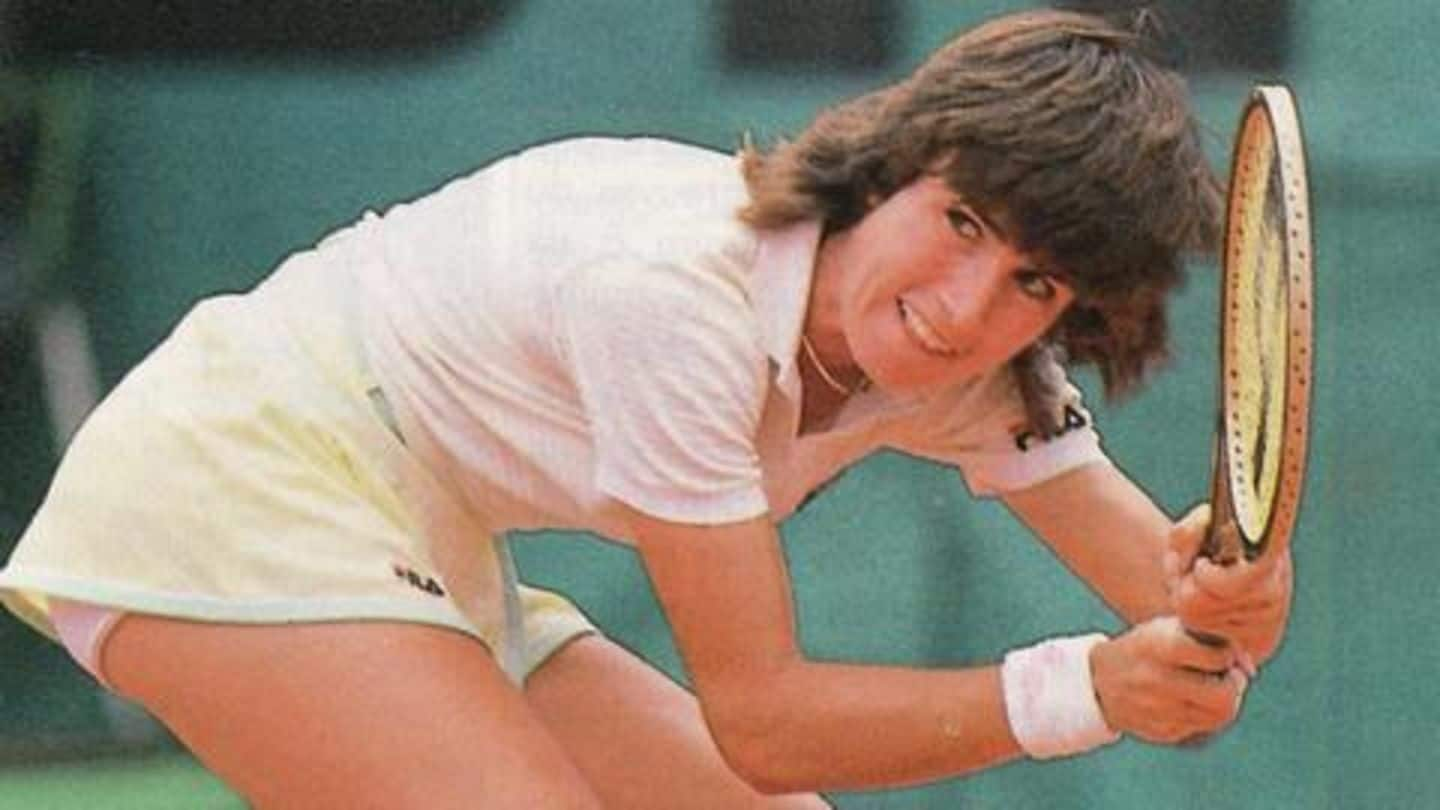 Although Czechoslovak-American Martina Navratilova was mostly defined by her Wimbledon wins, she also managed to win a couple of French Open titles. However, in 1983, she suffered a shock fourth-round defeat to unseeded American Kathy Horvath, while the former was considered unbeatable back then. Albeit Horvath won 6-4, 0-6, 6-3, she met Navratilova on seven more occasions and never won another set.
Monica Seles upsets Steffi Graf in a thrilling final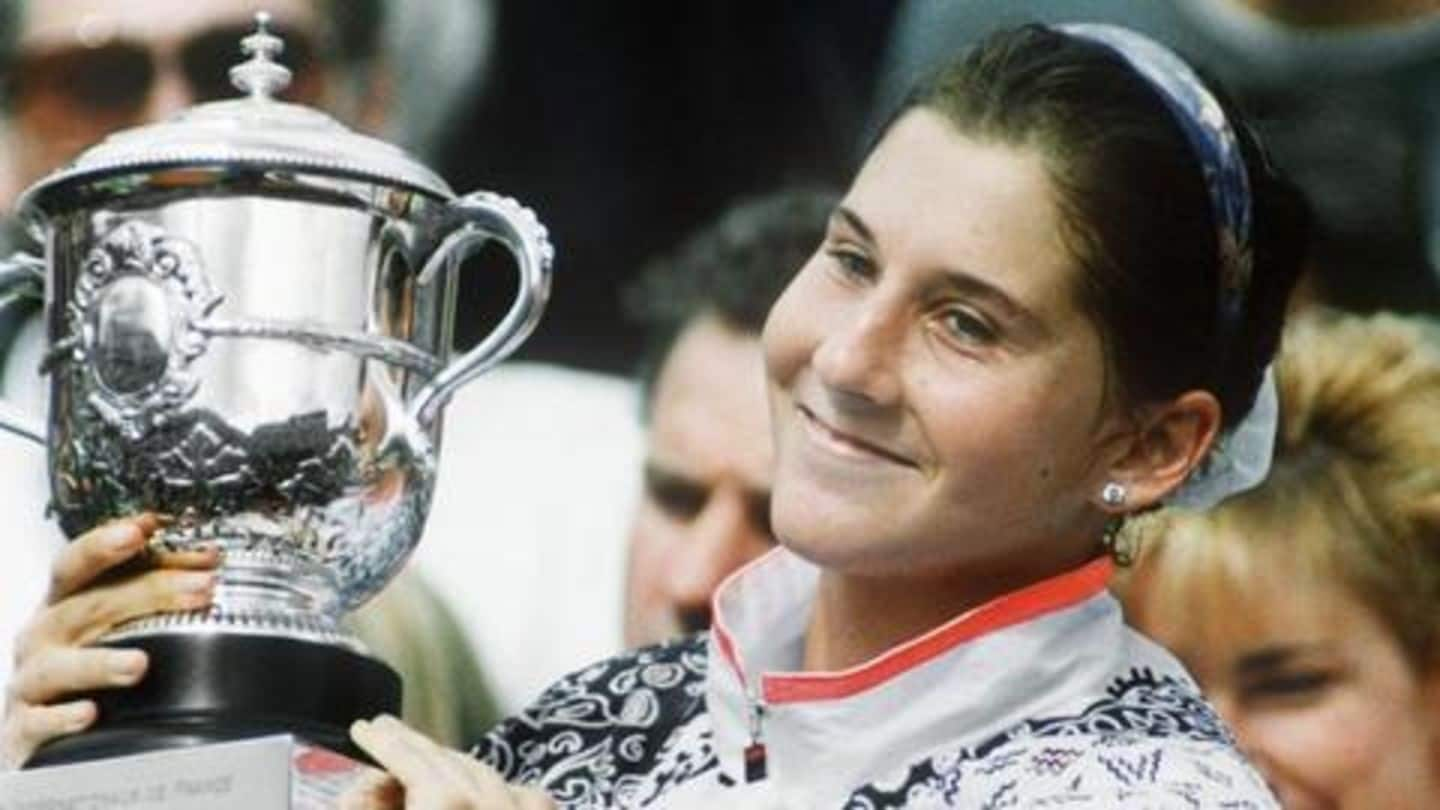 The rivalry between Monica Seles and Steffi Graf was always an enchanting one. In 1992 finale, it was a clash of the top two women in tennis back then. While the honors were shared in the opening two sets, Graf survived five match points in a 90-minute third set to keep fighting. However, Seles prevailed to prove why she was the number one then.
Roger Federer completes career Slam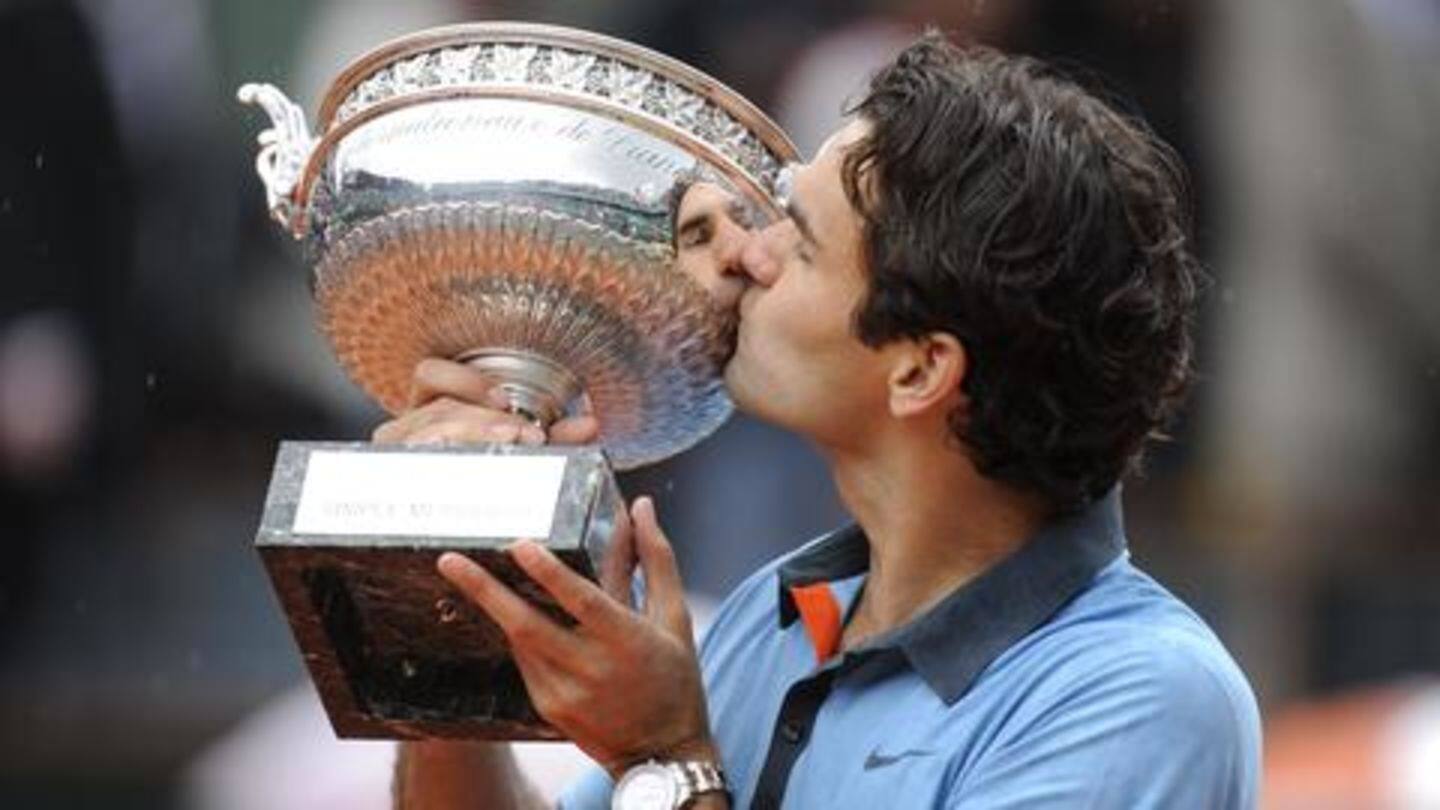 Swiss master Roger Federer is defined as the greatest men's player of all-time. While he did struggle to make an impact at Roland Garros initially, he managed to win it in 2009. Not just it was the only time he won, it was the only realistic chance he had, as defending champion Nadal was knocked out in the fourth round by Robin Soderling.
The 'King of Clay' is dethroned by world number one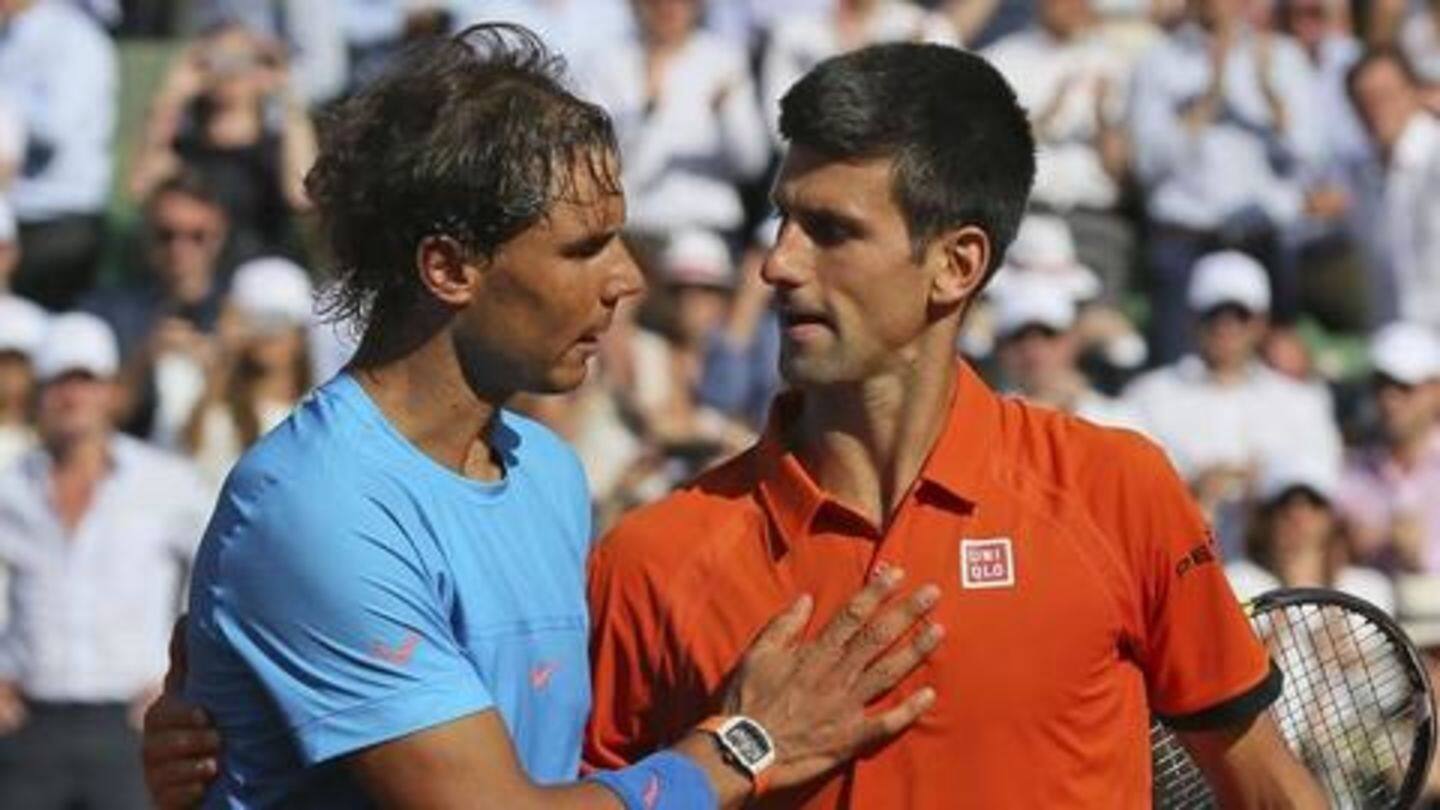 While Nadal suffered a shock fourth-round defeat to Soderling in 2009, no one ever expected him to lose again. However, the unexpected happened again as the reigning world number one, Novak Djokovic, tamed him in the quarters in 2015, ending his five-year defending reign. Although Djokovic was in the form of his life at the time, he lost to Stan Wawrinka in the final.
Nadal becomes the greatest French Open champion of all-time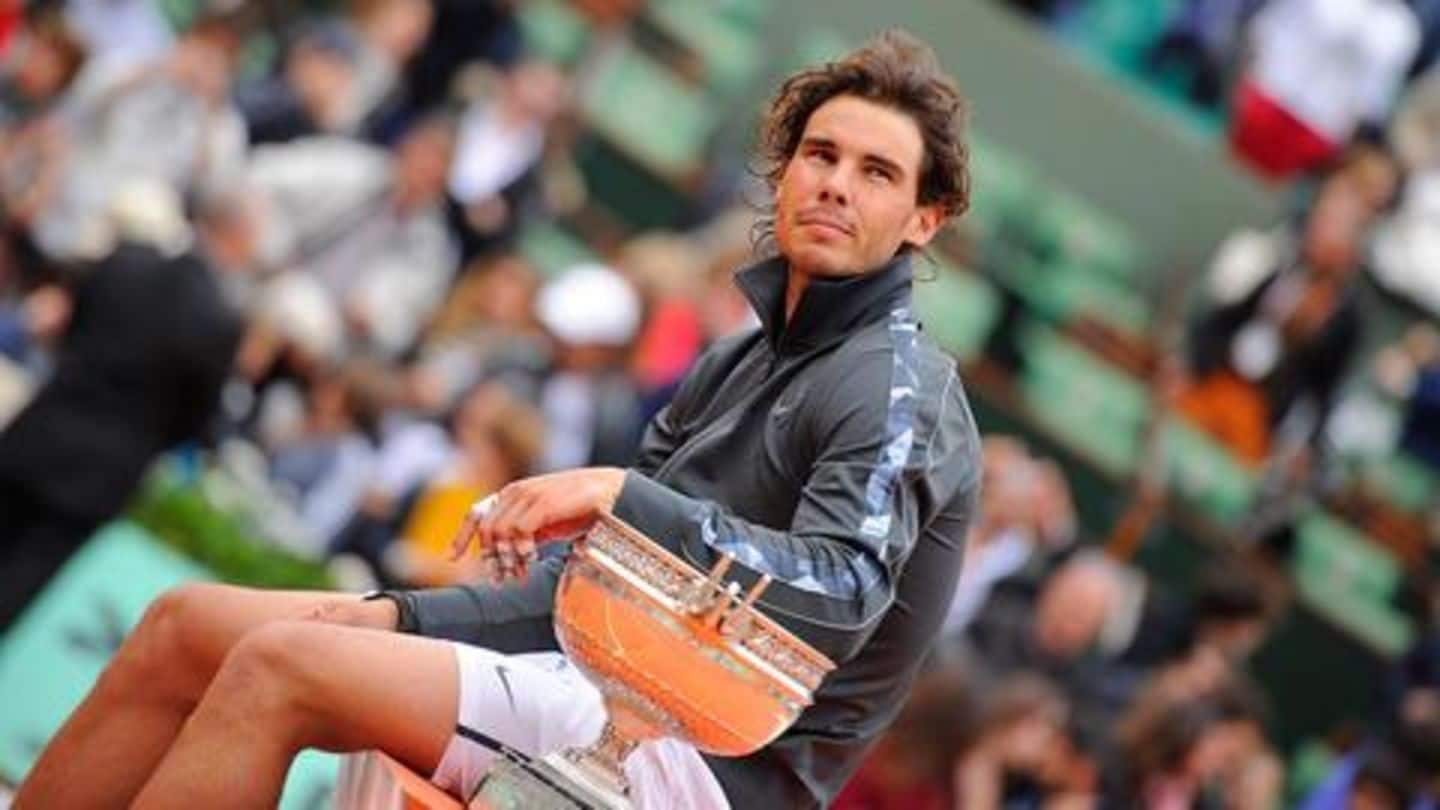 Nadal might have managed to win 12 French Open titles to date, and the journey began in 2005, but the dream to become the King certainly did not start there itself. It was not until 2012, when Nadal won his seventh French Open title, to break the previous record of six, held by Bjorn Borg, as the hunger to win more kicked in thereon.