WWE: These superstars underwent brilliant physique transformation
WWE: These superstars underwent brilliant physique transformation
Oct 14, 2019, 09:31 pm
3 min read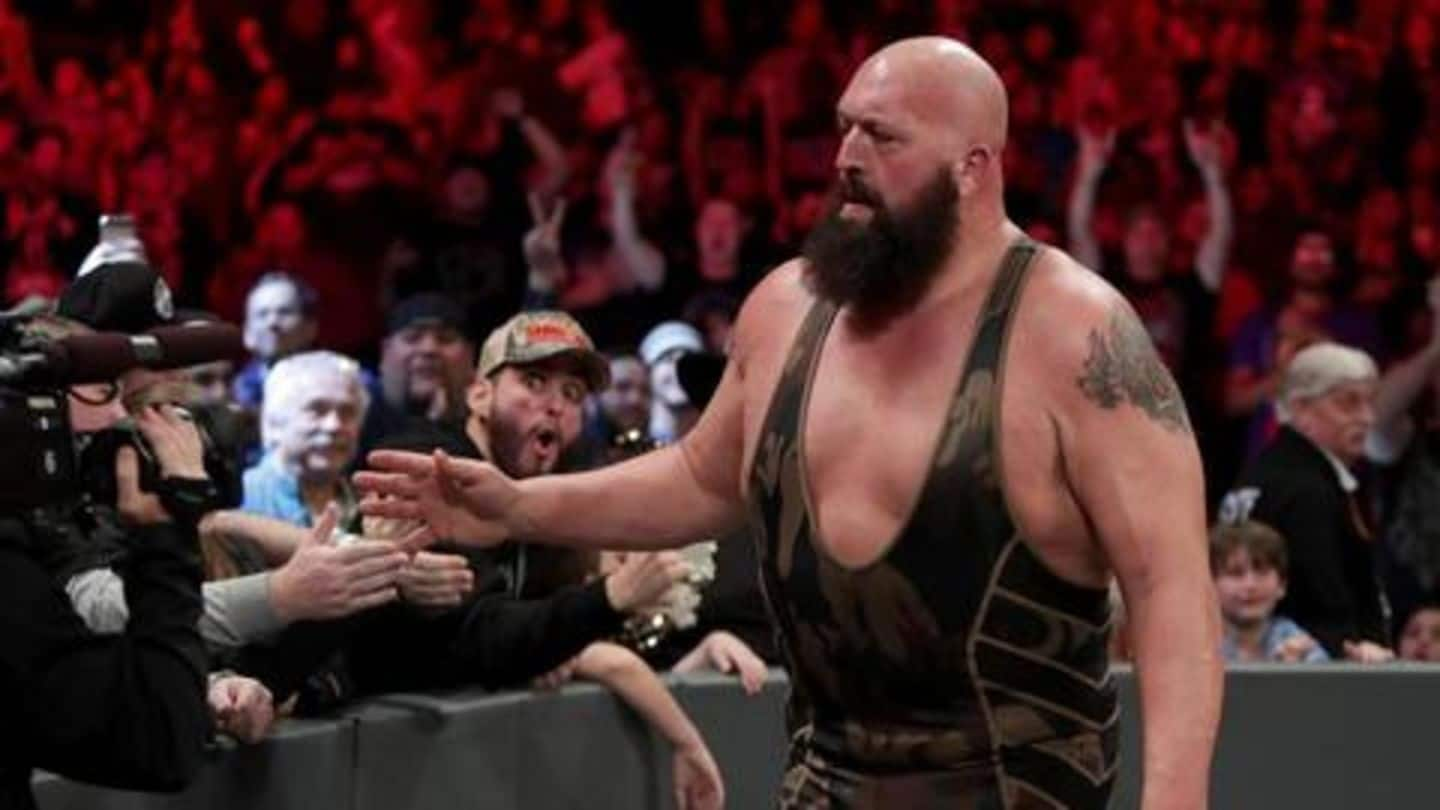 WWE is all about the superstars portraying their gimmicks and performing in the ring as per their skills. However, what primarily attracts the attention of the fans is the physique of the star. Meanwhile, some superstars undergo a physique change which changes their appeal forever. In the same light, we analyze some of the great physical transformations of WWE superstars.
Jinder Mahal's impressive build earned him a World Championship run
Anyone, who has been watching WWE for the past 10 years, would remember Jinder Mahal making his debut as a jobber and did not have the best frame, in 2010. However, upon his return in 2016, he had massively improved his build, as it allowed him to earn a World Championship run. While he was a heel, the run was still a successful one.
The Scottish Psychopath, too, follows the footsteps of Mahal
Having initially made his debut in 2007, a young Drew McIntyre, more or less, had the same physique as Mahal, as they were in the same team. However, following his departure in 2014, McIntyre followed the footsteps of his team-mate and made a great physical transformation. Upon his return to NXT in 2017, he has become a championship material now.
The Monster Among Men becomes more athletic
Braun Strowman was a giant when he made his debut in 2015 with The Wyatt Family. However, over the years, he continued to train intensively and build a proper figure to become a genuine singles competitor, besides being a prime contender for the top championships in WWE. Although he is yet to win the titles, this new frame has definitely made him more athletic.
The Bulgarian Brute is now a proper World Championship material
Rusev was one such guy who made his debut as a semi-giant. However, what made him attractive was that he was indeed athletic, as he managed to win the US Championship on three occasions. While he was out of action in the past year, he has undergone weight loss. He has grown an athletic figure, which makes him a World Championship material.
The Celtic Warrior looks better than ever
The case with Sheamus has been a unique one. While he did have an athletic shape when he made his debut in 2009, he quickly went on to become the WWE Champion, thanks to his brilliant character portrayal. However, 10 years since, he has become even athletic. But, he is not considered a championship material anymore. Strange and weird!