WWE: Here are some unique records scripted by Charlotte Flair
WWE: Here are some unique records scripted by Charlotte Flair
May 26, 2019, 03:46 pm
2 min read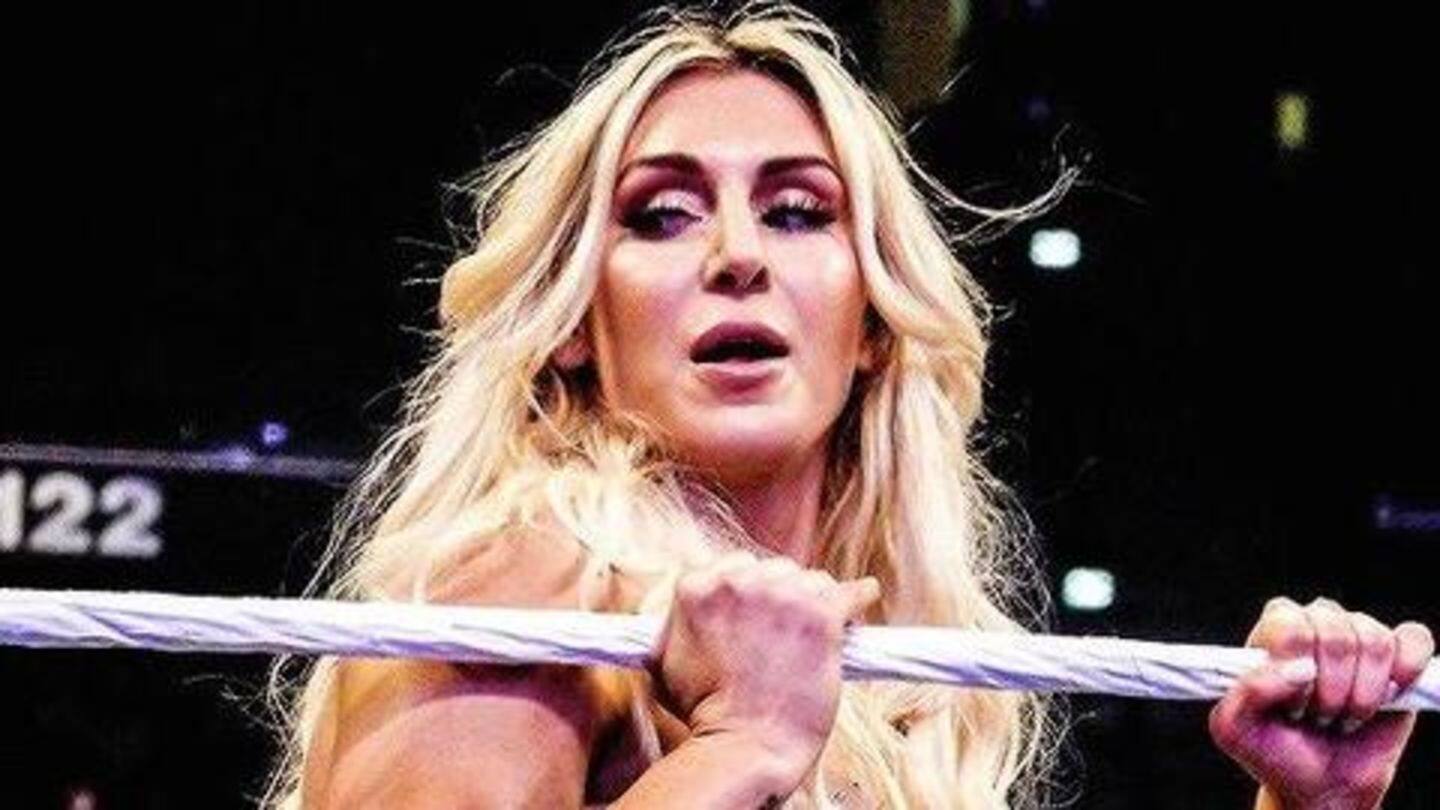 Charlotte Flair is currently the most dominant female superstar in WWE. Being a nine-time champion in the women's division, she has achieved almost everything in the promotion in seven years. In the process, she has also scripted a number of records, out of which some are rare and unique. Here we take a look at some of these records.
Longest PPV winning streak
Winning in a pay-per-view event always feels special. Ever since Charlotte made her debut in the main roster, she enjoyed a winning run, as she scripted a unique record of the longest unbeaten streak in pay-per-view events. She went unbeaten in 16 consecutive events in singles matches. Thanks to her heel character, she did everything to win and retain the title.
The woman with the most title wins
While Charlotte did win the Women's Championship at Money in the Bank, she held to it for barely two minutes before being dethroned by Bayley. Nonetheless, it did make her a nine-time champion, the most by any female wrestler. Furthermore, due to this win, Charlotte eclipsed the record held by Trish Stratus of seven titles and a hardcore title.
Most titles since 2016 brand split
The 2016 brand split did shift the course of WWE, as two new women's titles were introduced, for Raw and Smackdown. Since then, Charlotte has won four titles on Raw in her first year on the show, followed by four Smackdown titles in the years that followed. As a result, she has now won the most titles than any other since the brand split.
Not exactly a record she would want to have, but she still has scripted it. The night after Vince McMahon replaced Becky Lynch with Charlotte for the Women's Championship match at WrestleMania 35 this year, the YouTube video of the same gathered the most dislikes in the history of WWE. To date, the video has generated 72k dislikes and still continues to grow.
Only woman to hold four titles
Charlotte has matured so much over the years in WWE. It all started off when she won the NXT Women's Champion, followed by the WWE Diva's Champion. She also won the WWE Women's Championship, while later, she was also the SmackDown Women's Champion. As a result, she became the first WWE female to hold all four titles.