Abu Dhabi likely to get its first Hindu-temple by 2020
Abu Dhabi likely to get its first Hindu-temple by 2020
Jul 24, 2018, 07:00 pm
2 min read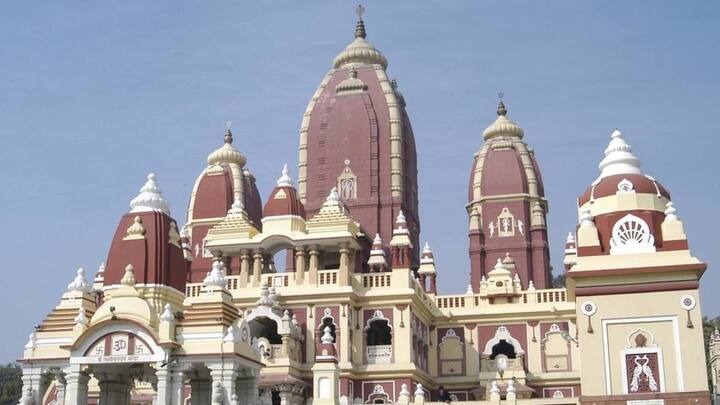 Abu Dhabi is likely to get its first Hindu temple by 2020, and a legal entity (named Mandir Ltd) has been registered with the local government for its construction. The Ministry of Community Development has also approved the entity as a charity. The plan to build the temple in UAE was approved during PM Modi's first visit to the country in 2015. Here's more.
Temple construction committee to appoint consultants within a month
The temple construction committee will appoint consultants within a month as part of the legal requirements to start the construction, Gulf News quoted Sadhu Brahma Viharidas, in-charge of the Middle East at BAPS Swaminarayan Sanstha. BAPS Swaminarayan Sanstha, a worldwide Hindu religious and civic organization, will build and manage the temple. The committee can open its bank account and receive donations for temple construction.
Temple would be built upon 14 acres of land
The temple with seven towers representing the seven emirates in the UAE will be constructed upon a 14-acre piece of land at Abu Mureikhah in Al Rahba area on the Abu Dhabi-Sweihan-Al Ain Road, close to the Abu Dhabi-Dubai highway. The stones for the temple will be carved by temple artisans in India and assembled in the UAE.