Afghan foreign minister seeks closer bilateral ties during India visit
Afghan foreign minister seeks closer bilateral ties during India visit
Sep 11, 2017, 06:52 pm
2 min read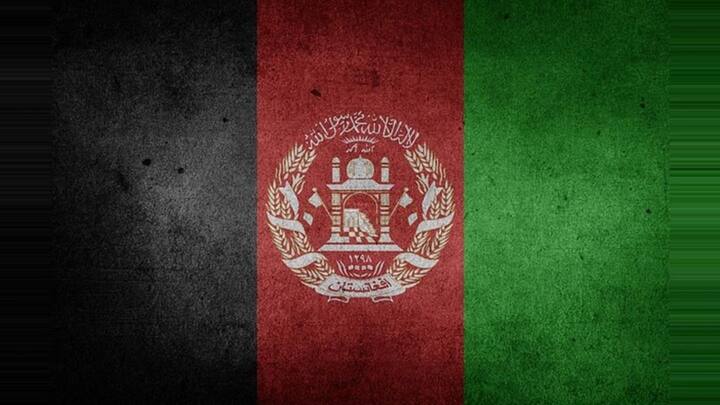 Afghan foreign minister Salahuddin Rabbani arrived in India on Sunday for a three-day visit aimed at advancing the bilateral strategic relationship. Rabbani will be calling on PM Narendra Modi and holding talks with his Indian counterpart Sushma Swaraj. His visit comes weeks after US President Donald Trump urged India to play a bigger role in Afghanistan while announcing his new Afghanistan policy.
India-Afghanistan to discuss security, assistance during Rabbani visit
Indian officials said key bilateral and regional issues such as the deteriorating security situation in Afghanistan will be discussed during Rabbani's visit. India's continued assistance in Afghanistan's development and capacity-building would also be discussed. Afghanistan's longstanding demand for India to play a greater role in the war-ravaged country's development is also expected to be discussed. India has provided $2 billion in assistance to Afghanistan.
Afghanistan appreciates India's assistance, hopes more can be done
"India's assistance is in multifaceted ways. You can see India's assistance in development of peace , security, economic, culture and education in many fields, there is always room for more ....and we hope India will do more," said Afghanistan's ambassador to India Shaida Mohammad Abdali.
India would try using Rabbani's visit to corner Pakistan
Besides calling for India to play a greater role in Afghanistan, Trump had also condemned Pakistan for providing sanctuary to terror groups. Pakistan's support for terrorist groups has long been a concern for its victims India and Afghanistan. The recent India-led BRICS Summit declaration also slammed Pakistan-based terror groups. These recent developments will add to the importance of Rabbani's visit to India.