Afghanistan: Insurgents kill 19 security personnel in separate assaults
Afghanistan: Insurgents kill 19 security personnel in separate assaults
Sep 06, 2018, 05:11 pm
2 min read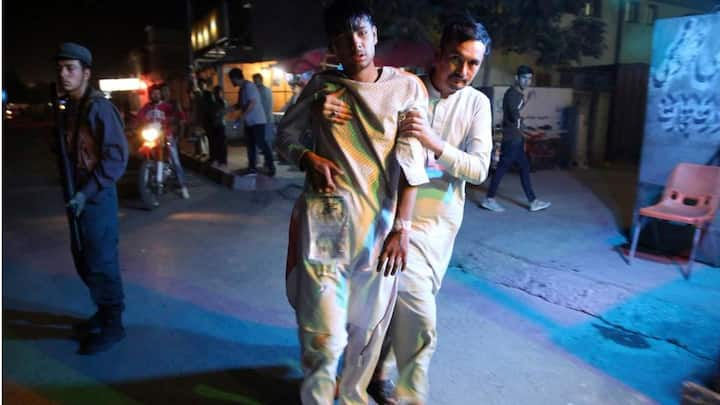 Insurgents killed 19 security personnel in separate assaults in Afghanistan, officials said today. Yesterday, twin bombings in Kabul killed 21 people, including two local TV reporters. Another 89 people were wounded in yesterday's bombings, in a Shiite neighborhood of Kabul. The attack bore the hallmarks of the Islamic State group, which carried out many bombings against Shiites in recent years. The Taliban denied responsibility.
8 Afghan forces killed in an insider attack
Later Wednesday, suspected Taliban insurgents overran a security outpost in the northern Badghis province and then ambushed reinforcements, reportedly killing 11 soldiers, according to Jamshid Shahabi, a spokesman for the Governor. In what is being described as an insider attack, a local police official in the northern Takhar province turned his weapon on his colleagues early today, killing all eight and then escaped.
Afghanistan's TOLO News grieves over death of two TV reporters
Highest number of journalists in the world killed in Afghanistan
The UN envoy to Afghanistan, Tadamichi Yamamoto, condemned the callous attack in Kabul and expressed deep concern over the heavy price paid by Afghan media, with the killings of journalists in Afghanistan being among the highest in the world. In April, nine journalists were killed in an explosion in Kabul. A 10th journalist was shot the same day in Khost province.
IS regularly targets Shiites who it considers as apostates
Both the Taliban and IS carry out near-daily attacks in Afghanistan targeting security forces and government officials, but IS also regularly targets Shiites, who it views as apostates. In the same neighborhood where the twin bombings took place, an Islamic State suicide bomber killed 35 high school graduates last month as they sat for their university entrance exams. The dead were all teenagers.