Einstein's letters to be auctioned in Jerusalem
Einstein's letters to be auctioned in Jerusalem
Jun 15, 2017, 05:46 pm
2 min read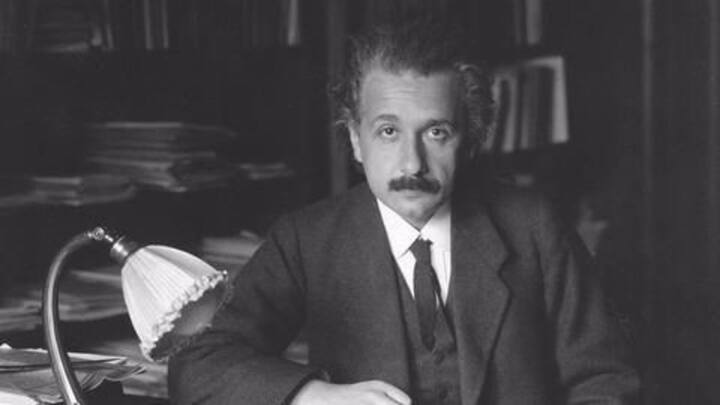 5 letters sent by Albert Einstein to his colleague, David Bohm, will be auctioned on June 20 at an auction house in Jerusalem. The letters came from the estate of Bohm's widow after she passed away last year. Their combined value is estimated between $31,000 to $46,000. Written between 1951 to 1954; the letters reveal the philosophical, sensitive, and witty sides of the physicist.
What do the letters reveal?
The letters offer a glimpse into Einstein's thoughts on God, Senator McCarthy's anti-communist witch-hunts, and his idea of Israel, which was established in 1948. Considering that Bohm fled the US for Brazil after refusing to testify regarding his links to the Communist Party, and eventually moved to Israel to work as a professor; the letters reveal the nature of his friendship with Einstein.
Why are the letters considered valuable?
Roni Grosz, curator of the Albert Einstein Archives at Hebrew University in Jerusalem explained there was "nothing extraordinary" about the letters. However "There's today tremendous interest in all things Einstein. There's barely a month that passes with no Einstein documents in auction or in sale."
While the letters discuss serious issues pertinent to the era they were written in; Einstein, then 75, also empathises with Bohm's health issues and advises him against plans to move to Israel. He also shares his philosophical musings, writing, "If God has created the world his primary worry was certainly not to make its understanding easy for us."