Paris knife-attacker was reserved, quiet, didn't seem like extremist: Friends
Paris knife-attacker was reserved, quiet, didn't seem like extremist: Friends
May 14, 2018, 11:06 am
2 min read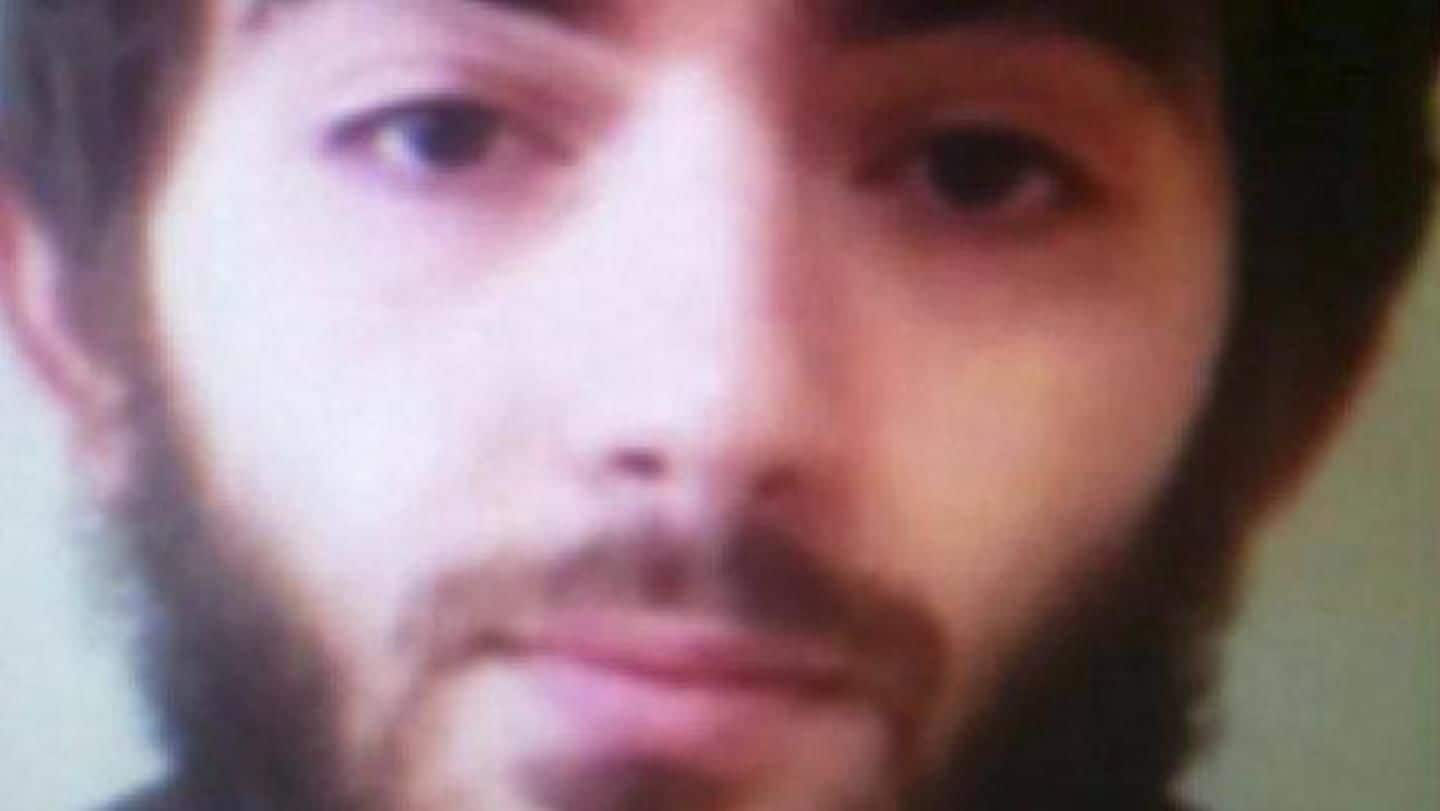 The 20-year-old who was gunned down in Paris during a knife attack was a calm and reserved person, and "didn't fit the stereotype" of a jihadist, friends and witnesses said. Khamzat Azimov was on two watchlists for suspected extremist activities, but due to his nature, he wasn't considered a major threat. Saturday, he killed one person and injured four on the rue Monsigny.
Khamzat had fled from Chechnya with his family
Khamzat had fled to France with his family from his homeland Chechnya, which was witnessing bloody wars with Russia-backed forces. In 2010, he became a French citizen. They had been living in a rented room in the northern 18th arrondissement since over a year, neighbors said. They were very discreet, there was nothing "overtly religious," and Khamzat "wasn't a thug," they said.
'We knew he was Muslim but he didn't show it'
Former classmates at Khamzat's Strasbourg high school backed the claims and said he liked video games and sports. "He did Ramadan, he paid attention to girls," said an ex-student. Another said he wanted to go to Syria, "but after the (exams) he left all that, he wanted to make a living." "We knew he was Muslim but he didn't show it," a classmate said.
'Khamzat was calm and composed as he stabbed people'
Witnesses said Khamzat retained his calm composure during the attack too, as he started stabbing people at the crowded tourist spot while shouting "Allahu Akbar" at 9pm Saturday. "He approached calmly, a total contrast with the panic all around him," said Romain, who saw the attack. Police reached the scene and shot him dead within nine minutes.
Khamzat's parents being questioned in custody
Khamzat's parents and a friend have now been detained for questioning. Islamic State claimed responsibility for the attack shortly afterwards, but didn't provide any proof.