Man shouting "Allahu Akbar" kills one, injures four in Paris
Man shouting "Allahu Akbar" kills one, injures four in Paris
May 13, 2018, 10:19 am
2 min read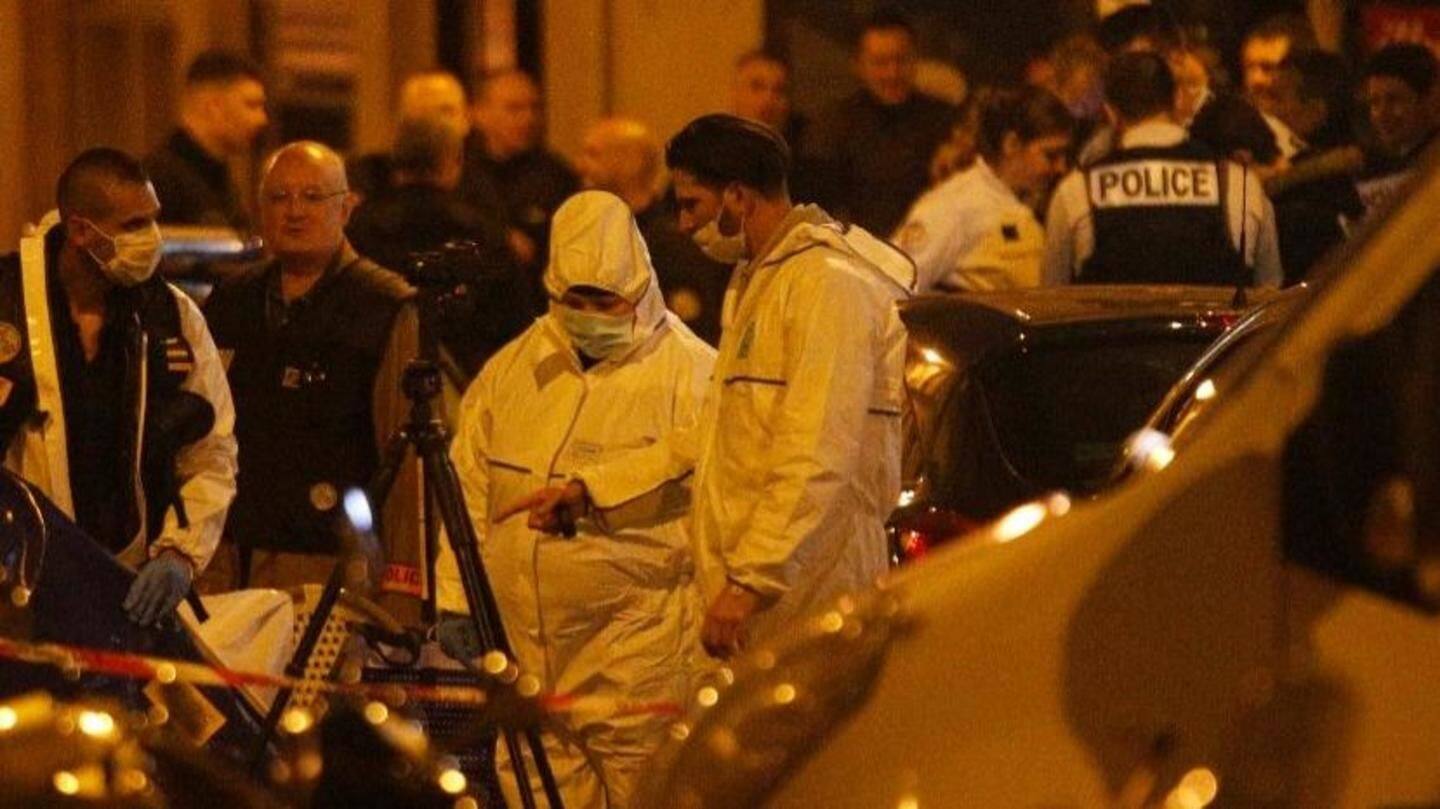 One person was killed and four injured on the rue Monsigny in Paris yesterday, when a man stabbed them with a knife shouting "Allahu Akbar." He tried to enter several establishments in the crowded tourist spot, but was blocked by people. Police reached the scene and shot him dead within nine minutes. Islamic State (IS) has claimed responsibility, but there's no proof yet.
Here's how the attack unfolded
Police received the first call about the attack in the in the Opéra district at 8:47pm local time. Witnesses said he started stabbing people randomly in the area famous for its nightlife. A woman he attacked ran into a restaurant, bleeding. When cops arrived, they fired stun guns first, but he rushed at them shouting, "I'll kill you!" They then shot him dead.
IS claims attack but no proof yet
The IS later said through its Amaq News Agency that "the person who executed the stabbing in Paris is a soldier of the Islamic State," but offered no proof. Prosecutor Francois Molins assured the anti-terrorism unit will launch an investigation. The attacker's identity hasn't been revealed, but Reuters confirmed he was bare-chested and bearded in black trousers. Two of his victims are still critical.
'France has once again paid in blood'
Afterwards, French President Emmanuel Macron paid his tribute to the victims on social media while tweeting (in French): "France has once again paid in blood, but will not give an inch to the enemies of freedom."
230 people killed in terror-attacks in France in three years
France has witnessed a series of terror attacks in the last three years, with more than 230 people being killed in IS/IS-inspired terrorist attacks. One of the worst incidents was in Nice, when a lorry ran into a crowd celebrating Bastille Day on July 14, 2016. Eighty were killed. On November 13, 2015, 130 people were killed in simultaneous coordinated attacks in Paris.