Woman orders cat dish, Amazon sends her illegal gun mistakenly
Woman orders cat dish, Amazon sends her illegal gun mistakenly
Feb 02, 2019, 12:49 pm
2 min read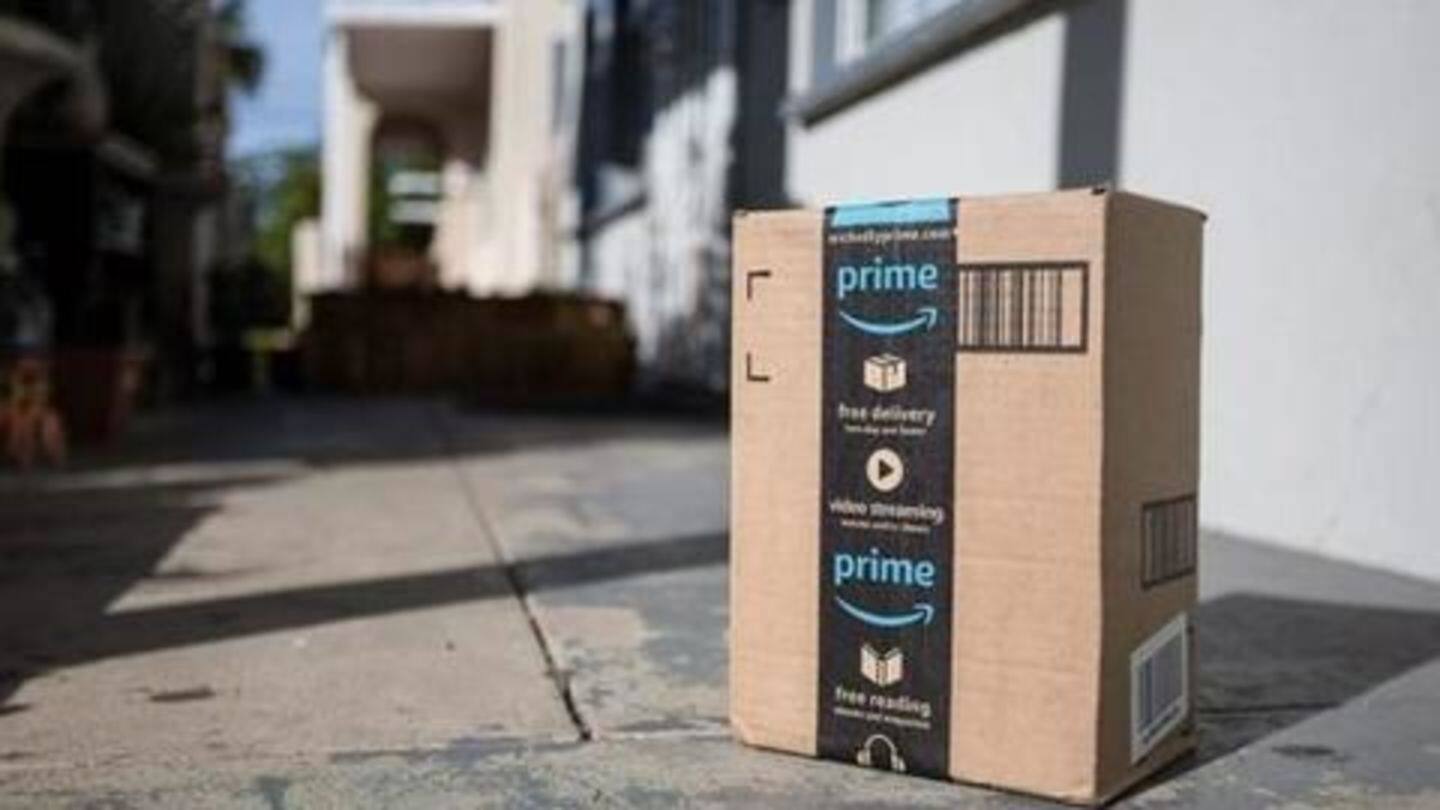 Amazon made an embarrassing (and scary!) gaffe recently, as it mistakenly sent a woman an illegal stun gun and pepper spray instead of the cat dish she ordered. Canada-based Jacynthe Cardin was surprised to receive the weapons which are prohibited in the country and we are sure her pet, George Michael, is frowning at some corner. Here's what happened.
Cardin was shocked to get package, kept cross-checking name, address
When the package arrived at her doorstep, Cardin was utterly perplexed what to do. The package was simply sitting on her doorstep and anyone could have gotten their hands on the weapons. "I just took another look at the box to be sure that it's my package and it's my name on it and my address," she told media.
She took package to police station where they'll be destroyed
"When my husband came back from work I showed it...We don't have kids...so if I had one and he found the package, he'd have taken it and tried it," Cardin said. Notably, both- stun gun and pepper spray, are prohibited in Canada and thus it is illegal to carry them. Cardin took both the items to the local police station where they'll be destroyed.
Amazon explains incident occurred due to barcode scanning error
Meanwhile, Amazon dubbed the incident "unfortunate" saying it occurred due to a barcode scanning error. The e-commerce giant told media that a warehouse worker in the US probably put the wrong label on a box which contained the stun gun and pepper spray. "This was an unfortunate incident and we are taking this matter very seriously to ensure it doesn't happen again," it said.
Amazon will now send Cardin's pet a cat-dish soon
"We'll continue to work directly with the customer to resolve this incident," Amazon said. It said it would now send her a cat-dish soon.