Two arrested for plotting to kill British PM Theresa May
Last updated on
Dec 06, 2017, 10:19 am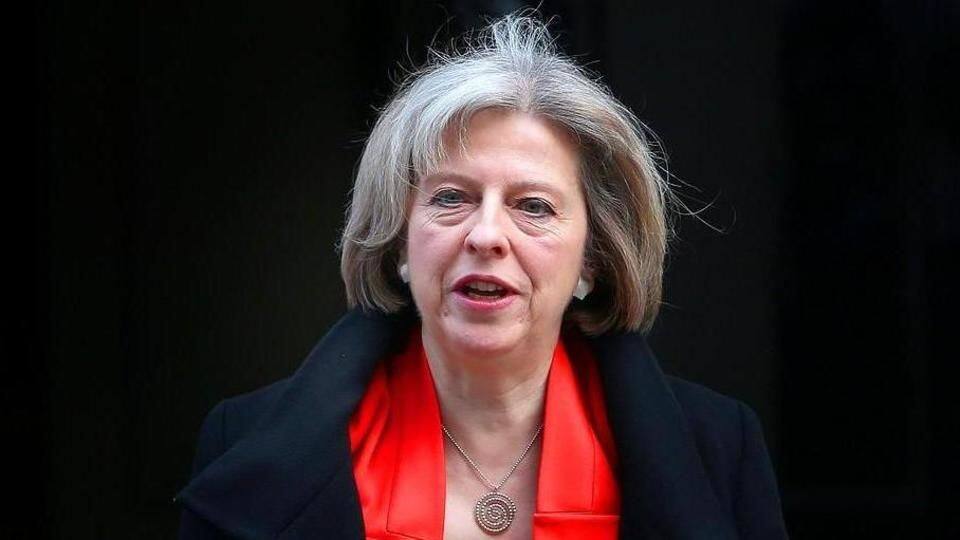 According to reports, British Police have foiled a terror plot to assassinate PM Theresa May. Two men were apparently planning to launch an IED at Downing Street, where May's residence is located, and kill the PM in the ensuing chaos. Twenty-year-old Naa'imur Zakariyah Rahman and 21-year-old Mohammed Aqib Imran were arrested last week and charged with "preparing acts of terrorism".
Nine terror attacks foiled this year, 22 since May'13
This is the latest among nine terror attacks that have been foiled in the UK since March'17. Five attacks have got through, "four of which are related to Islamist terrorism," said MI5 Director General Andrew Parker. The "pace of attack planning (has) increased significantly".
Two major attacks that could have been prevented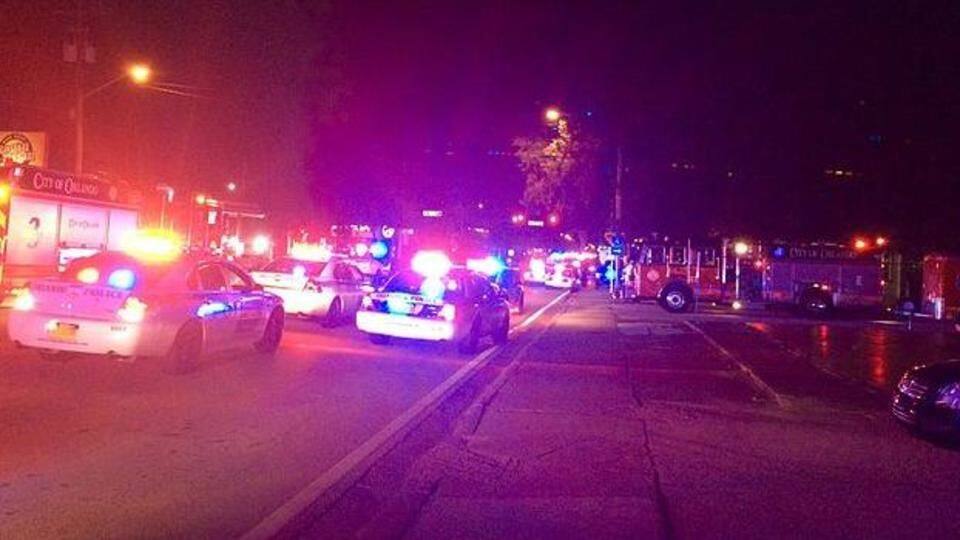 Officials admitted the attack at Ariana Grande's Manchester concert could have been prevented "had the cards fallen differently". Salman Abedi, the man responsible, was an MI5 suspect, but wasn't under active investigation. Though authorities received intel on him before the attack, their "significance was not fully appreciated at the time". Khalid Masood, the Parliament attacker, had also googled suicide attack videos before the assault.
These two men were planning to attack May with knives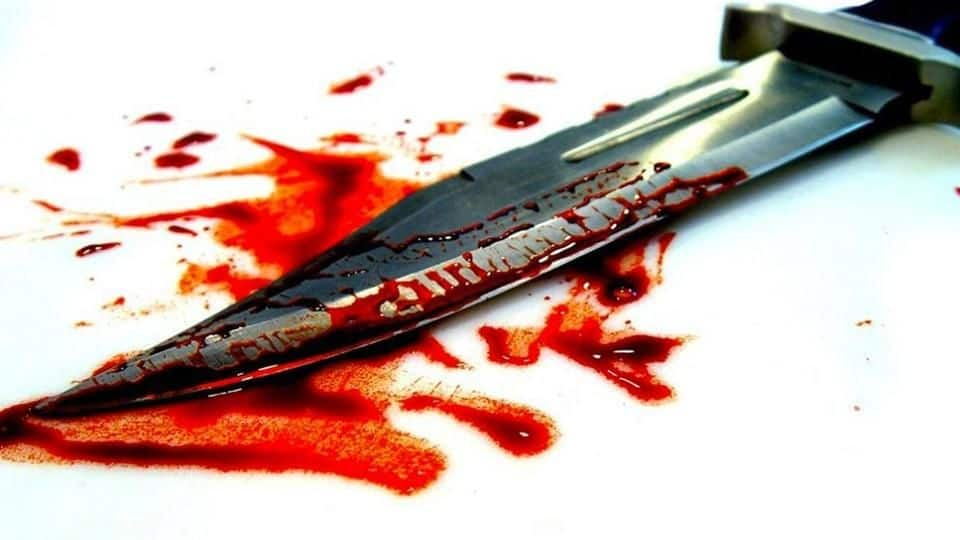 The men arrested recently were planning to blow off the gates of Downing Street and then attack May with knives. Scotland Yard, MI5 and West Midlands Police had been pursuing this case over "several weeks". They will now appear at the Westminster Magistrates Court. In 1991, the IRA had launched a home-made mortar at 10 Downing Street, but then PM John Major escaped unhurt.