Berkeley's Premier Cru wine seller pleads guilty to fraud
Berkeley's Premier Cru wine seller pleads guilty to fraud
Written by
Akriti Asthana
Aug 20, 2016, 05:59 pm
2 min read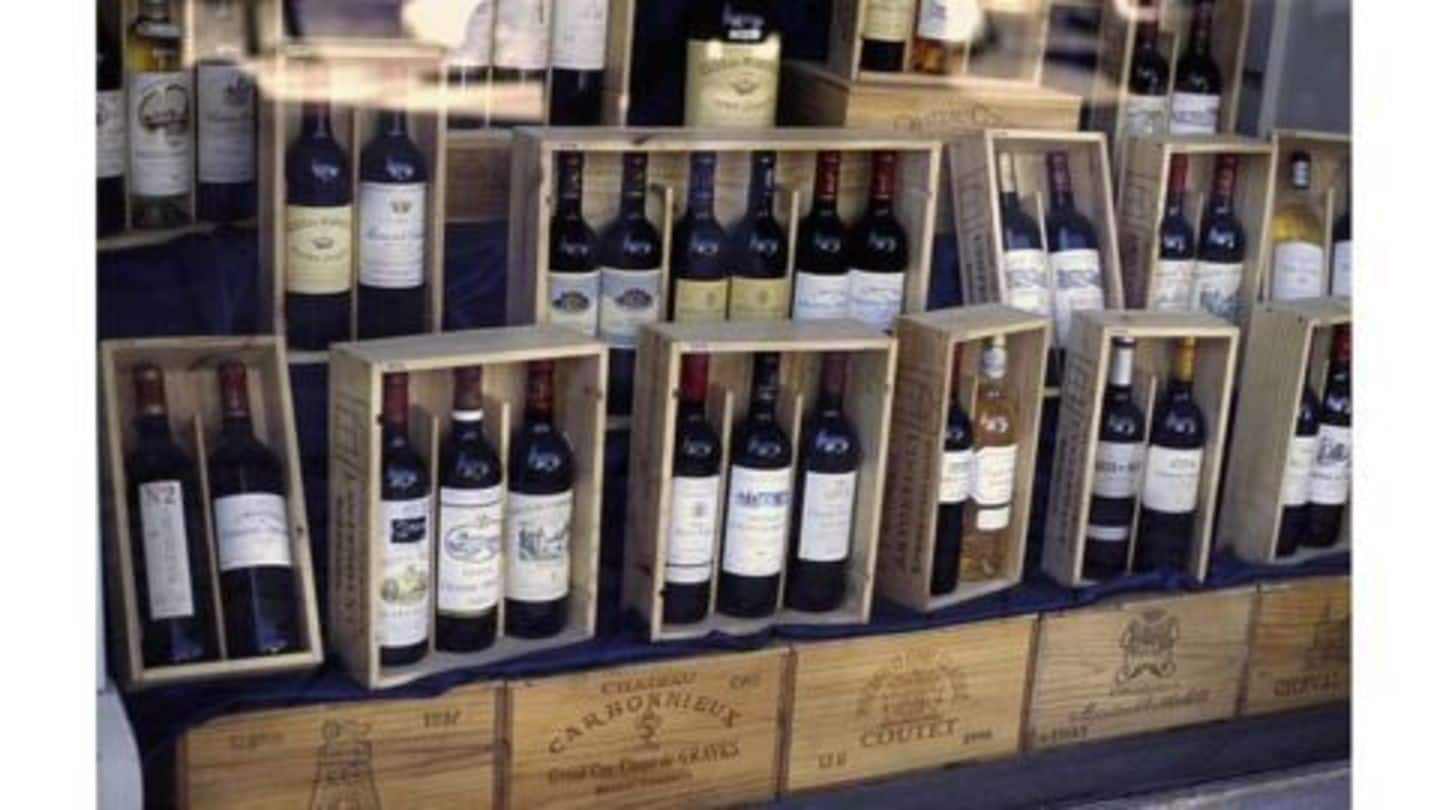 John E. Fox, the owner of Premier Cru, a wine shop in Berkeley, has pleaded guilty to running a wine-ponzi scheme. In January, Fox Ortega Enterprises had filed for Chapter 7 bankruptcy. By then thousands of customers had paid more than $45 million for wine they never received. After a FBI investigation in June, Fox was charged with a single count of wire fraud.
En primeur or "wine futures" allows purchasing of wines when it is still in the barrel and hasn't been bottled. The wines are considerably cheaper during this period and payments are made in advance. Bordeaux, Burgundy, Rhône Valley and Port regions generally offer wine futures.
Through Premier Cru's pre-arrival wine business, Fox sold wine to customers which he had not taken possession of. He promised to deliver European wines within a time period of 6 months-2 years after customers had paid for it. He falsified orders for wine that he had not contracted to purchase and between 2010 to 2015, he sold approximately $20 million worth of phantom wine.
What Fox did with the embezzled money
Fox said he used some customers' money to buy wine for previous customers in order to continue the Ponzi scheme. He used some of those funds to pay the mortgage on his home in Alamo, to settle personal expenses, golf-club memberships and to buy or lease fancy cars. He also spent more than $900,000 on women that he met online through his PayPal account.
The fraud charge carries a maximum 20-year sentence and $250,000 or twice the amount gained or lost in the scheme. In addition to a 6.5 years term, his plea agreement includes restitution of at least $45 million to Premier Cru's customers and at least $6.5 million to its lenders. Fox's sentencing hearing is scheduled for December 14th, 2016, before a District Judge in Oakland.
Similar 'wine futures' ponzi schemes in the past
In 2005, Barry Silver of Long Island, pleaded guilty to embezzling thousands of dollars in lieu of Bordeaux wines futures and later offering them for a second sale at higher prices. He was sentenced to a year in prison. Ronald Wallace, a Colorado wine dealer, pleaded guilty in 2006. He was ordered to pay $11 million to customers in restitution for phantom wines.