Blind man sues Playboy because he can't 'enjoy' its website
Blind man sues Playboy because he can't 'enjoy' its website
Dec 02, 2018, 12:05 am
2 min read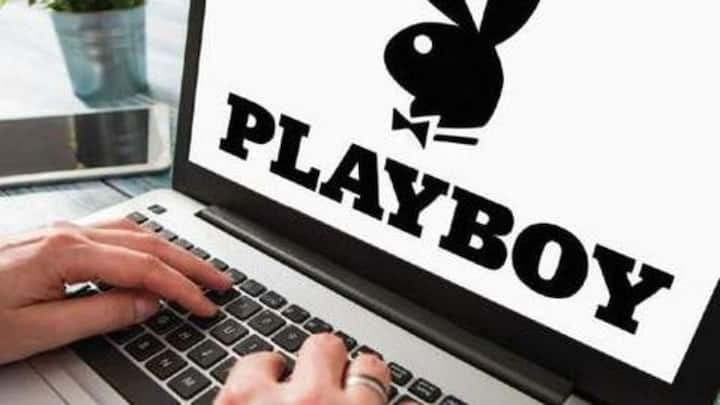 Playboy, the lifestyle magazine, has been men's favorite since decades. The adult magazine has featured many top models and actresses. It doesn't matter if you're 20 or 80, you can never stop flipping the next page. However, a visually-impaired fan in the US has filed a lawsuit against Playboy alleging that its online magazine is not letting him 'enjoy' the content. Here's what happened.
Man says Playboy site not compatible with special screen-reading software
New York-based Donald Nixon, who is visually-challenged, filed a lawsuit against the entertainment magazine's website, claiming that it was in violation of the American with Disabilities Act (ADA). He said the site was not compatible with his special screen-reading software. The company's sites lacked "a text equivalent for every non-text element". Notably, Playboy hasn't commented on the matter yet.
Screen readers help blind read via speech or braille display
But how can Nixon 'enjoy' porn magazines' pleasure? Well, the screen readers let blind or visually impaired people read the text via a speech synthesizer or a Braille display. Images uploaded on the internet are often accompanied by a text description. Screen readers not just help the visually impaired, but also let people know what the image is if it fails to load.
Interestingly, Playboy once had a Braille version of its magazines
But, do you know that there was once a Braille version of Playboy? The Library of Congress had been publishing magazines in Braille since the 1970s, however, Republicans believed that taxpayer money shouldn't go in making pornographic material available to public. In 1985, Congress decided to stop funding Playboy's Braille version. However, after blind individuals sued the government, the Braille magazines were brought back.
Nixon is big-time supporter of normalizing things for blind people
Interestingly, Nixon had filed 47 lawsuits against various companies for discriminating against blind individuals. He is suing Playboy in hopes of making the website more accessible to visually impaired people. Nixon's efforts to normalize things for blind people is truly commendable. He is showing your disabilities shouldn't hinder your life, and this writer feels Nixon certainly deserves a Braille Playboy website.