UK's Prime Minister Boris Johnson to visit India in April-end
UK's Prime Minister Boris Johnson to visit India in April-end
Mar 16, 2021, 10:48 am
2 min read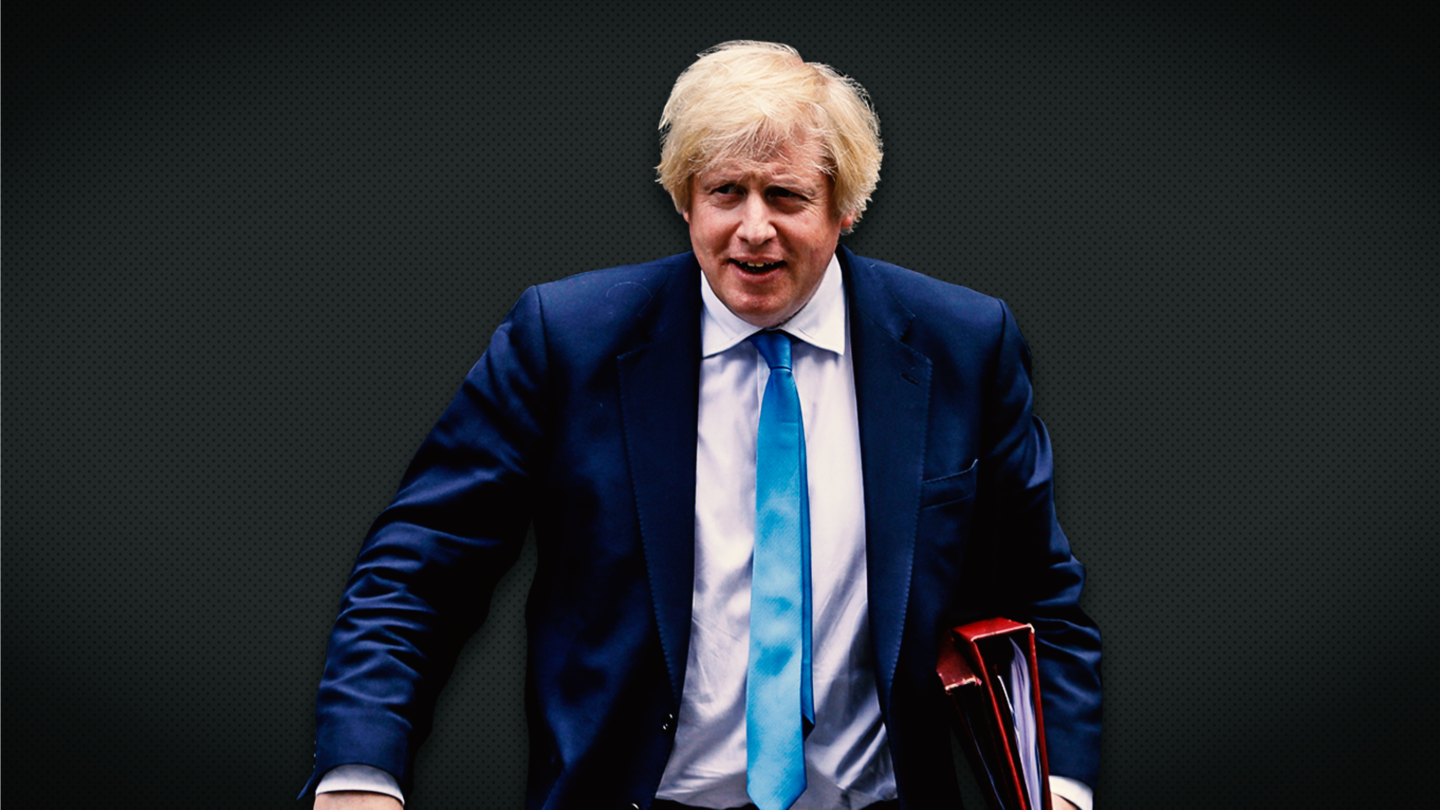 United Kingdom's Prime Minister Boris Johnson will be visiting India in April-end, his office said on Monday, reports Reuters. This will mark his first major international trip after Britain exited the European Union. He was poised to be the chief guest for this year's Republic Day event but had to cancel the trip over rising coronavirus infections in his own nation.
Visit will tilt focus toward Indo-Pacific region: Johnson's office
At the time, Downing Street had announced that Johnson's January visit to India would help to strengthen an important partnership, which would create jobs and support investments across the UK. And now, on the forthcoming visit, his office said, "It would 'tilt' its (the government's) focus toward the Indo-Pacific region as part of its Integrated Review of government policy for the coming years."
Britain wants to join CPTPP
Just last month, Britain had formally requested to join the Comprehensive and Progressive Agreement for Trans-Pacific Partnership (CPTPP). It wanted to become a member of the 11-country bloc, hoping to open new avenues for itself. Britain also wants to become a dialogue partner of the Association of Southeast Asian Nations (ASEAN). In December, Foreign Minister Dominic Raab had shed light on Britain's plans.
We are pursuing trade deals: Raab
"We are pursuing trade deals from Australia to the United States and around the world - particularly in the Indo-Pacific region, a huge growth market for the future," Raab had said, reports HT.
Last week, Quad leaders discussed Indo-Pacific in historic summit
Not long ago, the Indo-Pacific region got the attention of four world leaders as US President Joe Biden, India's Prime Minister Narendra Modi, Australia's Prime Minister Scott Morrison, and Japan's Prime Minister Yoshihide Suga attended the historic Quad Summit. The leaders spoke about a free Indo-Pacific. PM Modi said the nations will work together for advancing their vision of a peaceful Indo-Pacific region.