TV, separate-toilet: CBI sends barrack's video where Mallya might stay
TV, separate-toilet: CBI sends barrack's video where Mallya might stay
Aug 25, 2018, 12:22 pm
2 min read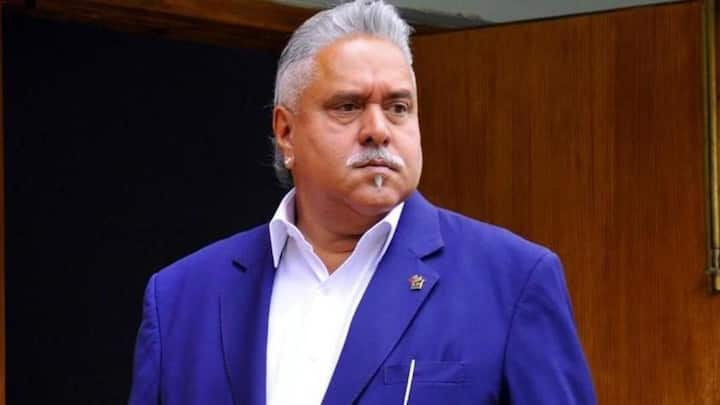 Indian investigative agencies have submitted an eight-minute-long video of Arthur Jail to Chief Magistrate Emma Arbuthnot's court in Westminster, London. The video was sent to counter the claims of embattled businessman Vijay Mallya that the conditions in the prison were poor. The video showed barrack number 12 of the jail. Notably, the extradition case of Mallya is in its final stages in the UK court.
Claims of Mallya's lawyers about prison's poor condition busted
Mallya's counsel had argued conditions in Arthur Road prison were poor and barracks were devoid of natural light. But the video sent by CBI has busted those theories. Not only does the barrack get ample sunlight, it also has a TV, washing area. Mallya will also have access to a library and courtyard. Further, CBI said barrack number 12 houses only 6 inmates, eliminating overcrowding worries.
For the first time, Arthur Road Prison was filmed
On July 31, UK court had asked for barrack's video where Mallya would be lodged upon extradition. This was the first time such a video was shot, with officials' explanation. "The UK court has also been given proof of hygiene in the barrack and medical facilities available," an anonymous official said. Earlier, CBI told the prison had CCTV cameras, and conditions match international standards.
Final hearing on September 12, Indian authorities hopeful
The final hearing is on September 12. If the court rules in India's favor, the UK Home Secretary will have 2 months to sign extradition papers. Indian authorities believe they have produced enough evidence for the extradition of Mallya, who is the prime accused in the Rs. 9,000 crore scam. Notably, after the verdict, both sides can again appeal in the higher court.