London court extends Mallya's bail, seeks video of Indian prison
London court extends Mallya's bail, seeks video of Indian prison
Jul 31, 2018, 05:08 pm
3 min read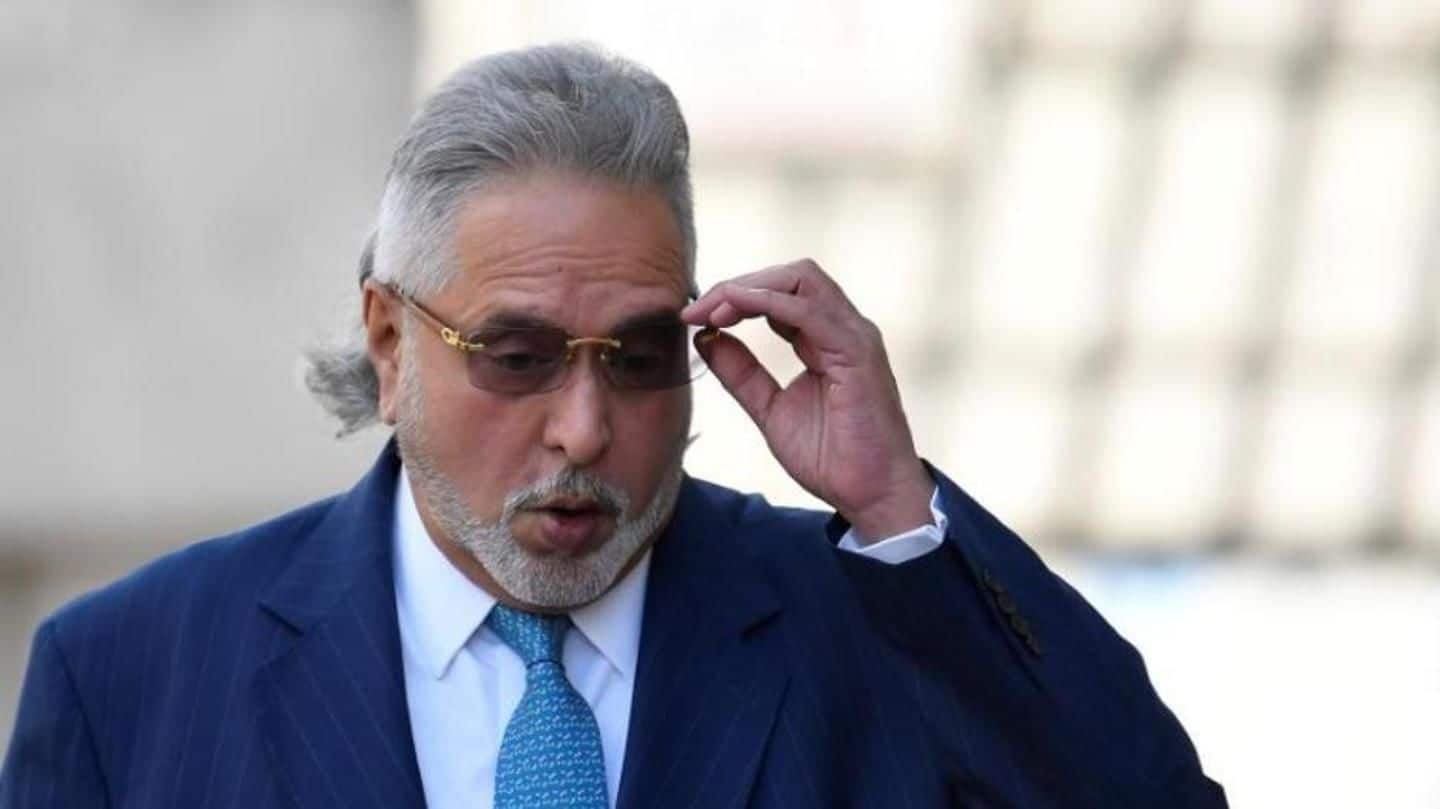 A London court hearing the extradition case of Vijay Mallya has asked India to provide videos of Mumbai's Arthur Road Jail, after he argued that his human rights would be violated in prison. India has agreed. In the meantime, Mallya's bail has been extended to September 12. Though the case is nearing conclusion, the embattled billionaire still has several options to escape action.
A brief timeline of the Mallya case
Mallya fled India and reached London on March 2, 2016, after allegations of financial irregularities emerged. In January'17, the Karnataka Debt Recovery Tribunal (DRT) ruled that he owed 13 Indian banks Rs. 9,863cr. In February'17, the home ministry certified India's extradition request; in April'17, he was arrested in the UK and bailed out. The hearing began in the Westminster Magistrates Court in June'17.
Defense opposed Mallya's extradition on four main grounds
Mallya's side has opposed his extradition in court citing four reasons: absence of a prima facie case, extraneous considerations, potential abuse of human rights, and of process. He has argued the hunt for him is politically motivated, his rights would be violated in prison, and he wouldn't get a fair hearing in Indian courts. He claimed the failure to repay loans was due to genuine business failure.
Mallya's dishonesty seen from the time loans were obtained: Prosecution
The prosecution denied these claims, submitting several documents and sovereign assurances that his rights would be upheld. It also alleged Mallya's "chapters of dishonesty" were seen not only during repayment: he obtained loans fraudulently and used them for other purposes than what he had claimed.
Mallya has reportedly said he's ready to come to India
Earlier this month, in a major win for India, a UK High Court issued an enforcement order in favor of a 13-bank consortium, allowing UK officials to enter his premises in Hertfordshire and Tewin "to search for and take control of goods belonging." Days later, Mallya reportedly told authorities he's ready to come to India to face the law.
Even if Mallya loses, he could escape action for long
However, he still has options. If the extradition hearing goes against him, he can appeal in the high court and the Supreme Court in UK. He could also approach the European Court of Justice, which is known for leniency in cases of human rights. Following Tiger Hanif's footsteps, he could make a representation to the home secretary: Hanif's application from 2013 is still pending.