UK court allows officials to seize Vijay Mallya's assets
UK court allows officials to seize Vijay Mallya's assets
Jul 05, 2018, 06:56 pm
3 min read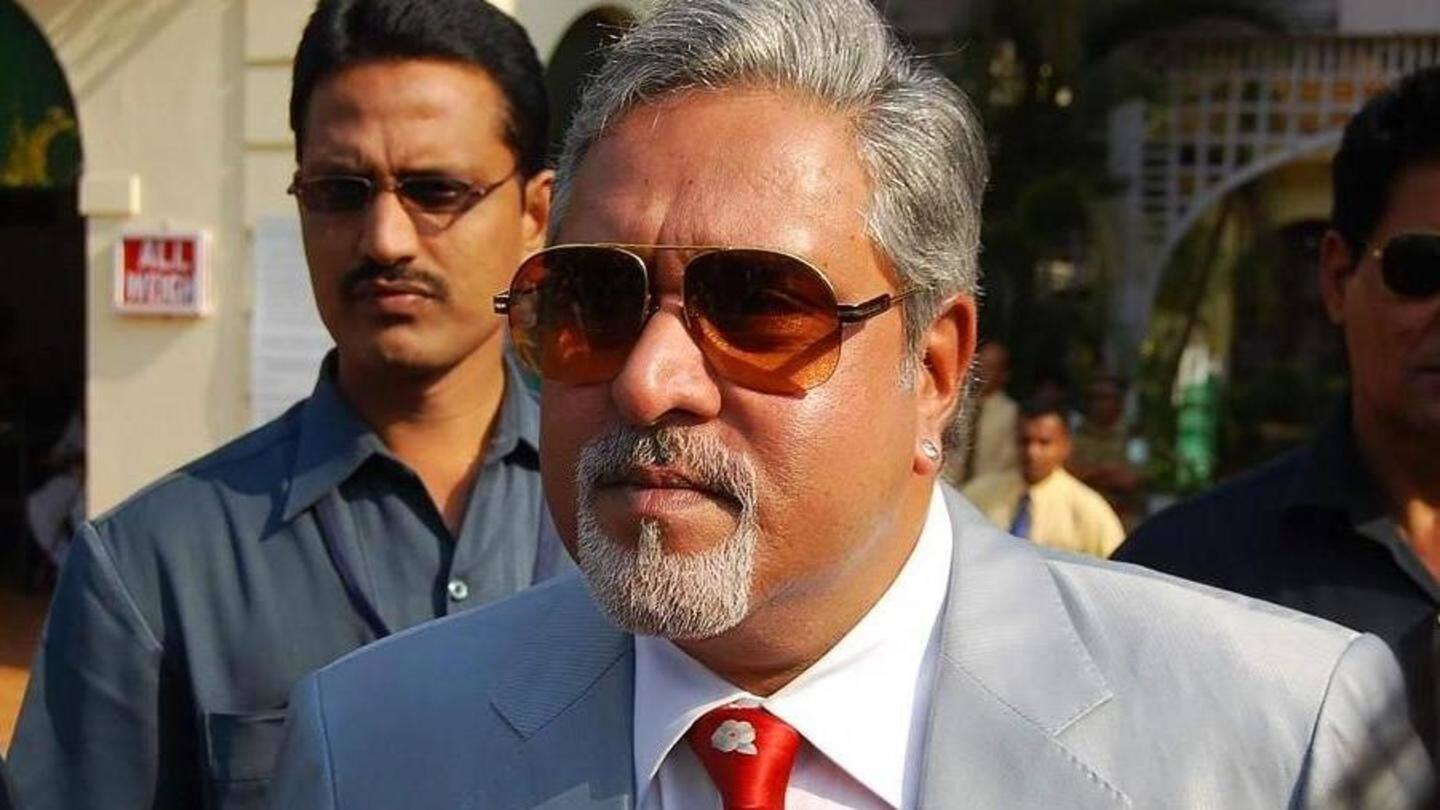 Less than a week after a PMLA court in India summoned embattled billionaire Vijay Mallya, a UK High Court has now issued an enforcement order in favor of a 13-bank consortium. This allows UK officials to enter his premises in Hertfordshire and Tewin "to search for and take control of goods belonging to (Mallya)." This is a major win for the Indian banks.
The DRT filed a case in January 2017
Mallya fled India days before the Karnataka Debt Recovery Tribunal (DRT) ruled on January 19, 2017, that he owed banks Rs. 6,203cr plus interest, totaling Rs. 9,863cr. It also allowed the SBI-led 13-bank consortium to seize his assets. But Mallya had challenged the ruling and freeze order. This is one of several lawsuits he's fighting in the UK, including an extradition request by India.
This marked first instance of English HC registering Indian ruling
Lately, the net has been closing down on him as UK authorities have largely supported verdicts by Indian agencies. In May, a UK court refused to set aside the order by the DRT, which had resulted in worldwide freezing of Vijay Mallya's assets. It was the first time an Indian tribunal's ruling was registered in the English high court.
Clampdown by ED, UK courts
June brought more developments. The month began with Mallya stepping down as the director of F1 Championship team Force India. A UK court then ordered him to pay £200,000 (Rs. 1.81cr) to Indian banks. The Enforcement Directorate also filed its first case under the Fugitive Economic Offender Ordinance to declare Mallya a fugitive offender and to confiscate his assets worth Rs. 12,500cr.
Latest order a tool for Indian banks, not mandatory
Following the May order, a court has now ruled that UK officials can enter Ladywalk and Bramble Lodge in Tewin, and his properties in Hertfordshire to seize assets. However, it is simply an option for Indian banks to use such means, and not mandatory. The order comes under UK's Tribunal Courts and Enforcement Act 2007. Mallya has requested permission to appeal, but his application is pending.
Extradition hearing to resume on July 31
Incidentally, this comes 10 days after Mallya publicly published letters he wrote to PM Narendra Modi, alleging "politically-motivated factors" and blaming media and government agencies (ED, CBI etc) of bias. Mallya has been on bail since his arrest in London in April'17. The extradition hearing at the Westminster Magistrate's Court will resume on July 31. Closing arguments are expected from England's Crown Prosecution Service and Mallya's lawyers.